Shortly after teaching quilt classes at the International Quilt Festival in November, 2016, I was contacted by the Education Office for Quilts, Inc. and was invited to teach at Quilt Camp, 2017. To say I was shocked and excited is an understatement; I honestly couldn't believe out of all of the amazing instructors available to Quilts, Inc., they would select me for such an amazing honor! Barbara Cline, Terri Winsauer, and other members of the Quilts, Inc. staff and I have been organizing and planning behind the scenes for the past eight months leading up to the big event which was held this past weekend in La Grange, Texas, at the fabulous Creativity Center, on Karey Bresenham's beautiful property.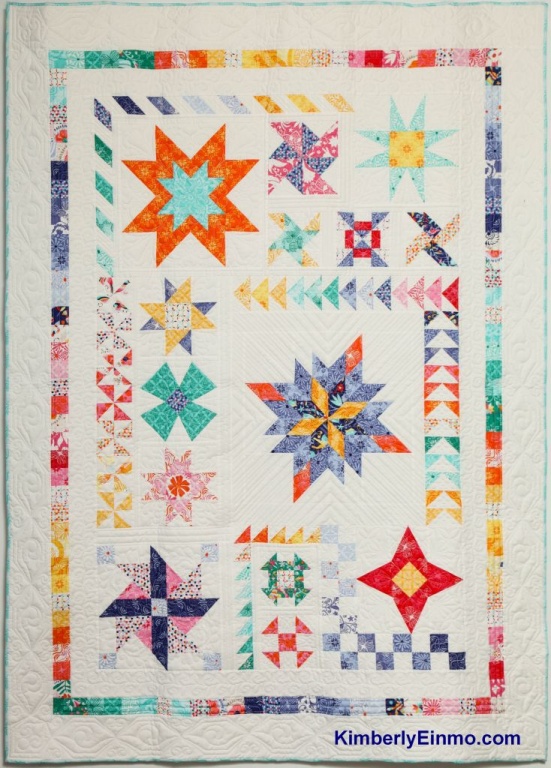 The event sold out not long after registration opened earlier this year and students came from not only areas around the state of Texas but also New Mexico, Oklahoma and Georgia! The retreat-style event began on Friday afternoon and wrapped-up Sunday afternoon. I taught the Skill-Building Modern Sampler Quilt workshop and the quilters learned dozens and dozens of precision piecing techniques to improve their piecing and construction skills using a background fabric, a Layer Cake (40 – 10″ squares) and a Jelly Roll bundle (40 – 2 1/2″ strips.) It was fun to see their blocks come together on the design walls and such a privilege for me to get to know each and every person. By the end of the weekend, we were all friends.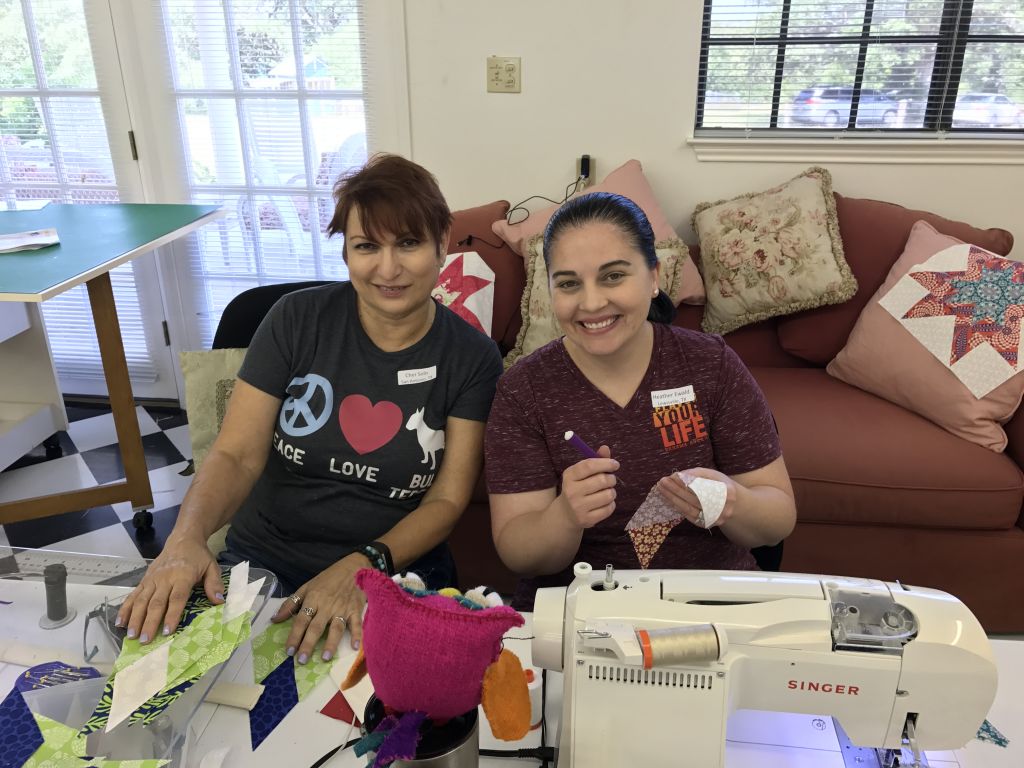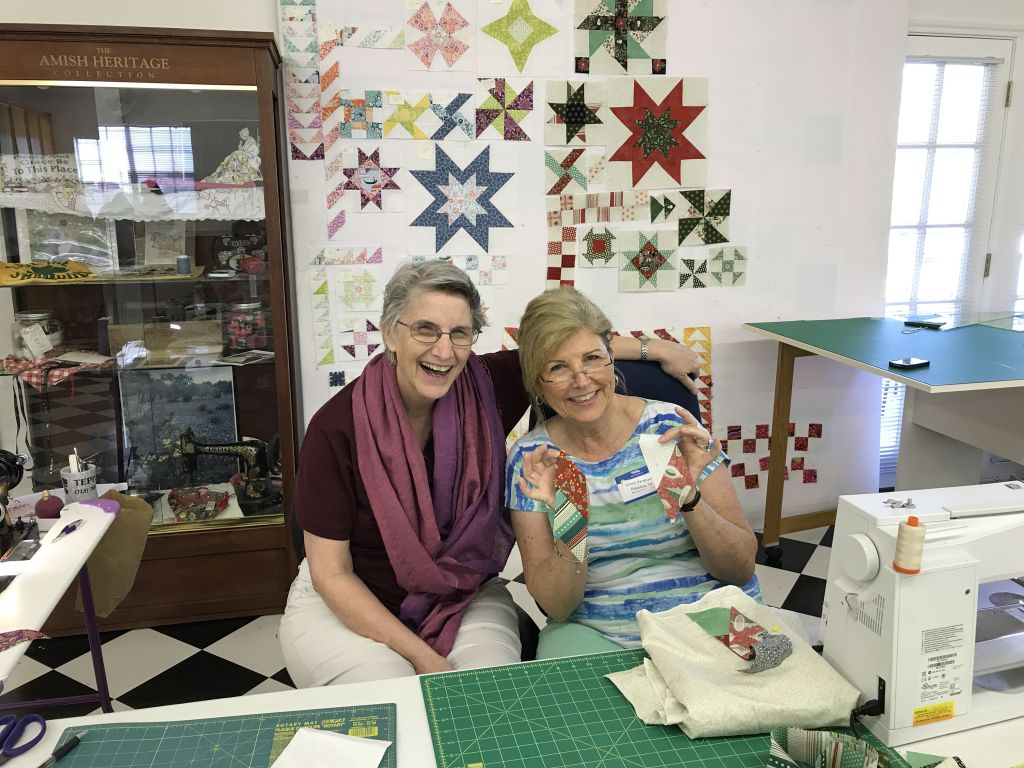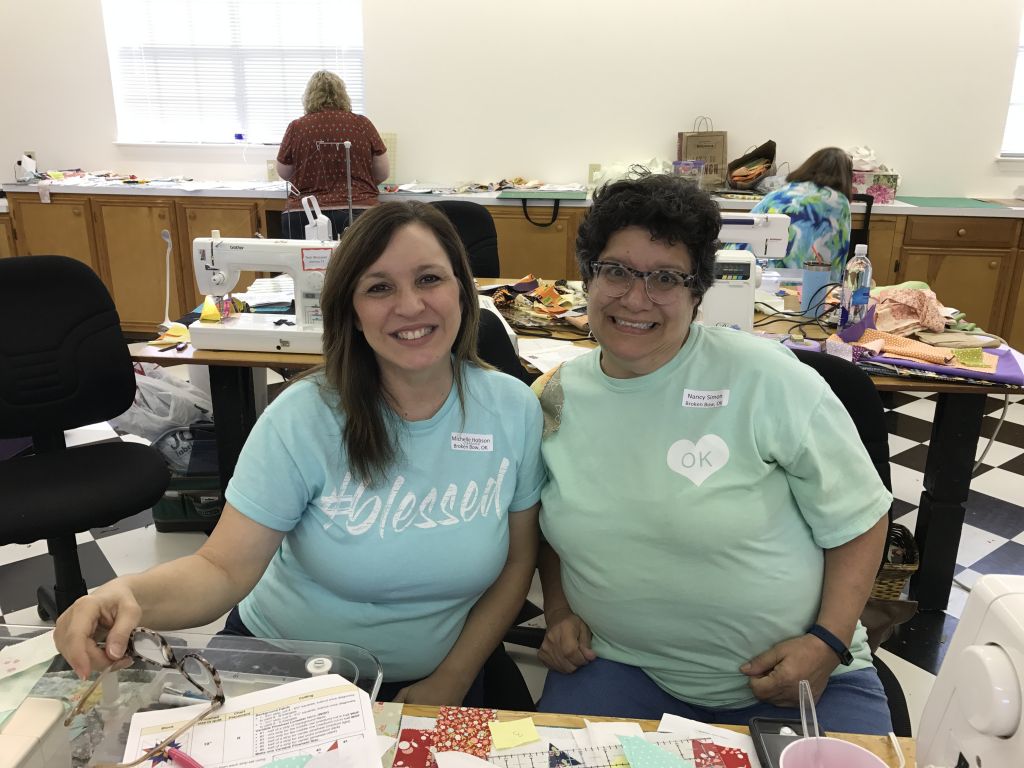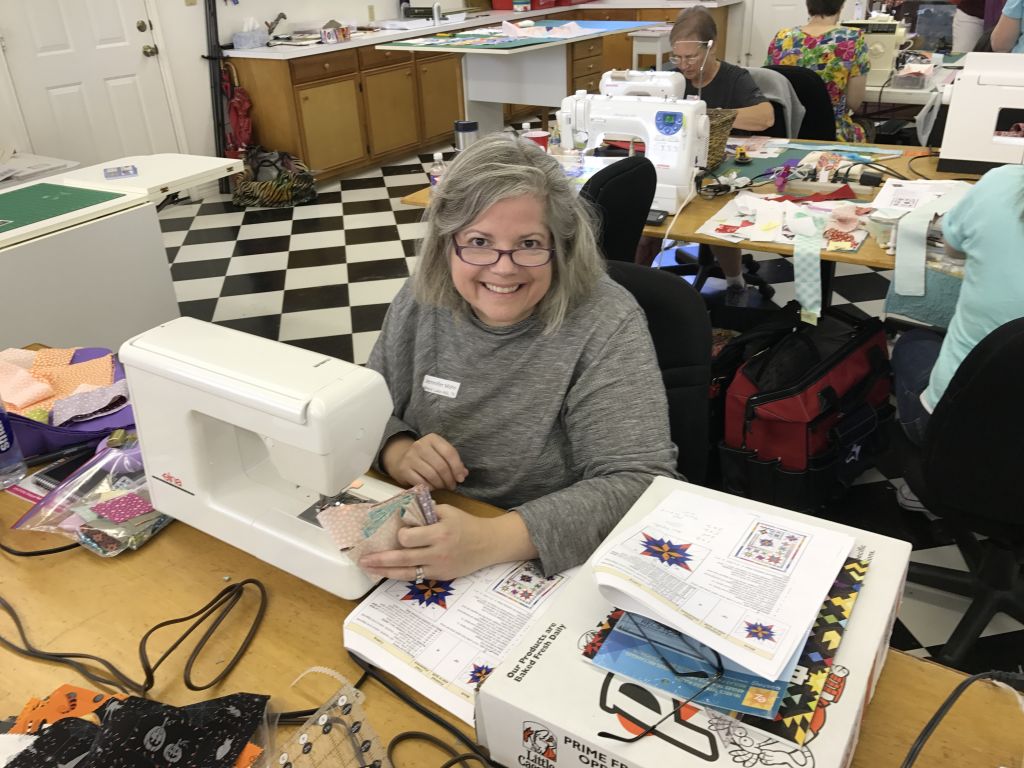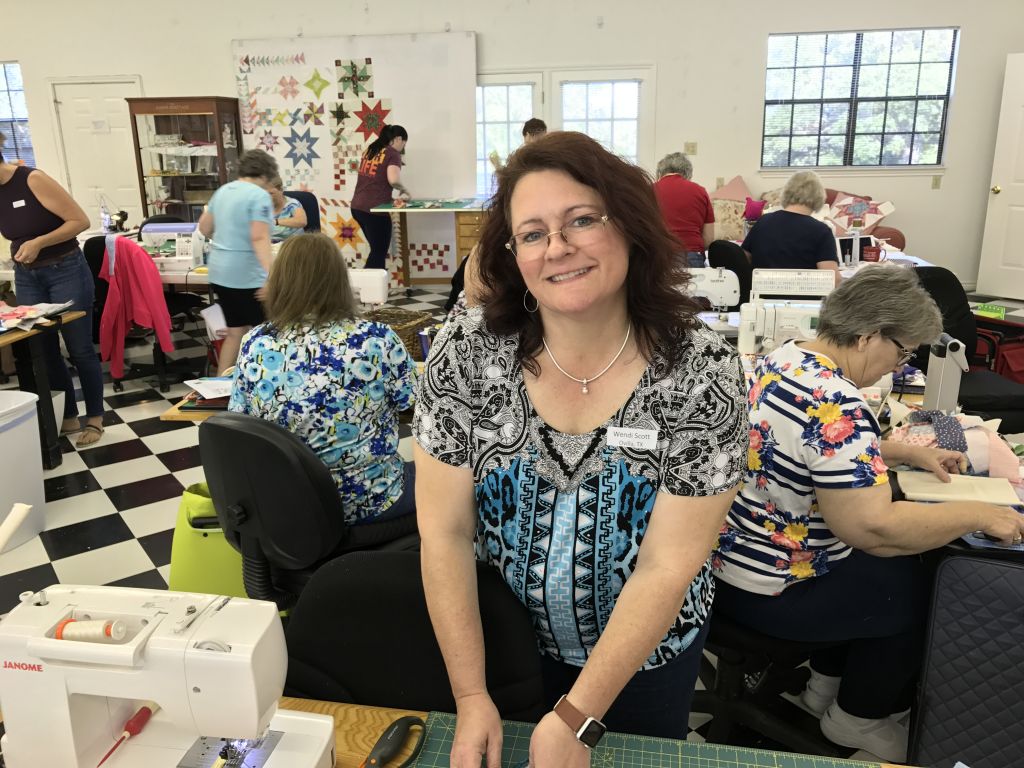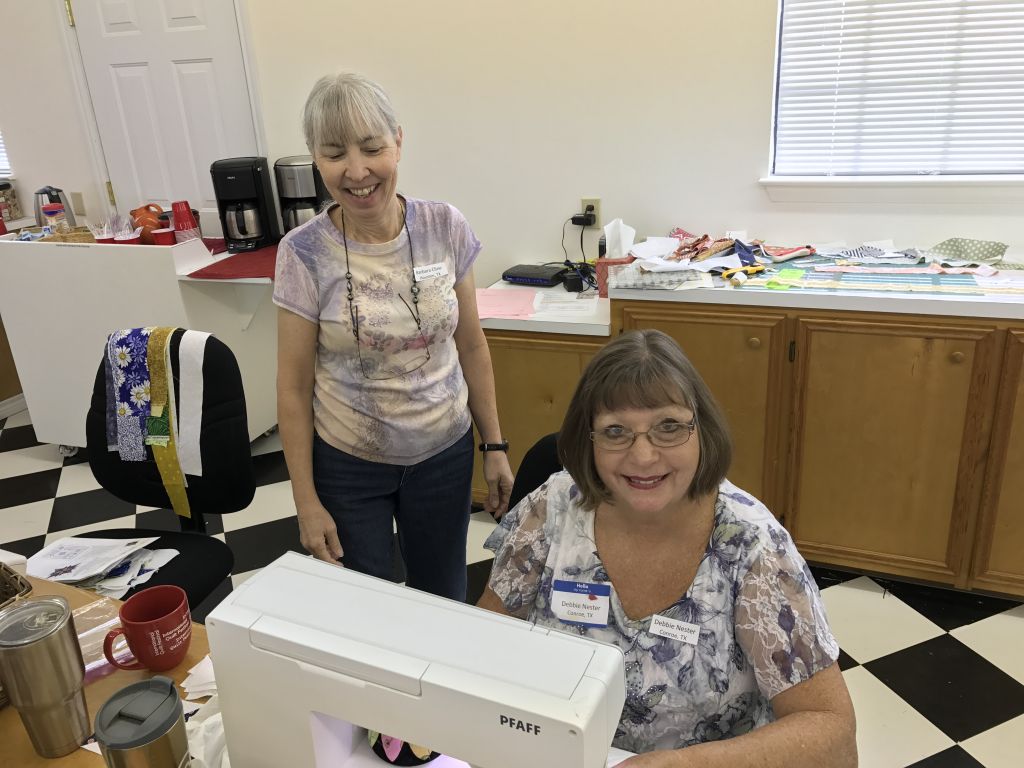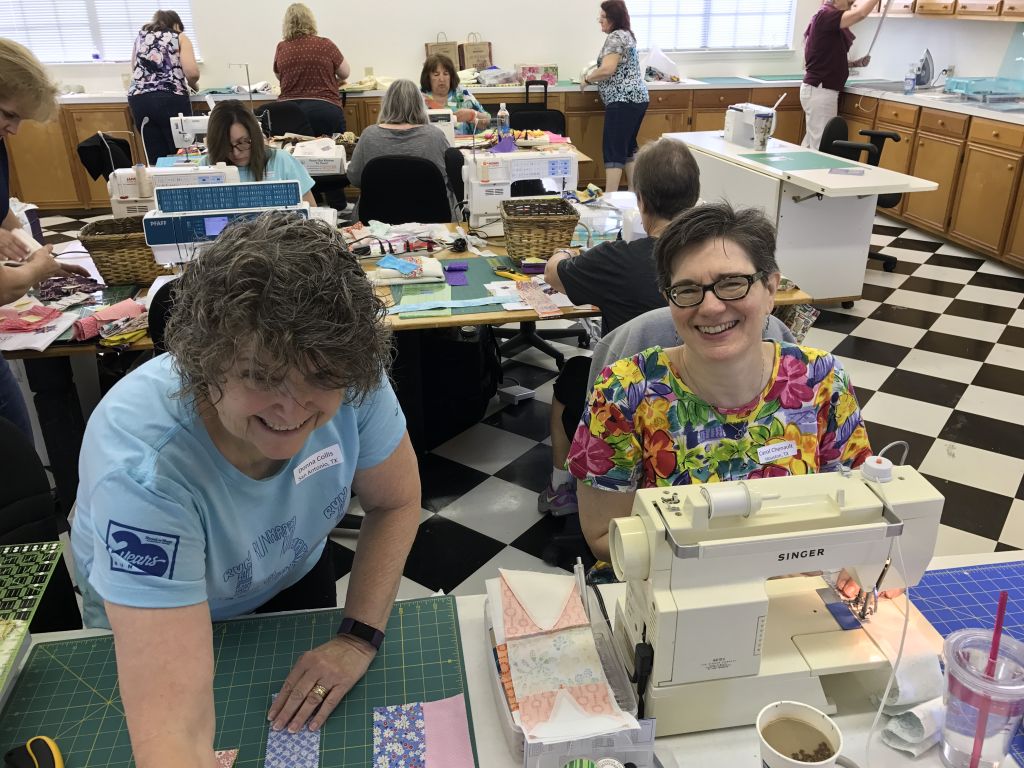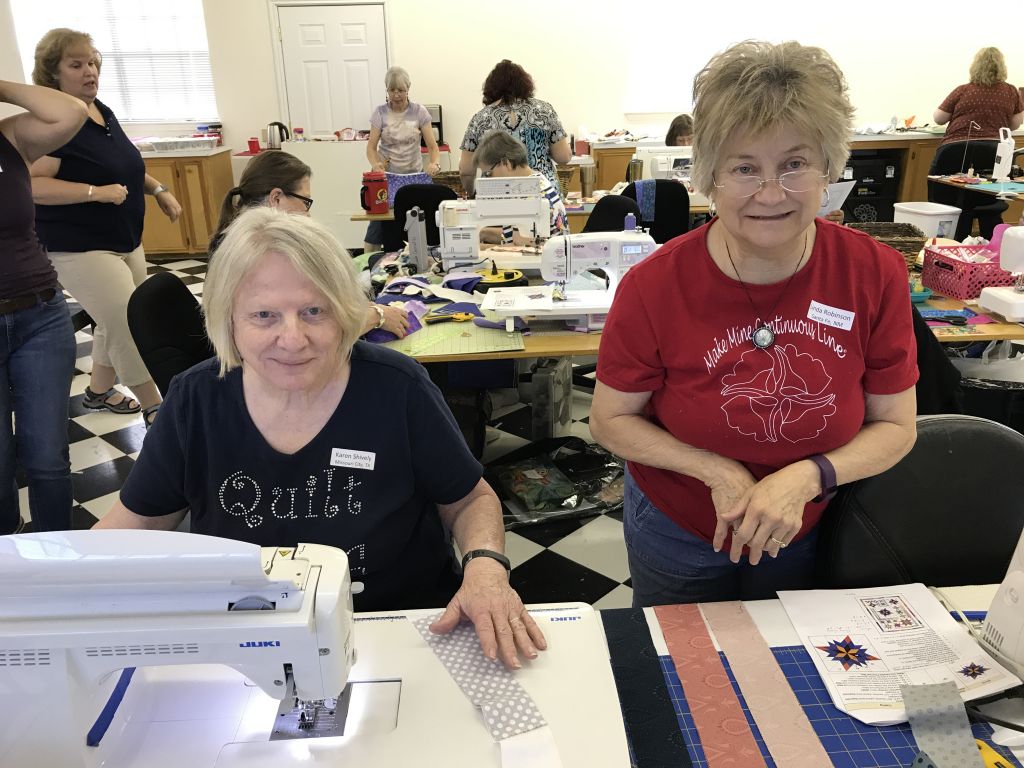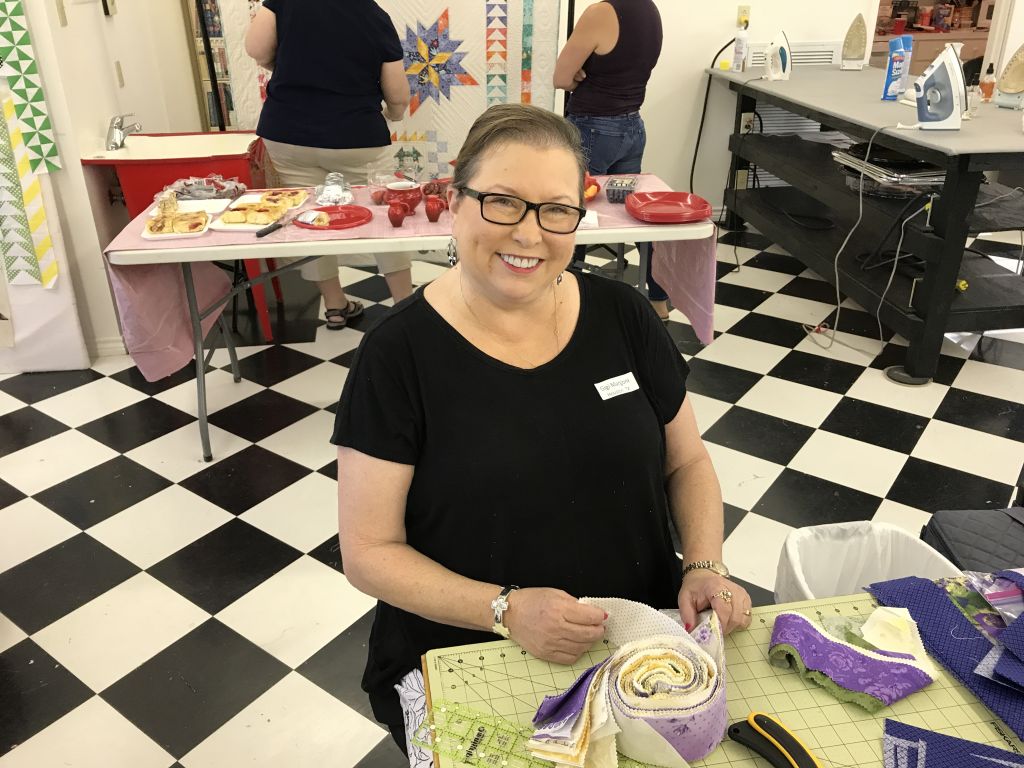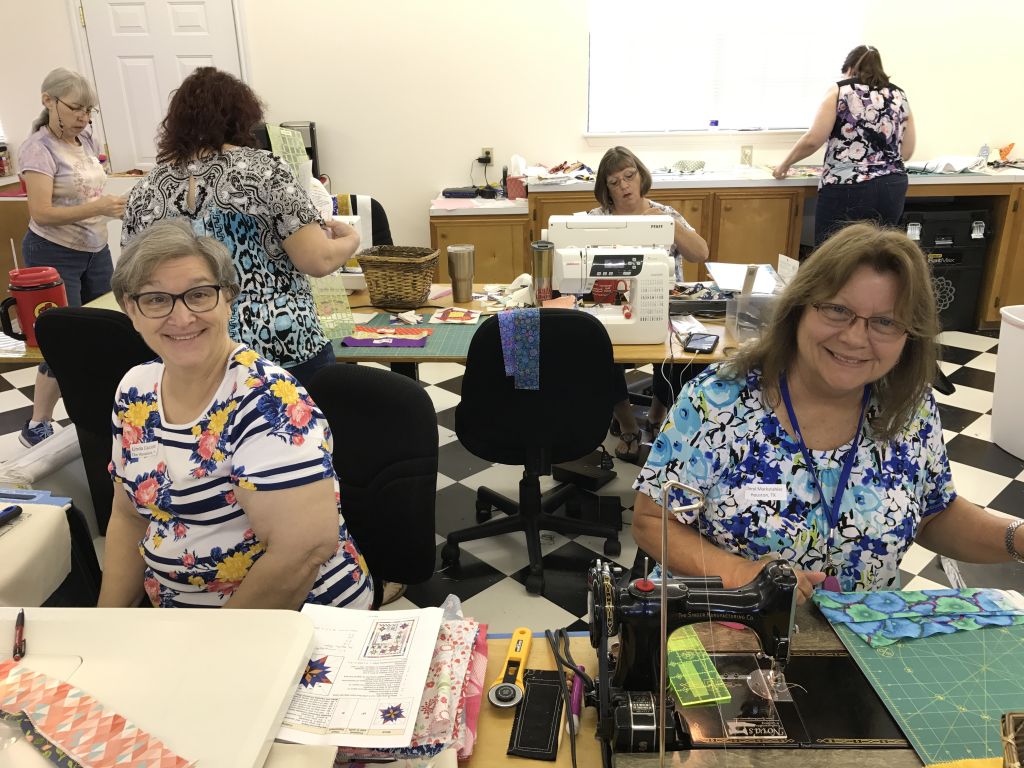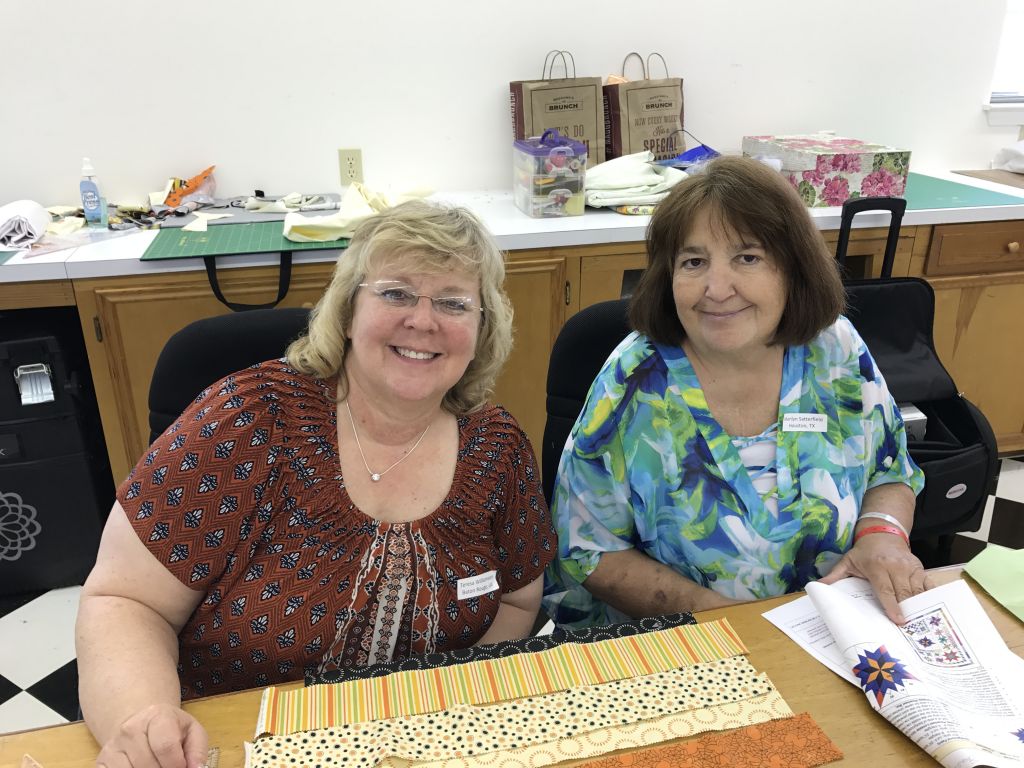 On Saturday after lunch, we took a short roadtrip into town to visit the fabulous Texas Quilt Museum and do a little "textile therapy" in the quilt and yarn shop next door. Oh my stars, the inspiration seeing all those stunning quilts in the museum (sorry, photos were not allowed inside the museum) and fabrics and yarns in the shop made everyone a little bit giddy!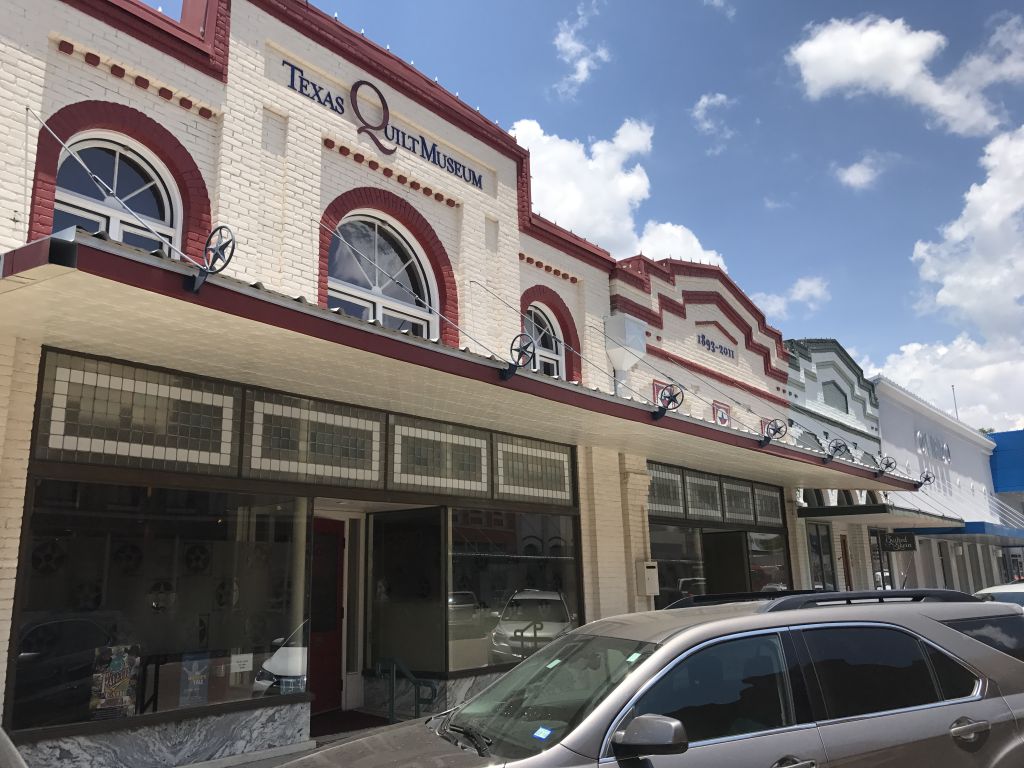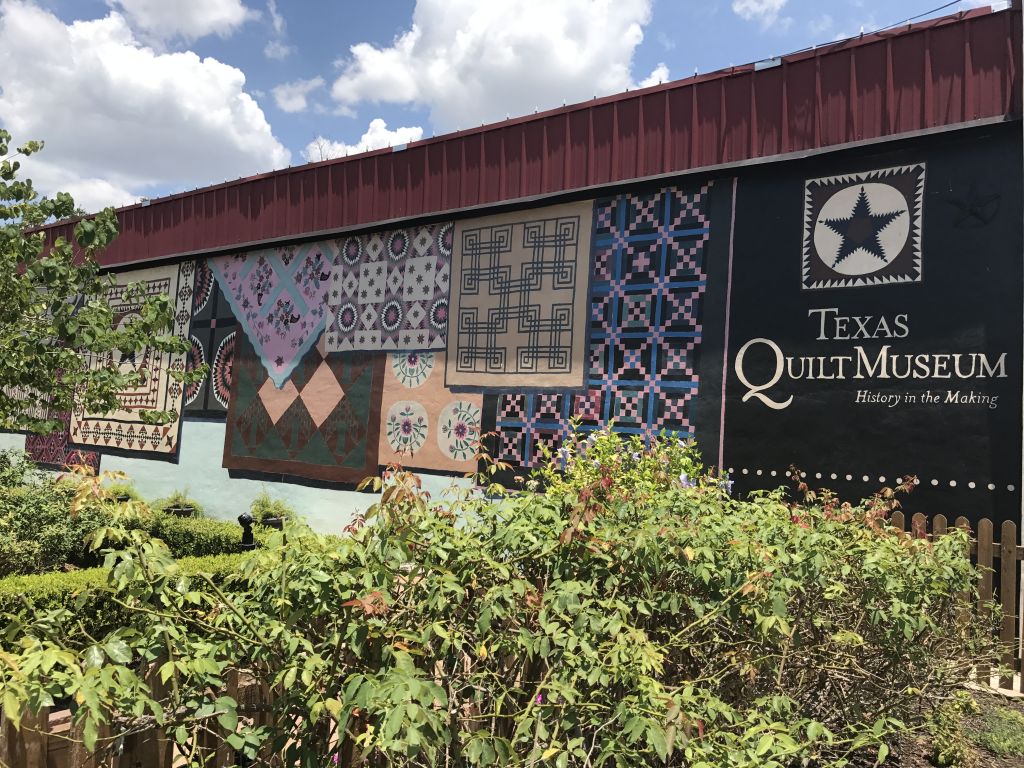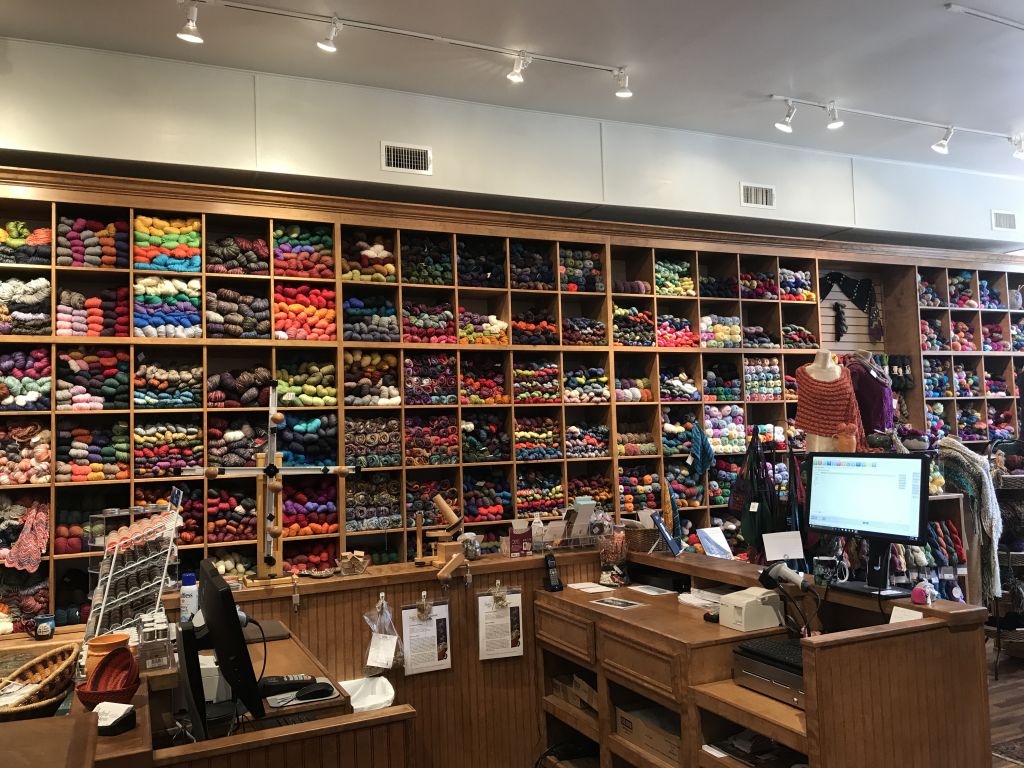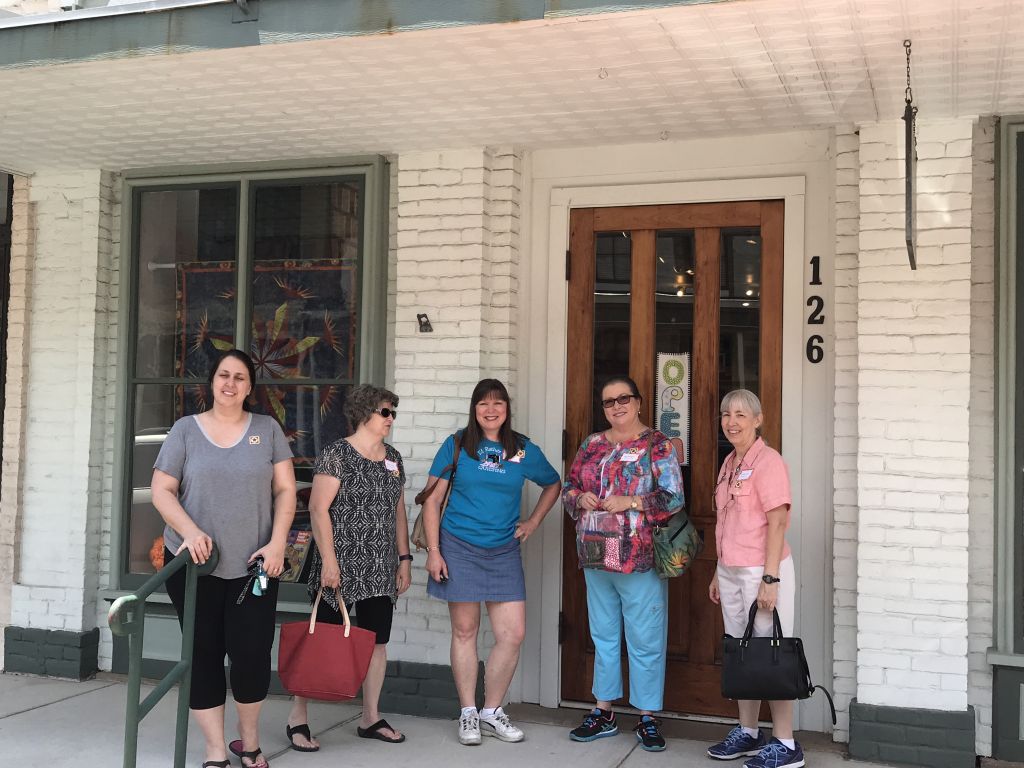 I want to sincerely thank Judy Murrah, Education Director, for selecting me to teach at this prestigious and sought-after, annual event. It was truly magical (even in the extreme Texas heat and humidity!) and a weekend I will never forget.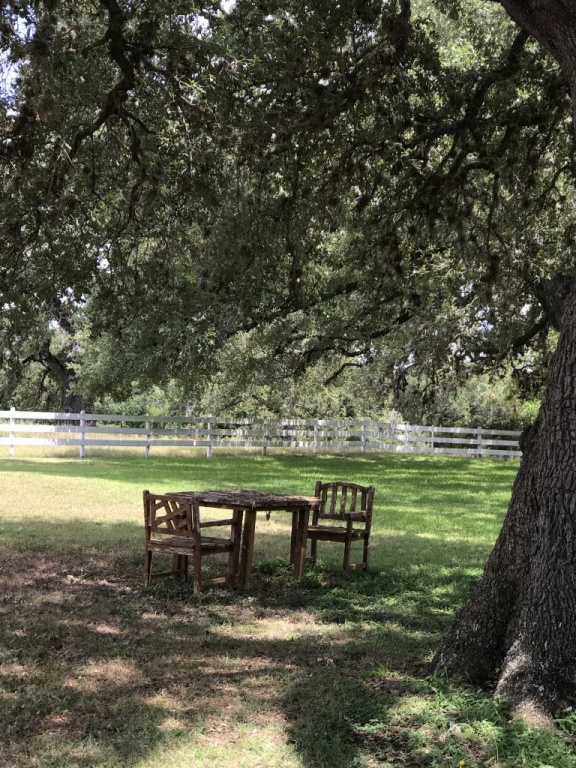 What an incredible opportunity to teach my techniques and methods in a more in-depth atmosphere, at a fabulous, state-of-the art creative center. From what I was told, they have held Quilt Camp every year since approximately 2008; so to have been chosen to teach is an honor, indeed! 
I will never forget my weekend teaching at Quilt Camp. The location was memorable; but the people I met were truly unforgettable.