Our Japan Quilting & Textile Art Studios tour is a gateway to the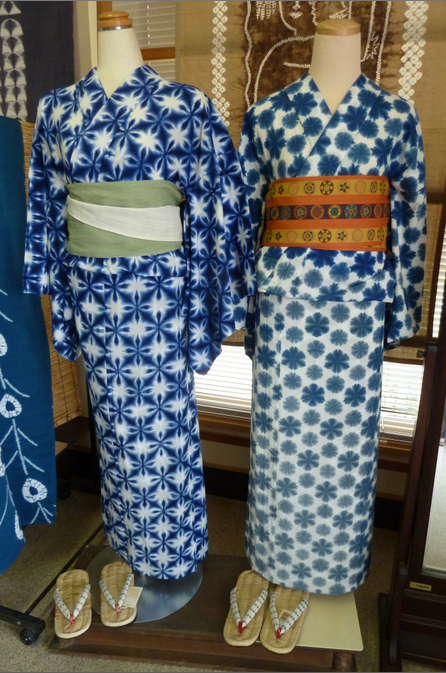 tradition that lies at the heart of Japan's fiber-art heritage.
Start our tour in Tokyo, the capital city of Japan and enjoy shopping trips to retail sites such as the Blue and White Shop and Nippori Fabric Town. Tour of Janome factory in Tokyo, and enjoy a workshop on site.
Travel to Kawaguchi Lake. On this leg of the tour, an en route stop at the Itchiku Kubota Museum provides a view of the Kubota Kimono Collection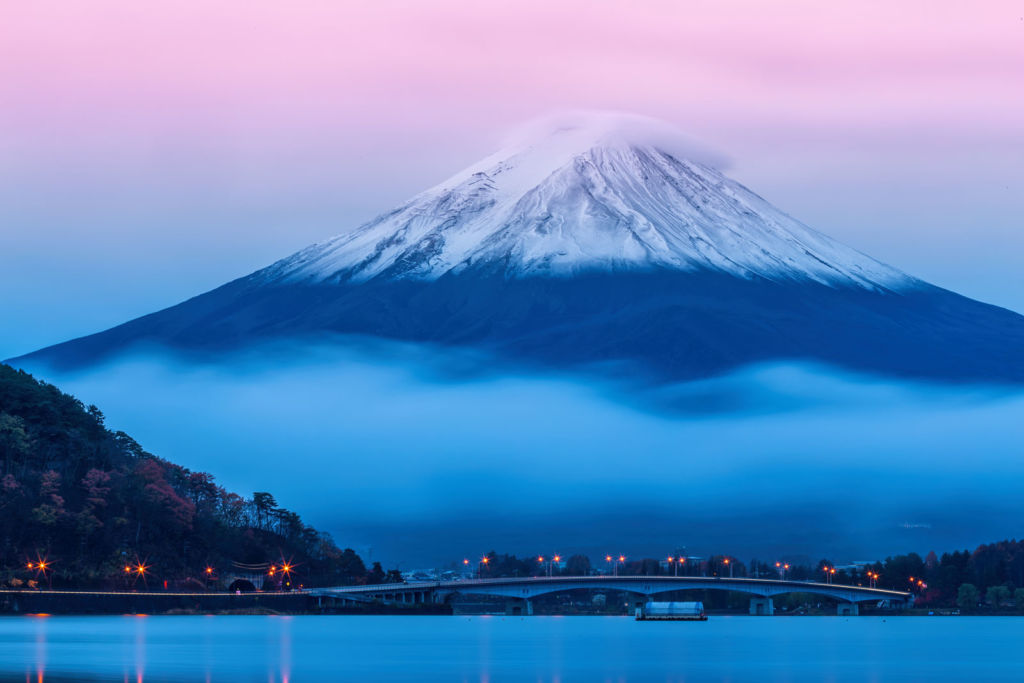 and majestic Mt. Fuji. Hands-on workshops introduce you to Shibori at the Narumi Shibori Museum and to Yuzen painting and Roketsu dyeing in Kyoto studios. Additional venues include the Kyoto Museum of Crafts and Design and Nomura Tailor, a treasure trove of fabrics, notions, and tools.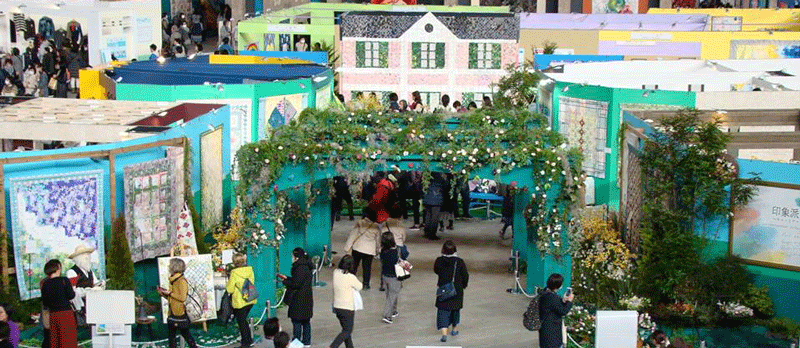 Cultural sites round out the tour's itinerary. Sites include the Fushimi Inari Shrine with its thousands of orange torri gates and the Gion District, a Geisha quarter in Kyoto. Plus, feast in food markets and make your own sushi on this immersive 11- day journey.
Japan 2023 Textile Tour Booking form – Final payment is due 75 days prior to departure for the guests.