Featured Exhibits
Books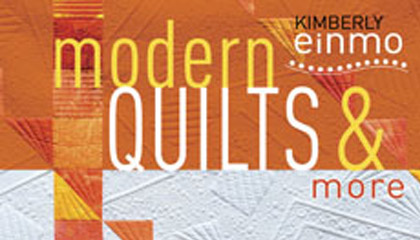 Kimberly's first book, Quilt A Travel Souvenir, was published by the American Quilters' Society in 2005. Her second book, Jelly Roll Quilts & More, became an instant best-seller when it was released in January 2010 and was the...
Learn More
Tools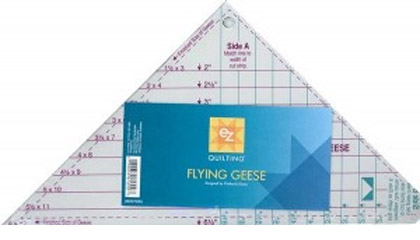 Inspired by Kimberly's love of quilting, she has designed 4 easy to use rulers to help you create your own masterpiece. Also check out Kimberly's line of rotary cutters and scissors, designed to use with the rulers to make quilting...
Read More
Classes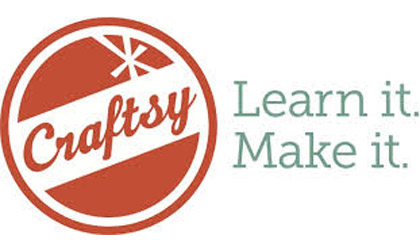 Choose a class or workshop featuring my signature methods of fast, accurate rotary cutting and speed piecing or appliqué techniques! I'm one of those rare instructors who never, ever requires any student to purchase...
Read More
Meet Kimberly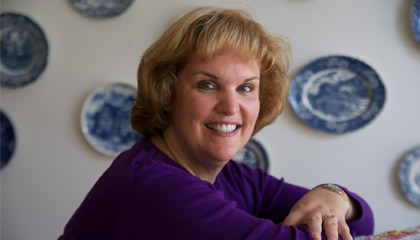 Kimberly has been sewing since she was seven years old and she has taught quilting classes for over 20 years (although she thinks that makes her sound really old!) She has written 5 books, designed 4 rulers, and she loves to travel...
Read More
I loved this class and the instructor, Kimberly. I am looking forward to many more classes from her on Craftsy.
Magical Blocks Class

Turn basic pieced units into incredibly intricate quilts — only you will know how simple they really were! Discover your ability to piece an array of amazing blocks. Get even more inspiration with three included patterns..
Register for 50% Discount!

→
Jelly Roll Quilts Class

Sew beautiful quilts that come together with ease, using precuts, yardage or fabrics from your stash. Gain the confidence to combine fabrics, experiment with color and use your leftovers. Create your own designs.
Register for 50% Discount!

→
Mystery Quilt Class

Let Kimberly guide you on a thrilling journey of quilt construction. In each lesson she'll clue you in on unique ways to create and assemble blocks with easy-to-learn methods and time-saving techniques.
Register for 50% Discount!

→
Each Class Includes

10 HD video lessons with anytime, anywhere access
Class materials with handy patterns & fabric charts
Hours of close-up instruction
Answers from Kimberly in our virtual classroom