An EQ Design Contest!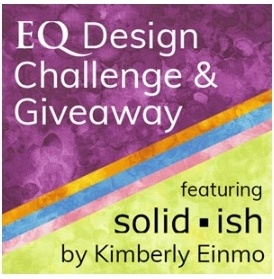 I'm so excited, I could hardly wait
to make the BIG announcement!
The good folks at the Electric Quilt Company and Timeless Treasures Fabrics are hosting a design contest in honor of introducing 30 brand new colors with a chance to win fat quarters of the entire 60-piece, Solid-ish collection!!! 
Here's how to enter
First, download the free Solid-ish fabrics for EQ here.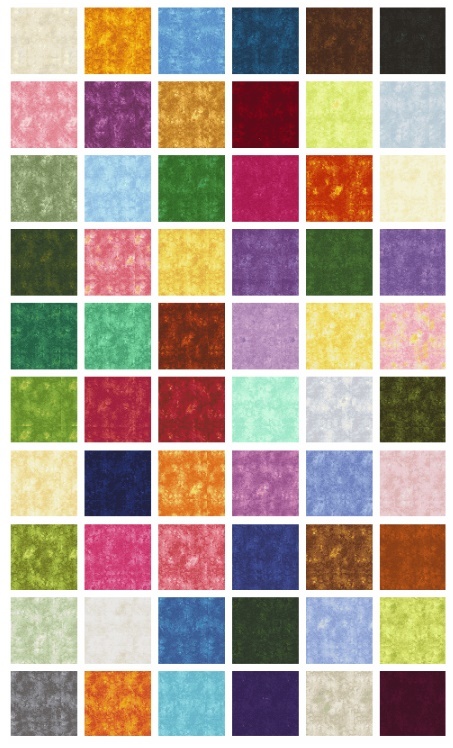 Whether or not you choose to enter the design contest (which I truly hope you will,) if you own EQ software you'll want to download all the gorgeous colors of Solid-ish to use when designing your quilts.
Next, simply design a quilt in EQ software using Solid-ish fabrics and submit an image of it by April 30, 2019. You'll find instructions for how to submit your image on the EQ website. Simply CLICK HERE.
Rules
Your EQ quilt must use fabrics from the Solid-ish collection.
One entry per person. (If a second entry is submitted within 24 hours of the original entry, we will accept the more recent entry. For example, if you submit an incomplete quilt, or the wrong quilt from your sketchbook, you can correct it and submit again within 24 hours.)
Participants must use EQ8, EQ7, EQStitch or EQ Mini.
Entry must be submitted by April 30.
Prizes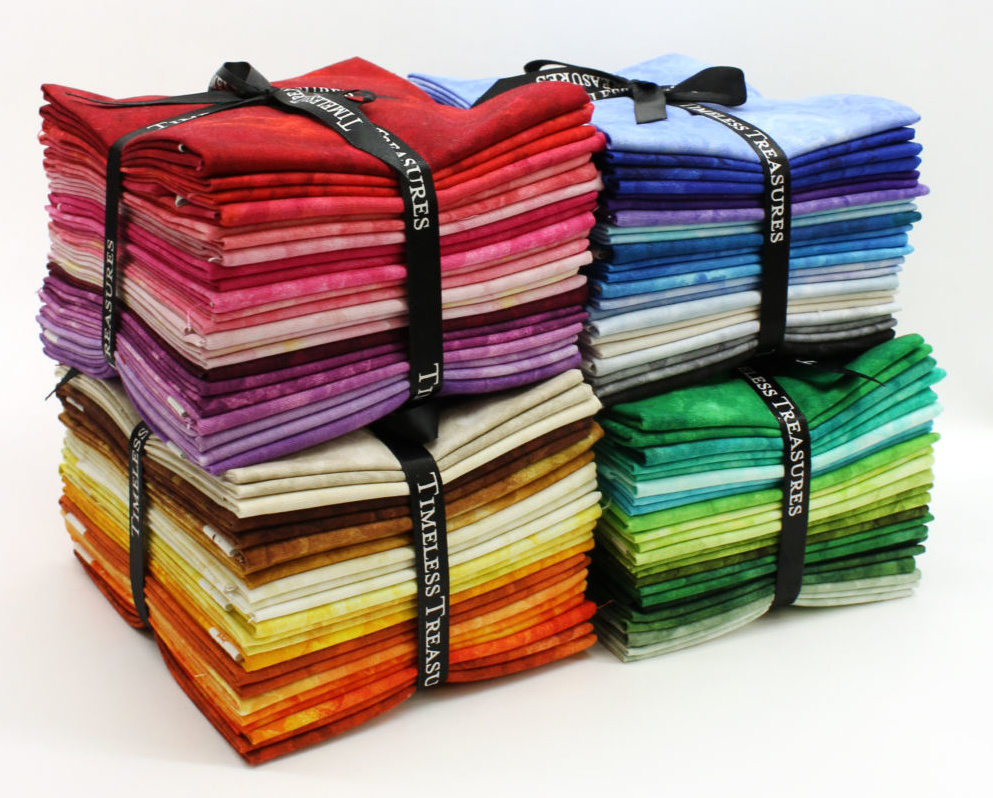 One winner will be chosen based on their design but the second winner will be chosen randomly from ALL the entries! So everyone has a chance to win one of two, beautiful fat quarter bundles of the 60-piece Solid-ish collection.  Good luck to all participants; we can't wait to see your creativity and your entries!