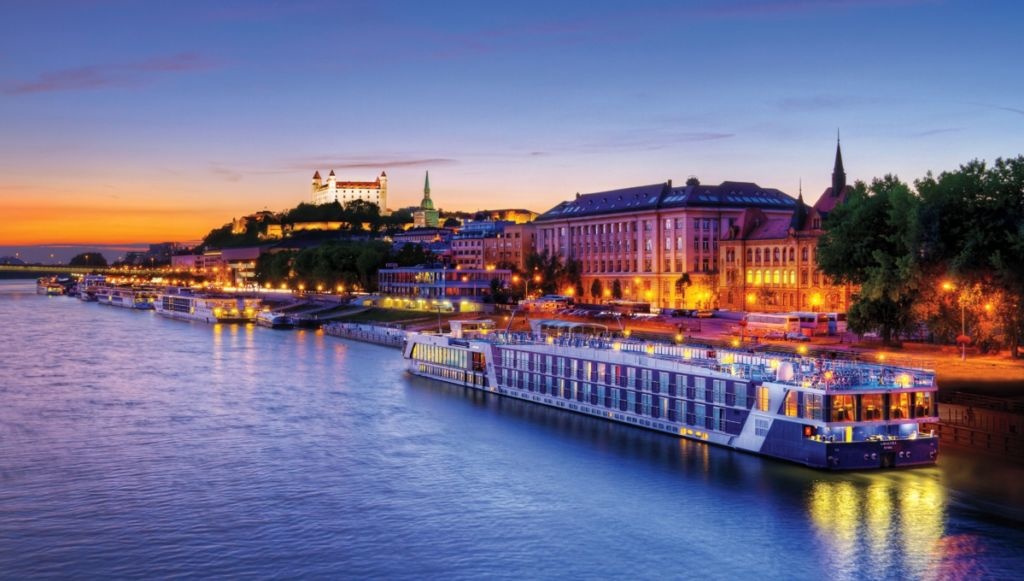 I have the most exciting news to share! 
Join me for a trip-of-a-lifetime,
CHRISTMAS MARKETS CRUISE 2020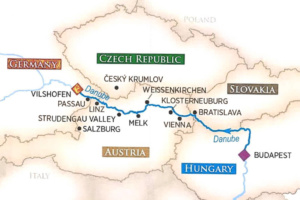 I am personally inviting you to join me (and Kent….aka, Mr. Kim) on a fabulous new river cruise to see the Christmas Markets in December, 2020! Our previous Christmas Markets cruise in 2016 was simply amazing! We stopped in many German cities and towns, visited spectacular, traditional Christmas markets, and enjoyed a memorable day visiting quilters in the Czech Republic in Prague. I even wrote an article about the experience of our US/Czech quilters block-swap, and the Czech quilters shared an stunning show-and-tell-session of their gorgeous quilts including a traditional meal in a local hotel of delicious Czech cuisine. Many of the quilters who went on that trip have told me they would do it all again in a heartbeat.
So now, here's your chance!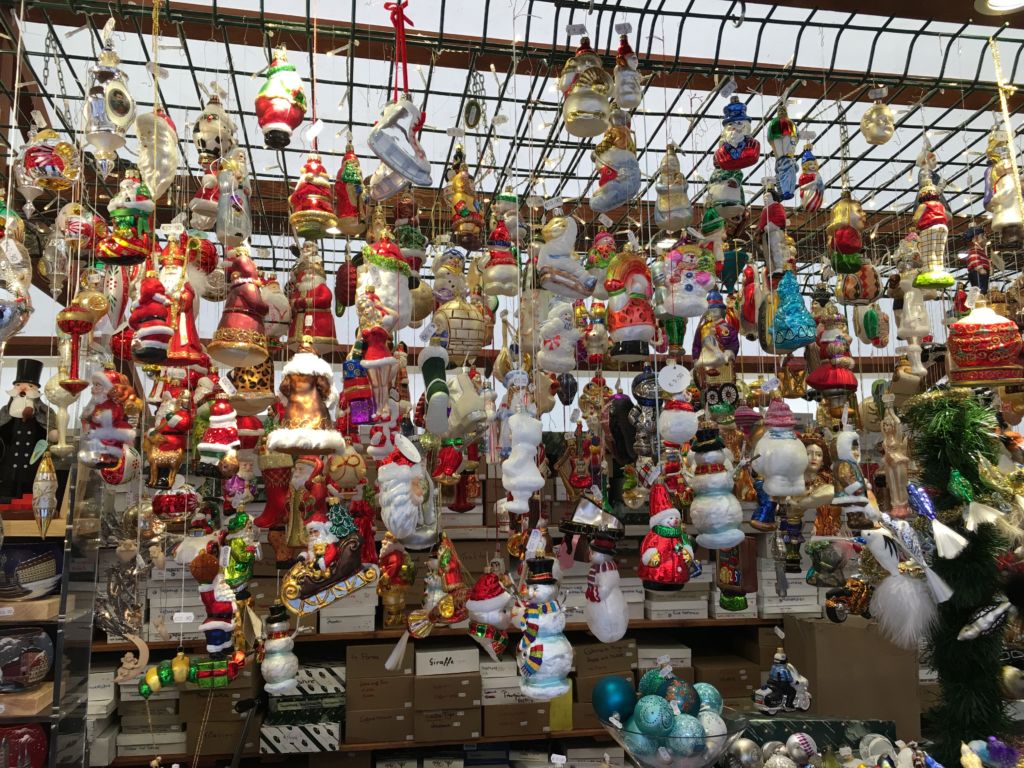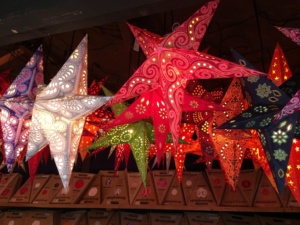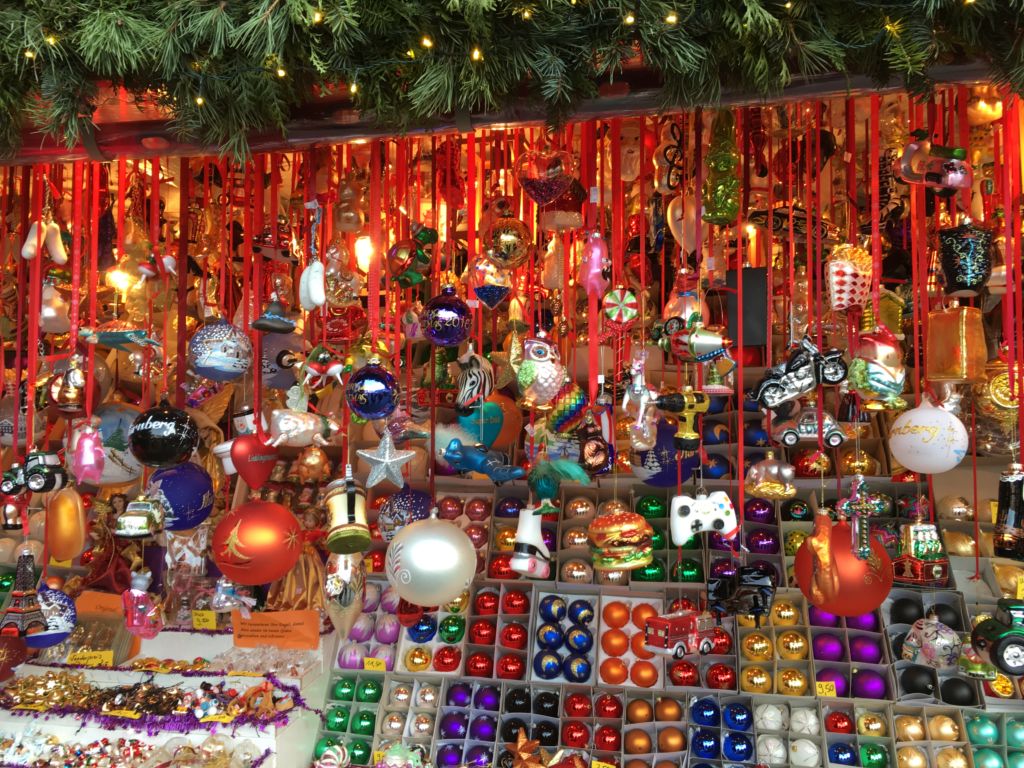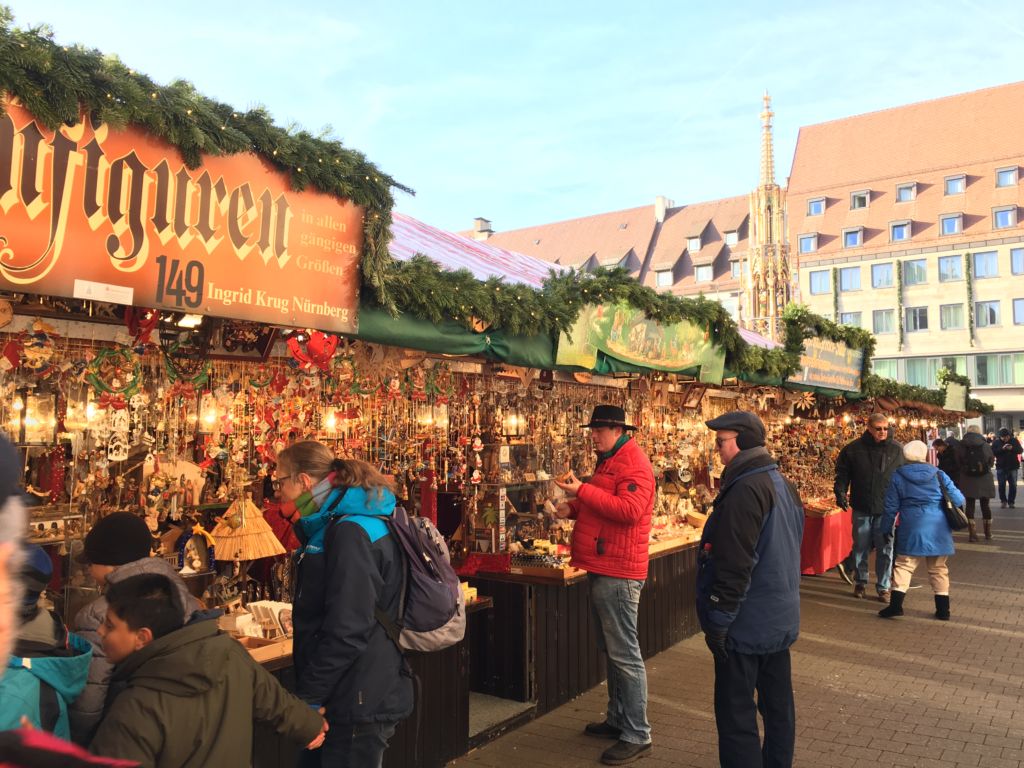 This cruise will pack even more to see and do into seven days with optional add on days in Budapest and Prague. For a complete itinerary, simply CLICK HERE.
To find out everything you need to know about our itinerary, the dates, costs, and options, simply CLICK HERE.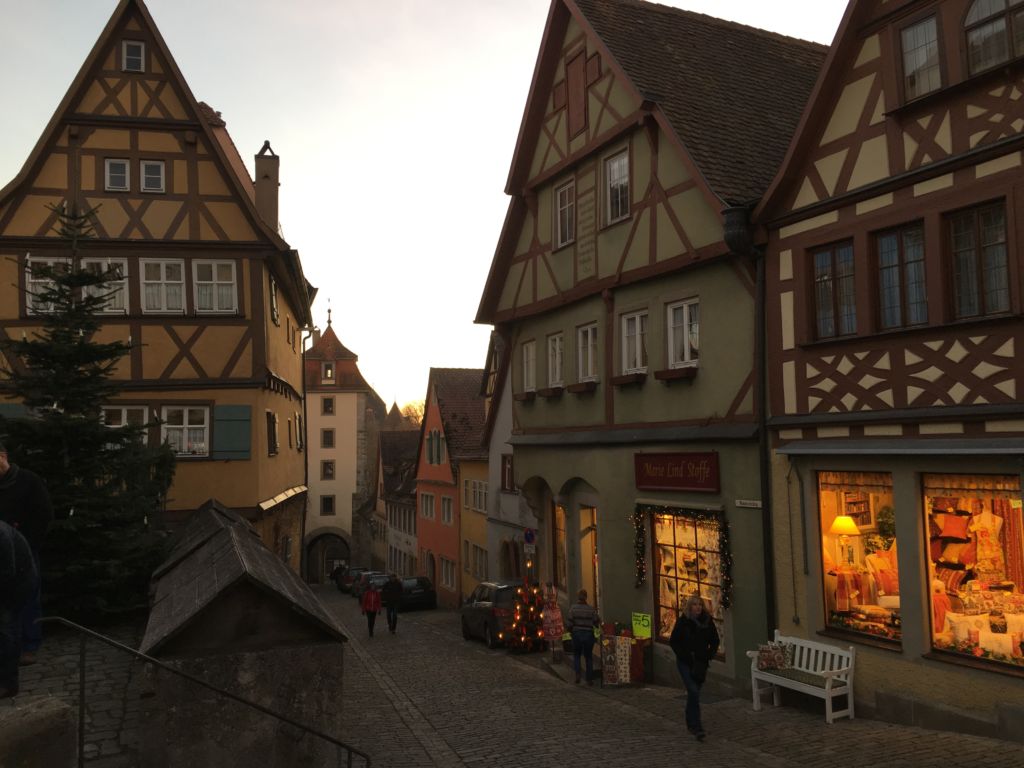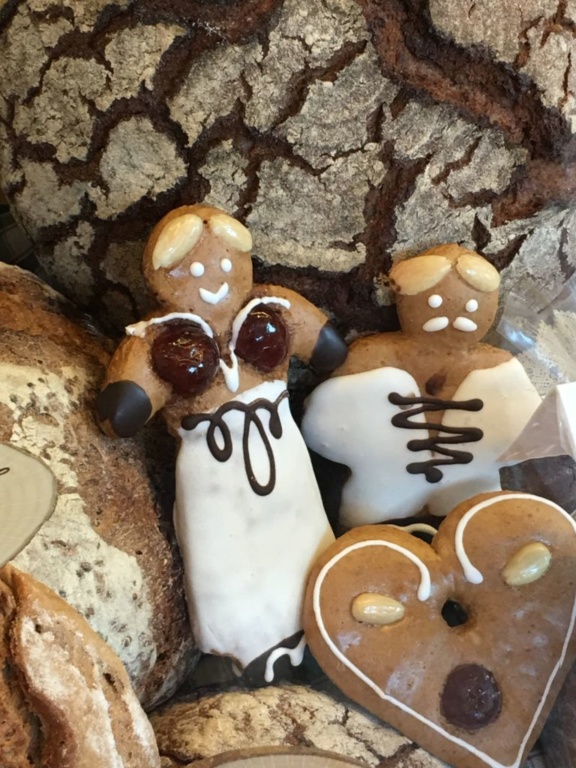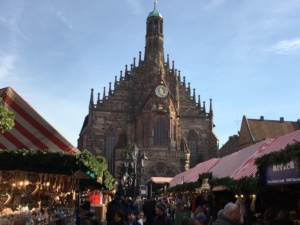 While we're in the process of wrapping up the details of our visit with the Czech quilters in the beautiful city of Prague, I'd like to hear from YOU to see if you're interested in this amazing opportunity! There is no obligation; simply leave a comment here and tell me if you think this sounds like something you'd love to do. Again, this is not a commitment…..but I'd love to show the Czech quilters we've got excitement building as we make plans to meet with them for another day of sharing, giving, exchanging blocks, show-and-tell, and so much more! 
You'll find everything you need on the Quilt Seminars at Sea website simply by CLICKING HERE.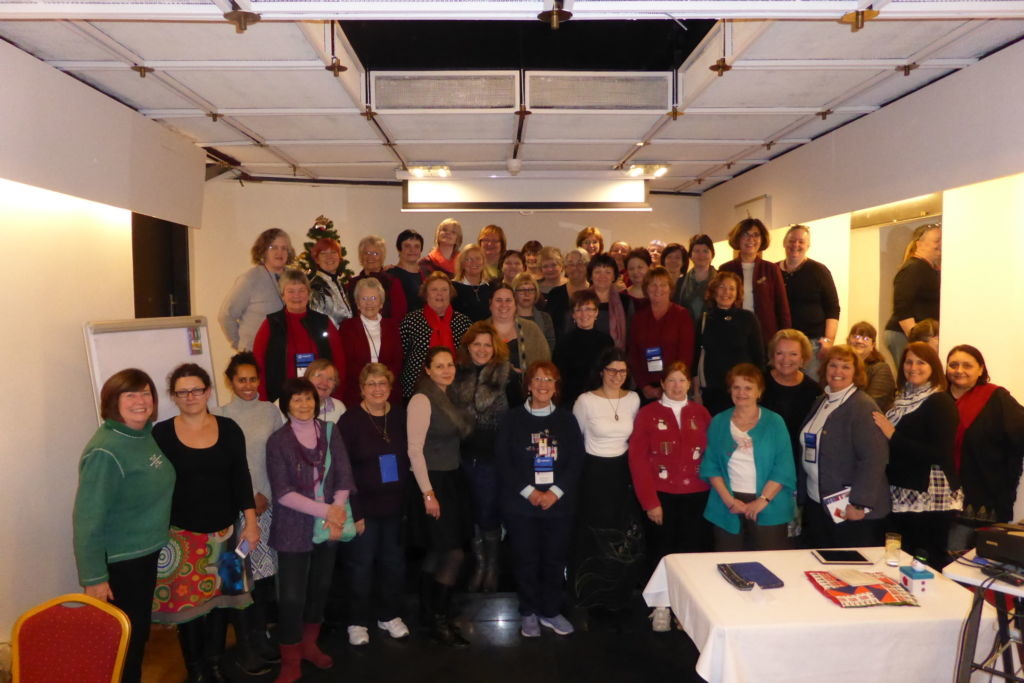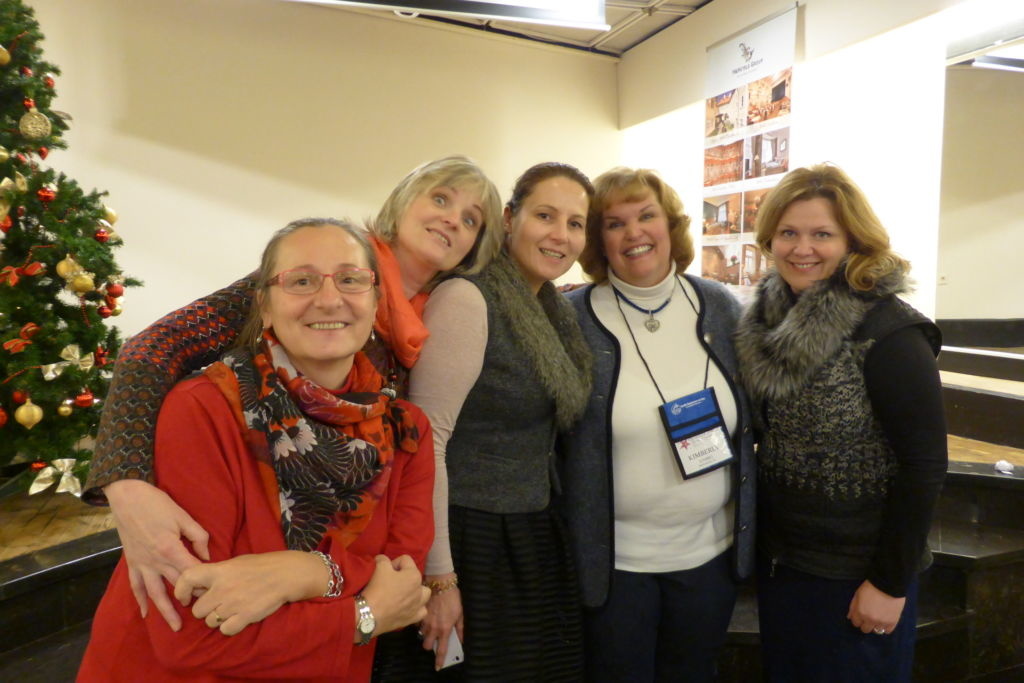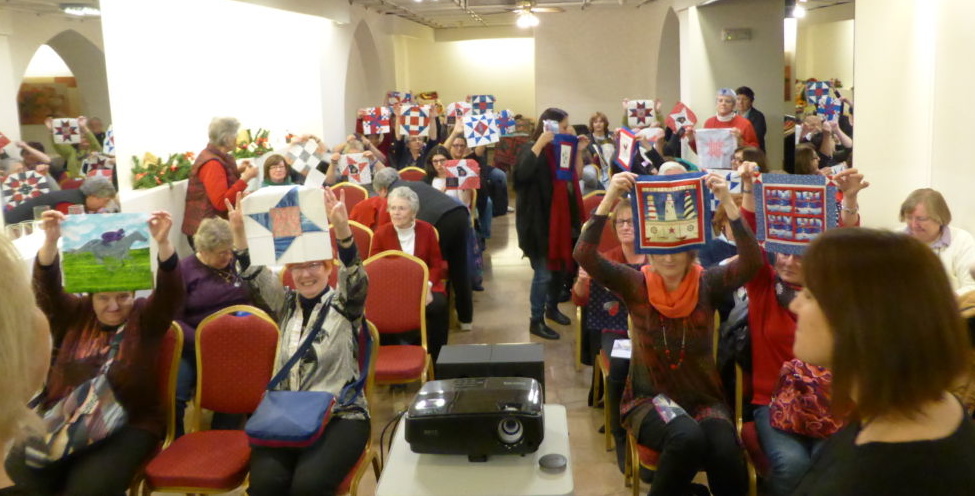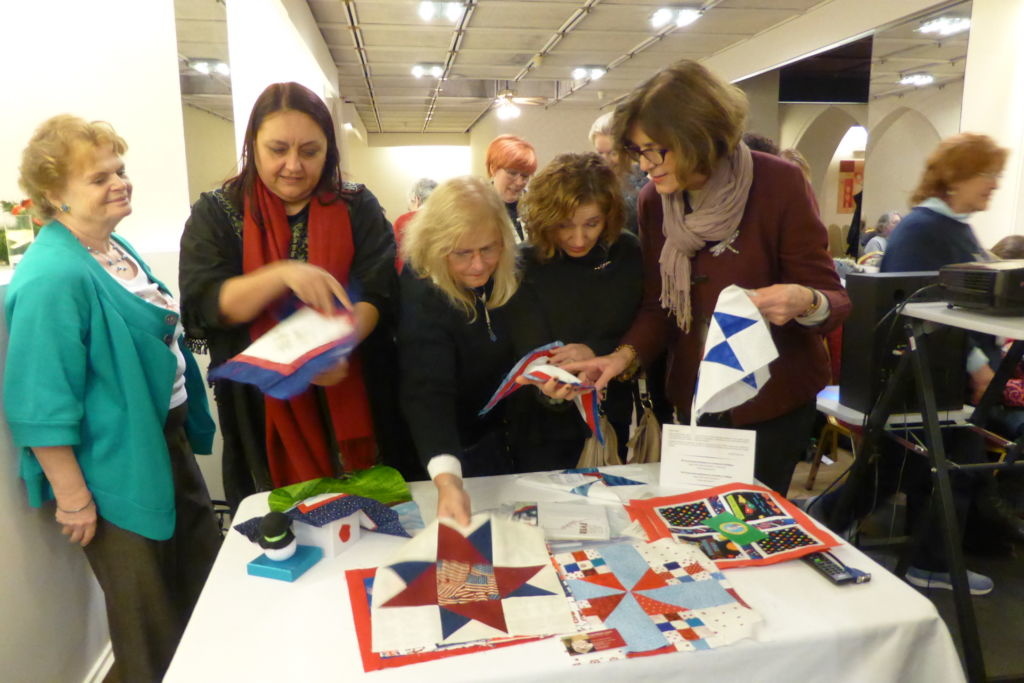 Stay tuned for more information as we put together our plans for this festive trip of a lifetime! I hope with all my heart you'll join Kent and me and let us share the magic of the European Christmas Markets in Hungary, Austria, Germany, Slovakia, and the Czech Republic with you personally. This will be a very fun-and-friendship-filled gathering and we can't wait for you to join us!