Pat Sloan is an amazingly talented quilter, teacher and author. I'm so proud to call her my friend! I'm not sure she ever sleeps — she's written 33 books and her newest, Teach Me to Machine Quilt, has just been released!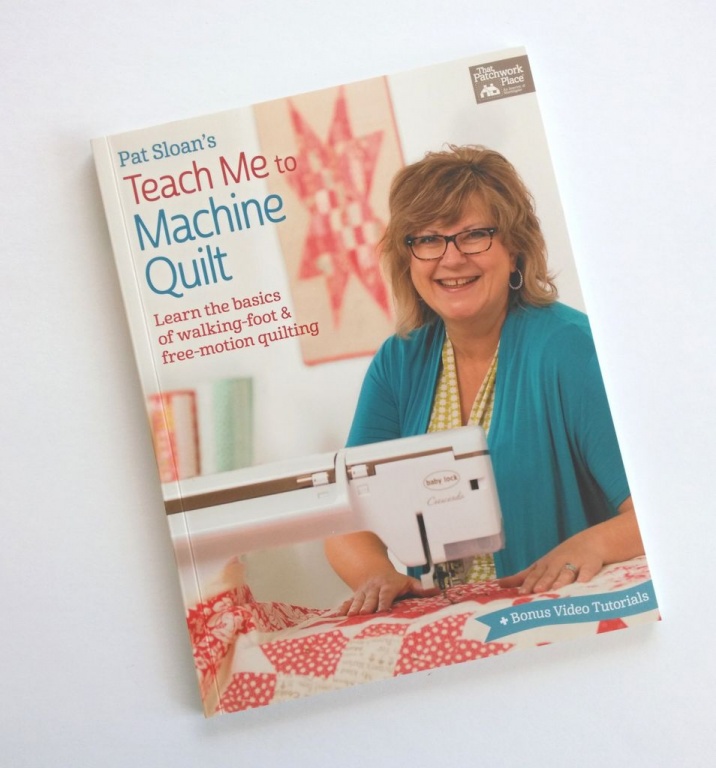 I had a chance to read through her new book; she has provided so many great tips and tricks for machine quilting even advanced quilters will learn a new thing or two! But if you're a novice quilter — or someone who feels anxious about the quilting process, this book is for YOU.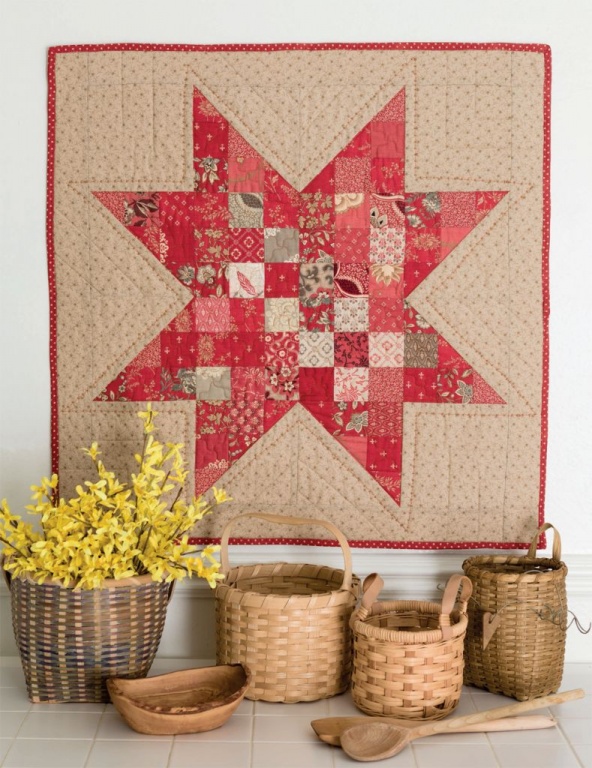 Simply put, the photography is stunning.
There are so many crisp photos in brilliant color that the book is a feast for the eyes!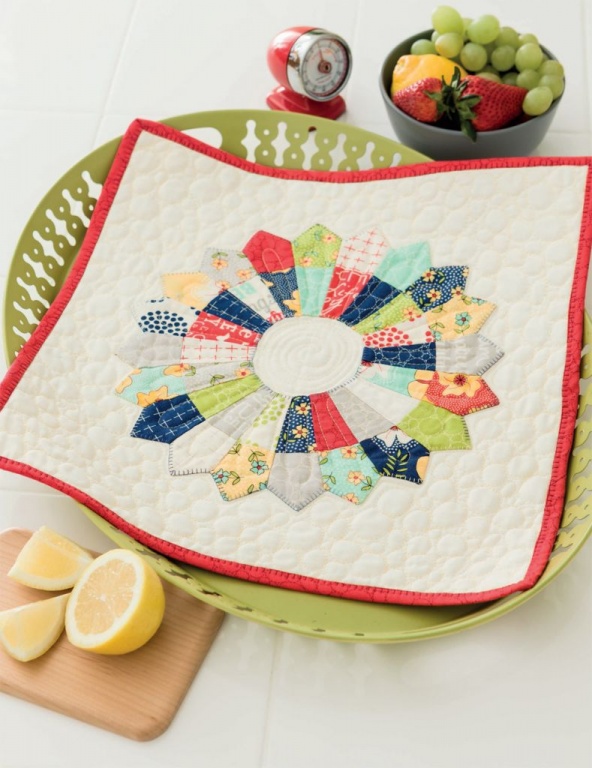 Pat's written the text to be very clear and concise;
she provides great instructions down to the last detail!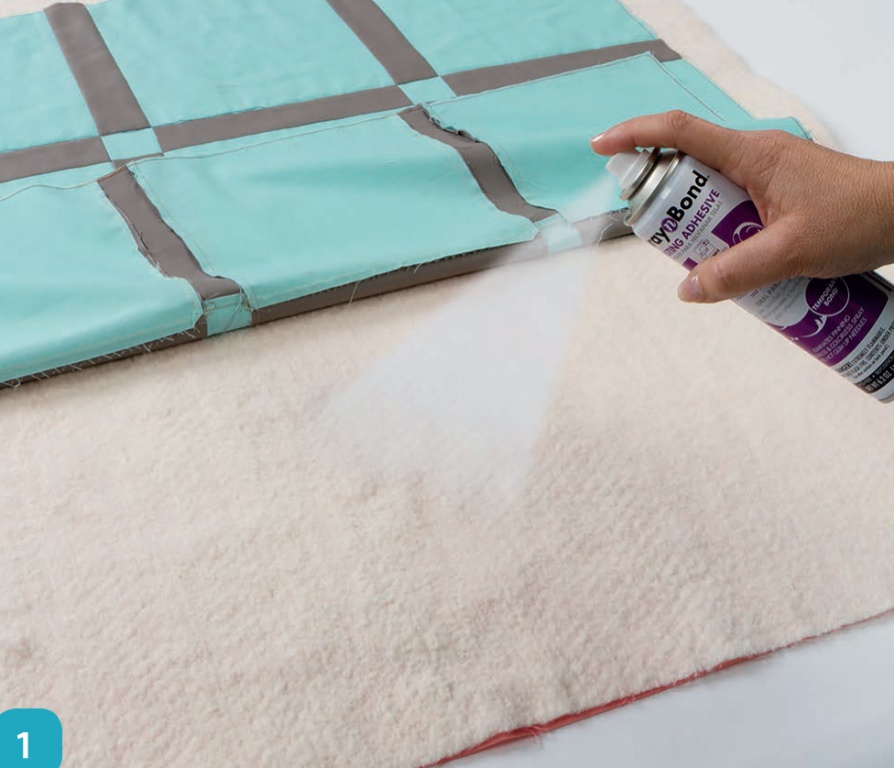 Pat does an outstanding job of guiding you through the quilting process
from preparation, to quilting with your walking foot, plus free motion quilting!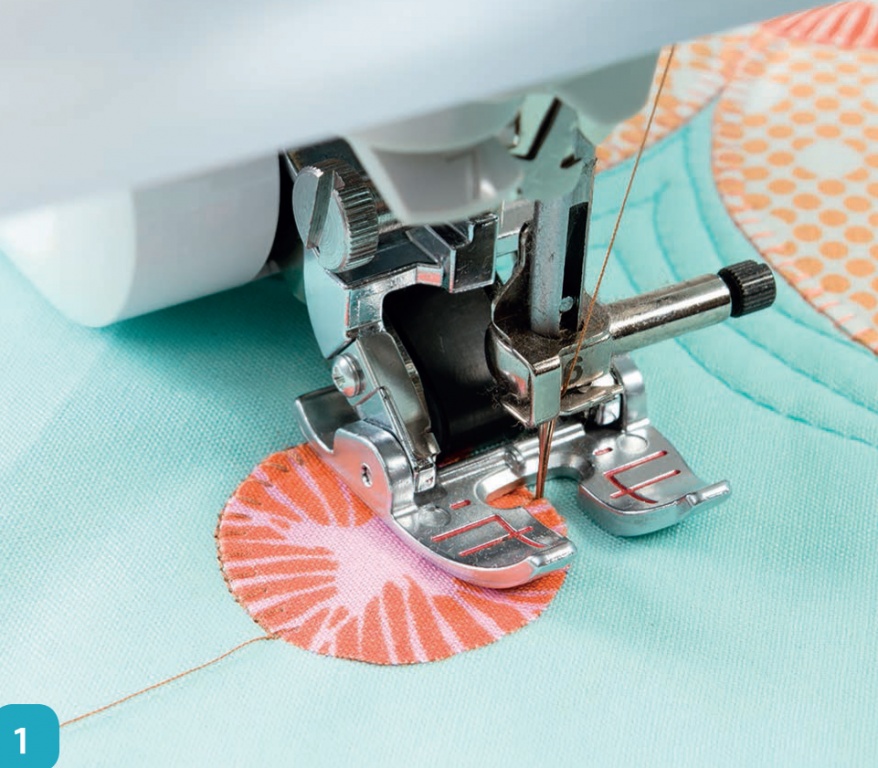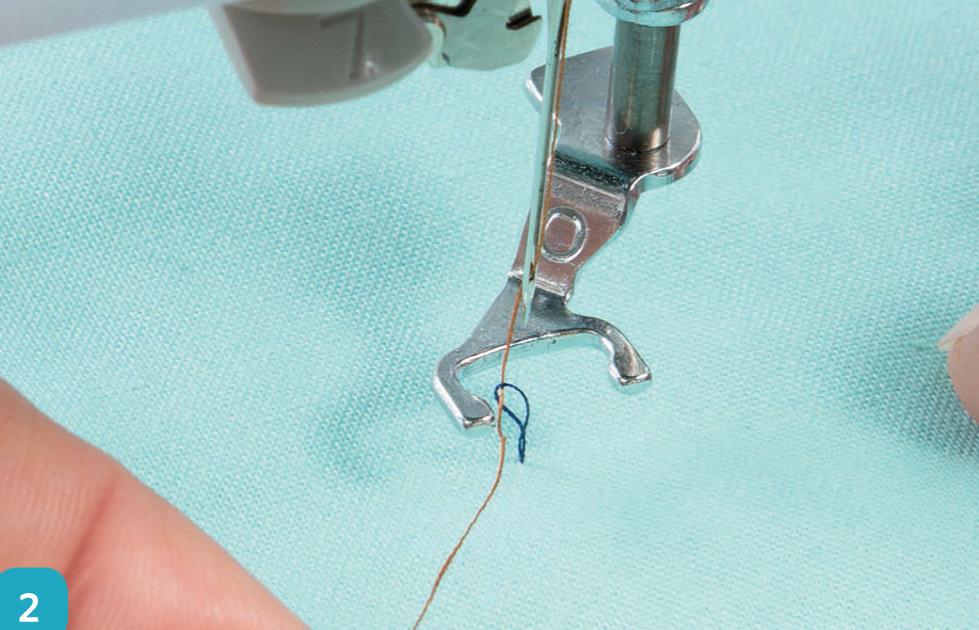 This is a great addition to every quilter's library. And with the holiday season upon us,
it makes a great gift for your quilting friends, or a gift to yourself!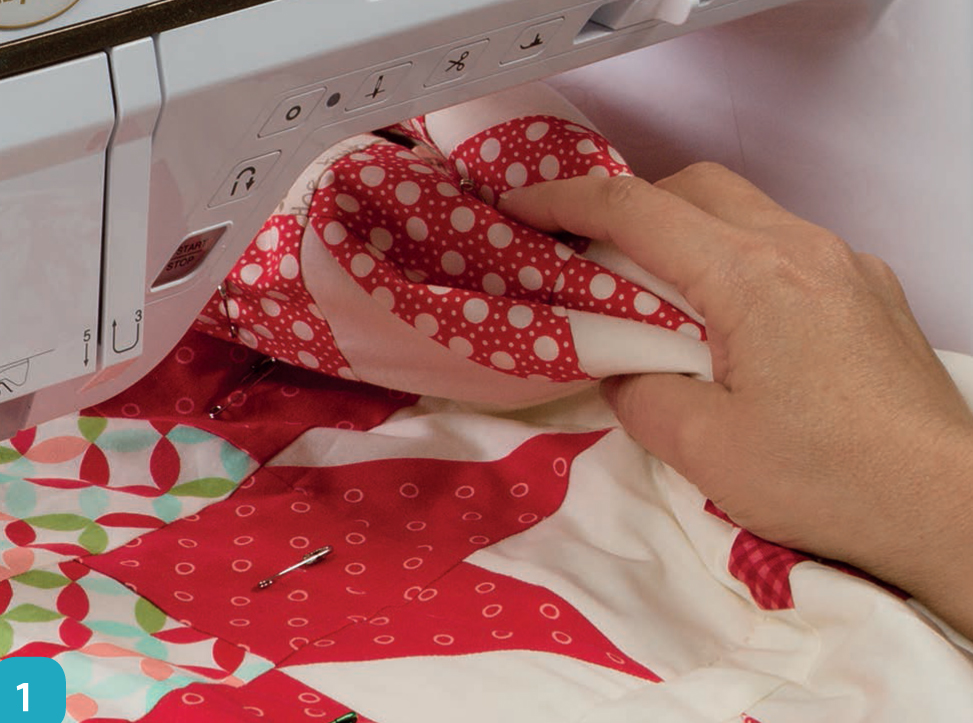 Pat's also hosting a special give-away you won't want to miss.
Simply click HERE to enter for a chance to win one of 5 copies of her this new book,
plus some other fun goodies, too!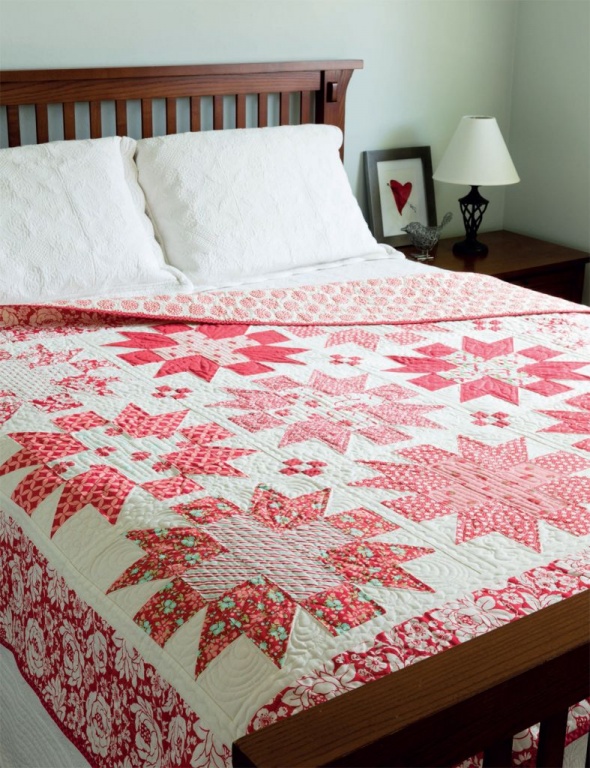 Congratulations, Pat, on another fabulous book!