Lucky Me!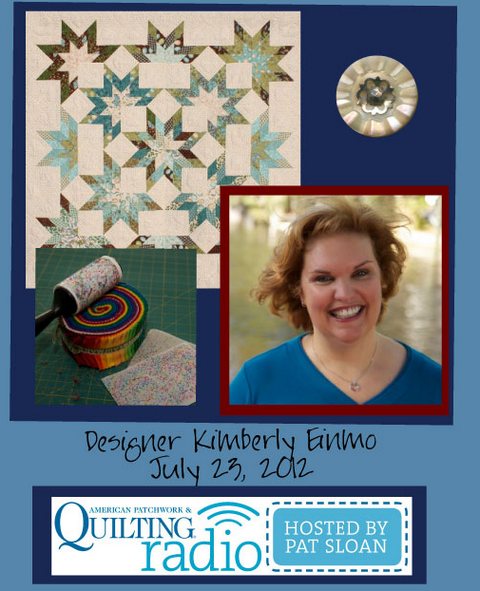 Today is the BIG day and I'm so excited!
I'll be a guest on Pat Sloan's American Patchwork and Quilting Radio Show!
Simply click HERE to listen LIVE at 4pm EDT today, Monday, July 23, 2012.
You can listen LIVE or anytime after the show originally airs on your computer or by subscribing to iTunes (search American Patchwork & Quilting) or by downloading the program to your MP3 or other media player.  You can also find the show (and all the other fabulous shows and special guests) at Pat Sloan's website at: http://www.creativetalknetwork.com/. 
So come join Pat and me today at 4pm!
PSST: If our chat today ends up sounding like our girls' lunch day out last week, you're going to have a ball!