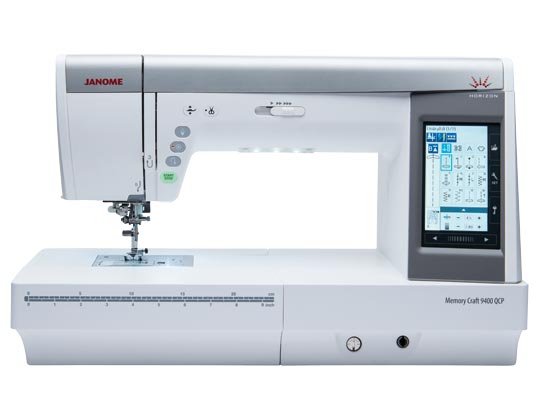 Wherever I go, I'm frequently asked by quilters where they could find important information about using their machines. So today, I'm sharing a link from the Janome Life blog about where to find this goldmine of useful information and helpful tips! 
My friend, Liz, who writes under the name Lizafrica, is a font of knowledge and she loves sharing her passion and knowledge for all things sewing with everyone! Thanks, Liz, for putting together this handy-dandy guide!!!
And while you're clicking around and having some fun, be sure to check out these new short videos shot in my studio about the positively FABULOUS features on the newest machine in the Janome Professional Series line-up…..the 9450!