I've been away from posting on my blog and and I've missed sharing updates. But there has been a good reason for my absence: we've been making some life-changing decisions about our future. 
Four years ago, my sweet husband was offered the opportunity to take on a new challenge with a large defense contractor and we moved from Northern Virginia to Southern California. At the time, we hoped we might be able to stay here until it would be time for him to retire (8 years from now) from his full-time career as an IT specialist. We joked at the time that move #18 would be our last. 
But God has other plans for us and we've always chosen to follow where He leads. 
Recently, Kent was offered a wonderful promotion within his company. This opportunity came completely out of the blue and I can honestly say it had never been on our radar. It is an exciting position — one he is thrilled about — so there has never been any question that I will support him in every possible way. But there is a catch; this new position will require us to move. And not just a move across town or beyond state lines or even from the west coast to the east coast. This move will require us to move overseas!  After thought, careful consideration, and prayer, he has accepted the position and we are in the midst of preparing for move #19.
Our next adventure will be to the middle of the Australian Outback — Alice Springs!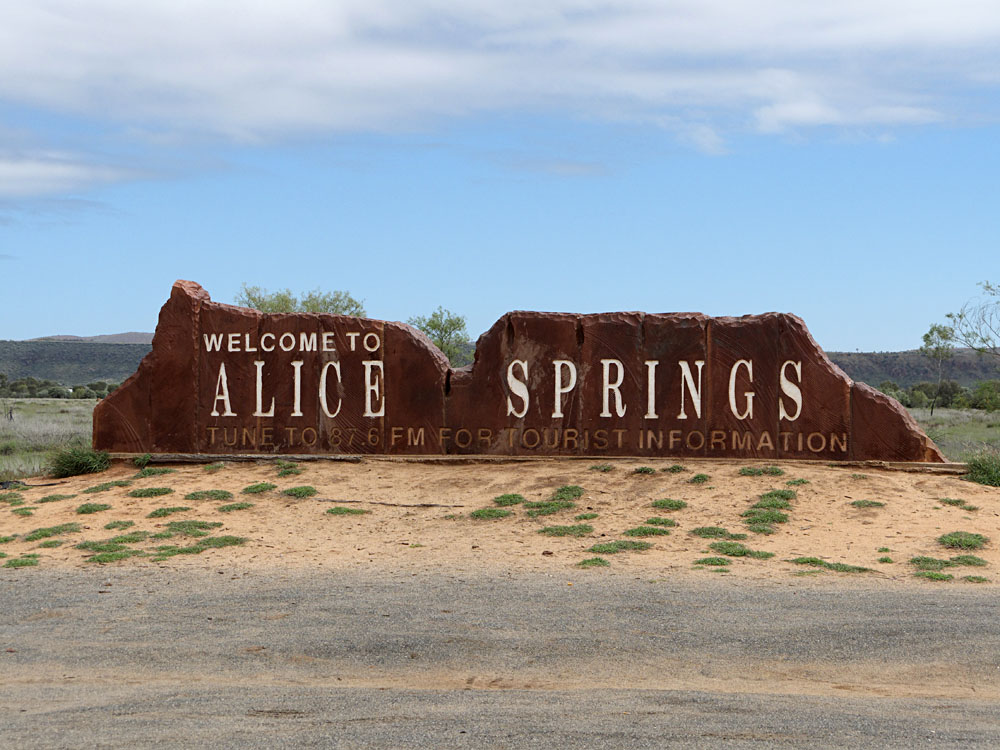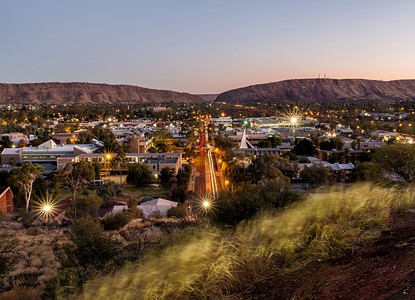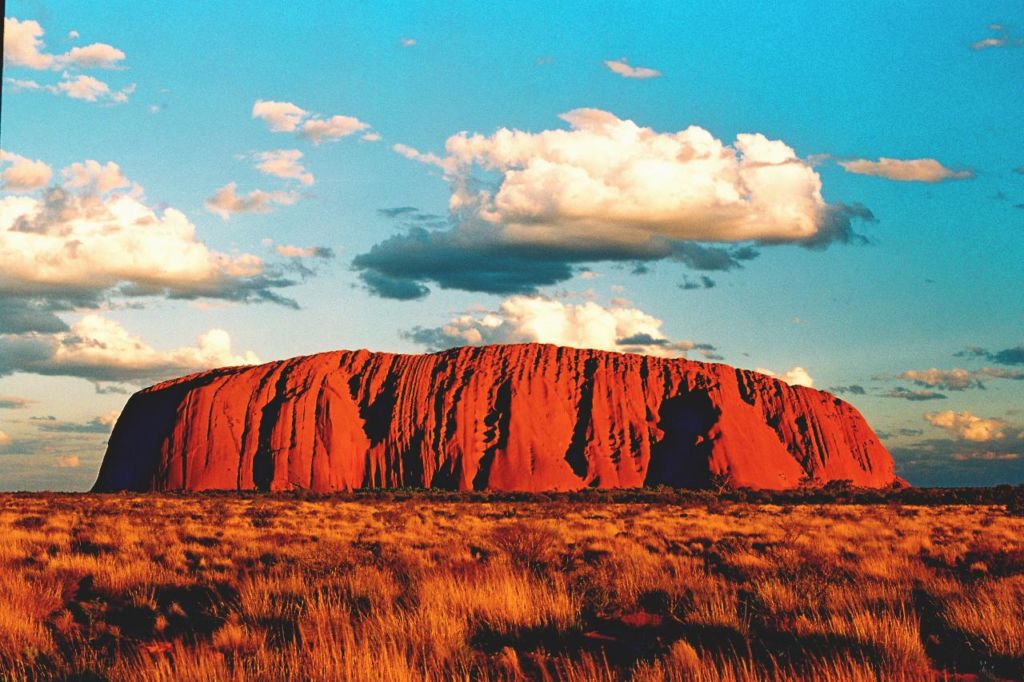 We've lived overseas in Germany on two other occasions so this isn't our first experience in moving internationally. However, I can honestly say in the past two months we've encountered more obstacles and hurdles than all 18 of our past moves combined. The situation with COVID hasn't made it easier. The biggest challenge of moving in the middle of the pandemic is the country-wide lockdown and quarantine time. Kent will be leaving before I will. The fact that Australia is one of the few remaining countries in the entire world to still be rabies-free makes the process of importing our cherished furry family members daunting. We've hired a pet relocation company and there is still a seemingly unending amount of paperwork and veterinary visits to be done. So I will remain stateside until our kitties complete the initial six-month quarantine process here in the US. Then they will have to quarantine for two weeks in a facility in Melbourne. Besides all the medical and psychological testing, interviews and applying for the permits and visas, we're also in the midst of selling our home and preparing to ship a portion of our household goods by sea (which is estimated to take up to four months.)  The rest of our belongings will be in storage. We're keeping our beloved cabin as home base.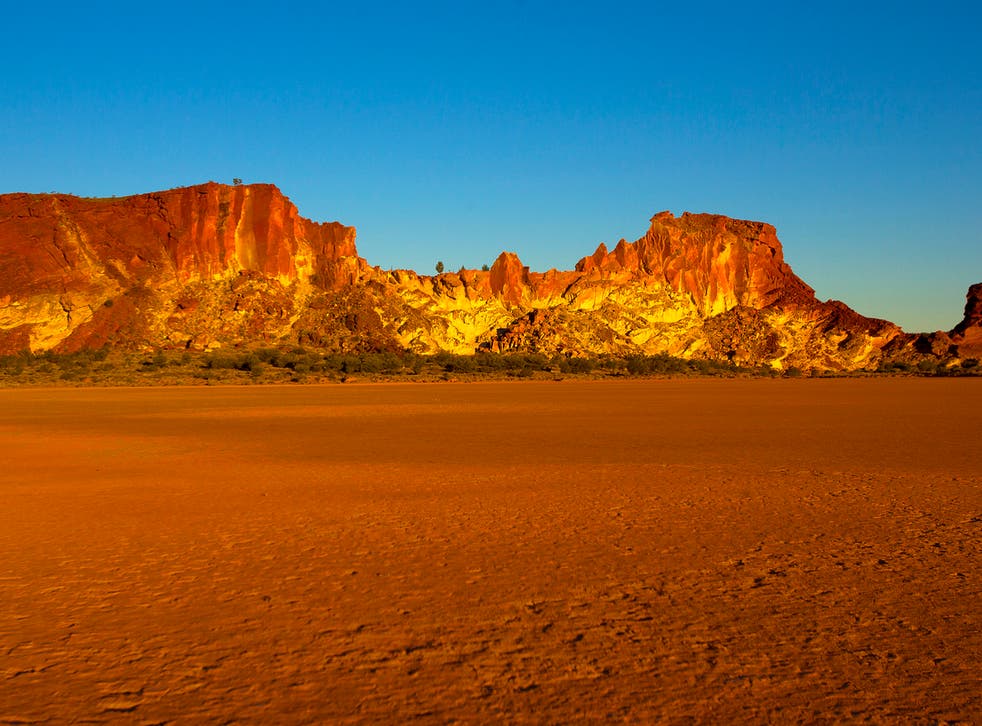 Simply put, there is a lot of work to make this happen. 
This major life change has come with the realization my career path will also change from the trajectory I had been moving for so long. But the key word is "change" and it simply means the next two years will be different. I have chosen to view this adventure as a time to experience new and exciting things. I can hardly wait to experience a new culture. I'm thrilled for the opportunity to see parts of the world I never in my wildest dreams imagined I would see! I'm eager to be inspired by new and interesting sights, sounds, colors, flora, fauna and most of all, new friends.
We realize there will be many challenges ahead. We're not looking forward to being separated for several months. The sheer remoteness of Alice Springs to any other cities is vast. I don't fare well in heat and their summers are some of the most intense on the planet. And then there are those swarms of flies (think Biblical plague proportions.) Yes, we are aware of the immense challenges ahead. But we're also prepared to meet those challenges and cherish all the good in store, too. 
The folks at Janome have been so wonderful, gracious, and supportive and have assured me I will be able to continue to share videos and projects as the National Spokesperson (maybe in a new, international liaison capacity?), including a brand new embroidery design collection (coming soon!) plus another BOM Blitz II Quilt with you! Even though I will be half a world a way, thanks to the far-reaching capabilities of social media and the internet I will be continue to share new projects and ideas. I will still blog. I will post quilty photos on Facebook and Instagram. You'll still see our furry family members and their antics.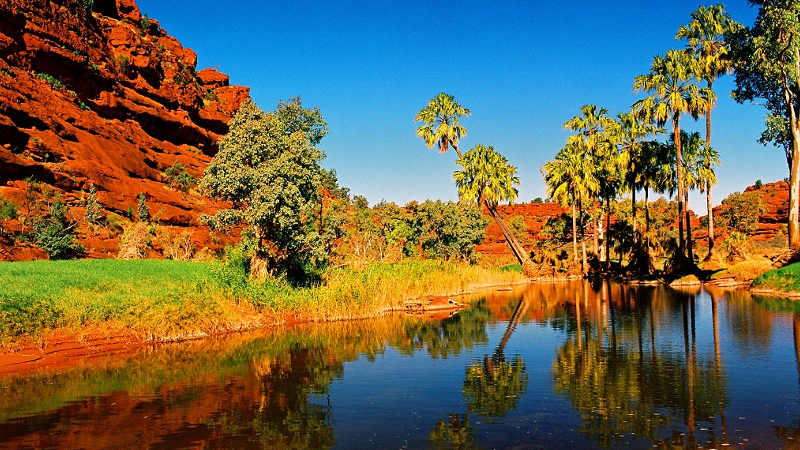 We believe God has a plan for Kent with this new position and He has a plan for my life — surely so much more than I can even begin to imagine!
A favor to ask….
In light of this major change, I thought it would be fun to create a quilt constructed from blocks lovingly made by my peers, students, friends and acquaintances I have come in contact with in this amazing, worldwide quilting community. I thought long and hard about the type of block would be quick and easy for everyone to make and send. And with a tongue-in-cheek, impish grin, I came up with the idea of the traditional "Shoo Fly" block — perfect all the months I'll be dealing with those terrible flies, wouldn't you agree?
Would you please make a block for me? 
This block is so easy to make. Simply click the link below to download easy-peasy instructions. What I'd really love is for you to write on the block (in permanent ink, please!). I would like you to sign it and include the city, state or country where you live. I would be so happy if you would add a few lines about how our paths have crossed — even if only virtually! You can write a word or two of encouragement, a simple prayer or just draw a cute picture. I want this quilt to be very personal and unique and something I can wrap up in and feel the love and good wishes from lovely folks and quilting friends from around the globe. I can't begin to tell you how much this will mean to me!
Simply click this link: shooFlyBlock
Please use 100% cotton fabric; white for the background and any jewel-toned print or solid fabric for the half-square triangles and center square. How easy is that? 
Simply send your block to me prior to December 1, 2021 at:
Kimberly Einmo
PO Box 1785
Lake Arrowhead, CA 92352
From the bottom of my heart, I thank you. Thank you for your support, love, encouragement, and friendship. Thank you in advance for helping to be a part of this very special quilt that I will lovely make while I'm in quarantine in a foreign country. It means more to me than you could ever know.