This a personal invitation to join me for a trunk show!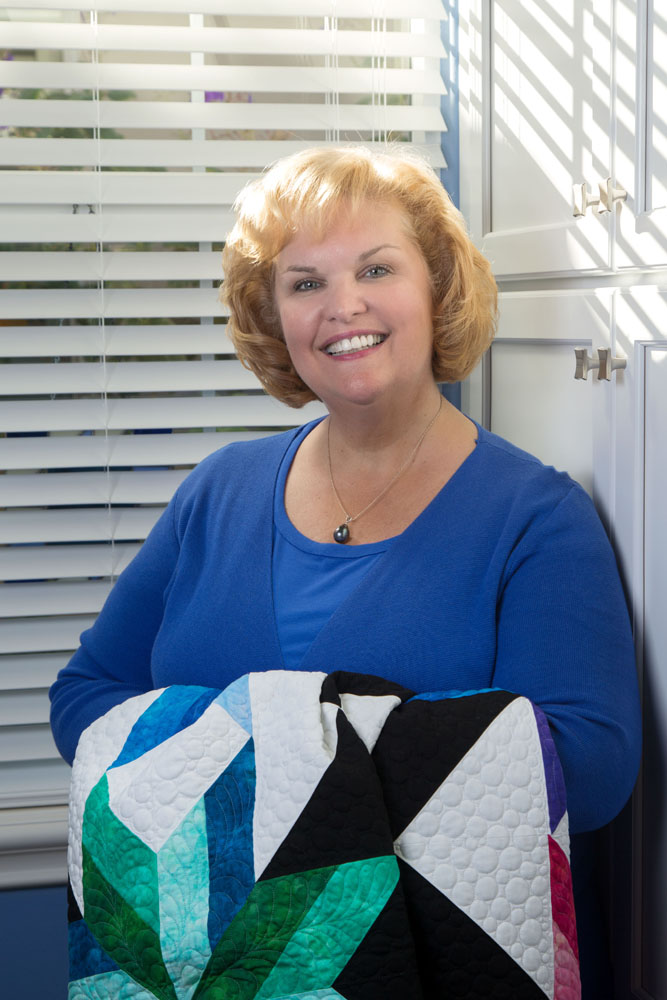 It's not often I present an extensive trunk show of my quilts. Sometimes less than once a year — or for a very special event such as a national quilt show — do I pull out my most interesting and meaningful quilts. So when I do, it's a rare treat indeed! As you know, I'm very proud to be the National Spokesperson for Janome and I'm excited to announce I'll be sharing about 40 of my quilts during a very special evening on March 22, 2019 for a very distinguished Janome dealership, Moore's Sewing Center! I'll share the humorous stories behind these quilts and more inspiration than you can imagine during a fun, light-hearted evening here in Southern California. CLICK HERE.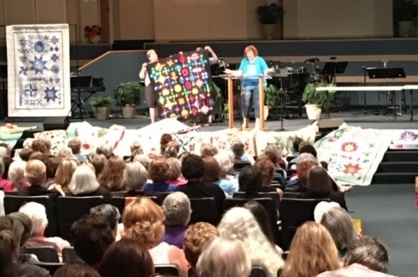 I hope you'll make plans to join me for this once-in-a-blue-moon event at Moore's Sewing Center in their brand new, state-of-the-art facility in Brea, California! To find out more about joining me (and of course, Mr. Kim!) for this fabulous trunk show, simply CLICK HERE. 
Learn to make a Lone Starburst quilt!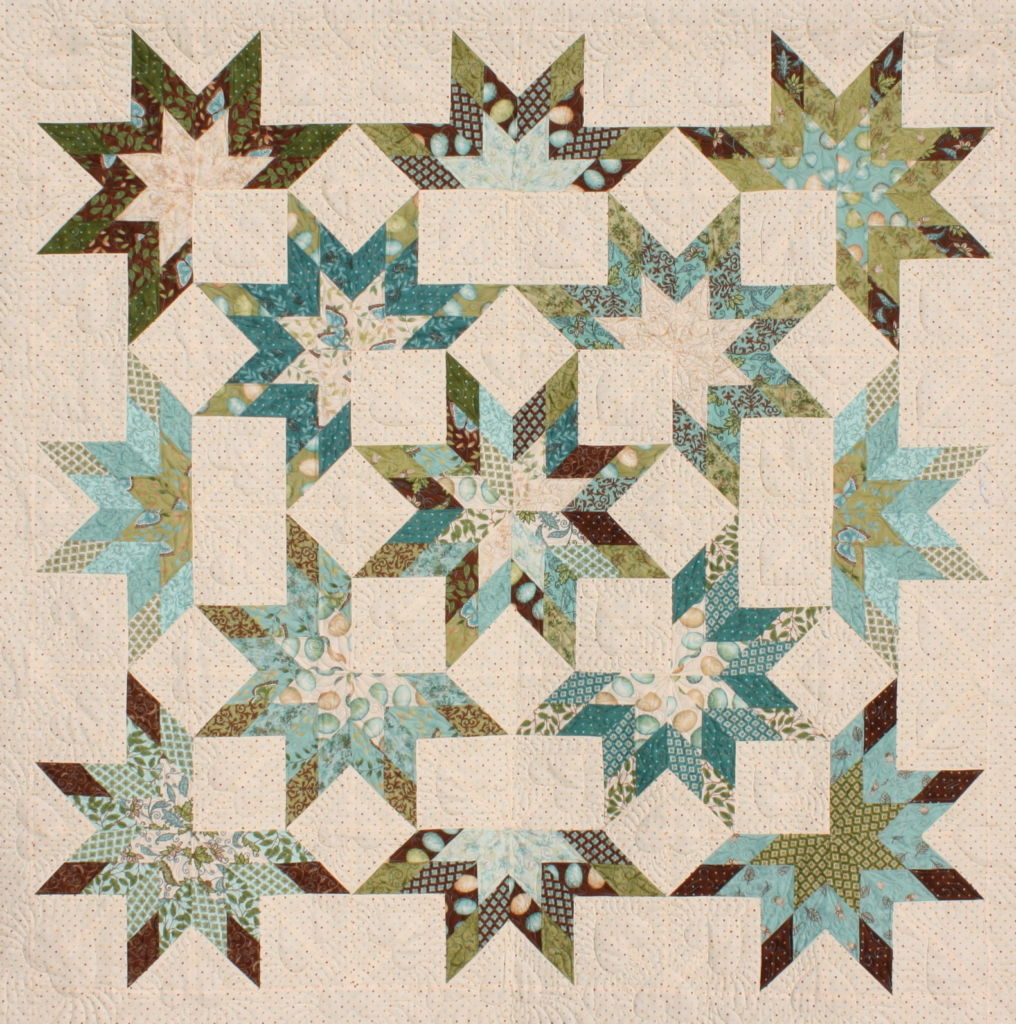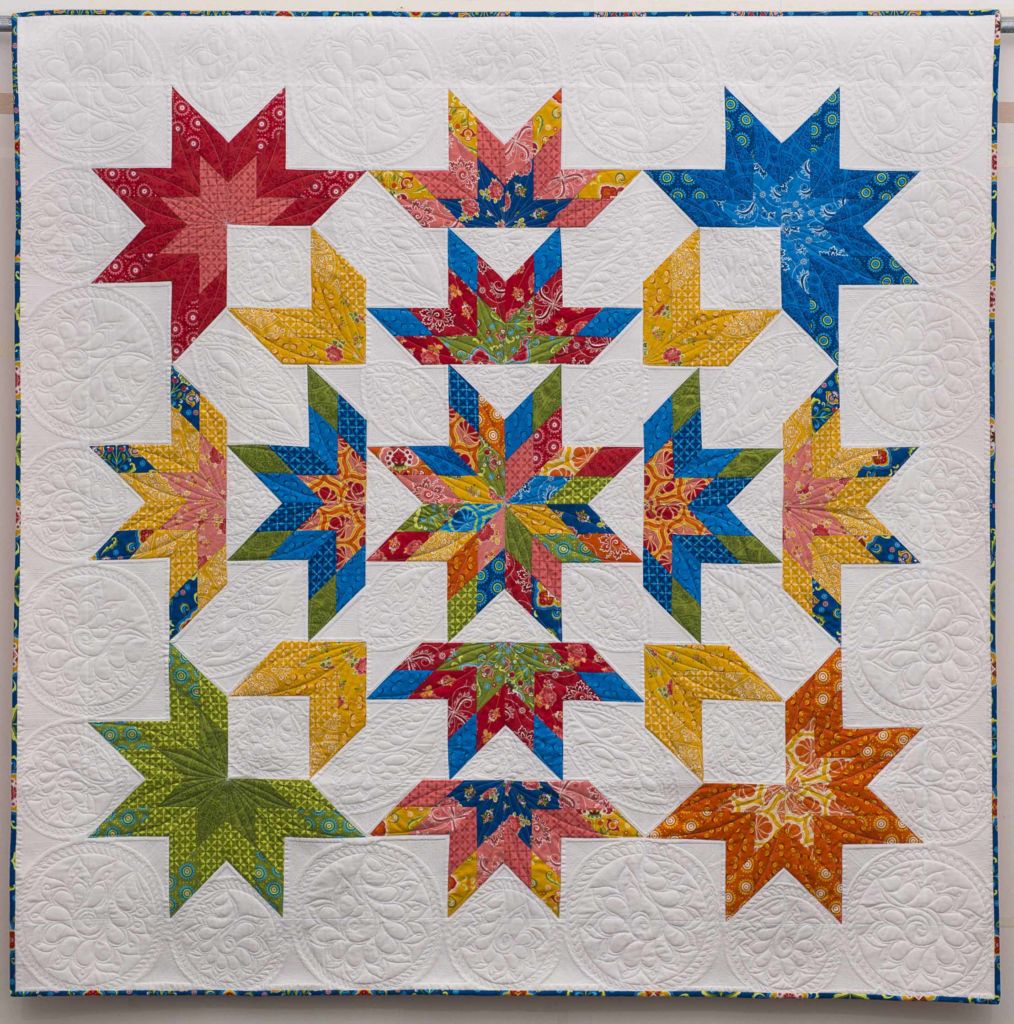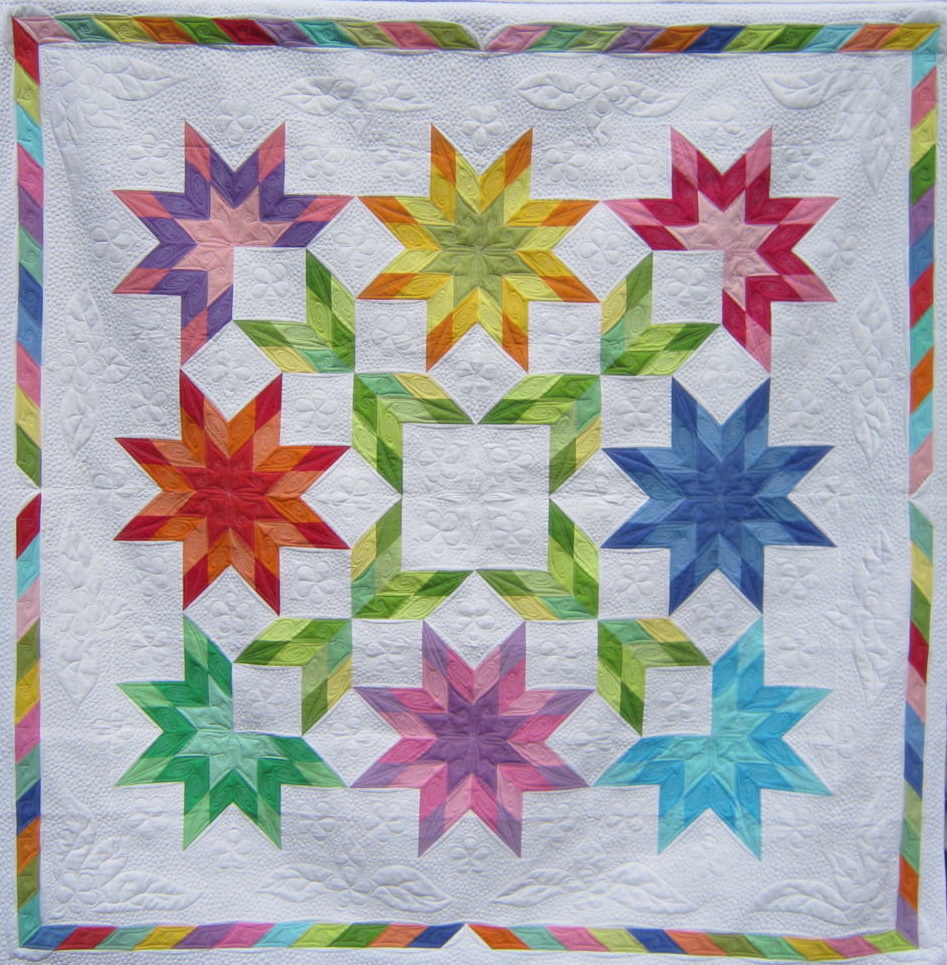 Now's the time! I'll be teaching my ultra-popular Lone Starburst class at Moore's Sewing Center in their fabulous new classroom the very next day! This is such an amazing opportunity because when you sign up for this class, all the fabric to complete the top is INCLUDED in the cost of the class! You'll spend the day sewing on fabulous Janome machines where I'll teach you how easy it is to achieve the perfect, scant 1/4″ seam allowance with the HP foot and plate!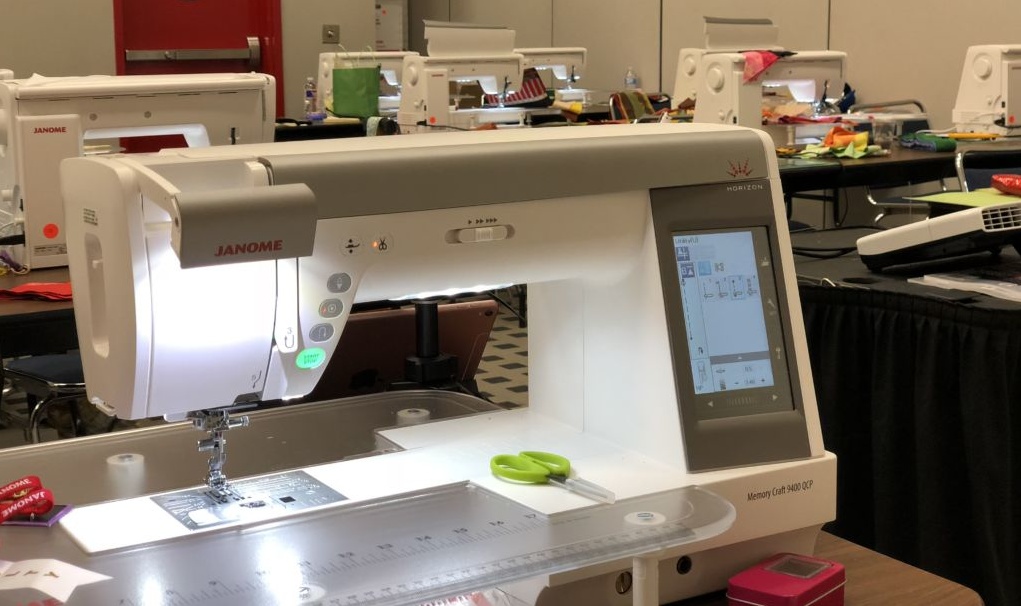 To find out more or to register for either or both of these events, CLICK HERE.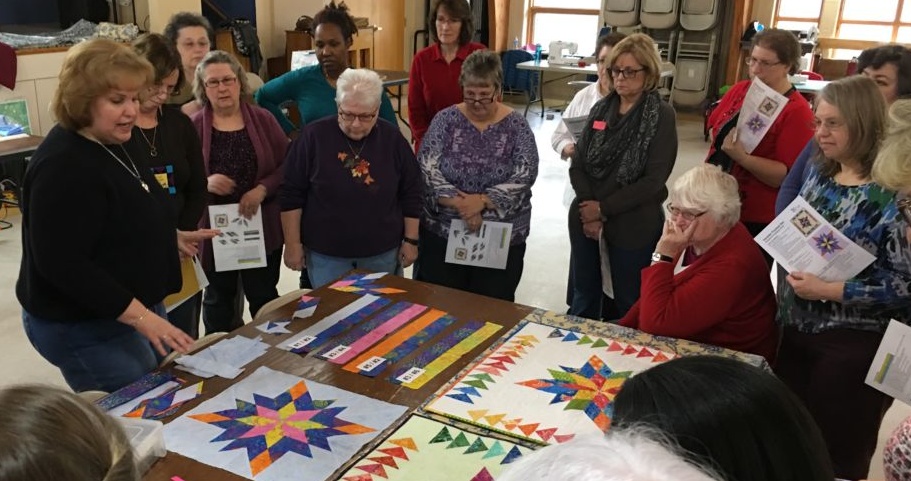 Why not consider making a weekend of it with your quilting friends? It's going to be a GREAT time and the perfect way to celebrate National Quilting Day during the month of March! There are only a few spots left so sign up and come spend the day — or weekend — with me at the fabulous Moore's Sewing Center!