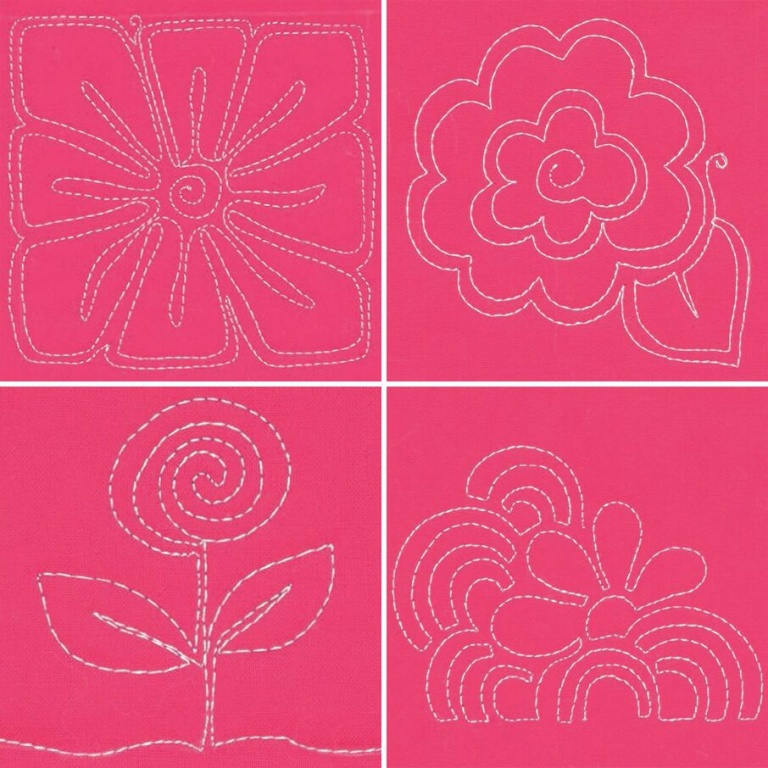 I've discovered an awesome new quilting book by a talented friend of mine and I just have to share. This book is definitely one you'll want to have in your library.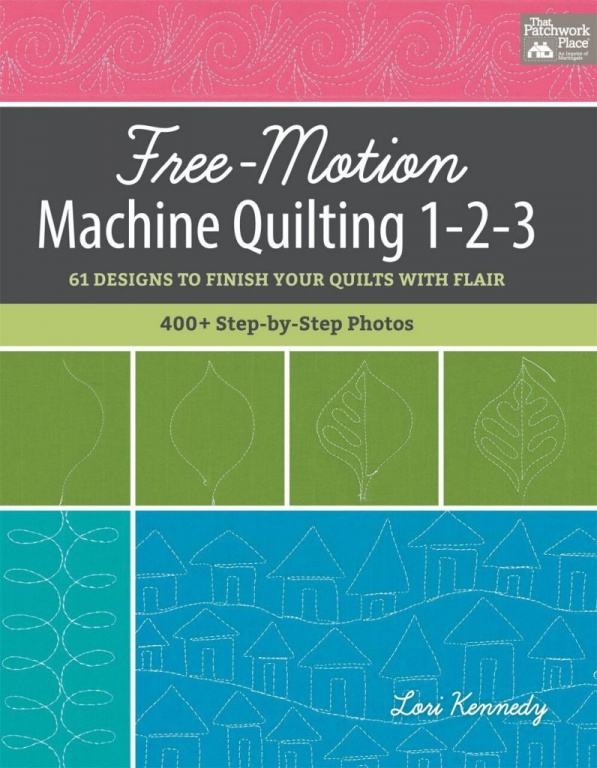 Introducing Free Motion Quilting 1-2-3 by Lori Kennedy. 
Although I machine quilt about 20 – 25% of my own quilts, I send the majority of them to friends who are longarm quilters to add the frosting to my quilt tops. I just haven't enjoyed the process of machine quilting as much as I enjoy the other aspects of quilting such as creating original designs, choosing fabrics, and piecing the quilt tops. But after reading Lori's very thorough, easy-to-understand and even-easier-to-implement steps, I think I'll be doing a lot more machine quilting of my own tops in the future.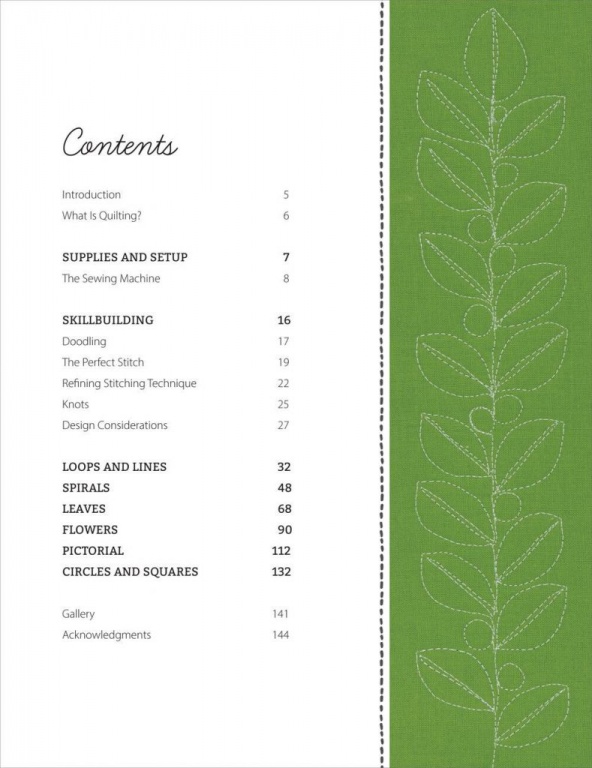 Lori not only covers the basics but she provides many fun and easy exercises
to help you improve your skills as you progress through the book.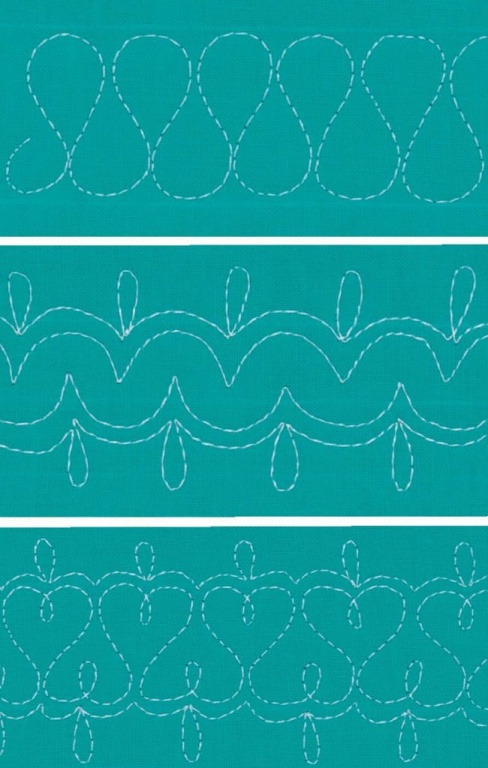 The step by step photos are clear and easy to follow.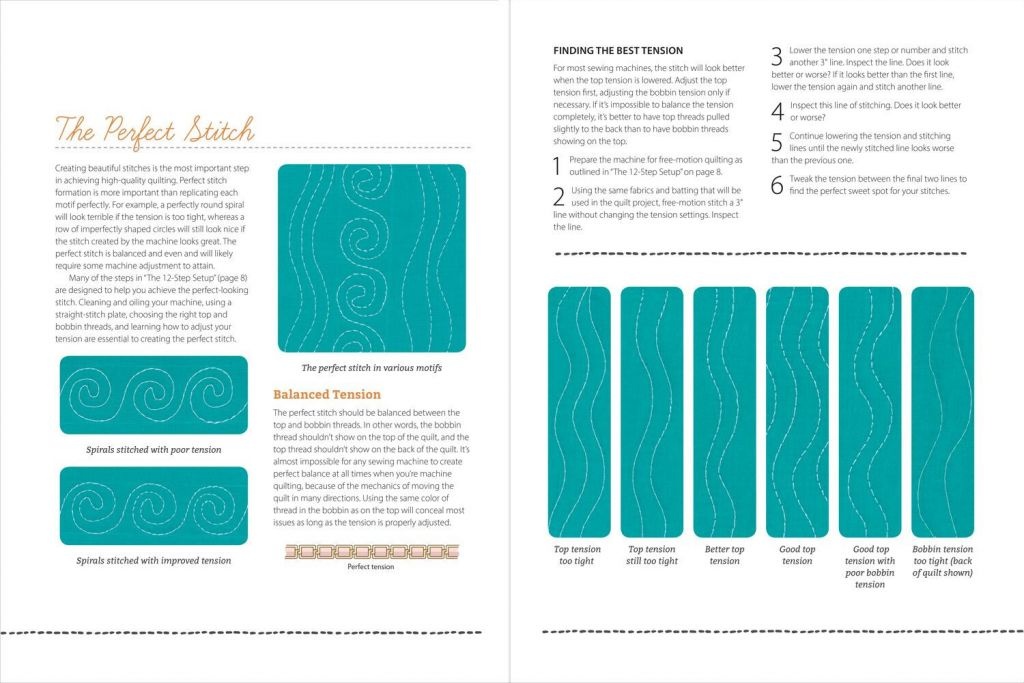 Plus, the quilting designs and shapes she demonstrates are fun and perfect
for many quilt styles, from traditional to modern to art quilts!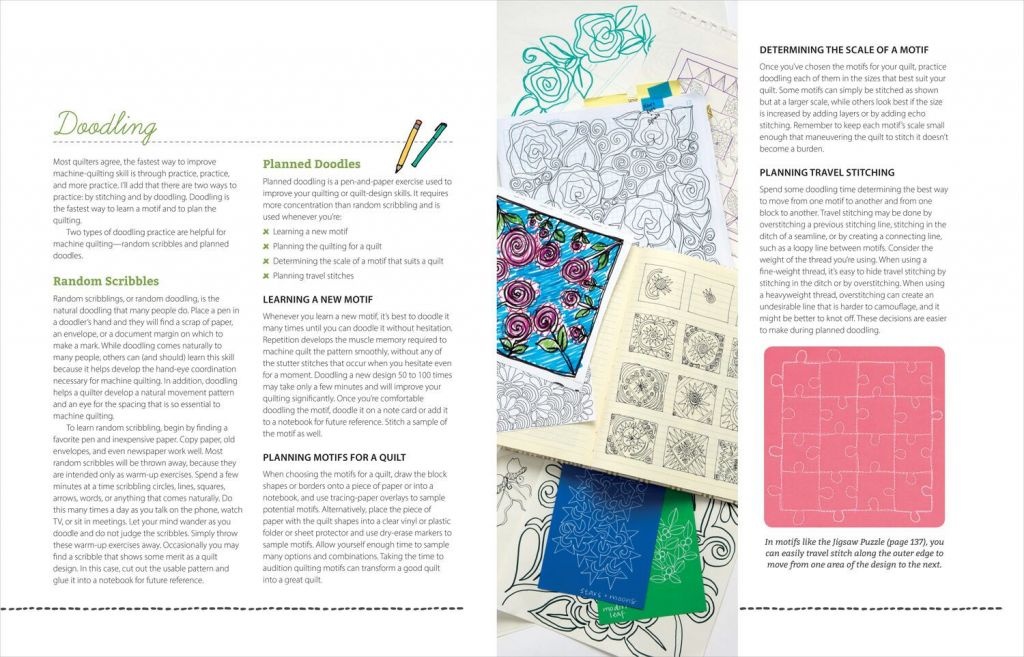 Lori has so many great ideas for exercises to get your started
before you ever put needle and thread to fabric.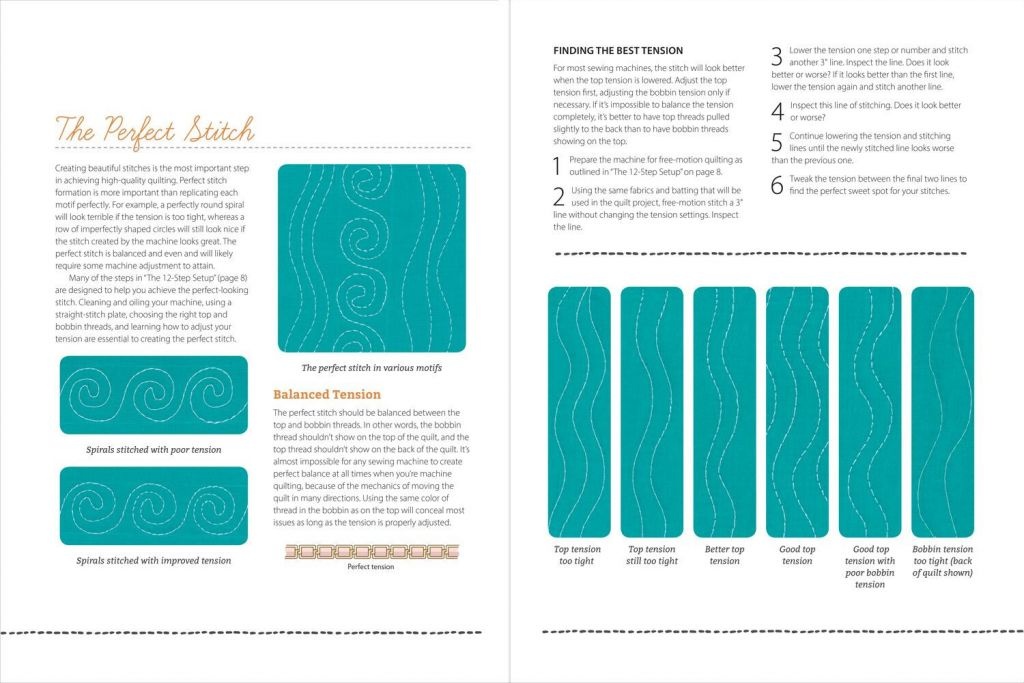 But the best part is, the exercises are fun and you never feel overwhelmed or
daunted by the steps. Plus, the photos are clear and colorful!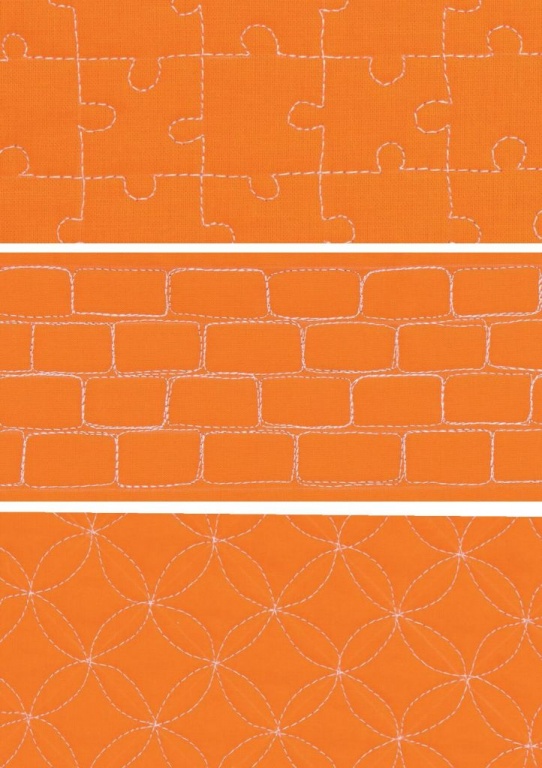 This will be a great reference book for every quilters' library I highly recommend.
I know I will refer to this book again and again.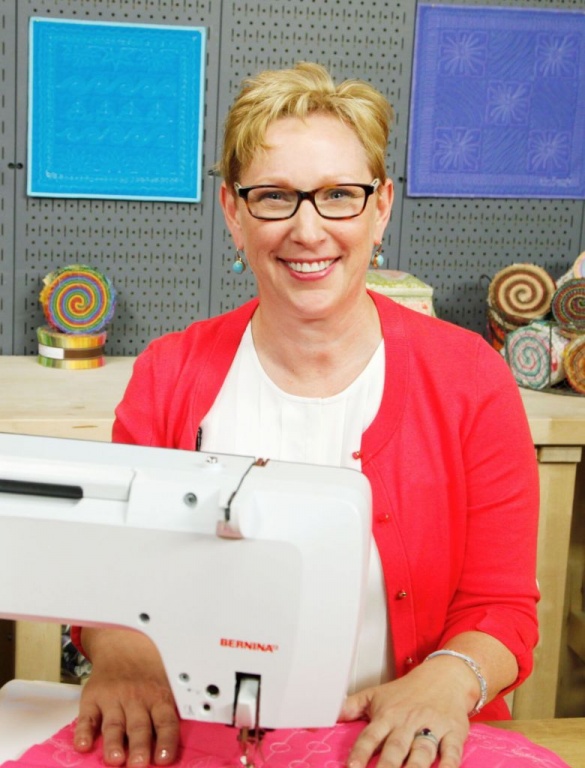 If you read American Quilter Magazine, you already know Lori because she is a fellow columnist, like me. Every month she shares fun and super cute quilting designs which are usually pertinent to the seasons or holidays. I've been saving all her columns and keeping them in a spiral binder for easy access. I invite you to check out her awesome website and blog by clicking HERE. 
You can buy a copy of her book on her website or at other outlets such as Amazon.com. 
Get to know Lori if you don't know her work already. You'll be so glad you did!