BIG NEWS!
I know many of you love my Solid-ish line of fabrics. (Thank you!)
So, I'm thrilled to share exciting news: There will be 30 NEW colors added to my Solid-ish fabric line by Timeless Treasures Fabrics! Very soon you'll be able to find a total of 60 fabulous colors of Solid-ish!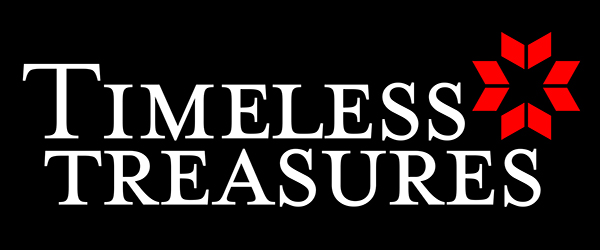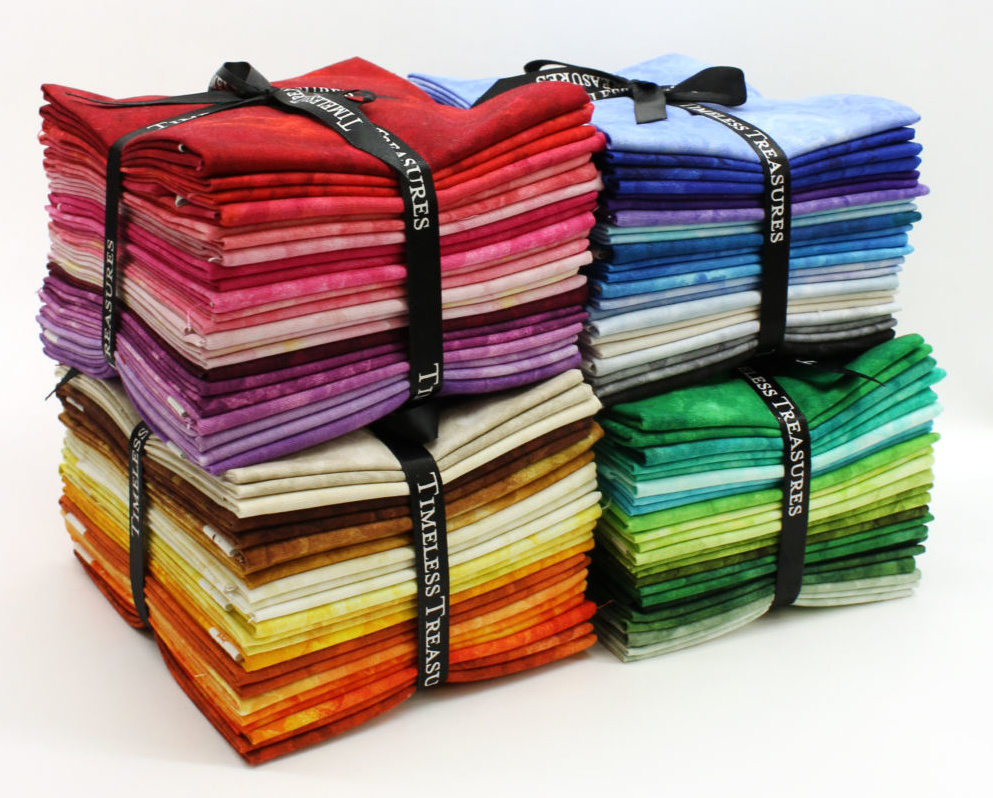 The first 30 colors were so successful, TTFabrics will keep them all and they are adding 30 new colors to the color palette! I'm over-the-moon excited, and I just received bolts of the next 30 in the line. It was such fun opening each bolt to see the new colors in person. Would you like to see a few of the new colors? Let me introduce you!
Be sure to follow me on Instagram (keinmo) and Facebook if you don't already. I'll be introducing ALL the new colors in the days to come! They will be available within the next few months online and at your local quilt shop. I encourage you to "shop small" and buy locally. But if your local quilt shop doesn't already carry my line of fabrics, would you please do me a favor and ask them to carry Solid-ish? 
MORE BIG NEWS
In a few days, I'll have even more big news to share: an EQ design contest! In April, there will be a chance to win one of TWO big prizes: a fabric bundle of ALL 60 SOLID-ISH fabrics!!! Stay tuned; I'll be posting more about how to enter this contest soon!
So tell me: which new Solid-ish color catches your eye? Please leave me a comment below!