A Personal Invitation
I would like to personally invite you to join me on an
EXCLUSIVE Quilting and Textile Art Studios Tour of Japan in 2023!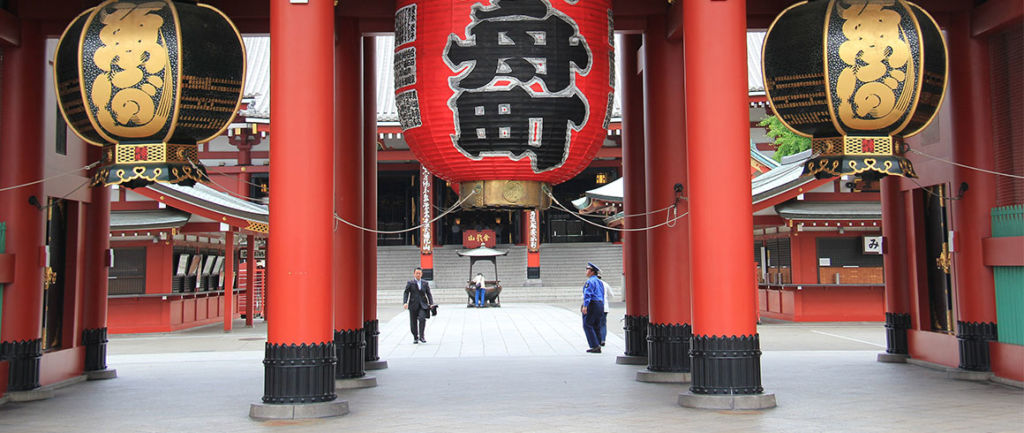 Now that borders have opened, all travel restrictions have been dropped, and you can freely travel to and from Japan, who's ready to plan the most exciting, fun and amazing trip in 2023? I'm absolutely thrilled to announce I will be personally leading a small, intimate group to Japan next year from May 9 – 19, 2023 on the trip of a lifetime! I've been working closely with Judy Barry of Opulent Quilt Journeys to plan a very special, textile art-focused tour where we will visit renowned Japanese artists' studios and sightsee at some of the most iconic and beautiful locations in Japan.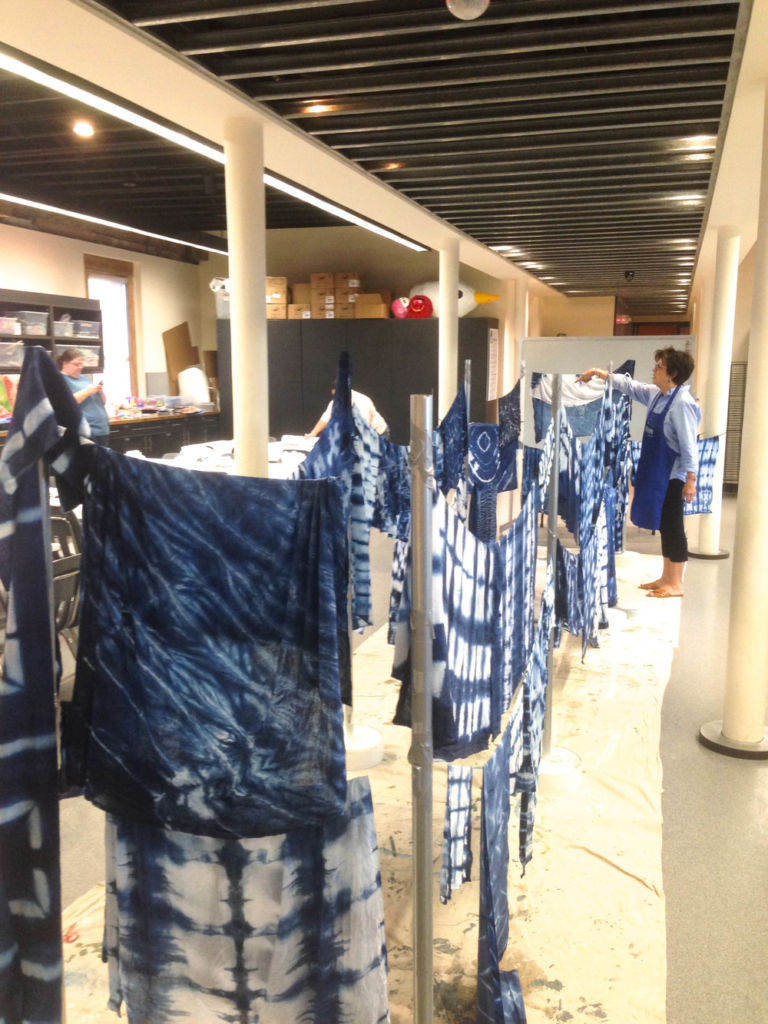 Opulent Quilt Journeys does everything with the utmost personal focus of the quilter in mind. That's why I selected them to work with to create a unique travel and quilting/stitching experience. The care and consideration for their guests, attention to the smallest details, and the way they personalize the tours and activities is perfect for discerning quilters who want to experience and enjoy learning about textile arts in other countries.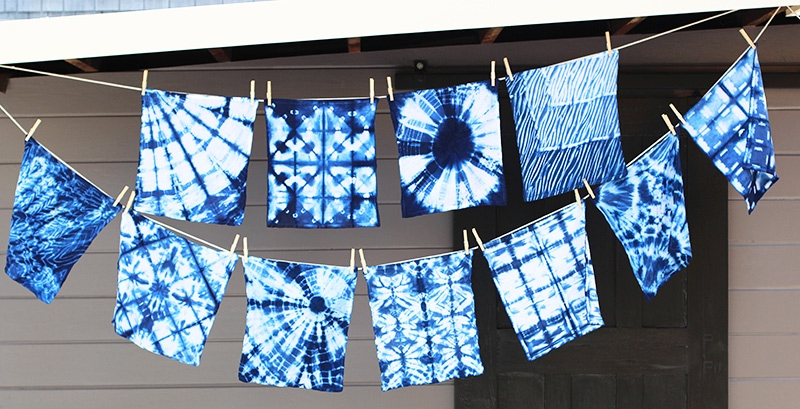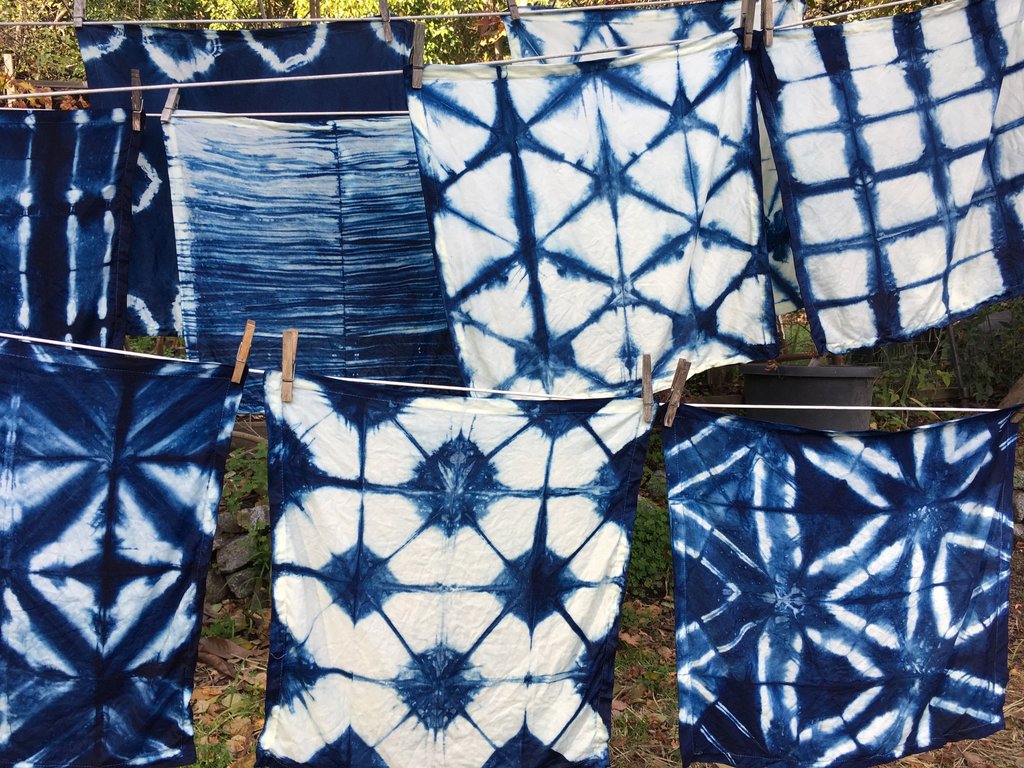 The itinerary for this tour to Japan is filled with so much hands-on fabric fun including learning the art of Shibori, plus there will be Sashiko, quilts, quilts, and more quilts!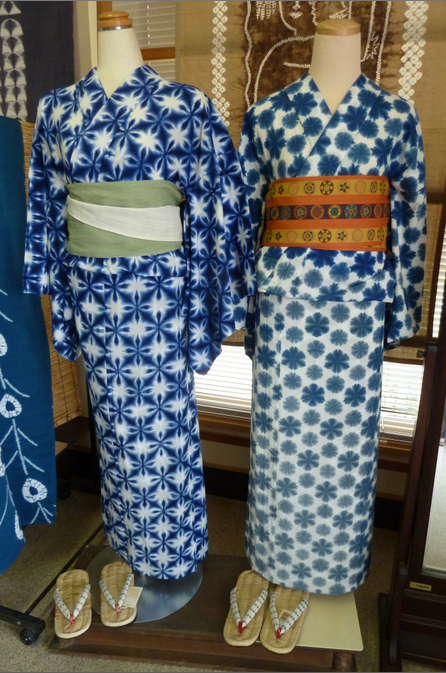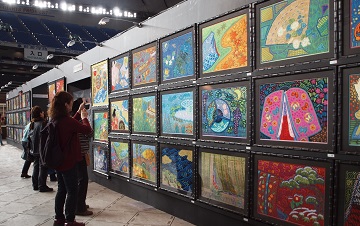 An EXCLUSIVE opportunity for Janome lovers!
I am offering something no other textile tour can offer: A very EXCLUSIVE visit to the Janome factory in Tokyo where we will take part in a half-day workshop with a renowned Japanese quilting instructor!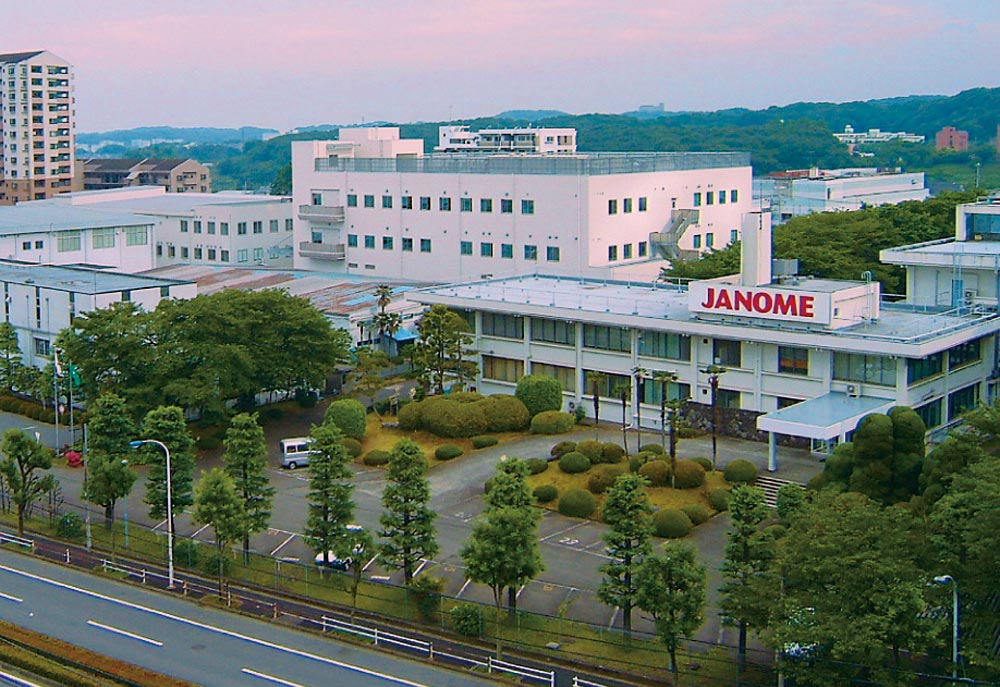 The tour group size will be limited to a small group of just 25 participants so all the experiences will be small and intimate. We'll meet with Japanese textile artists in their own working studios to explore and learn traditional Japanese textile techniques. This allows for one-on-one, personal attention to every guest! The tour will be filled with textile workshops, fabric dyeing, lots of opportunities for fabric shopping, sightseeing, and plenty of visits to museums and famous sights around Japan. 
Plus quite honestly, you all know how much fun Mr. Kim and I are to be around, so we'll be socializing, laughing, learning, and enjoying life to the fullest each and every moment. Husbands or partners are most welcome to join us; there will be plenty for everyone to do and see, and no one will be left out! (That's one of the many reasons why Mr. Kim is going, too!) Whether you'd like to join us as a single (we can match you with someone who will surely become your new best friend), you're joining us a couple, or you're planning time away with your best quilting buddy, EVERYONE will be welcome and will be made to feel very special!
I've personally planned some fun surprises for you including goody bags, hand stitching projects, optional silly game gatherings, and more!
To find out more or add your name on the list:
To view the itinerary and download the brochure, simply CLICK the link: Japan Quilting & Textile Art Studios Tour with Kimberly Einmo
To download the booking form, simply CLICK this link: Booking form- Kimberly Japan 2023 Tour
For a quick overview you can download: Single-Page-Flyer-Kimberly-Japan.pdf (kimberlyeinmo.com)
Or, contact Judy Barry at Opulent Quilt Journeys,  or call her at 480-720-1992 or email her at moc.syenruojtliuqtneluponull@yduj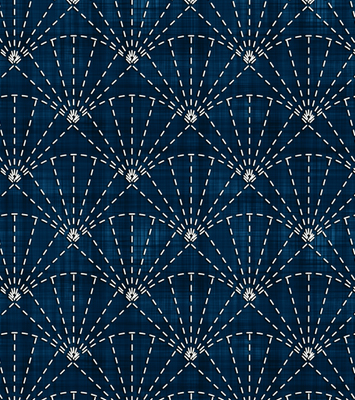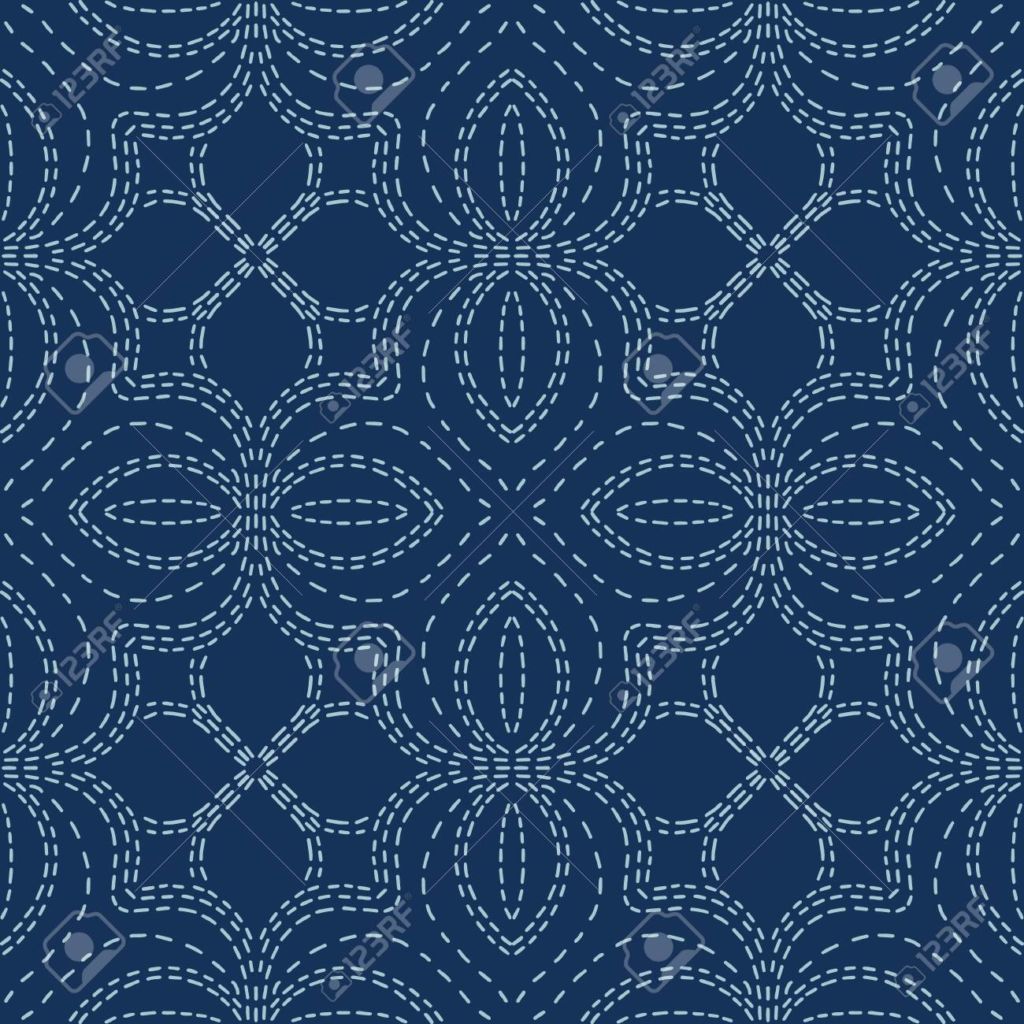 You'll be inspired by the lovely gardens, markets, shrines and many sights of cultural significance…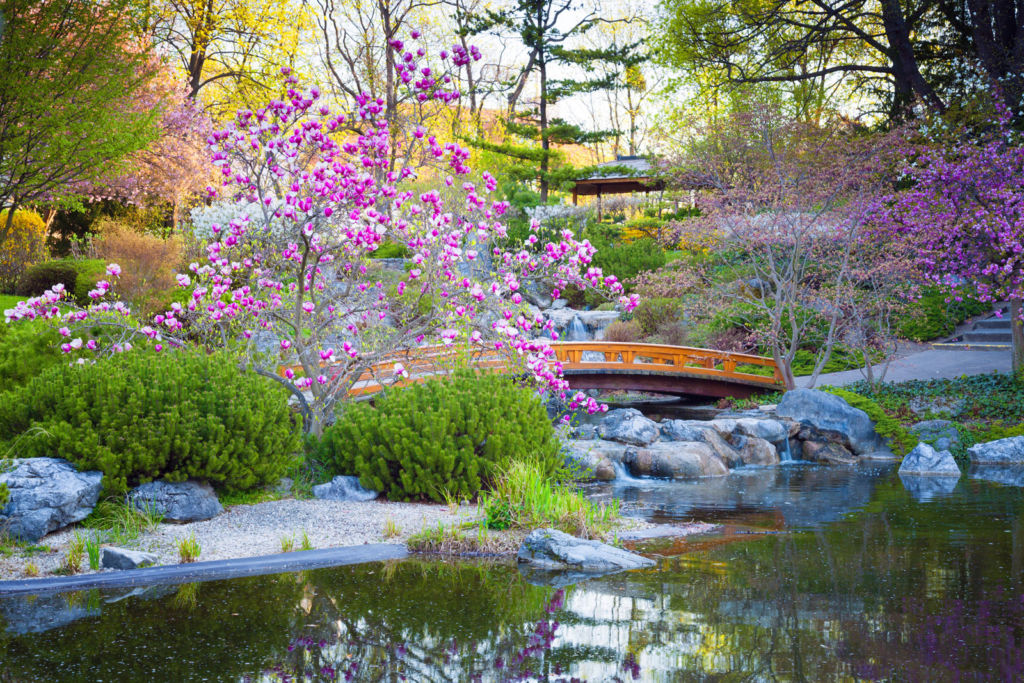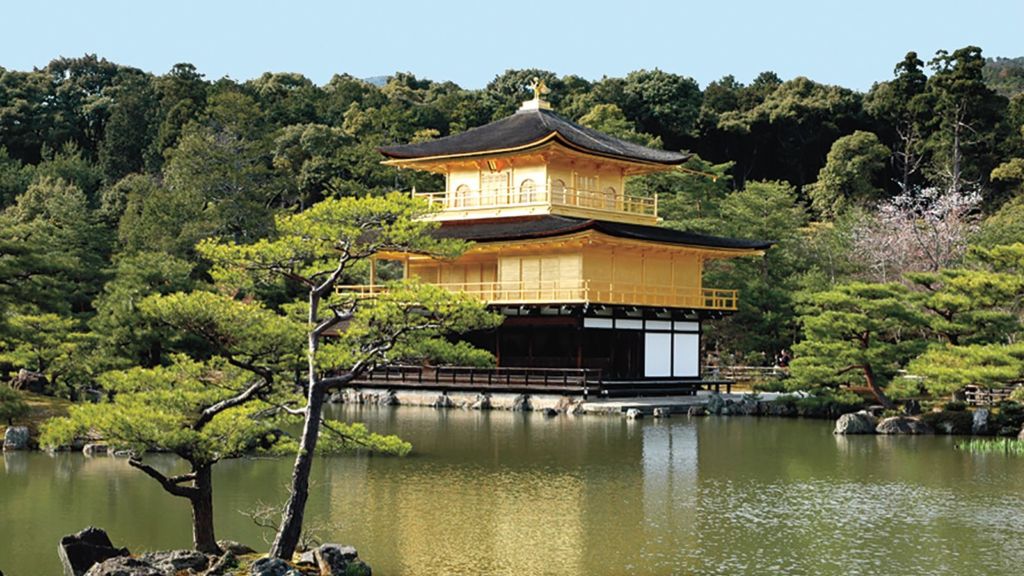 …including a stay at a traditional guest house at the base of Mt. Fuji! I selected these dates most especially so that we will avoid the large tourist crowds AND the wisteria will be in full bloom!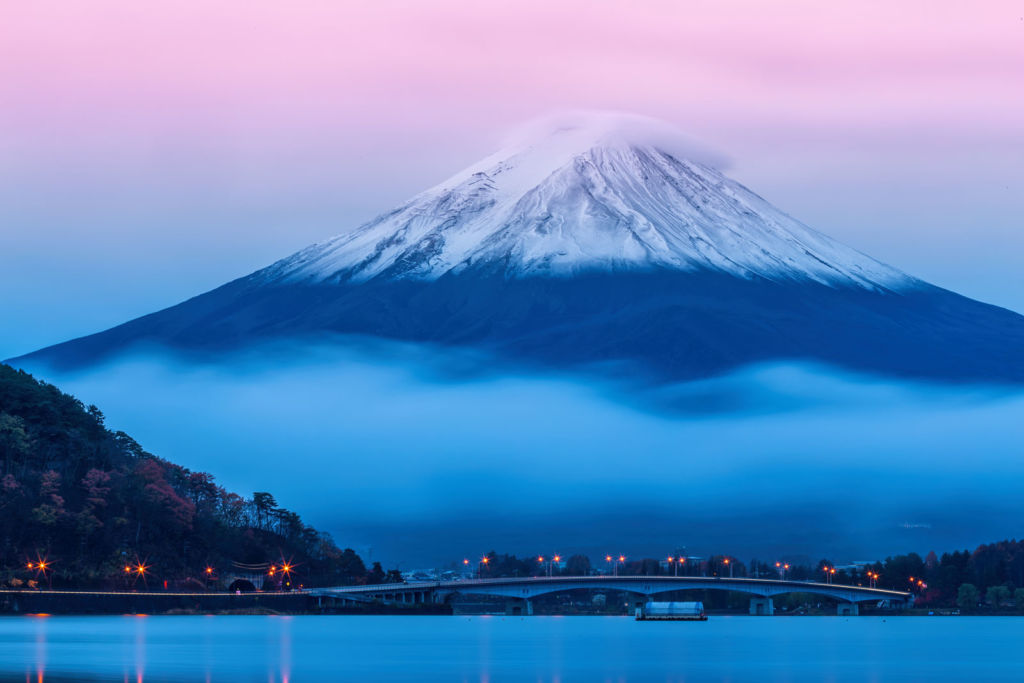 This tour is already almost full but we still have a few spots left. So please don't wait too long. This tour will fill very quickly and you wont' want to miss out on an amazing adventure!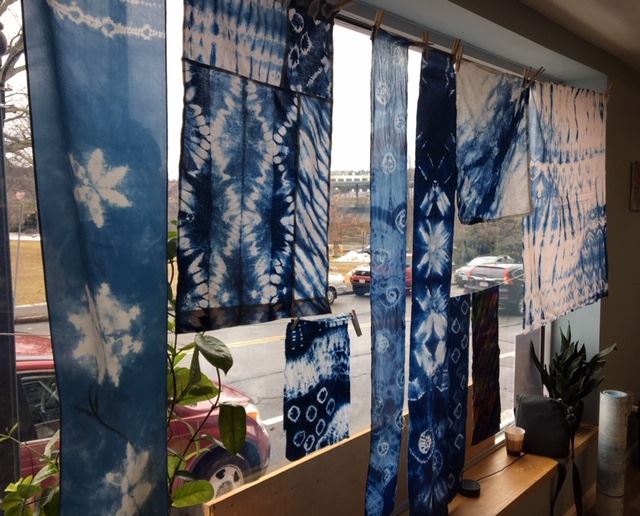 I hope you'll join Mr. Kim and me on this exciting journey to make many memories, have fun, and enjoy incredible experiences to last a lifetime! I can't wait for you to join me in Japan. Just think: one year from this very moment, we'll all be over in Japan having a marvelous time!