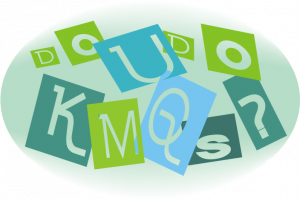 Do U do KMQs? U do, & now 2!
That means, "Do You Do Kimberly's Mystery Quilts? You do, and now two!"
It's time to start the New Year off with a fun, new project. We've all made "healthy" resolutions such as weight loss, spending less money, getting organized, etc. But how about making a New Year's resolution to sew a fun, new mystery quilt? Make it a part of your weekly routine to spend Friday's with Kimberly (that's me!) by downloading each of seven weekly clues until the mystery quilt is revealed! You'll love this design comprised of three easy-to-piece, but distinctly different blocks. When they are set together in the quilt, the intricate, secondary design is beautiful and surprising!
To find out more, check my home page at www.kimberlyeinmo.com and register your name and email to begin downloading everything you need to get started. This is a great way to lighten your stash (and isn't that one of your resolutions anyway?)
Beginning this coming Friday, January 16th, I'll look for you each and every Friday when the next clue will be revealed. This is one New Year's resolution that won't be hard to keep!