They're here!!!

I'm absolutely thrilled to share some really BIG news with you, times three! First, my newest book, CLEVER COMBO QUILTS, has arrived! That's right…..after months of working on my 6th book, I'm thrilled to finally hold a copy in my hands. I'm so incredibly proud of this book; it features some of my most favorite quilt designs EVER and I'm excited to share this new book with YOU! The photographs are bold, crisp and brilliant and you'll simply love the colors, textures, helpful hints and illustrations sprinkled throughout the pages! 
To order your signed copy, click HERE.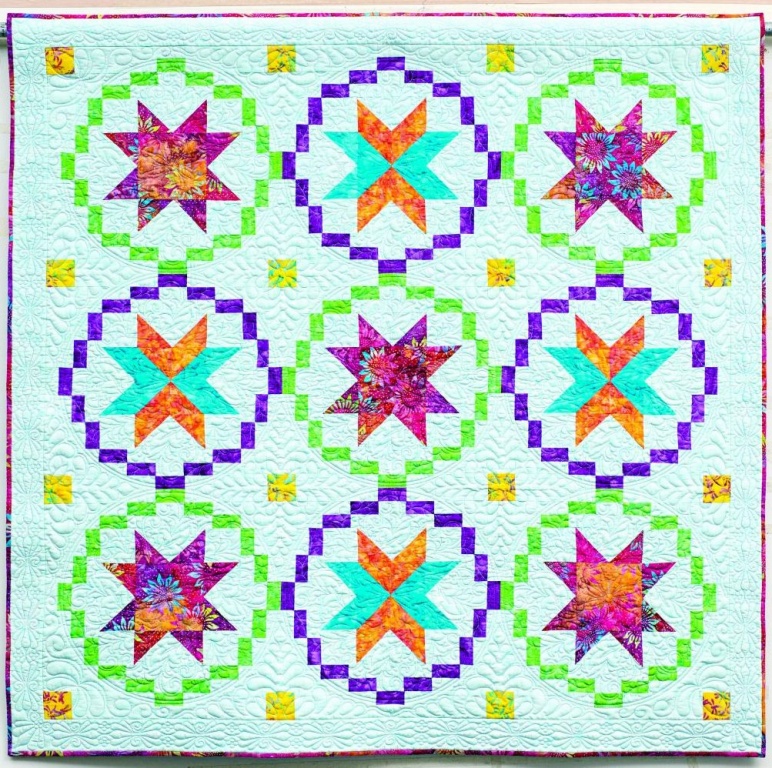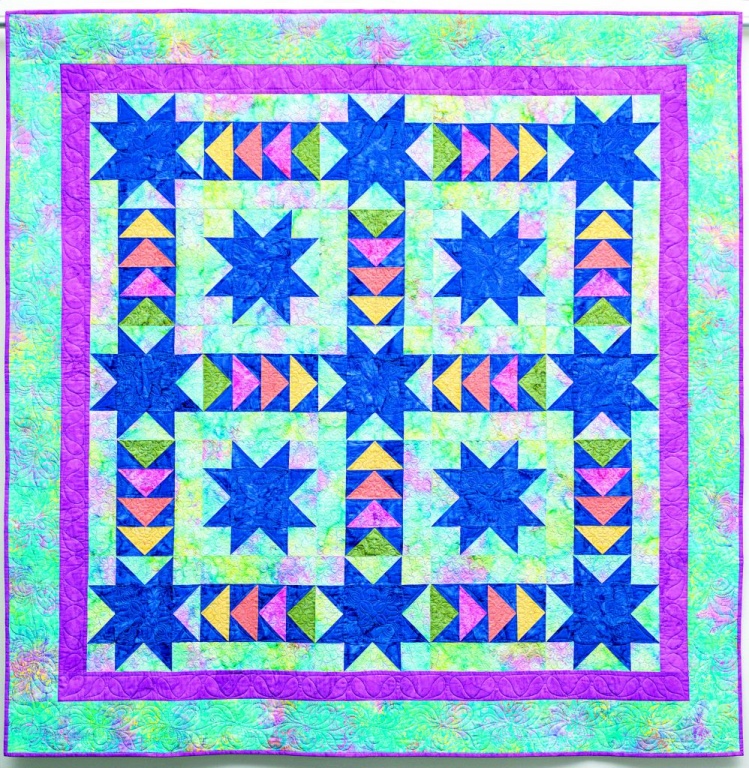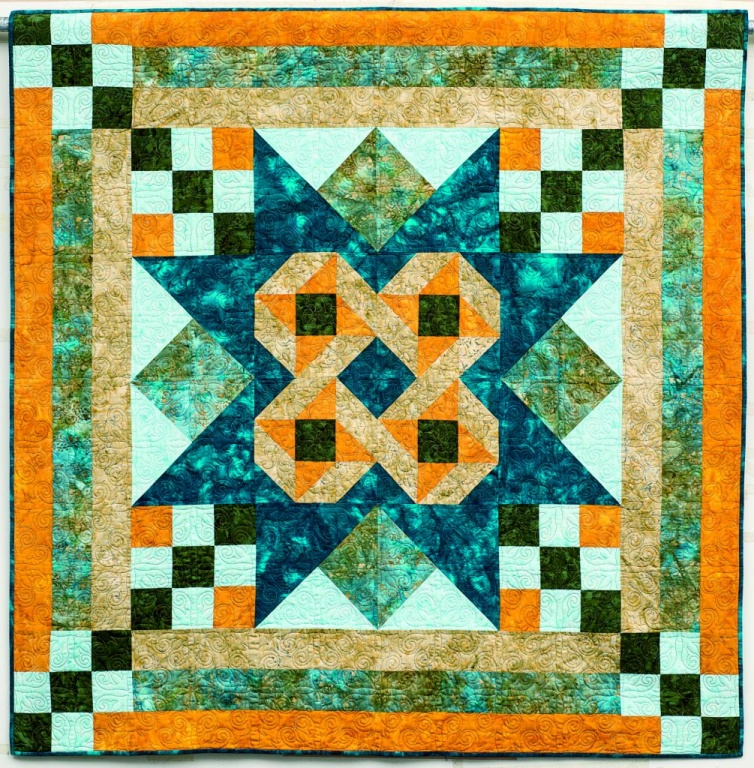 Introducing…..
I'm tremendously excited to introduce my brand new ruler, the PRECISION PRECUTS RULER by Kimberly Einmo! I took the initial run of these rulers with me when I taught classes at the Houston International Quilt Festival two weeks ago and I sold every single ruler in just 3 days! I designed this to be the perfect ruler for working with precuts such as fat quarters, charm squares, jelly roll strips (2 1/2″ strips) and layer cakes (10″ squares). But it's not just for precuts. Use it for cutting your stash down into manageable pieces and true up all your blocks 10 1/2″ and smaller. The mint green lines make it 0h-so-easy to see at a glance exactly the size of unit you want to cut. No eye strain, and perfect cuts EVERY. SINGLE. TIME.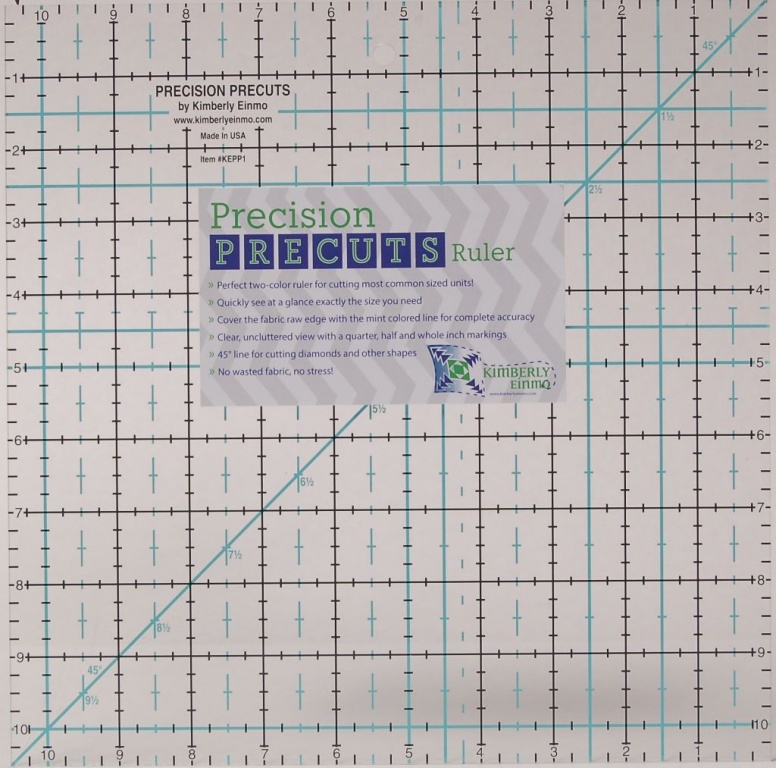 This is the perfect-two color ruler for cutting common units!
Quickly see at a glance exactly the size you need!
Cover the fabric raw edge with the mint colored line for complete accuracy!
Clear, uncluttered view with a quarter, half and whole inch markings!
45° line for cutting diamonds!
Works perfectly with no wasted fabric!
Proudly made in the USA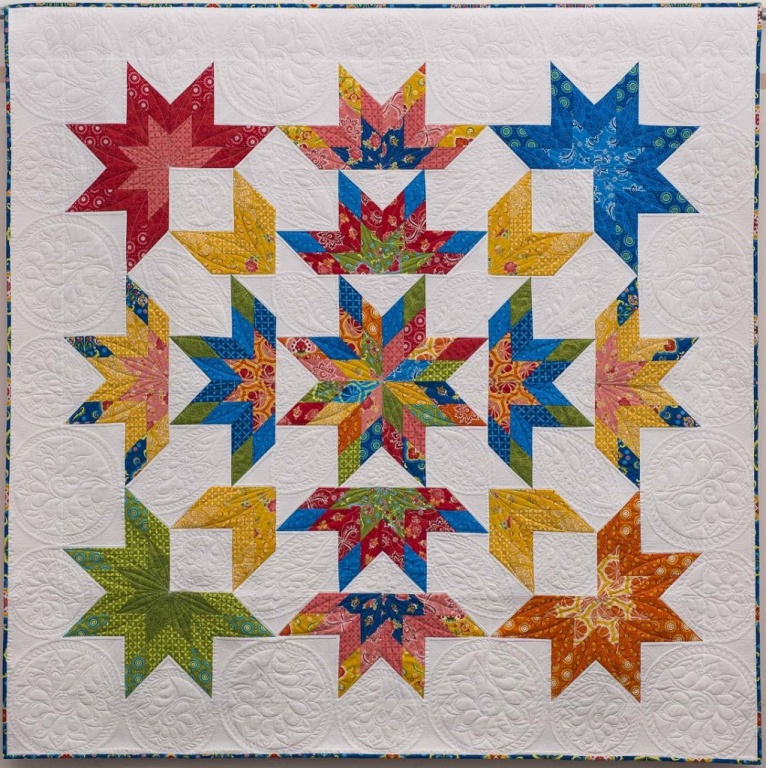 And if you want to make the Lone Starburst quilt, the PRECISION PRECUTS RULER 
will make the process simple, easy, accurate and most of all FUN!
To order the PRECISION PRECUTS RULER click HERE.
(And if you use the coupon code PRECUTS at checkout, you'll receive $1 off the cost of the ruler!)
The excitement continues….. 

I'm delighted to announce my third EQ companion software program! It has just been released in conjunction with my new book! If you're an EQ user like me, you simply LOVE this new software addition. You'll get the EQ files for ALL of the quilts in the book PLUS bonus designs from quilts that didn't make it into the book due to space limitations. And each and every quilt design features many different variations so you can play and customize these designs to your hearts' content to make these fabulous quilt designs uniquely your own!!!
Just take a look at some of the many designs featured: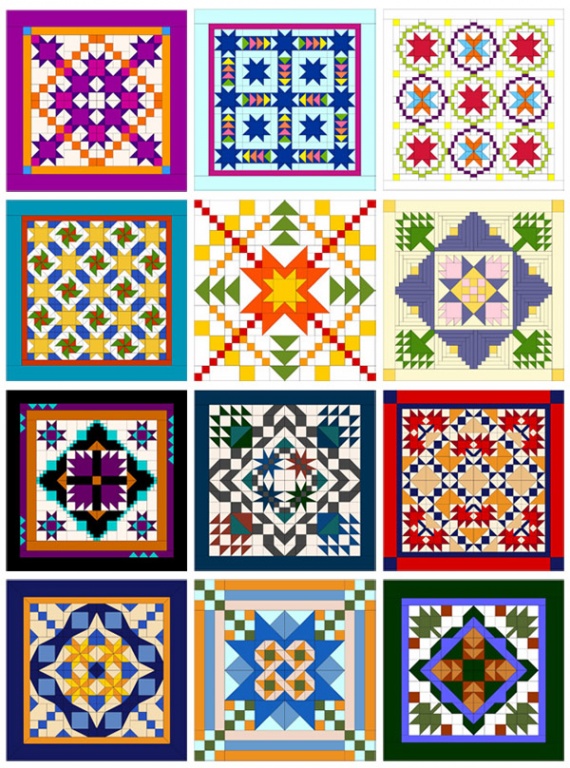 The hardest part will be deciding which quilt to make first!
To order this fun, new EQ software, click HERE.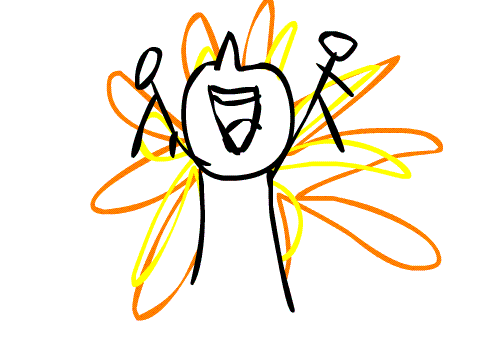 I'm just giddy with excitement over all these new things to share. 
I personally invite you to check them out and get your new book, ruler and software today!!!