I just had to share….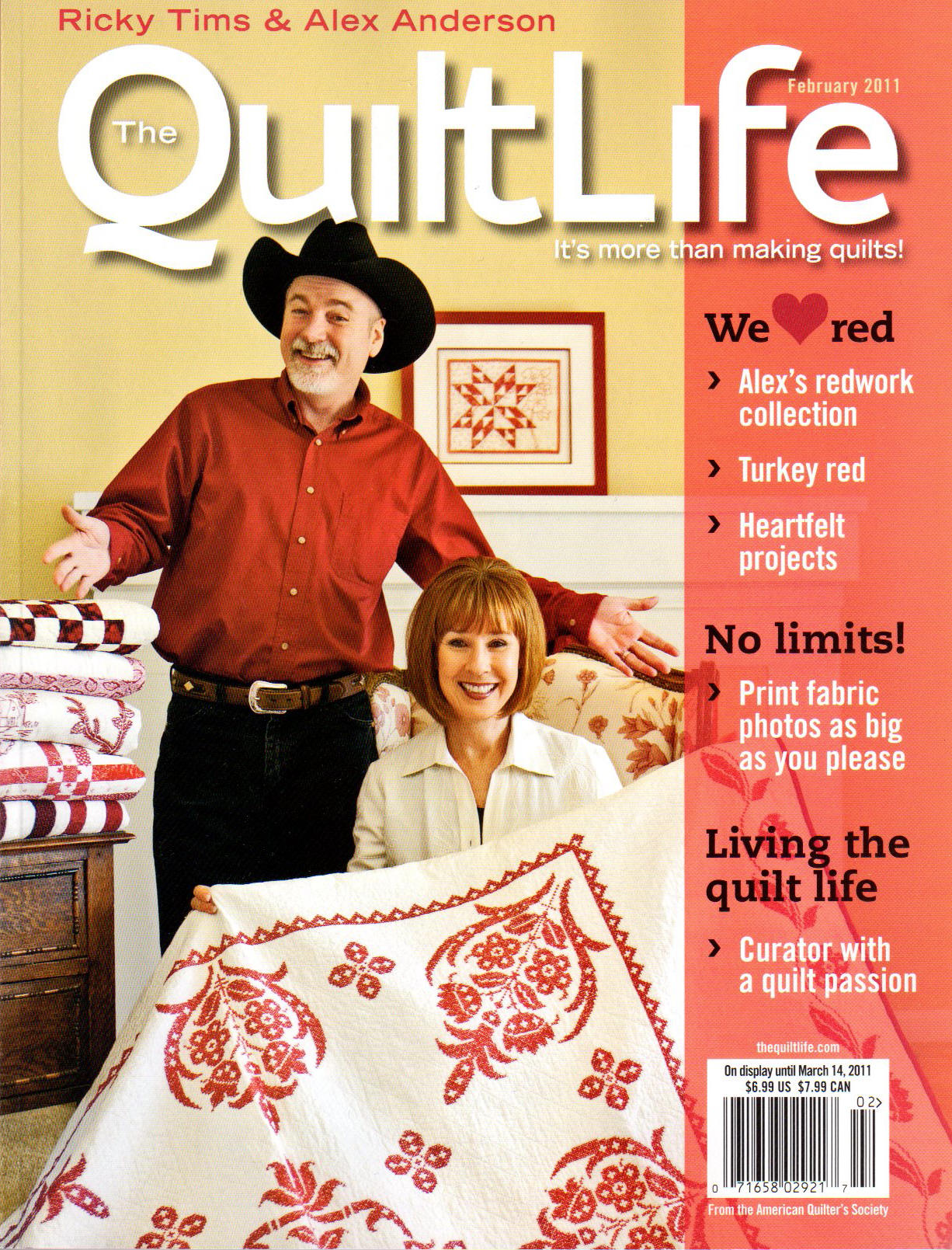 Have you seen the February 2011 issue of The Quilt Life Magazine? You'll find the article I've written about the Prague Patchwork Meeting in the Czech Republic on pages 74 -77.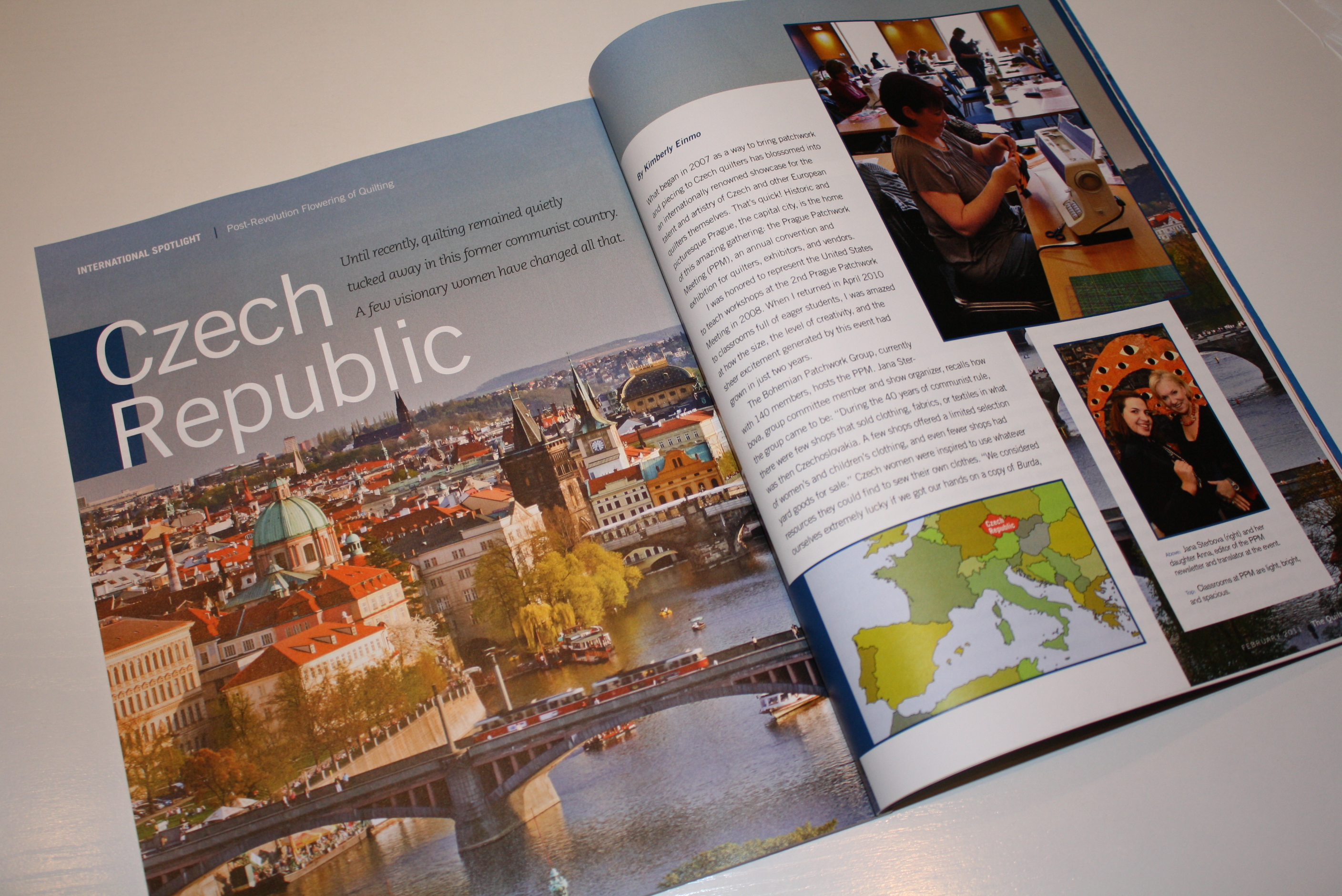 The magazines are available on newsstands or at your favorite book seller everywhere! Hope you'll check it out!