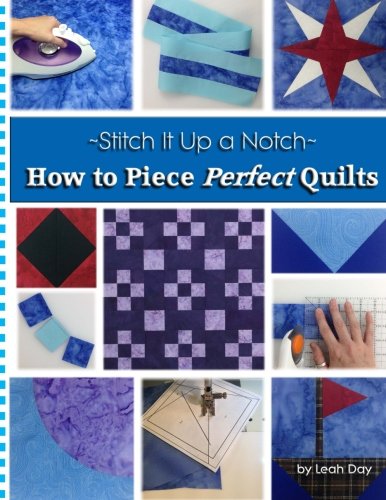 My darling and talented friend, Leah Day, has just published a brand new book, Stitch It Up A Notch – How to Piece Perfect Quilts, and I had the good fortune to get my hands on my very own copy. This is, quite simply, a fabulous book! It is chock-full of great information for quilters of all skill levels, although new quilters (and especially those who "think" they are still beginners) will benefit from her tips and tricks.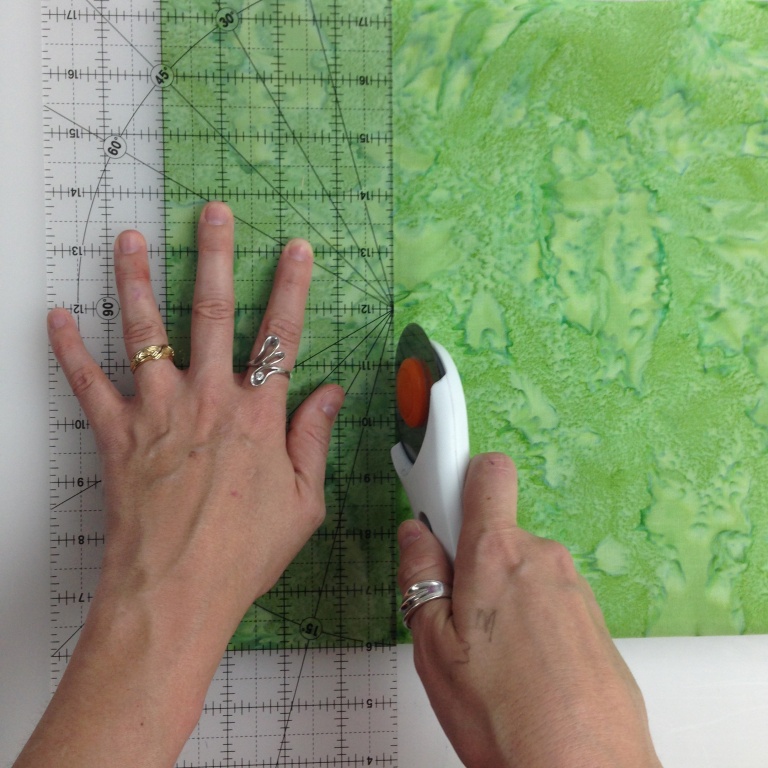 The illustrations are clear and concise, the photos are crisp, and her writing style is fresh and easy to understand. But I think one of the very best features is that there are video clips in each section where Leah instructs you, one-on-one, how to accomplish important steps. I believe this is an essential must-have in every quilter's personal library. Check this out: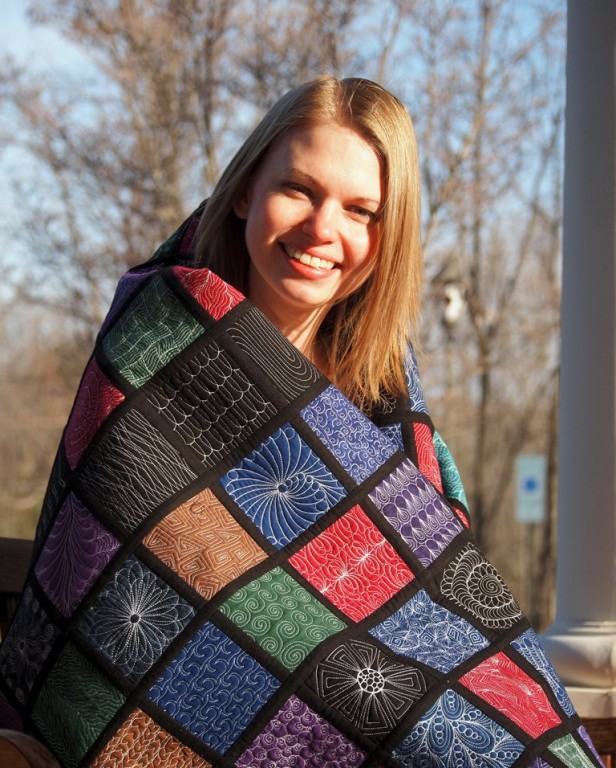 Learn how to piece perfectly: every seam, every quilt, every time. No more wonky squares, blunted triangles, or mismatched seams! Stitch It Up a Notch: How to Piece Perfect Quilts goes beyond the basics and shows you all the steps to piece flawless quilts. With meticulous written instructions and over 300 photos, Leah Day shares all her secrets to piecing perfect quilts. Learn how to improve your cutting and piecing and why common mistakes happen. Follow Leah's step-by-step guide to piecing perfection: Learn how to cut with absolute precision. Consistently sew perfect quarter-inch seams. Eliminate the frustration of blocks that are too big or too small. Piece with confidence – tackle hexagons and curved shapes with ease. Discover how and when to use time-saving techniques like strip piecing. Within this piecing guidebook you will find: Expert advice on preparing and cutting fabric. Patterns for five skill-building practice quilts. Full color photos illustrating each step. Full size patterns for two paper pieced blocks Plus: Leah's picks for the best machine, thread, needles, rotary cutters, starch, and much more! End the frustration of piecing your quilts imperfectly Discover the steps, build the habits, and learn for yourself how to piece every seam, every block, every quilt perfectly, every time.
This book is available in two formats: a printed edition and a digital download. Choose your favorite here:
For the digital download, click HERE.
For the printed version, click HERE.
Plus, Leah is one of my fellow instructors on CRAFTSY.com. She's got some great online video classes and to celebrate her new book, I'd like to offer you a special discount if you sign up for any of her CRAFTSY classes! Check them out: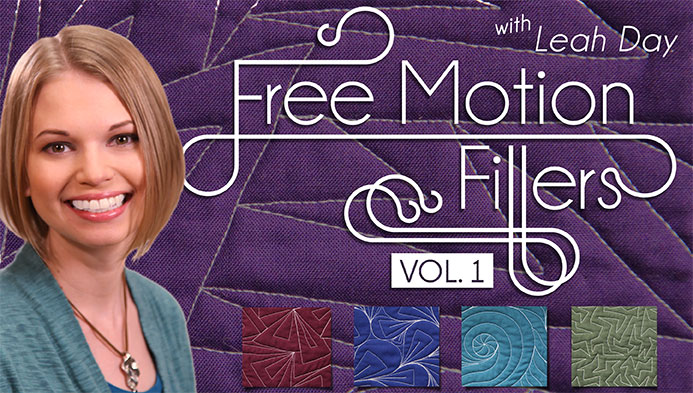 Click HERE for your special discount for Leah's Free Motion Fillers Vol 1 class!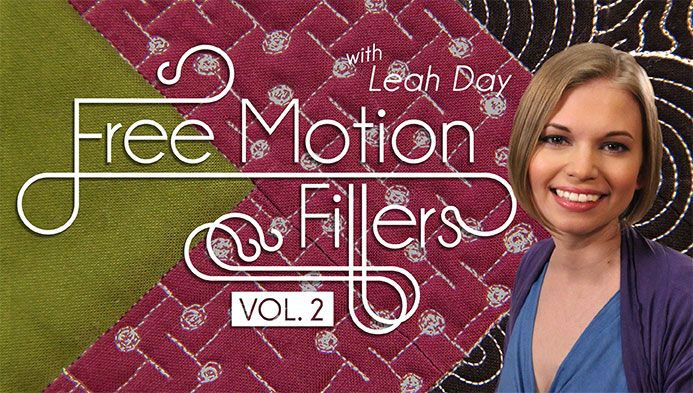 Click HERE for your special discount for Leah's Free Motion Fillers Vol 2 class!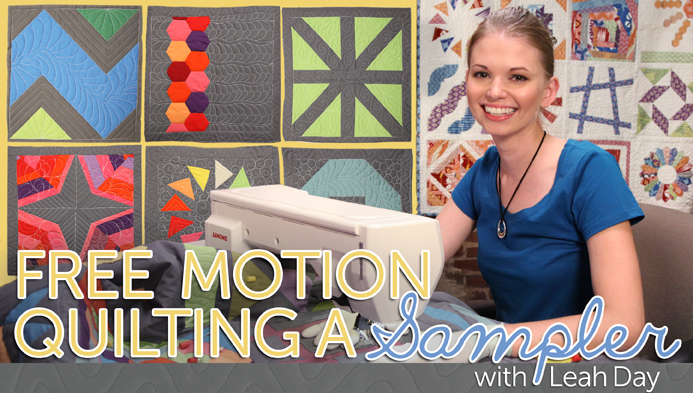 Click HERE for your special discount for Leah's Free Motion Quilting a Sampler class!
Well done, Leah! You are certainly making your mark on the quilting community and I'm so honored to share your talent and effervescent personality with quilters everywhere!
(PSSSST!  Leah and I have been cooking up a fun little project together and we'll be sharing it very soon both here and over at her blog. Stay tuned as we share more hints in the coming days…..)