During this hectic holiday season are you still trying to find the perfect Christmas gift for the person who has everything? Would you like to find just the right present and know that 100% of the money you spend would go to help a very worthy cause?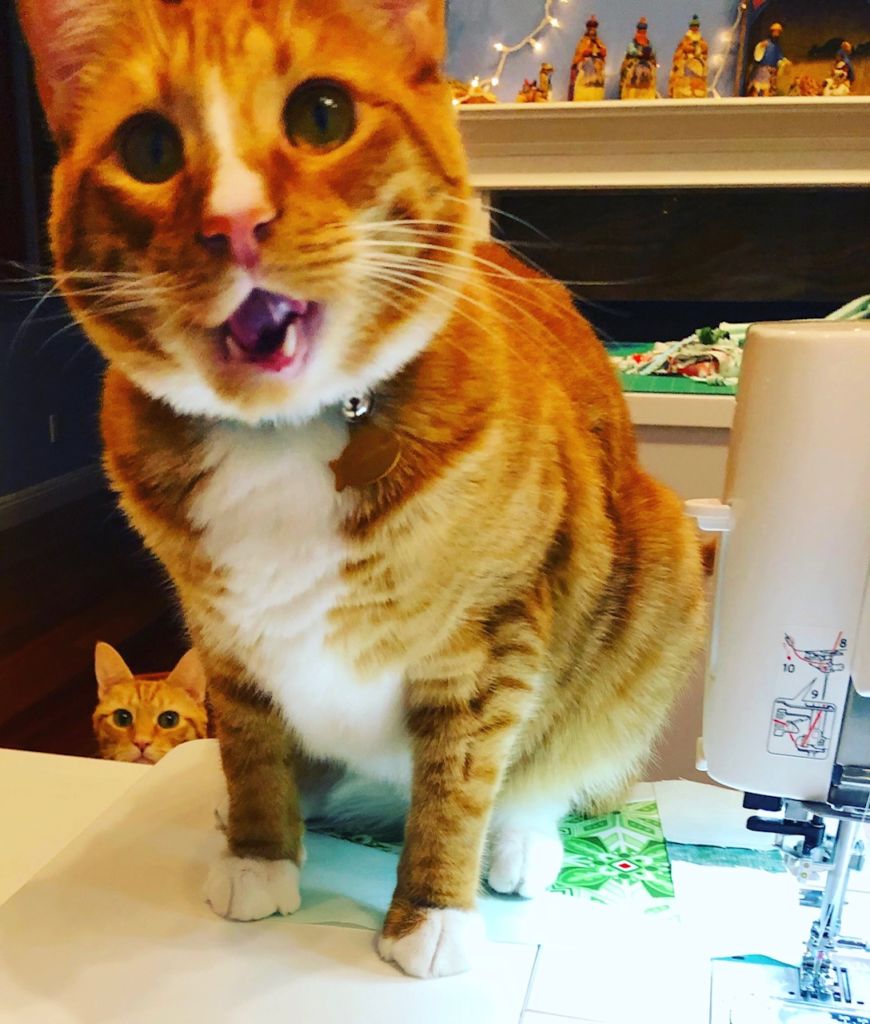 If you answered "yes," then Cheeto wants to know…..have you seen his very own calendar? There's no better time to complete your Christmas shopping than by ordering your own Cheeto's World 2020 Calendar for you and your friends! It's just $15.00!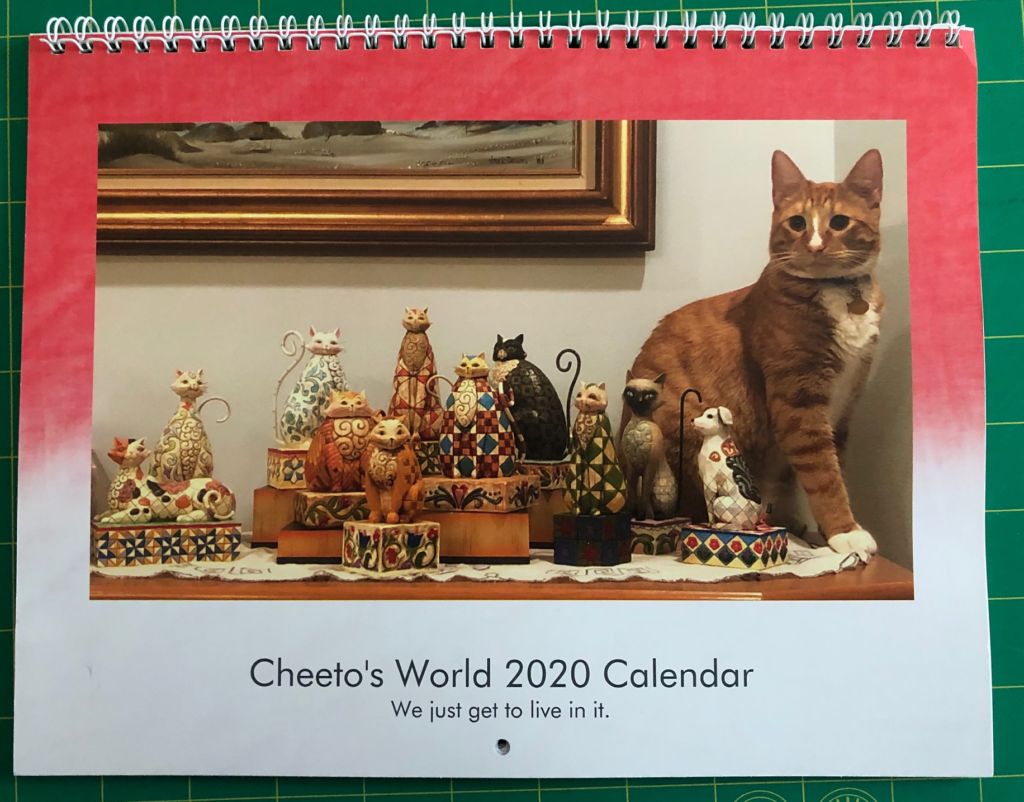 These fun wall calendars are filled with Cheeto's best photographic moments because we all know he IS the world's most photogenic feline!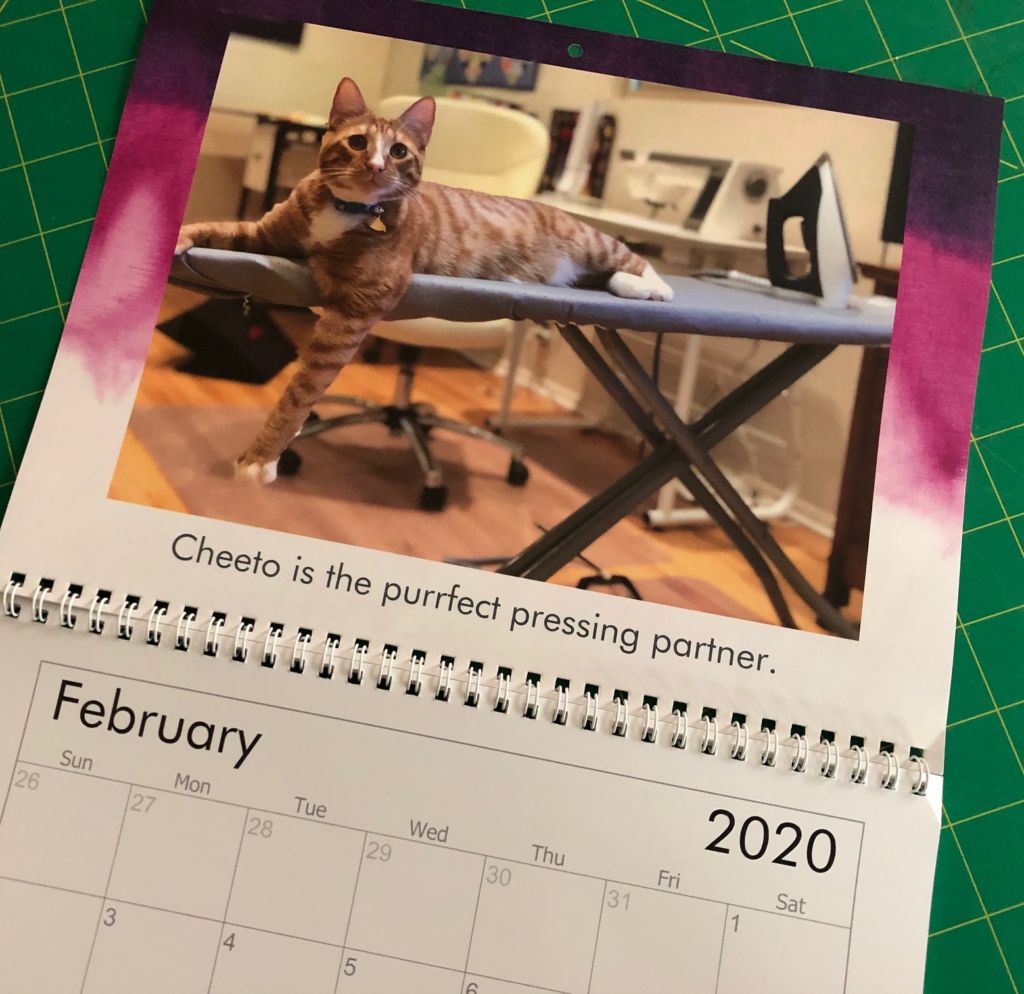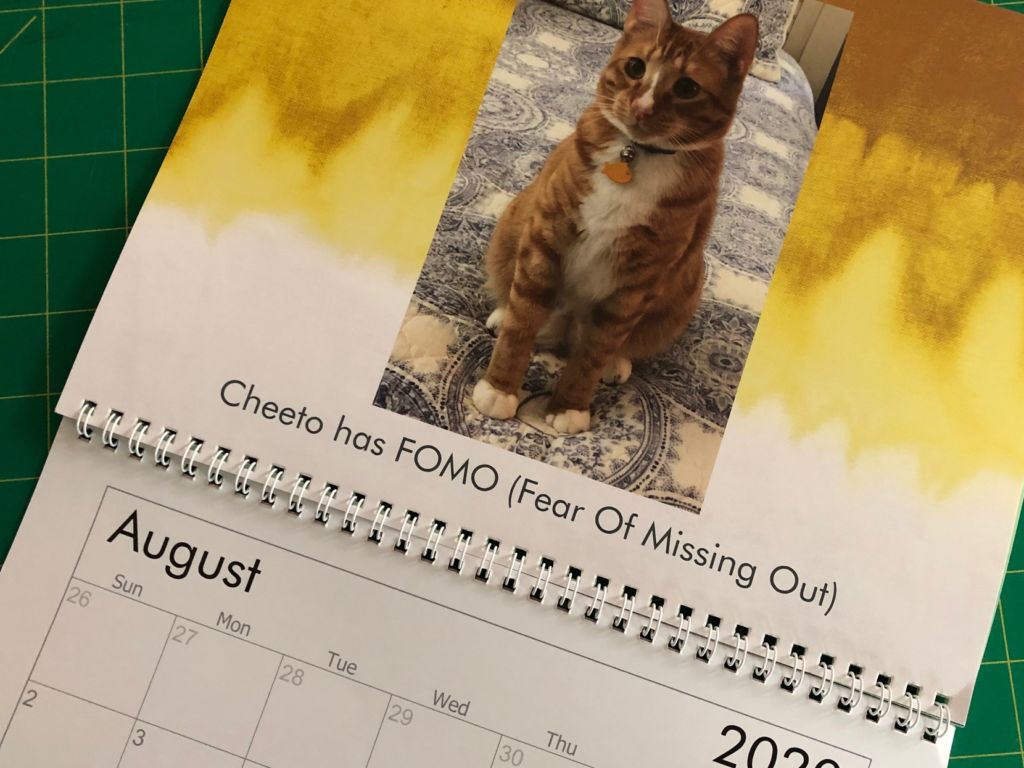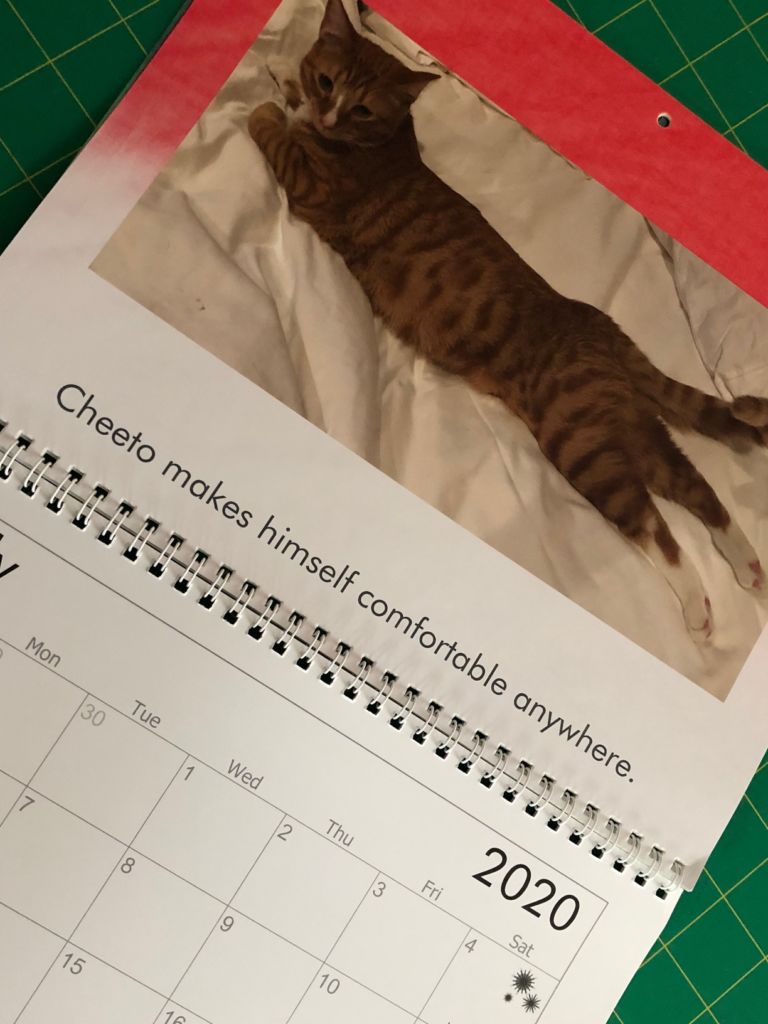 The best part is that 100% of ALL proceeds will be donated to the awesome rescue organization that rescued Cheeto when he was just days old! 
So please consider supporting this awesome cause. You'll be helping so many injured, abandoned, or homeless animals find good homes. If you'd like to know more about CARE Rescue LA, simply CLICK HERE.
Cheeto and I thank you most sincerely. Merry Christmas, and a very happy New Year!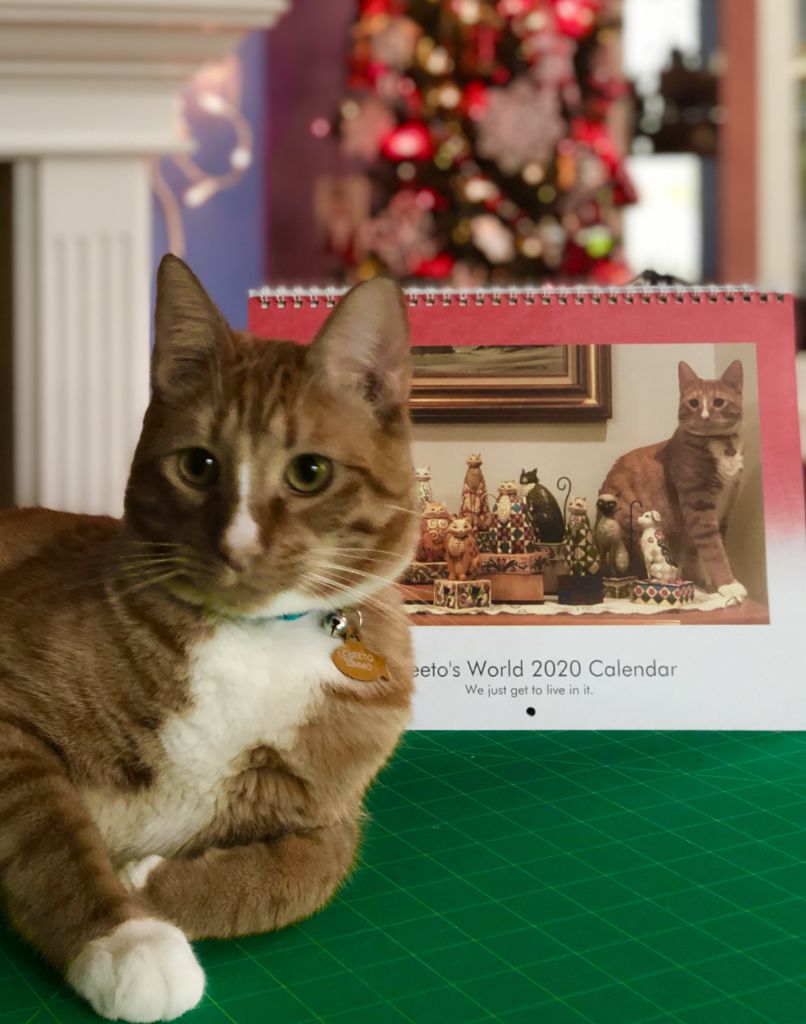 To order your very own Cheeto's World 2020 Calendar, simply CLICK HERE! Your $15.00 donation will make such a BIG difference!