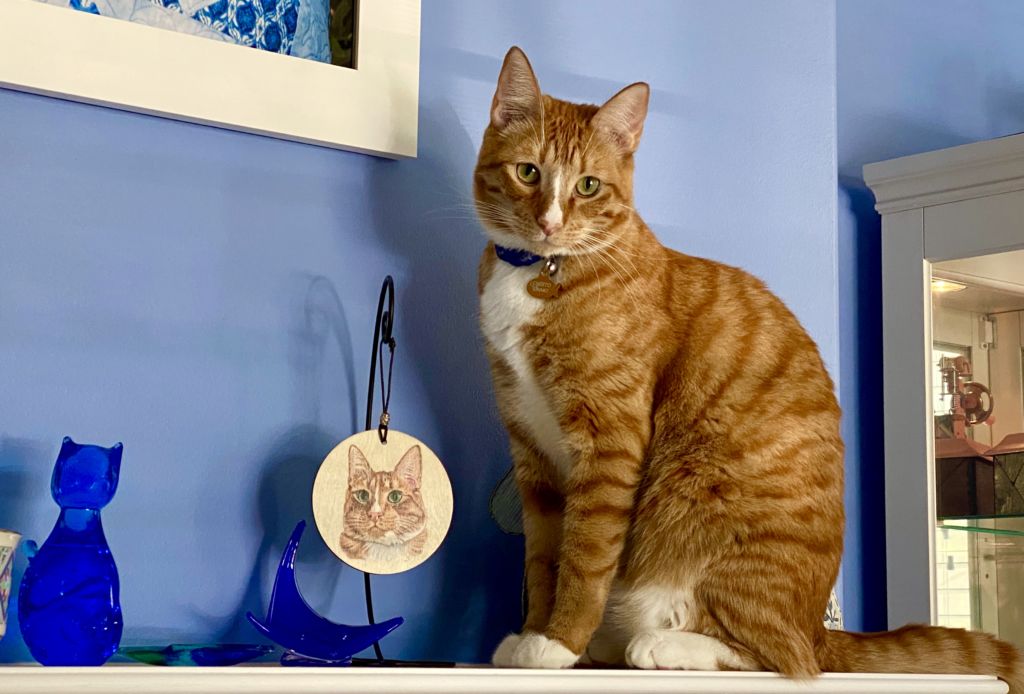 Cheeto (aka, Janome Cat) joined our family almost three years ago when he came to us through an amazing foster family through CARE Rescue LA. This sweet, young couple is very involved in rescuing pets in need to help them find their furr-ever homes.
Cheeto's foster Mom, Kelly, and I have stayed in touch through texting and social media. This week, she surprised me with an update about Cheeto's siblings and just for fun, I thought I would share pictures with you all.
Cheeto's two brothers, Calvin and Farley, were adopted together. His sister, Dutchess, was adopted by another family and named "Freya."
More kitten photos of Cheeto (such a cutie, and loved by so many!)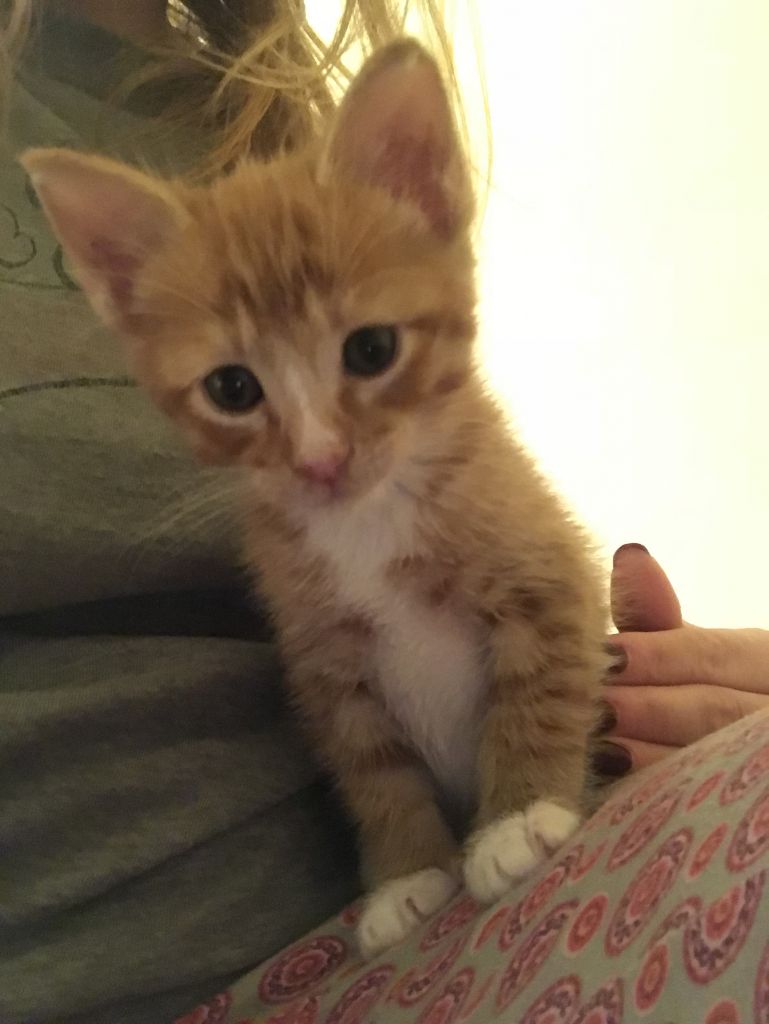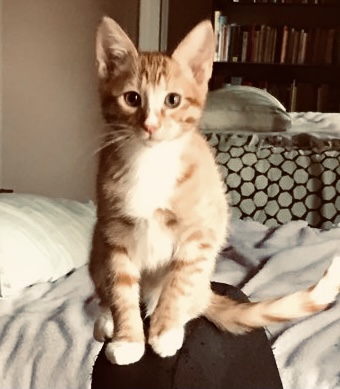 Just look at them now!
These are the most recent photos Cheeto's foster Mom shared with me:
Thank you, Kelly, for sharing these wonderful photos of Cheeto's siblings. It is so fun to know they are also happy, healthy and loved!