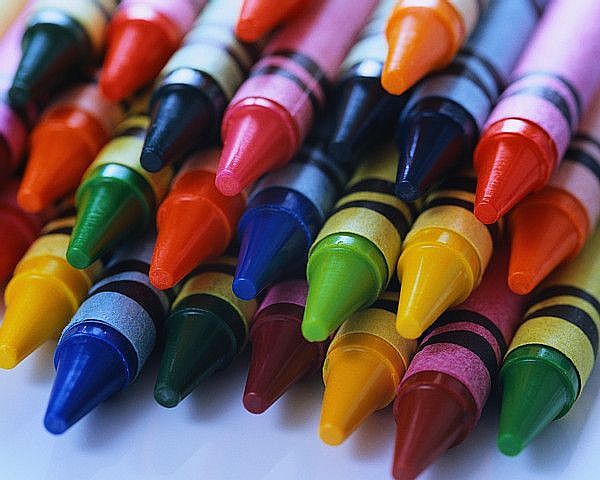 Summer days are winding down and it's "back to school" time once again. Personally, I love this time of year. Buying new school supplies is always exciting — with the anticipation of all kinds of possibilities and opportunities waiting just around the corner. My favorite thing is opening a brand new box of crayons. I even love the smell. Just seeing all those extraordinarily rich and vibrant colors makes my mind race with excitement at the thought of all the beautiful things I can create!
But something much better than even new crayons arrived on my doorstep yesterday. And inside that large box from Robert Kaufman Fabrics was this: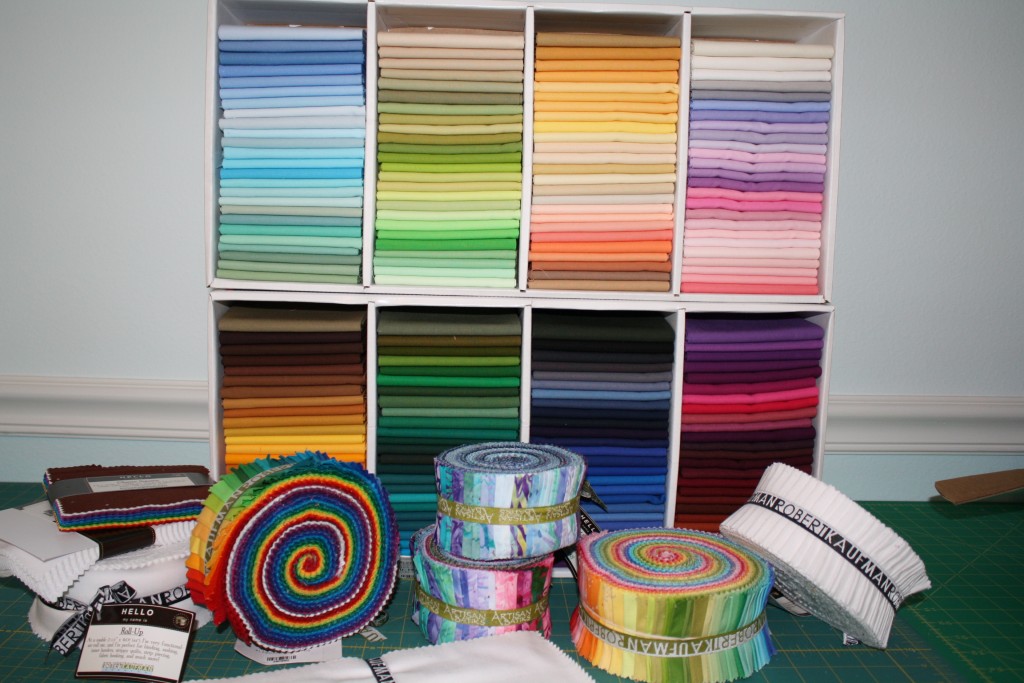 Yep, for a fabric-lover like me, this is even better than crayons!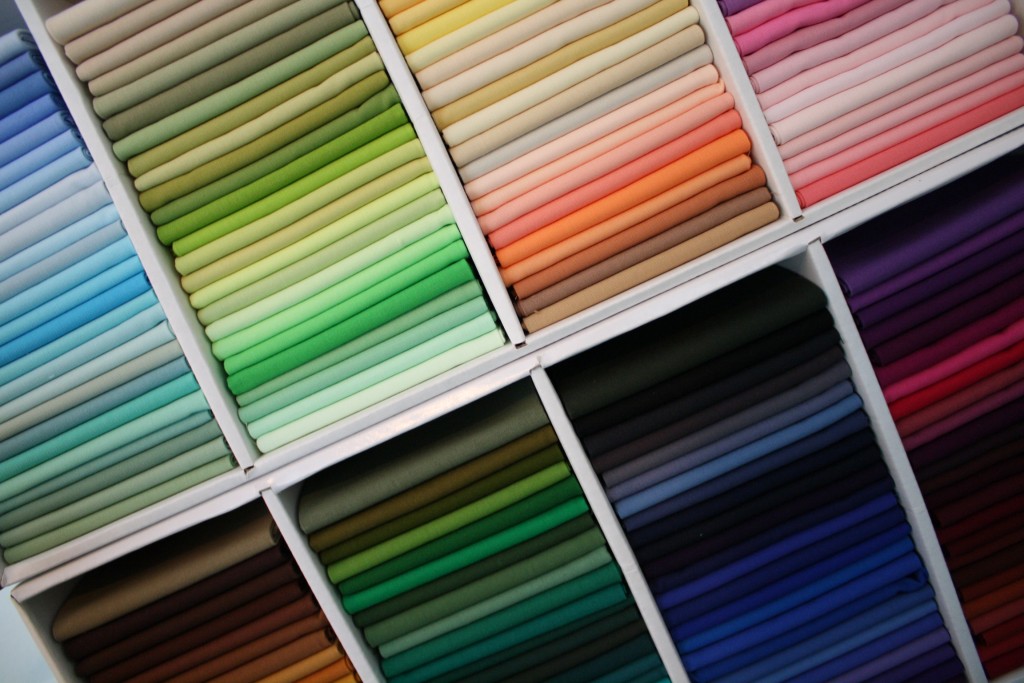 Ooooooooh! I simply adore all the amazing, tantalizing, sweet-talkin', enthralling, scrumptious, spectacular colors!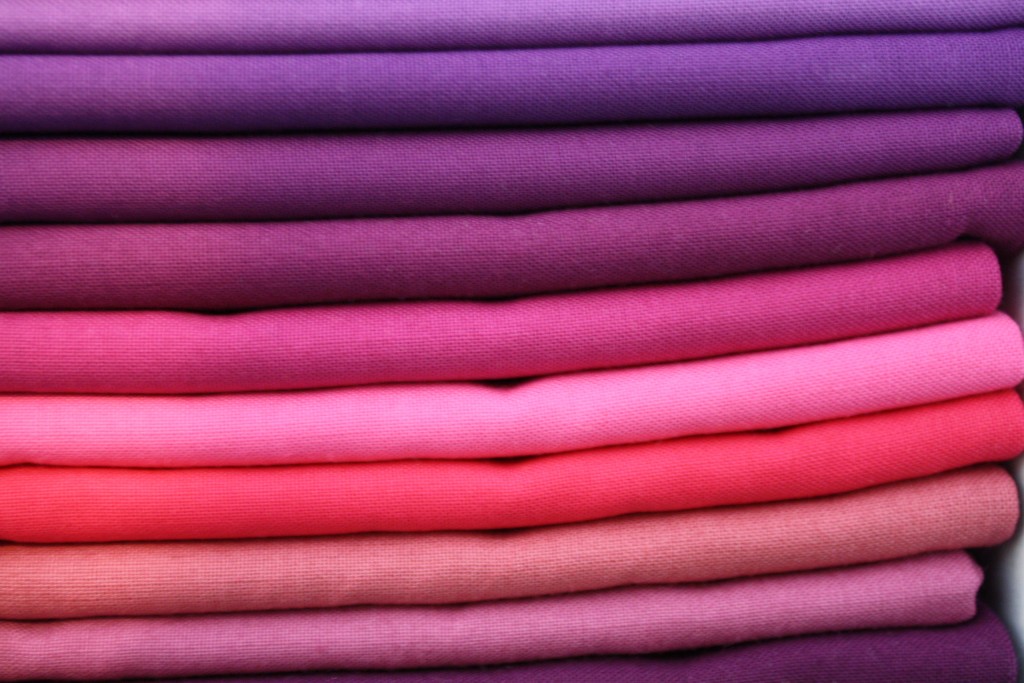 I wonder what magic can we make together?