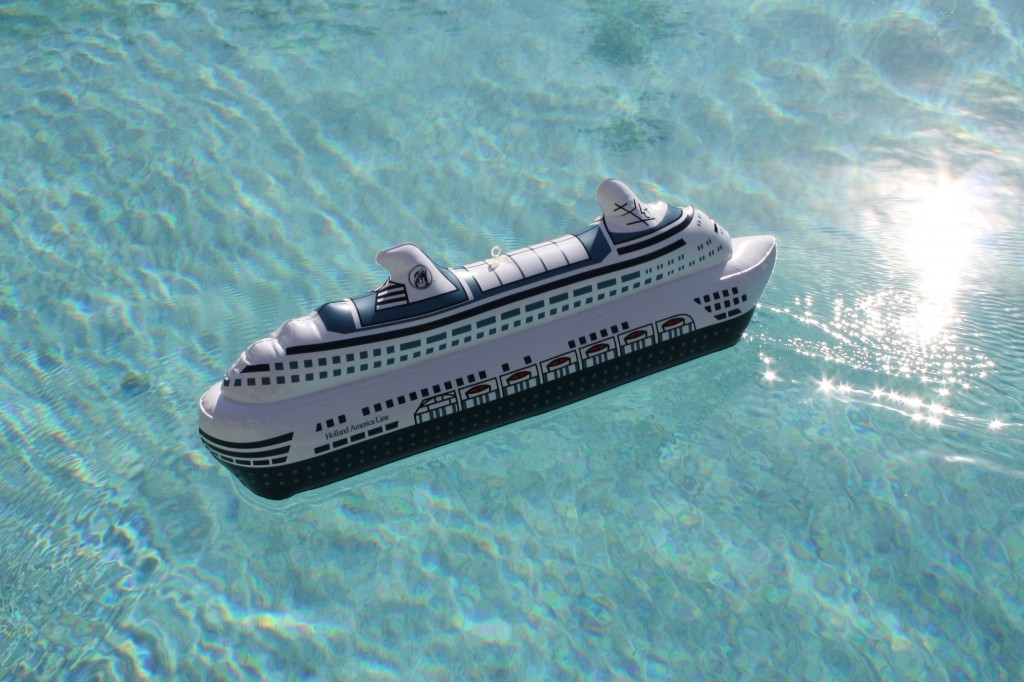 Are your vacation plans for this summer all set? No? How you ever considered taking a fun-filled quilting cruise to Alaska? Seriously, its not too late to make plans to join me for a fabulous 7 night cruise!
There are still a few openings left on Quilt Seminars at Sea's cruise to Alaska. And I'm personally inviting you to join us! I'll be teaching, along with several other nationally known instructors including Sue Nickels, Carol Taylor, Colleen Wise and Sherry Serafini. You can check out all the details here.
Check out the cruise itinerary….
And read a little more about all the fun here.
Are you a member of the K Club?
In the spirit of fun and to spark a little good-natured instructor rivalry, I challenged the other instructors to see how many quilters they could inspire to sign up for the Alaskan cruise. Since I'd like to be the instructor who encourages the largest number of quilters on board the ship, I came up with the idea of the K Club. For any quilter who signs up and mentions my name or the K Club to Kim or Amy at Quilt Seminars at Sea along with their registration, or if you let me know prior to boarding the ship, I'll have a special, unique gift waiting just for you. Here are the ladies I currently know of who are part of the K Club:
Pat Bauer
Mary Wyly
Patty Tufts
Lori Kennell
I'm pretty sure there are more of you out there who have signed up for the cruise and want to be part of the K Club! If so, let me know as soon as possible! I'll be checking with Kim and Amy to see if there are others…..
In the meantime, I'm inviting you all out there in blog land to take a look at your summer schedules and consider joining us for a fantastic trip on the high seas to the gorgeous vistas of Alaska!
Hope to see you soon. Bon voyage!