This is a view of my studio before last Tuesday.
Then a production crew from Craftsy.com flew all the way from Denver and transformed my studio into this: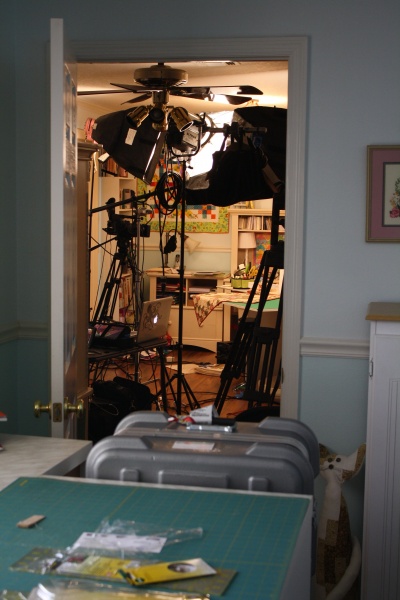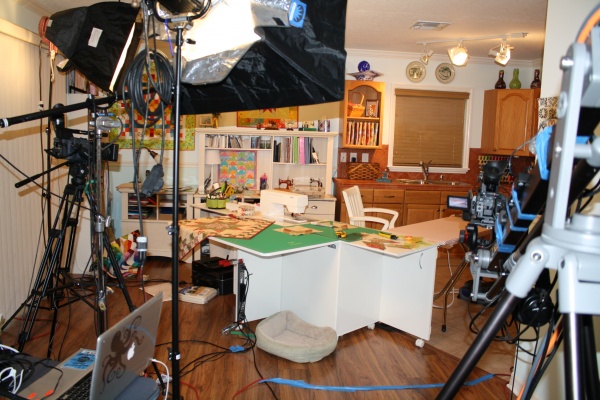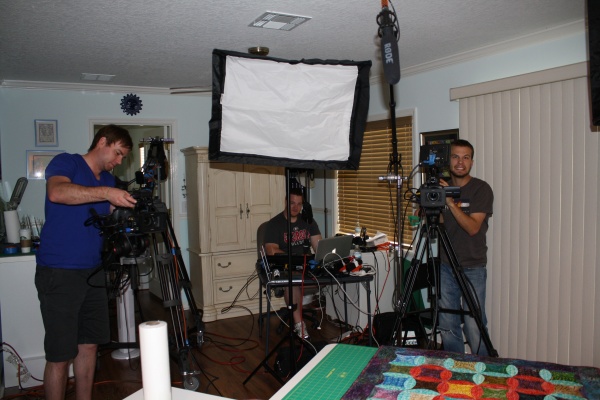 My fabulous, funny, amazingly talented and professional production team:
Jarrod (right), Adam (center) and Justin (left)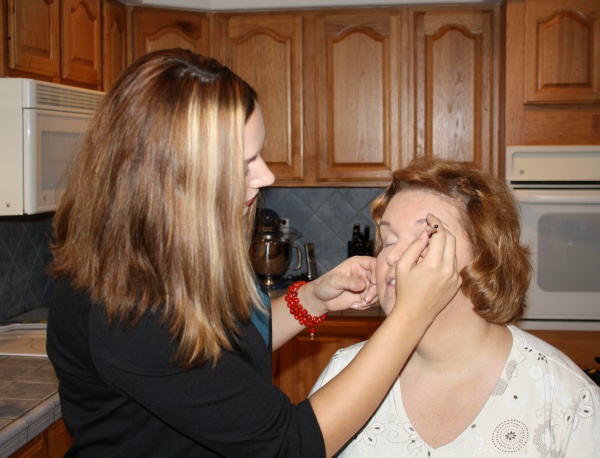 There was even a hair and make-up artist who came to the house each morning before I went on to the set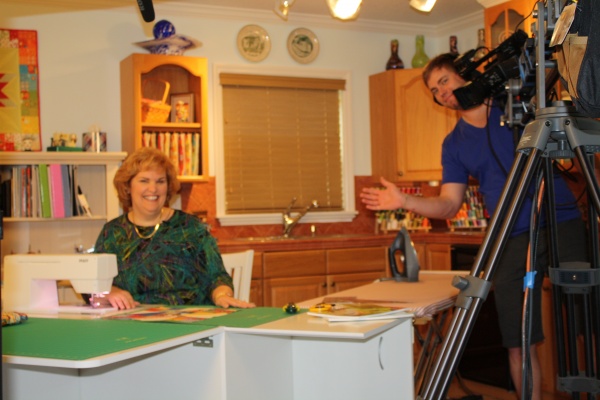 And although we all worked really hard (there were some very long hours over the course
of three action-packed days), we had the best time and laughed so much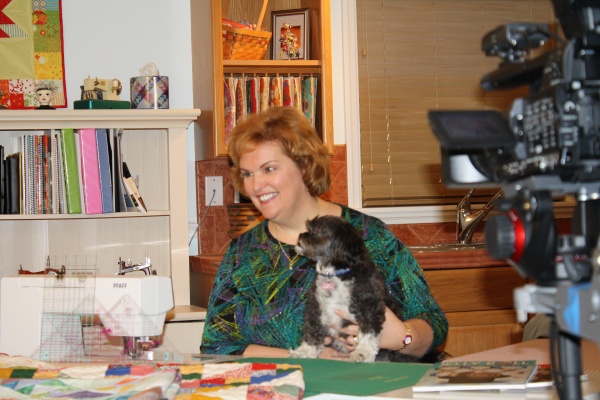 Even Divot joined me on camera and made a cameo appearance!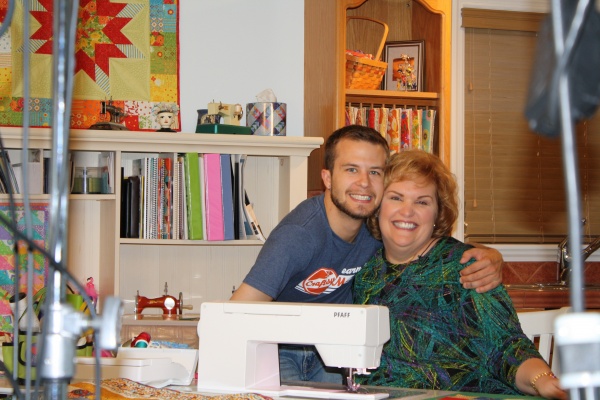 My amazing producer, Justin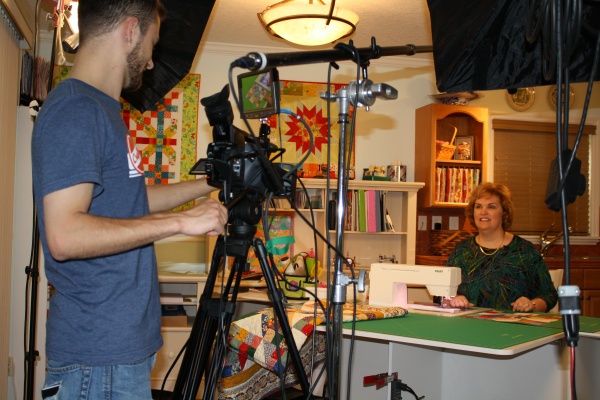 Let me just say that I have a whole new appreciation for just how difficult it really is to teach quilting classes on camera. Of course, these guys were consummate production professionals who really knew their stuff and helped make the whole shoot go as smoothly as possible. But thank goodness for the editing process. I'm sure there is enough footage left over to fill up a DVD with my bloopers and outtakes!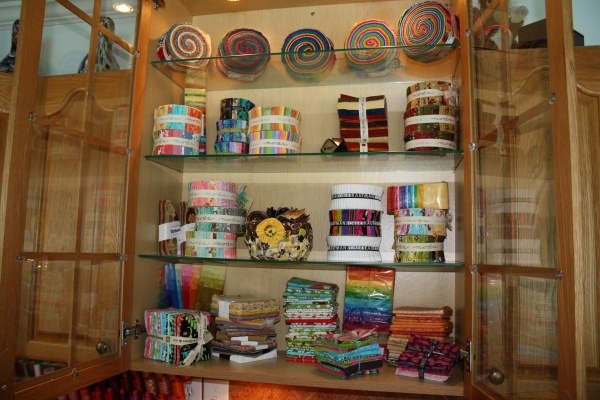 Stay tuned because in just a few weeks, you'll be able to see me at www.Craftsy.com teaching a brand new course called
Magical Jelly Roll Quilts!
(To Alissa, Justin, Jarrod and Adam…….Thank you all for coordinating everything so beautifully! I can hardly wait to see the finished video!)
Read more...