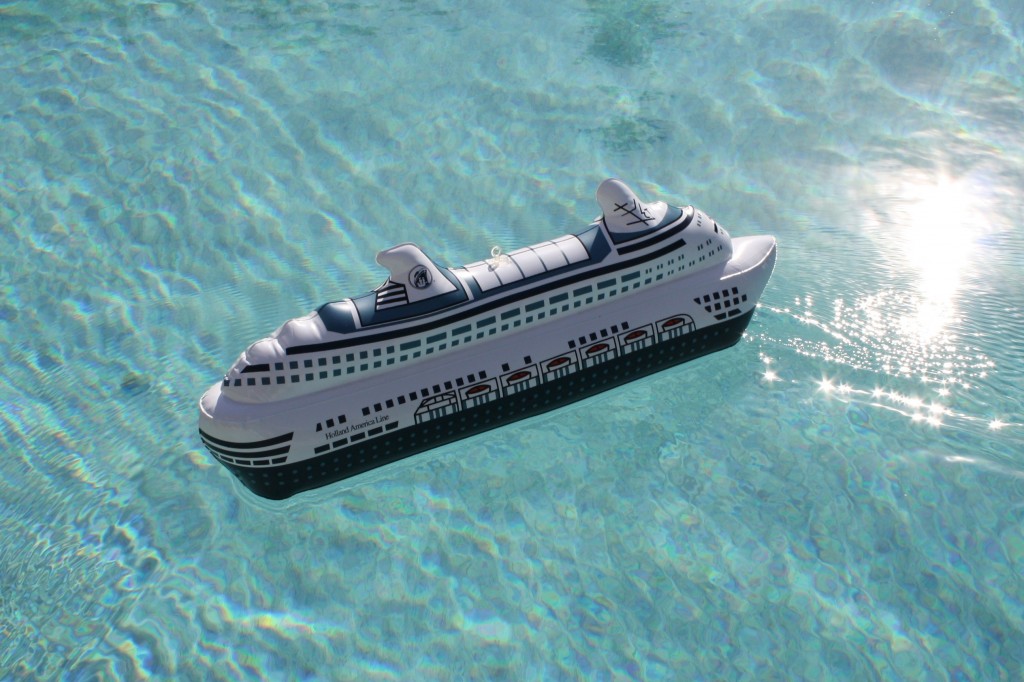 Happy August, everyone. Is anyone else out there in shock over how quickly the summer is passing? Much too quickly, if you ask me.
However, it's almost time for our long awaited, much anticipated Cruise to Alaska with Quilt Seminars at Sea! Gosh, I can hardly wait. This cruise has been planned for so long and now it is almost time to head North to Alaska! I bring this up because it's not too late to sign up. Seriously, if there is anyone (hello out there...) who wants to have more fun than you can possibly imagine, you can still join us. Check out the link above and sign up. Soon. Like, right away. And let me know if you do. Because I'll add your name to the "K Club."
Is your name on the list?
Speaking of the K Club……I'm making final arrangements for the special surprise I'll have for each of you IF you let me know in advance that you want to be part of my special group of cruisers. So check the list below. If you're signed up for the cruise to Alaska and you don't see your name, leave me a comment below and I'll get the list updated!
Alberta Kiss
Cyndi Buchanan
Tess O'Donnell
Pat Steckler
Mary Wyly
Patty Tufts
Pat Bauer
Patsy Noyse
Judy McCrosky
Lori Kennell