Guess what I found on my doorstep yesterday?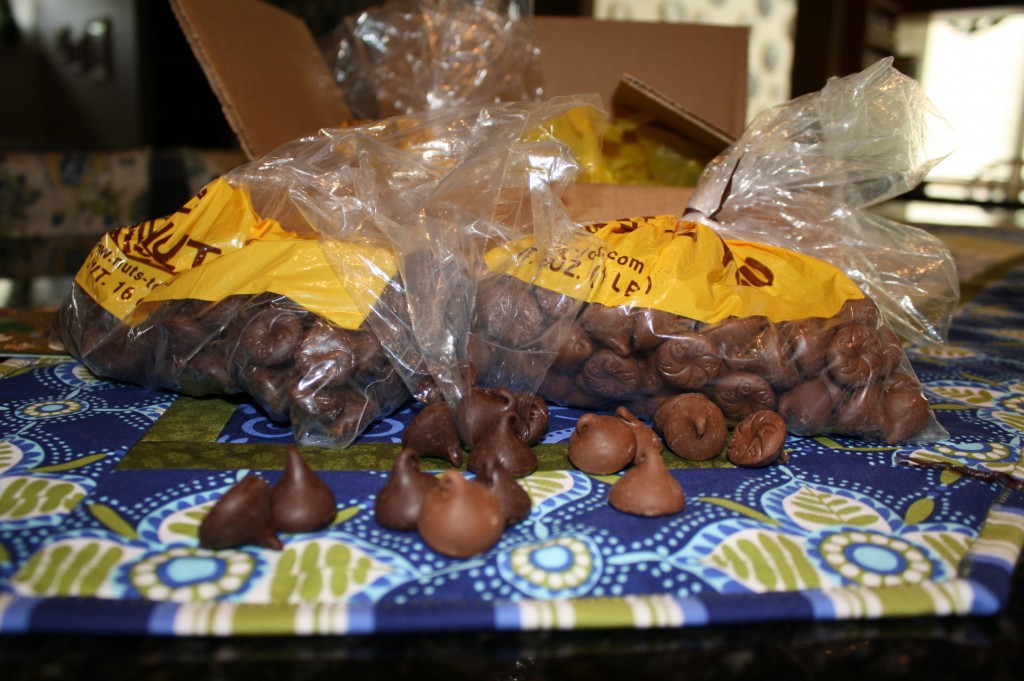 WILBUR BUDS!
Pat Deck sent me a sweet surprise in the mail — just because! She knows how much I love — no, adore — Wilbur Buds, and she was so kind to think of me when she found them at a local shop close to where she lives.
Pat, you're TOO sweet! (All pun intended.) Thank you SO much for your thoughtfulness. Seriously, I owe you a big hug and more!
I'm off to nibble the world's greatest chocolate now…..
🙂
PS – Be sure to hop on over and check out Pat's blog. Pat is really funny and always has something interesting to share!