For many years, Charlotte Angotti has hosted a relaxing and fun-filled Quilters Escape at the beach. Hundreds of quilters from across the country have joined her in the past and many continue to make this part of their yearly quilting travel itinerary. But in 2020, Charlotte has a new location and format planned which I predict will quickly sell out.  
Introducing the all new Southern Escape with a Progressive Quilt format!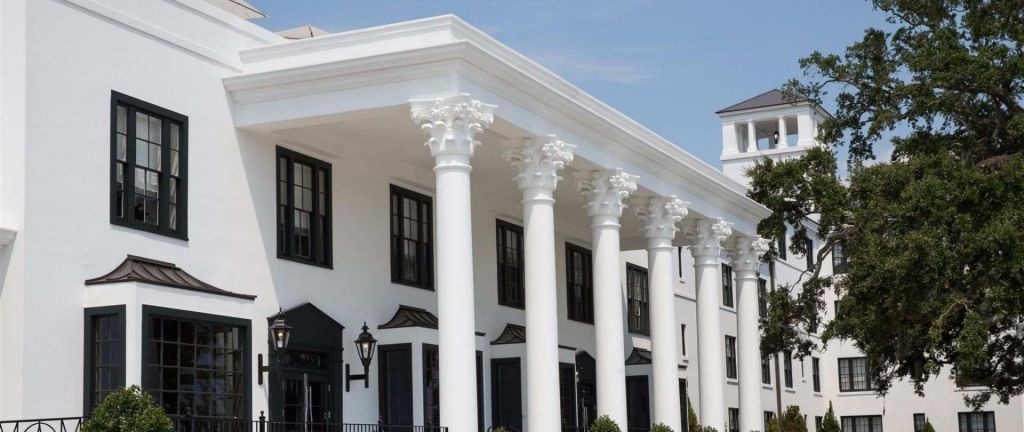 Charlotte has invited Karen K Stone and me to join her at the fabulous White House Hotel on the beach in Biloxi, MS, January 20 – 24, 2020! You'll get to spend a full day in class with each of us and all three classes will have quilt kits provided (and included in the price!). Each class quilt project is designed to be a stand-alone quilt or you'll be able to combine the blocks into one huge quilt. The possibilities are positively endless. 
The fun begins on Monday evening with a meet and greet in the lobby bar. Tuesday, Wednesday, and Thursday will be all day classes and lunch will be held in Cora's restaurant right on the property. And of course, there will be fun, surprises, and almost non-stop laughter throughout the week!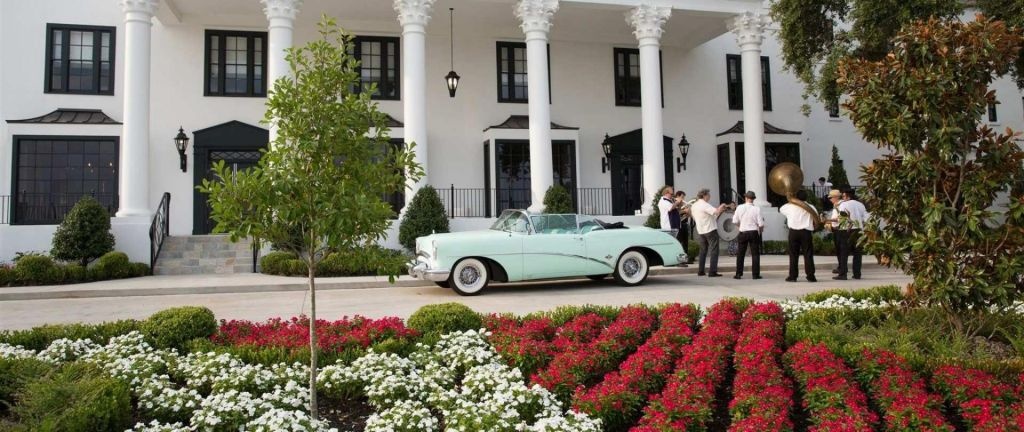 The Progressive Escape is a one-of-a-kind new event and I personally invite you to join us for a fabulous time. All the tables, chairs, electrical cords and fabric will be waiting for you to sew. Just bring your basic sewing kit (and maybe some chocolate!) You'll learn tons of new things, make new friends, and giggle til your sides hurt! What could possibly be better?
All of this for $875!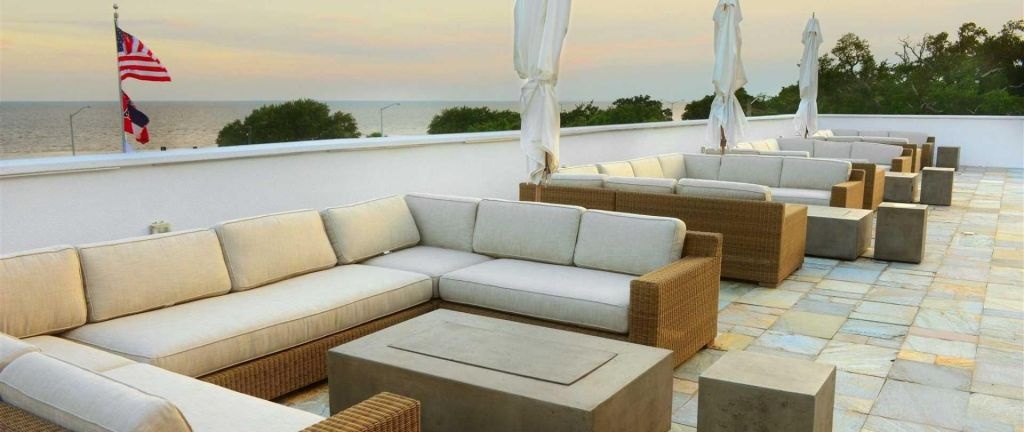 For more information or to get the registration form, simply email Linda at moc.liamgnull@yellek5074adnil. A $250 non-refundable deposit is required to hold your place. You'll need to make your own hotel reservations, but special rates are available through the White House Hotel. Simply tell them you're coming to the Southern Escape!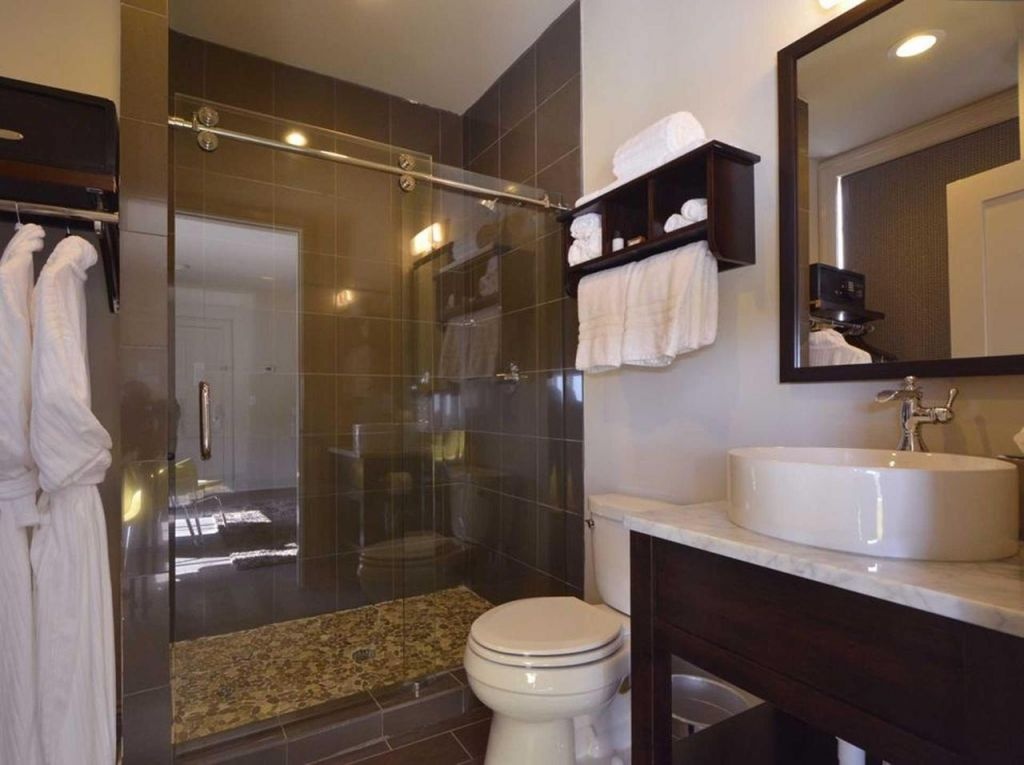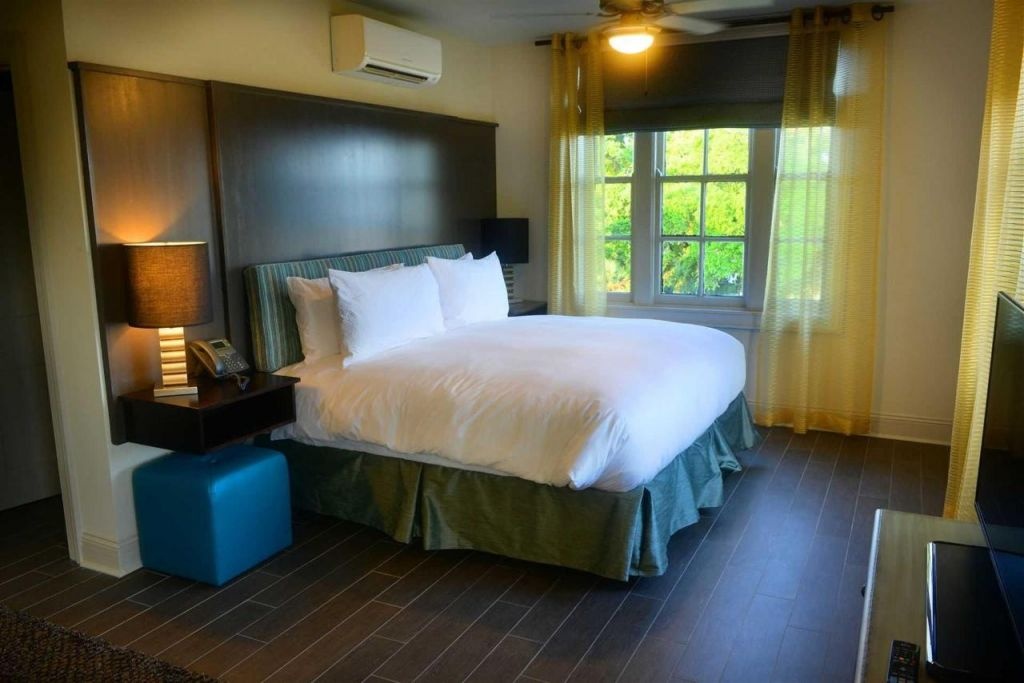 If you've never been to Biloxi, it has so much to offer including breathtaking beach views, casinos, outlet malls and good old fashioned southern charm and hospitality. And the weather in January simply can't be beat!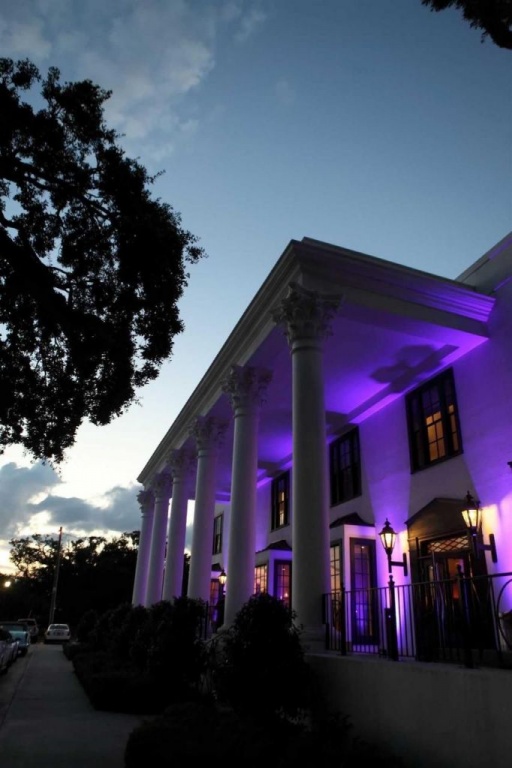 There are a limited number of spaces for this special retreat and many have already signed up. So don't wait, make plans now and next year at this time all you'll have to do is think about what to pack! I hope to see you there.