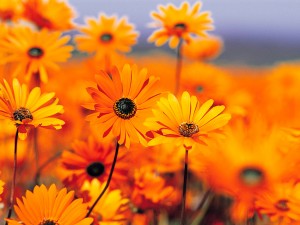 Wow — I woke up this Sunday morning to a whole bunch of friendly, encouraging, thoughtful, and funny comments on my blog. What a great way to start not only my day but also my week! I'm certainly "feeling the love" so to speak, and I thank you for all your kind comments to my request (plea, actually) to know there are fellow quilters, crafters, travelers and really friendly gals out there who are reading my blog!
Everyone who posted a comment now has their name put into a hat for a random drawing to take place this Wednesday, Jan 21st for the EZ Pineapple Log Cabin Ruler! So, if you haven't posted a comment yet, there is still time to get in the drawing.
And I'd like to thank my friend, Mary Flynn of Quilt Hollow, for posting on her blog about my blog, website, free mystery quilt pattern, and giveaway. Thanks, Mary! (Be watching your mailbox around the end of next week for something fun to come your way.)
I'll do my very best to respond to every single comment that is posted because I want each and every one of you to know how much I appreciate you taking the time to write. I'm thrilled to make so many new friends through blogging, and will look forward to spending time perusing each of your blogsites as well.
Thank you again. My shade of blog envy chartreuse has turned to a pretty shade of all smiles. 🙂
Just color me HAPPY! Kimberly