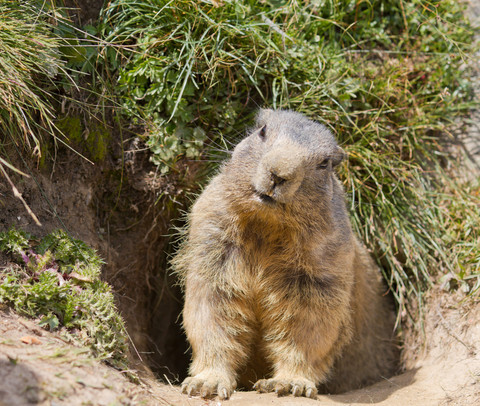 Here it is, mid-March, and almost a quarter of 2015 has come and gone. Hard to believe, actually. As for me, well….I have only recently poked my head above ground for a breath of almost-spring air. There have been relatively no blog posts and only businessy-type posts on FB from me this year. I've been laying low. Pulling in. Flying under the radar. Yes, I did enjoy a good week teaching in late January at Road2CA and then just last week at the Indiana Heritage Quilt Show. It was good for me to get out amongst other quilters and do what I do, which is teach. I enjoyed it. But getting to these events and putting on my "game face" was a little harder than usual because of things going on behind the scenes. 
I won't get into the nitty-gritty of what's been happening in our personal lives because nobody likes a "downer" and my Mama taught me that if I can't say anything nice, then to just shut up. Suffice it to say, back in mid-January someone I love very dearly was metaphorically cut off at the knees and completely blindsided by forces of evil (the worst in another person in the form of a terrible, nasty, lie and deception that threw us into a tailspin.) We didn't see it coming. And for this normally upbeat gal, I was forced to realize that sometimes good doesn't always win. At least not initially. For almost two month we went through some very tough, uncertain times. This took the wind out of our sails and we felt the need to pull in and back away from normal, outgoing, everyday activities and socializing. We did a lot of praying and leaning on our faith to get us through. And while things are indeed looking up now, we're still reeling from being badly bruised emotionally and feeling quite gun-shy. The healing will happen but it comes slowly.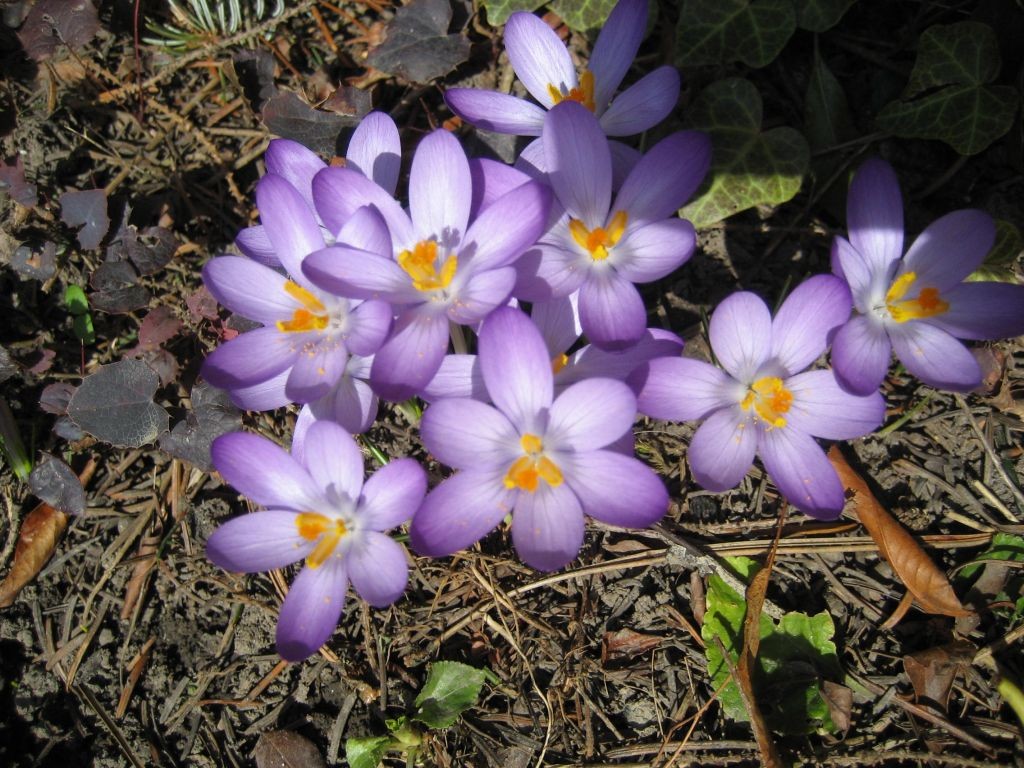 I'm glad winter is almost over. I'd like to be able to put this bleak season behind us and move forward both literally and metaphorically. I admit, though, I get more than a little annoyed at some of the snarkiness I've witnessed on social media such as Facebook lately. Yes, there's been a lot of good put out in the world by some lovely people as well. But does anyone else think that the biting comments and negativity has gotten a little out of hand recently? Sheesh. The world has enough trouble. Why can't folks just stick to building others up rather than stooping so low as to bring others down? I guess I need to steer clear of those social media Negative Nellies. I don't need that kind of black-hole energy in my life, nosiree.
I promise that I will rebound. But I wanted to offer an explanation that even happy people go through very difficult times. Thanks for listening.