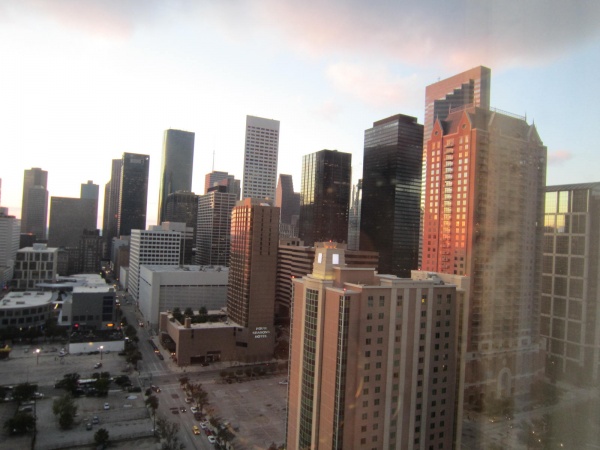 Although it was a whirlwind three day weekend, our trip to Houston for Quilt Market was very successful! I presented a Schoolhouse session on Friday, followed by two busy days of appointments, meetings with the vendors, browsing through future fabric lines, and connecting with friends and acquaintances I typically see only once a year.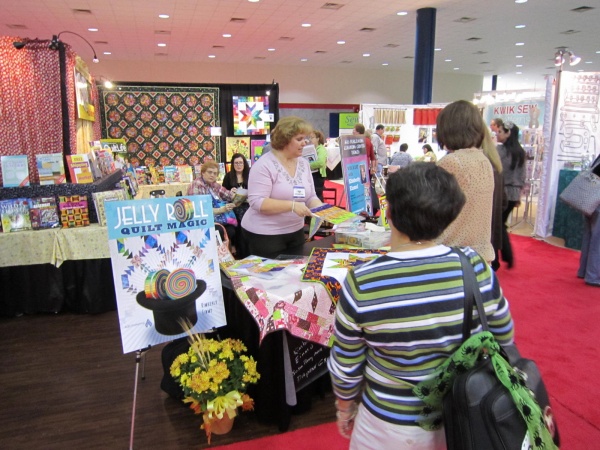 And guess who…
…was featured in the Quilt Market Show Catalog and Buyer's Guide? I'm part of the big American Quilter's Society's "win a quilt teacher" contest! Oooh, I can't wait to see where I get to go!
A few fun links….
Aside from Quilt Market, I'm "sew" excited to have been featured by some wonderful companies in their newsletters recently. I hope you'll check them out here (Electric Quilt Company), here (Fairfield Processing — be sure to scroll all the way down to read "Inspired Designers"), and here (The Jolly Jabber blog at the Fat Quarter Shop).