Solid-ish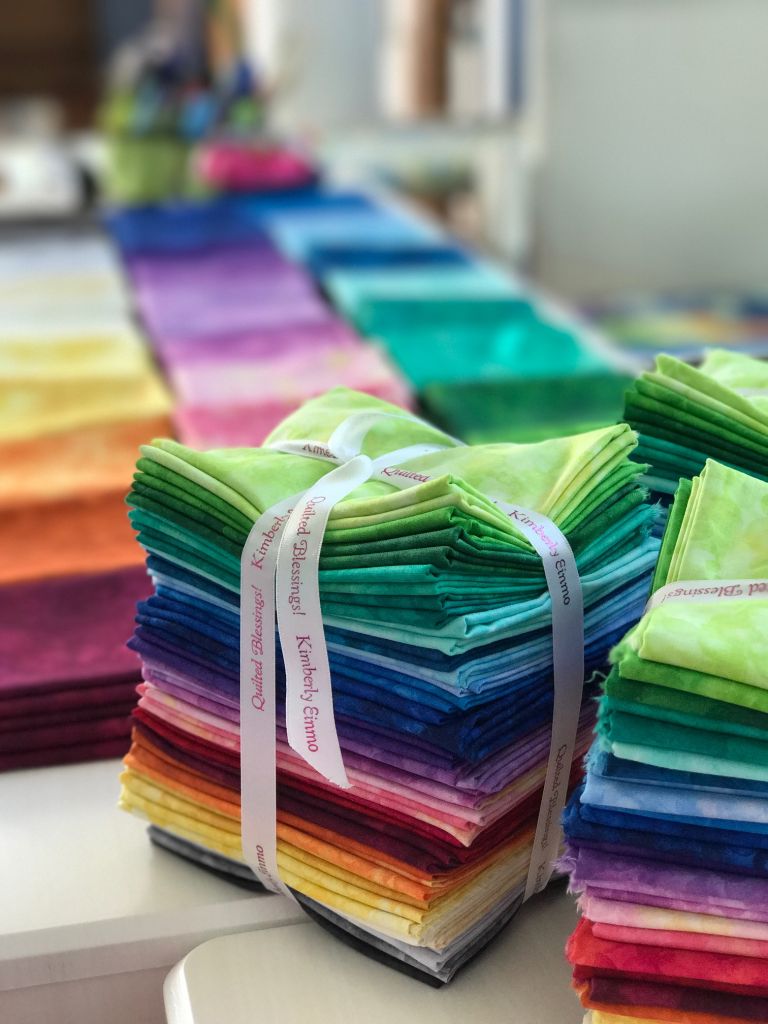 I'm thrilled to introduce my new line of fabrics
by Timeless Treasures Fabrics! 
Solid-ish is a line of thirty clear, color-drenched, printed fabrics. From a distance, they look solid but the closer you get, the more texture you'll see with teensy splashes of color peeking through! They're "solid – ish." These are the perfect addition to every quilters' stash. They blend brilliantly with other print fabrics, they work effortlessly as background fabrics, and yet they confidently hold their own as the starring fabrics in ANY quilt!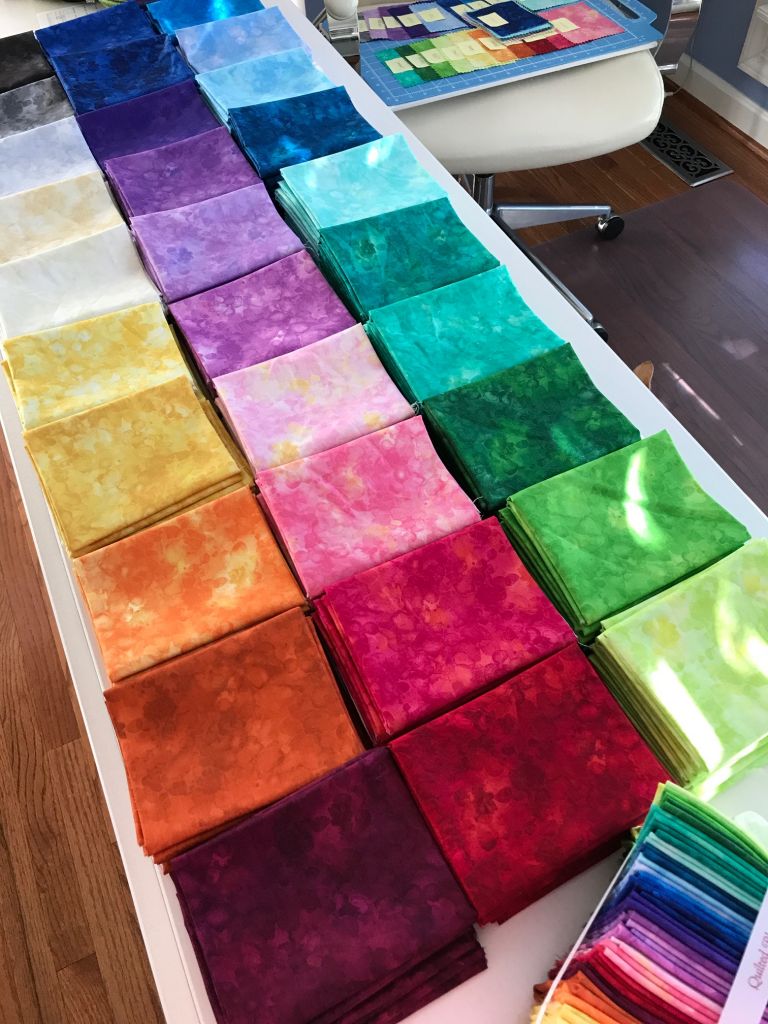 Solid-ish comes in thirty vibrant colors and will be available in your local quilt shop starting in November — right after their debut at Quilt Market in Houston in just a few weeks! It's been so hard not to let it slip as I've been working on these for so many months. All the planning, hard work, and anticipation have truly paid off. The good folks at Timeless Treasures were absolutely wonderful to work with and these lovelies are exactly what I envisioned in my mind's eye. I just know you'll love them as much as I do. 
Just look at the glorious selection of colors!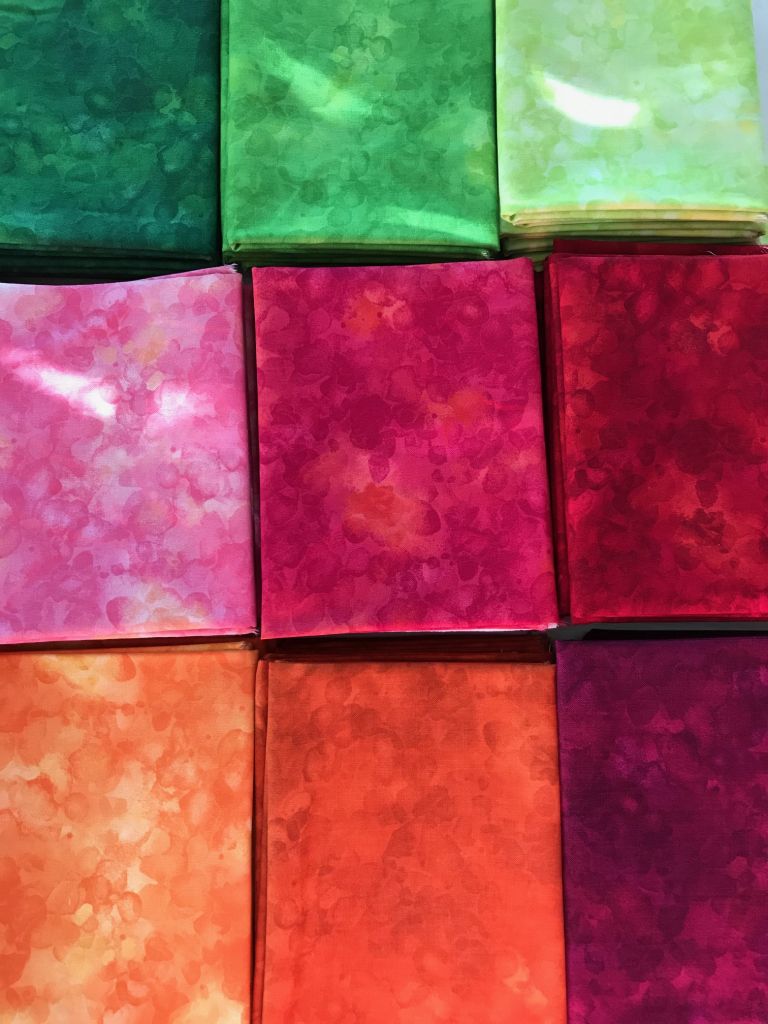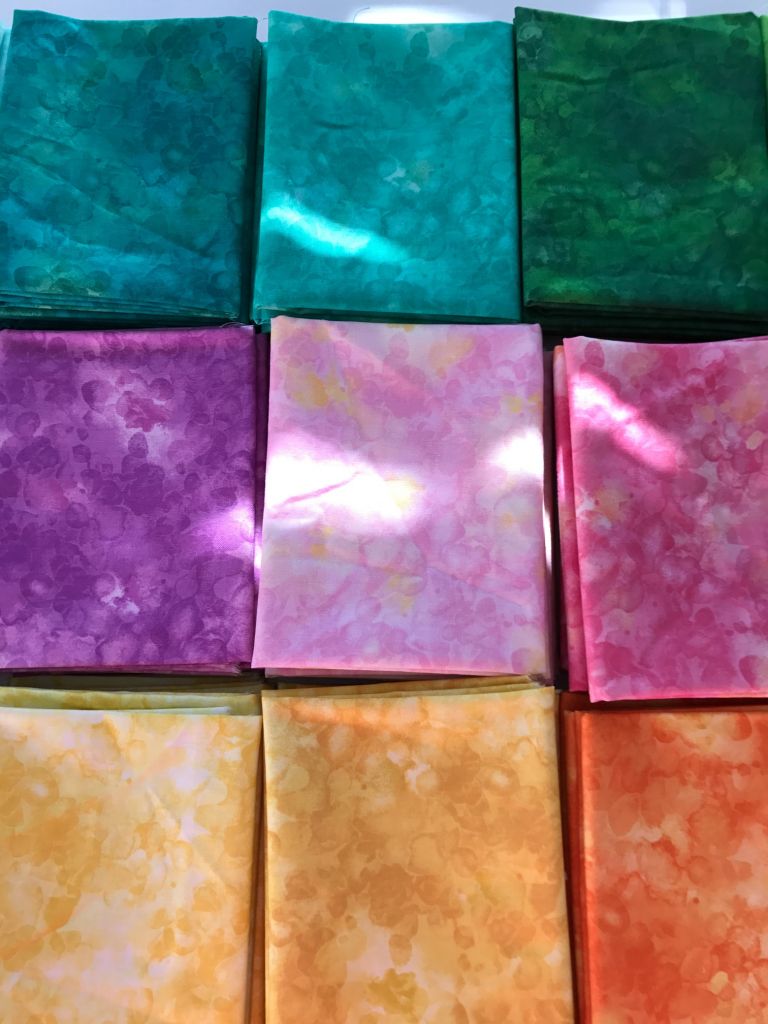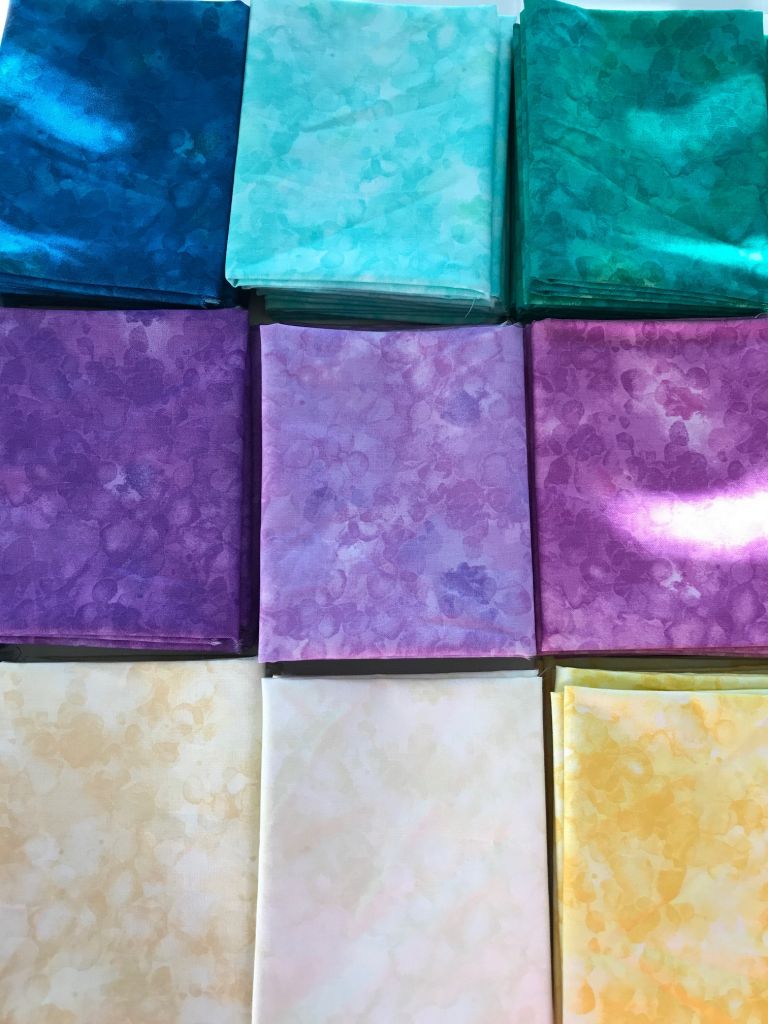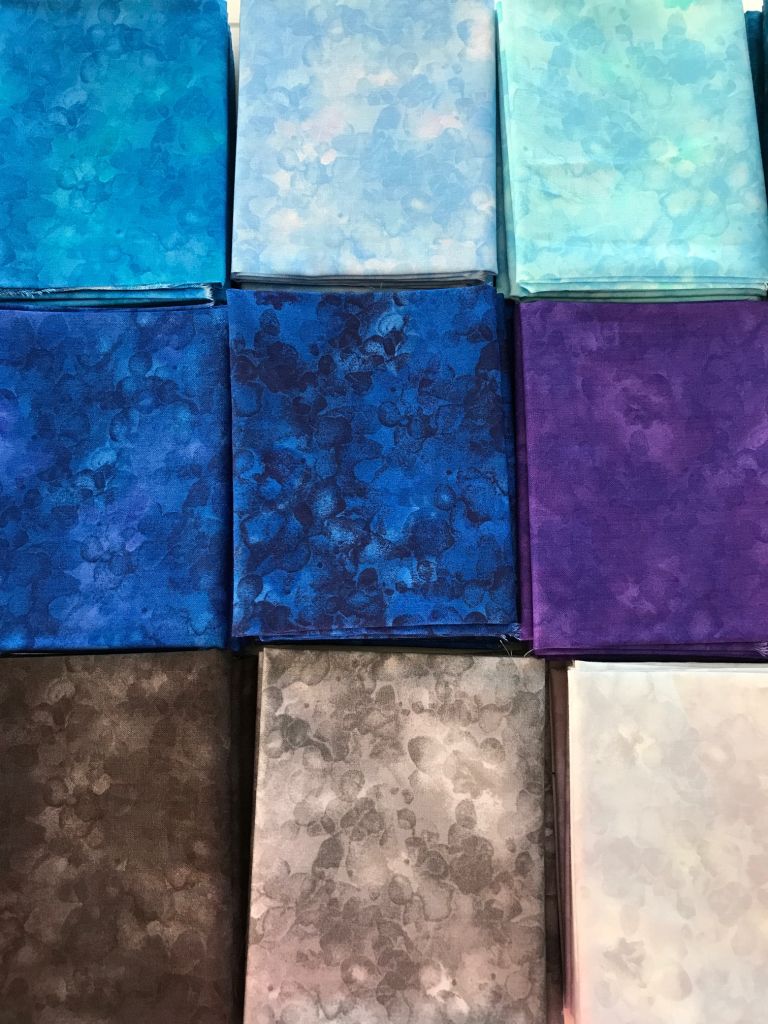 Don't you agree they are positively luscious?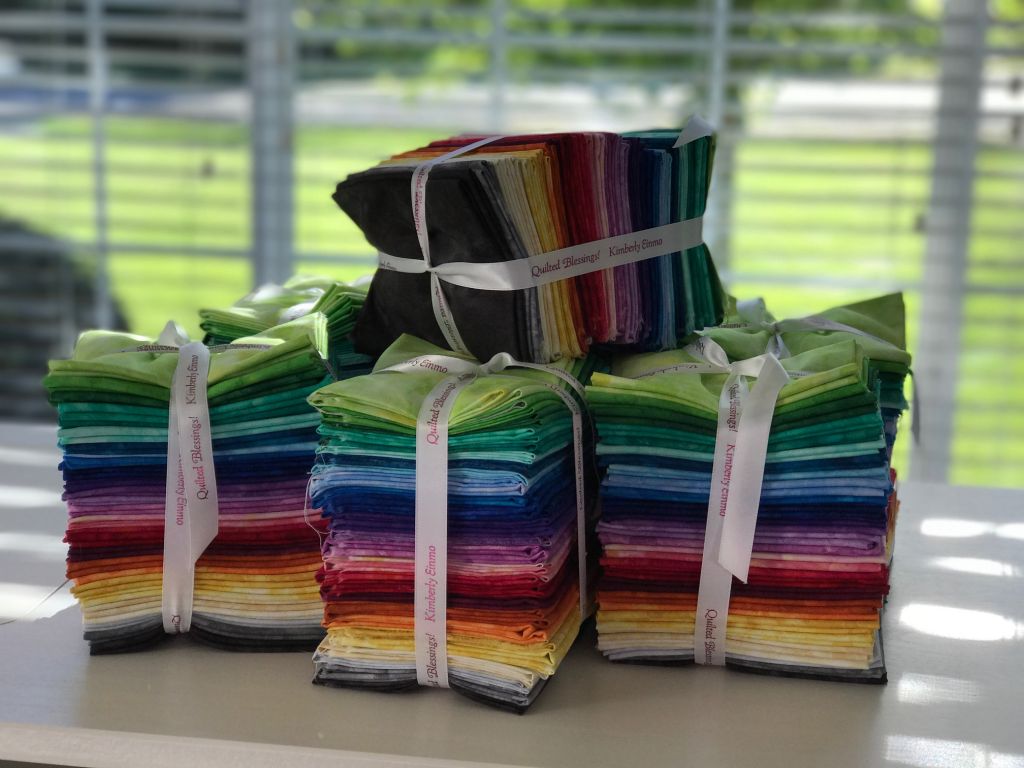 Solid-ish will also be available in precut 2 1/2″ strip bundles, although I don't have any of those in my hands yet. Still waiting impatiently here for those to arrive but soon, very soon….
In the meantime, Solid-ish is 100% "Toby approved!"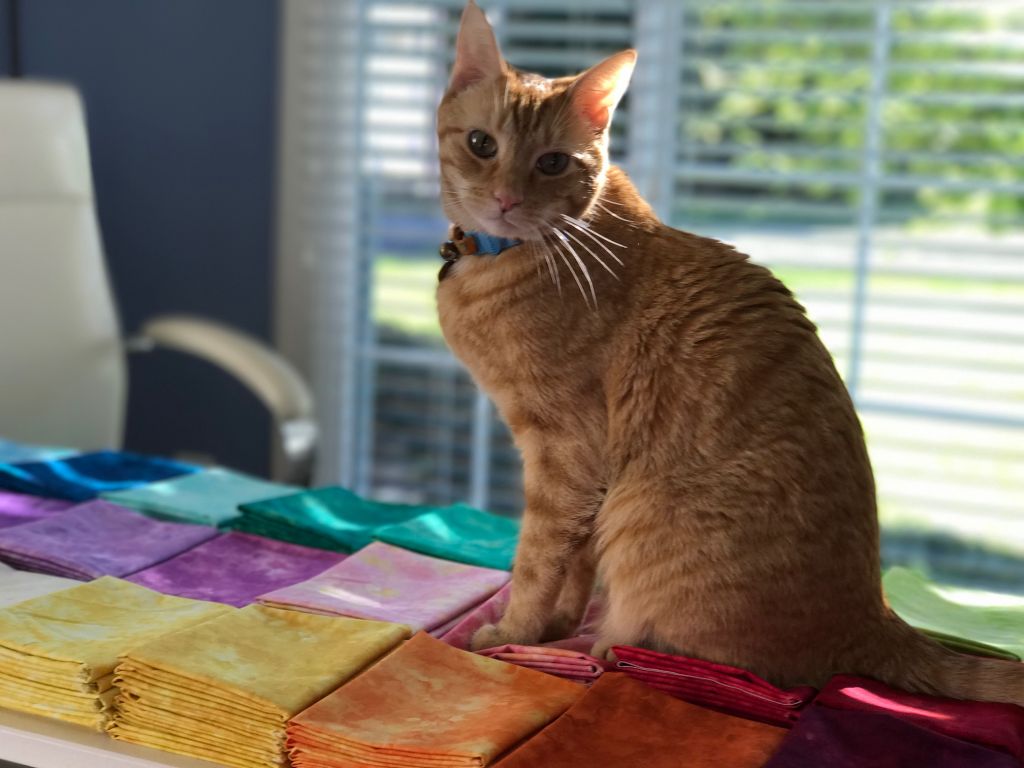 I'm doing a happy dance here in my studio; happiness is seeing my name on the selvage!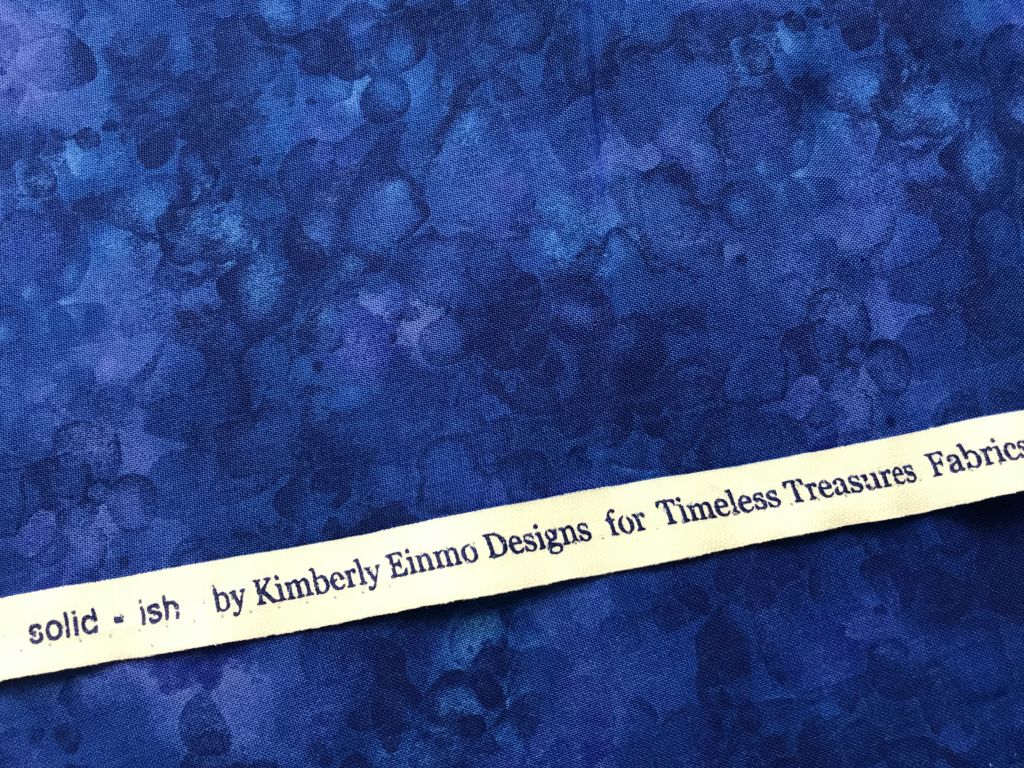 So, now you know what was in all those boxes I posted on Facebook a couple of weeks ago!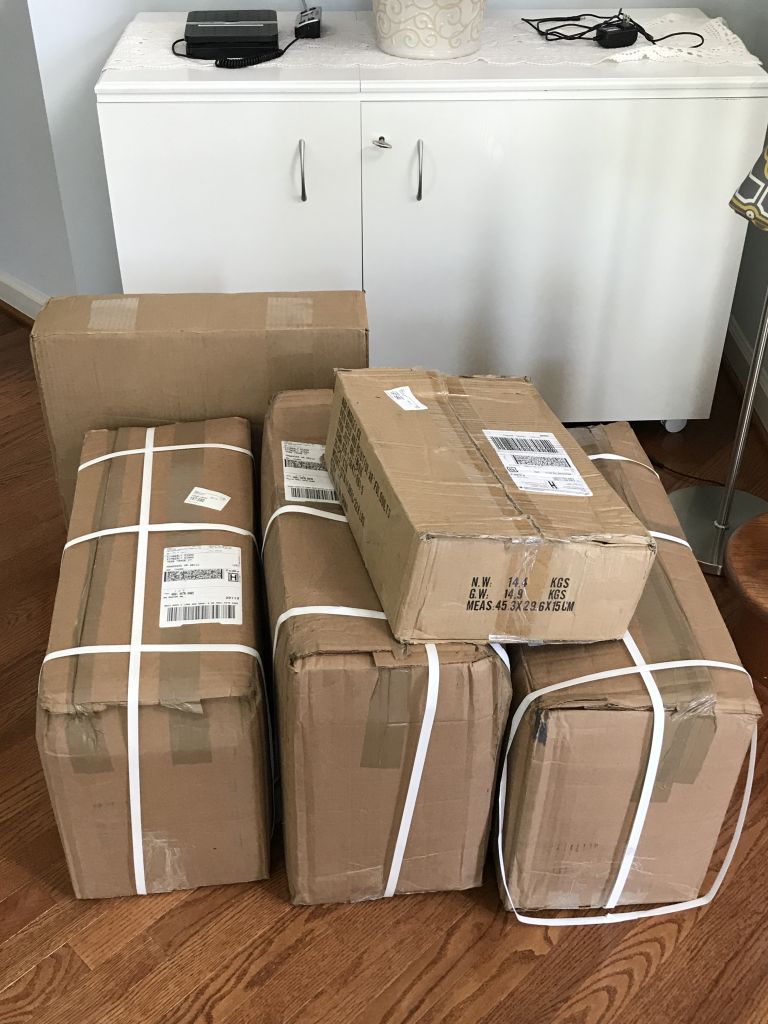 How about a Solid-ish giveaway?
If you'd like to be one of the very first to have this gorgeous bundle of 30 fat quarters of Solid-ish, simply leave a comment here and tell me which one of these color is your favorite. I'll choose a winner on Monday, October 9th. Check back here to see if you've won! If you win, you have to pinky-promise to make something with them, okay? (wink!)