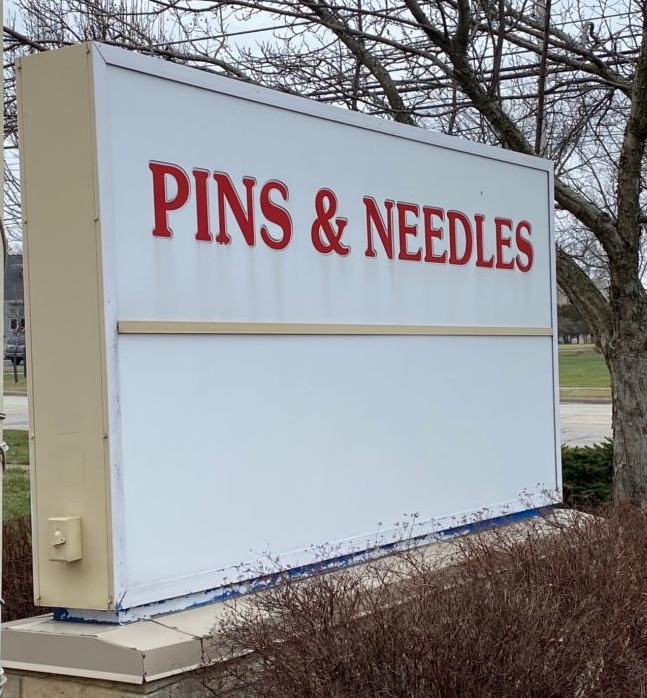 I visited extended family in Ohio recently and while I was there, I thought it would be fun to visit the local Janome dealer in the area. So on a rather cold, blustery, Ohio morning, I stopped by Pins and Needles in Middleburg.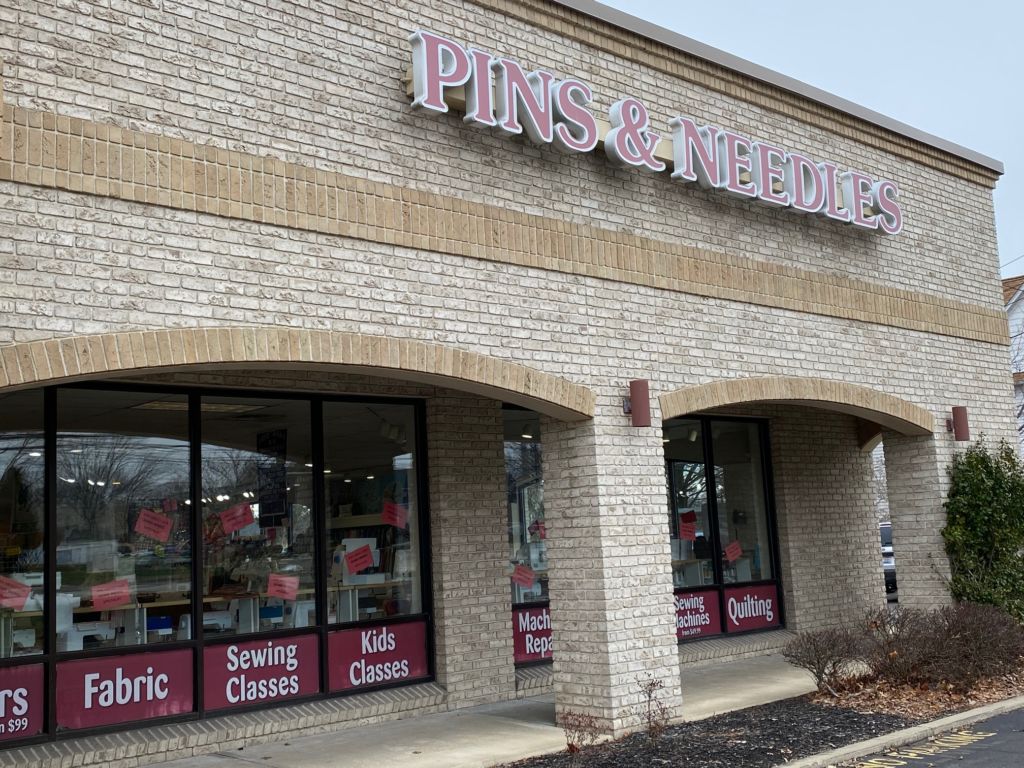 When I pulled into the spacious parking lot, I was immediately struck by the sheer size of the building. It is huge! I couldn't wait to walk in the door and discover all the magic waiting inside.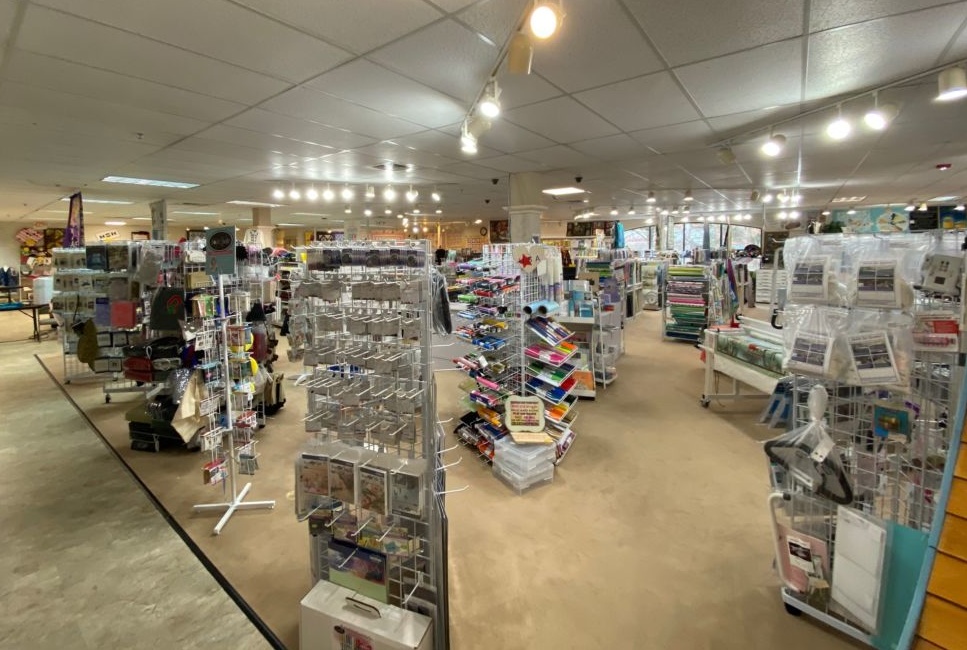 The store is light, bright, and filled with so many beautiful things to see! The super-nice folks at Pins and Needles have filled the shelves and aisles with everything you could ever need for quilting, machine embroidery, sewing and crafting.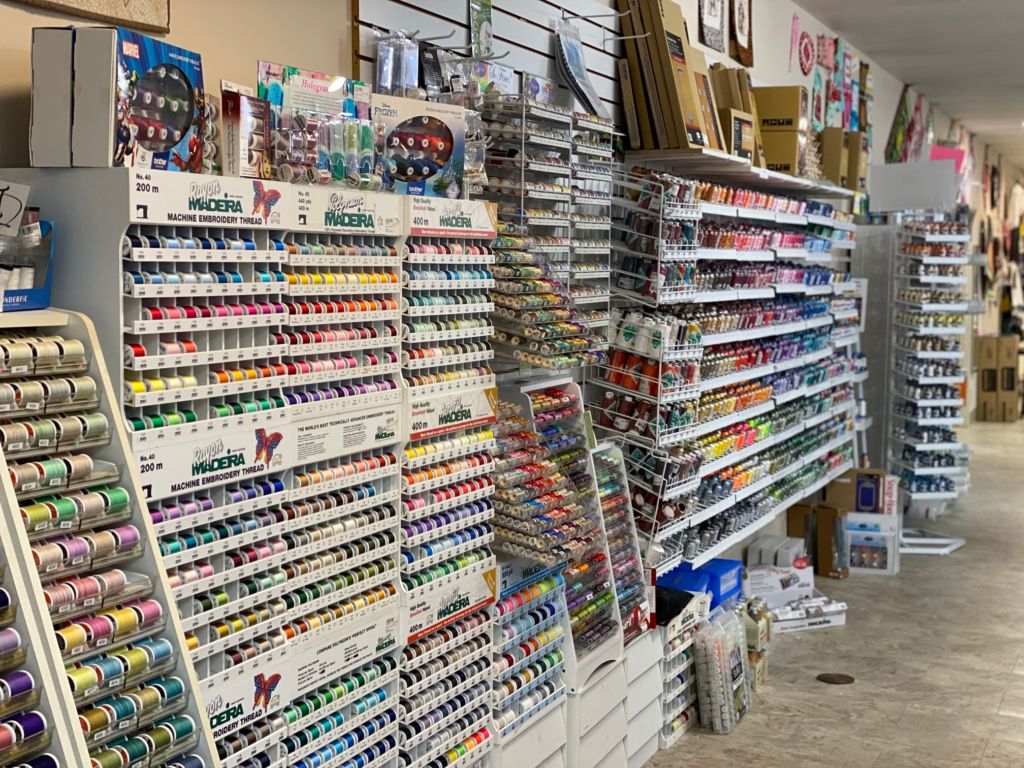 Toward the front of the store, you are greeted by thousands of sumptuous threads in every conceivable fiber, weight, and color! 
And then you see the Janome machines. There are lots of fabulous models of sewing and embroidery machines to suit every taste and budget plus they have the brand new Continental M7 featured prominently and set up for anyone to sit down and take it for a test drive!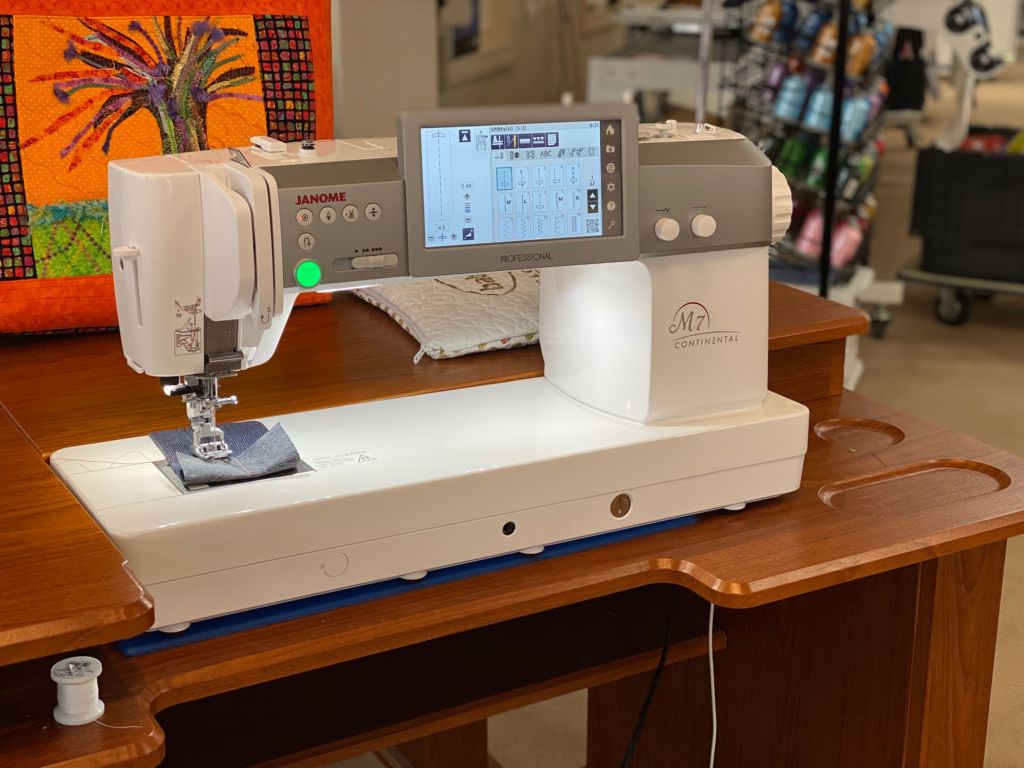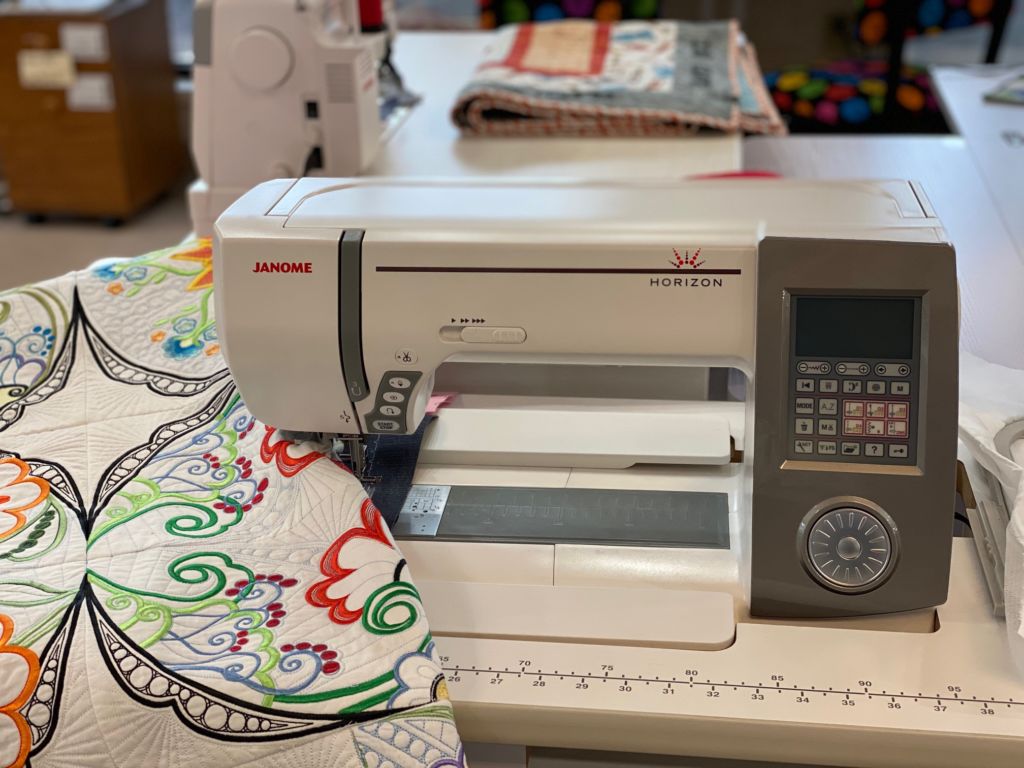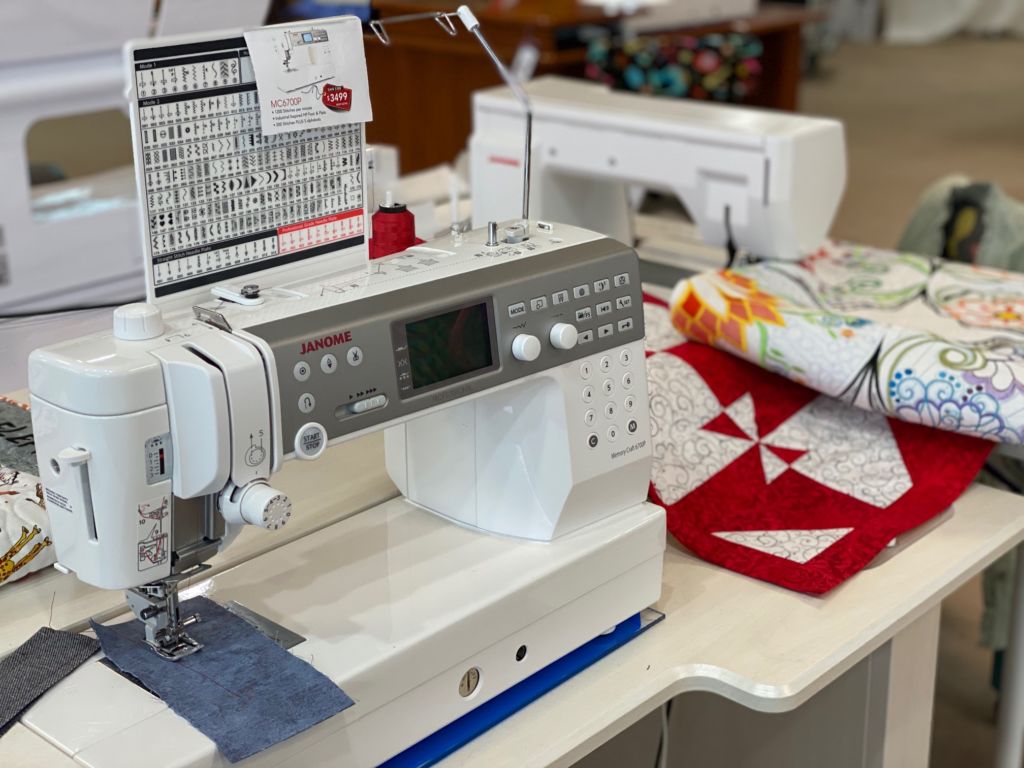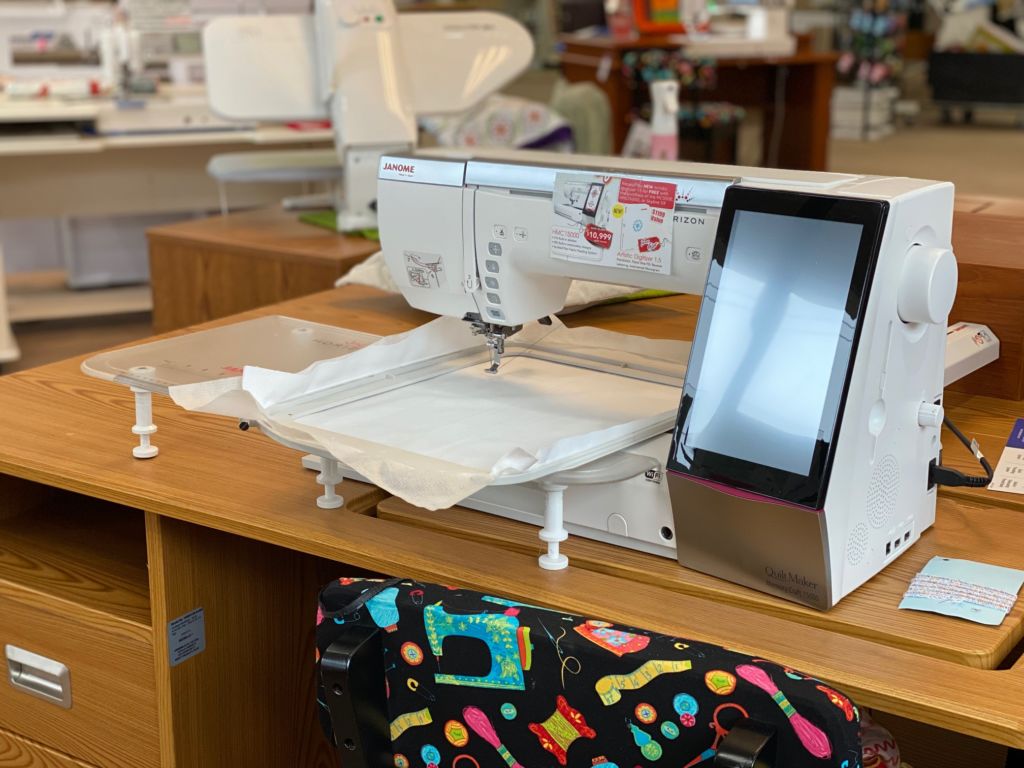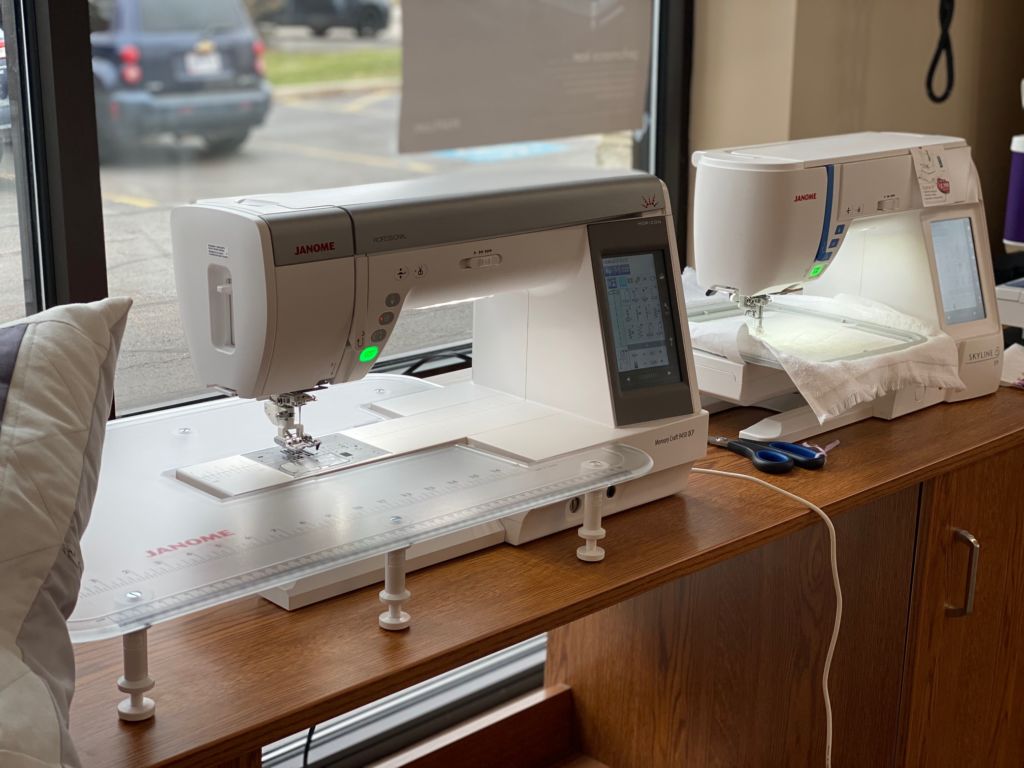 Meet the Staff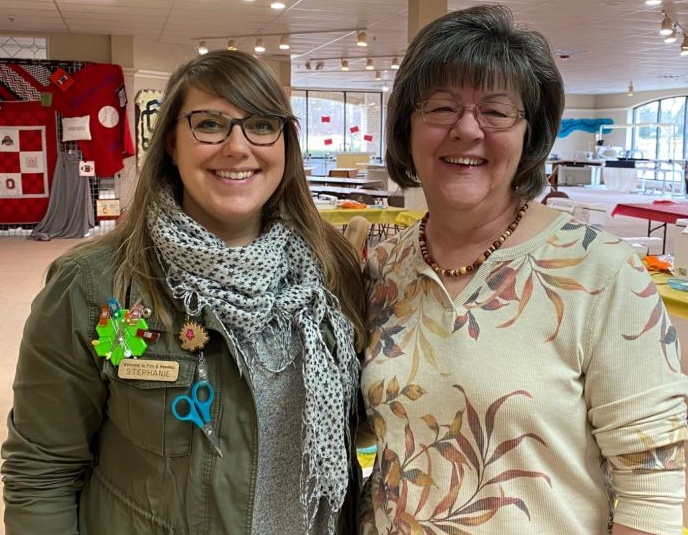 I was warmly greeted by several staff members, including Stephanie Marr (left) and Etta Trimpi. A family-run business, Jan Brostek is at the helm along with her son, Connor and son-in-law, Brandon Gibson who is the General Manager. I enjoyed getting to know them and could tell they are eager and willing to inspire their customers with all kinds of class offerings and tantalizing products.
Let's take a tour
I truly enjoyed browsing through the store. There is a spacious classroom with plenty of room to spread out at the back where students were busy learning new skills.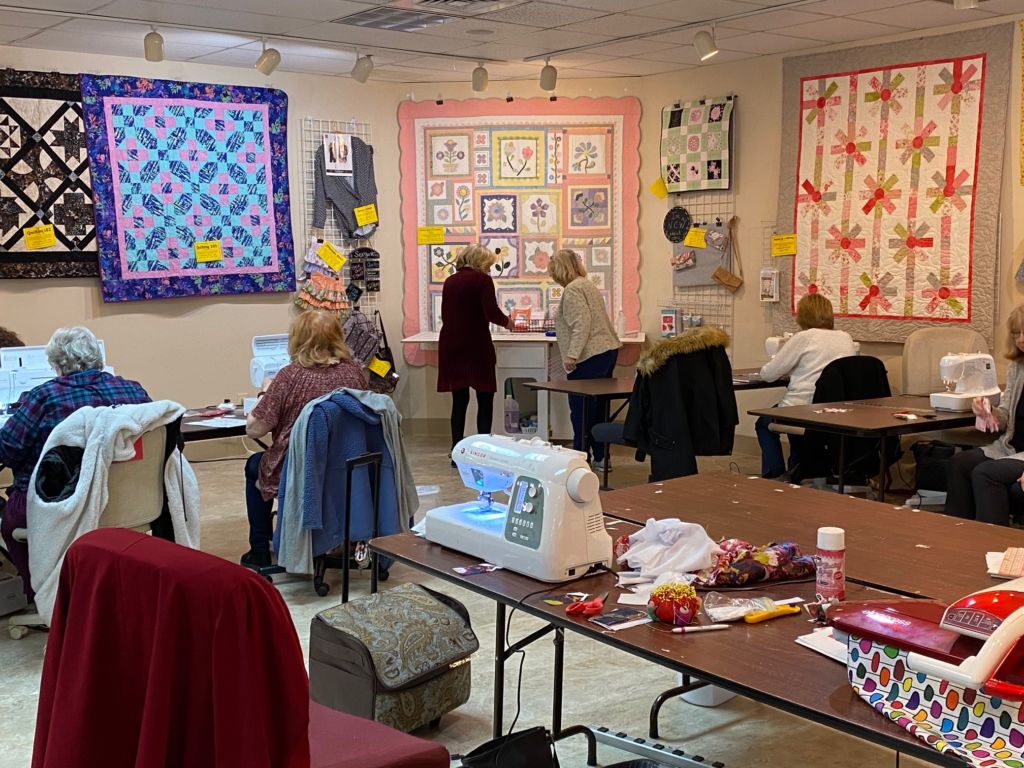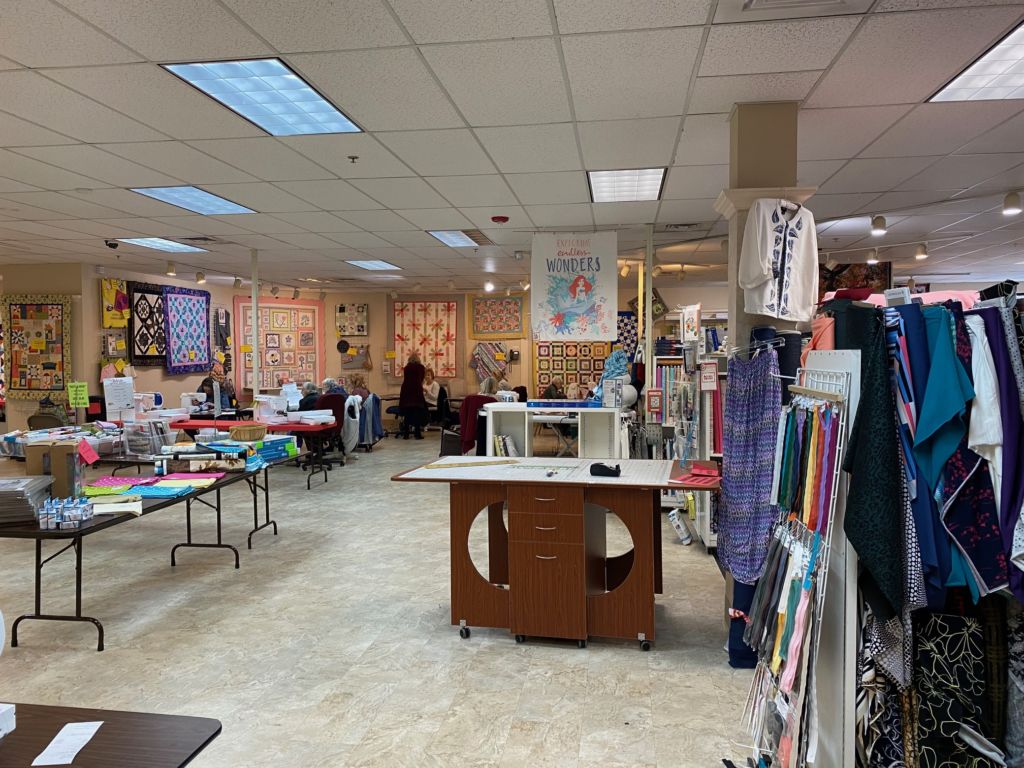 And connected to the store, there is a huge event center where they host special sewing events featuring national and internationally known instructors who are eager to share new techniques and ideas!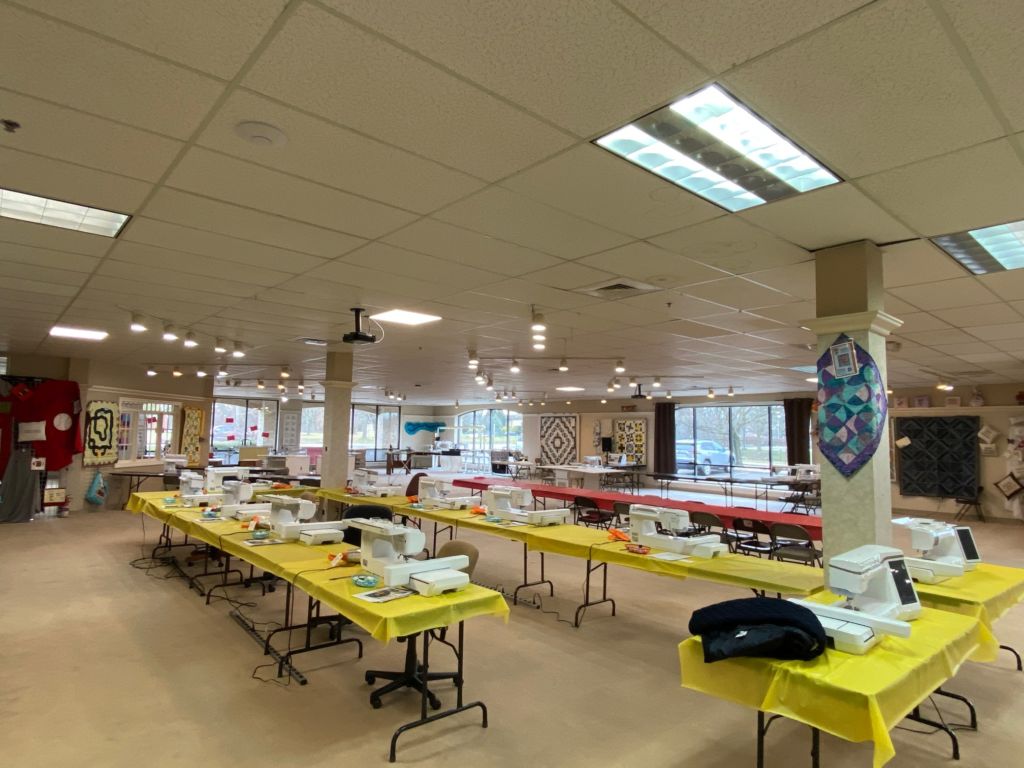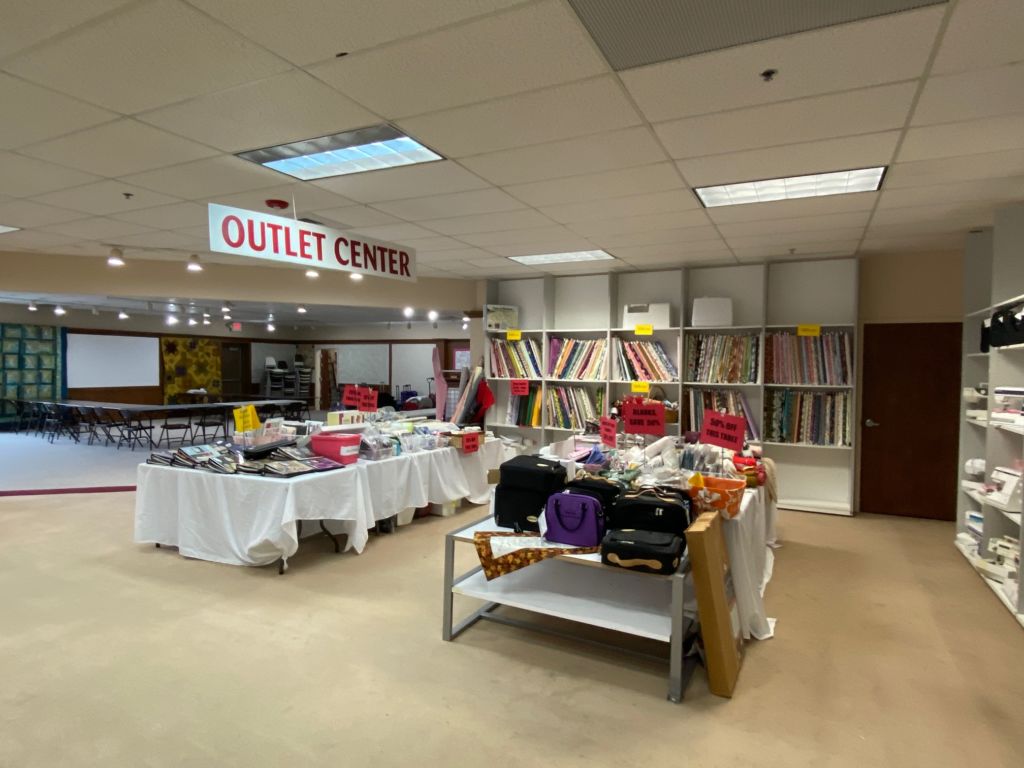 Space is certainly plentiful!
Notions, embroidery designs and "sew" much more!
They have stocked the shelves with bolts and bolts of fabric plus hundreds of embroidery designs and every sewing notion you can imagine. I felt like a kid in a candy store!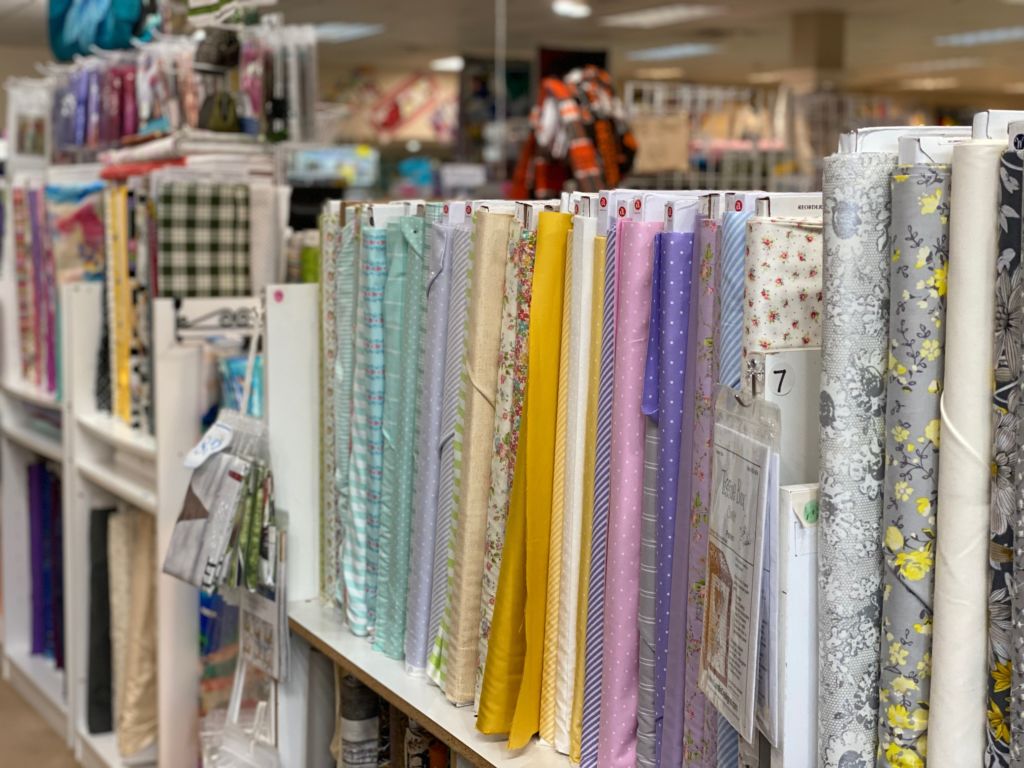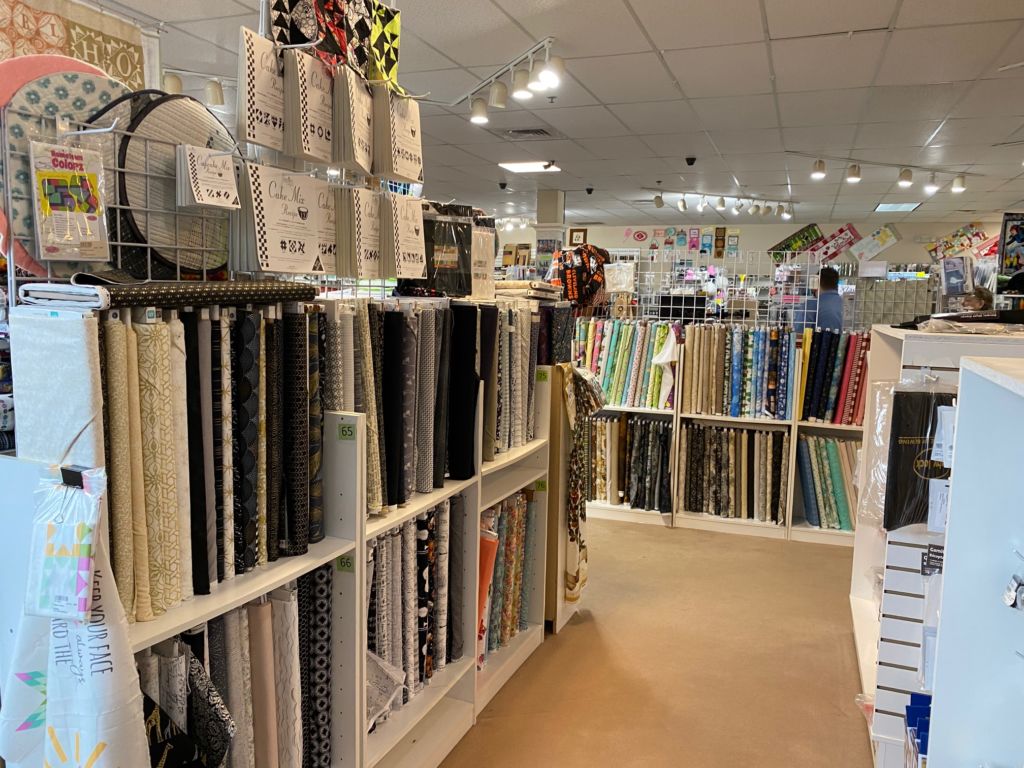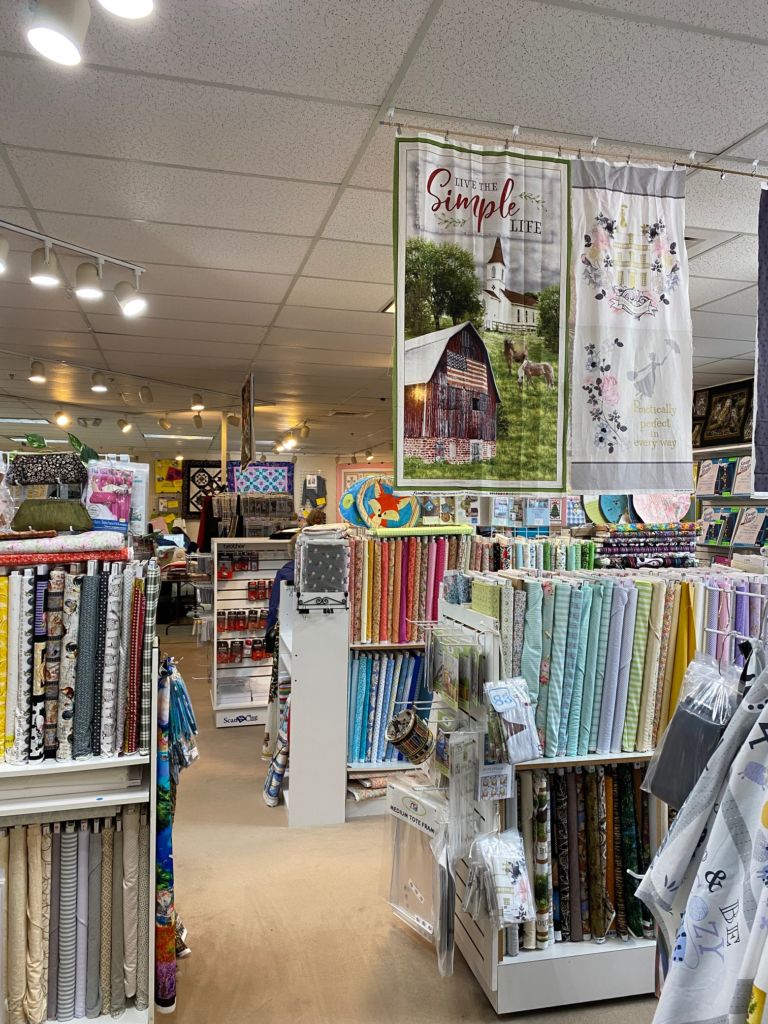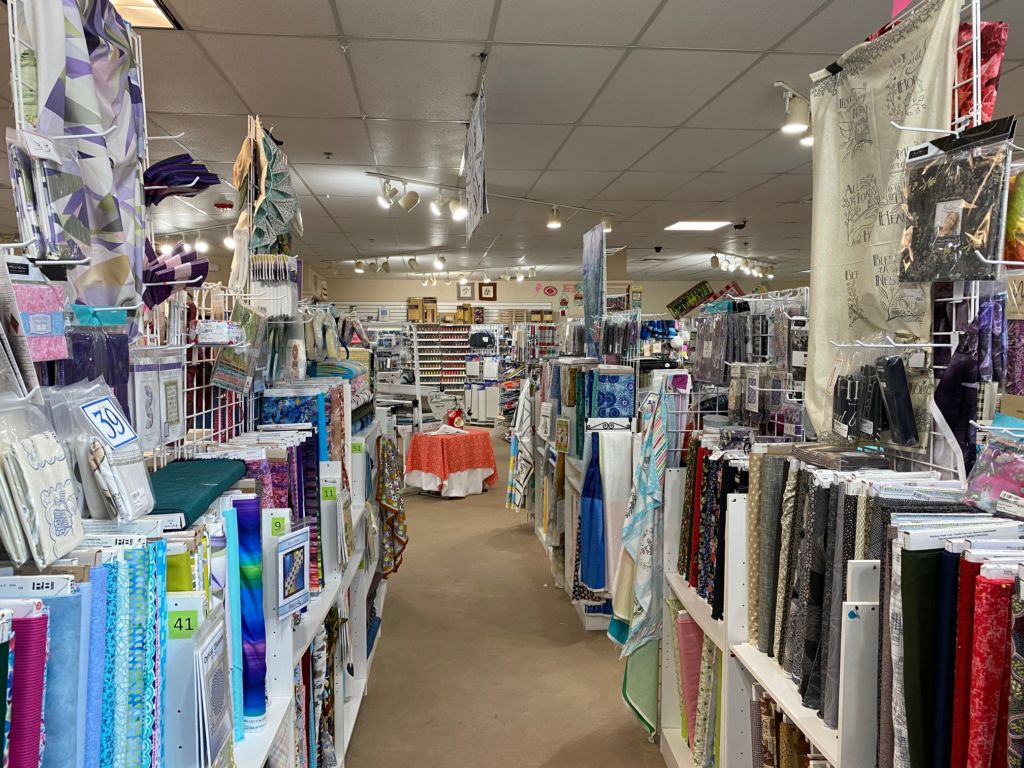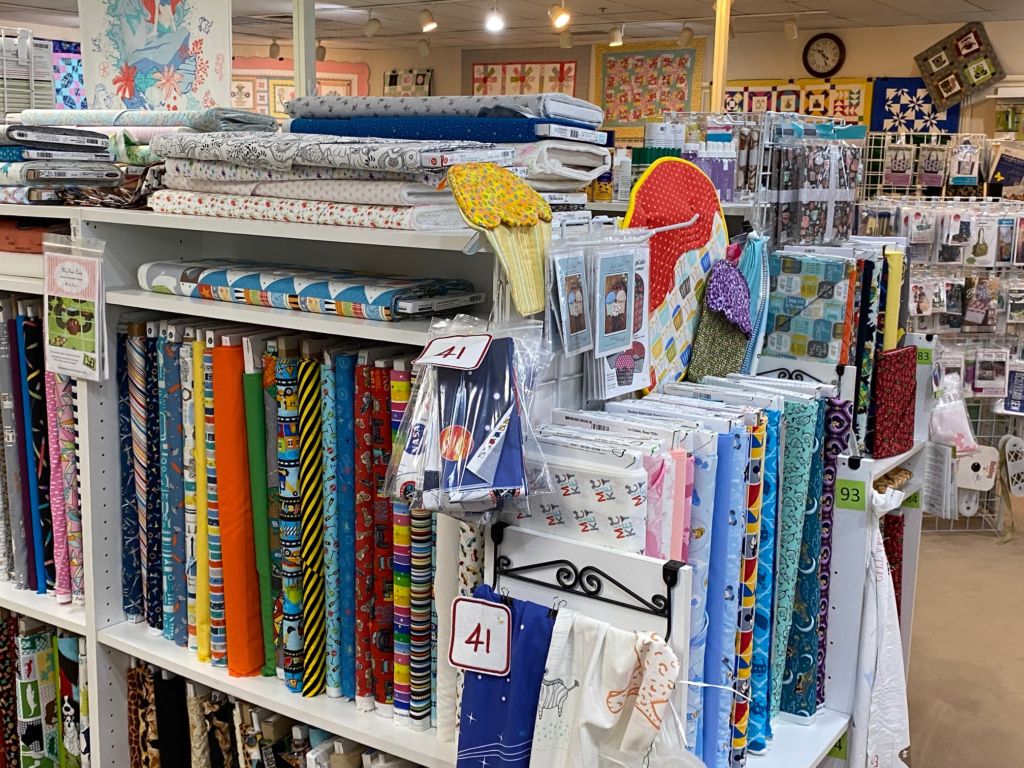 And there are so many specialty items, including make-it-yourself cozy stadium blankets perfect for adding your favorite team's emblem in thread!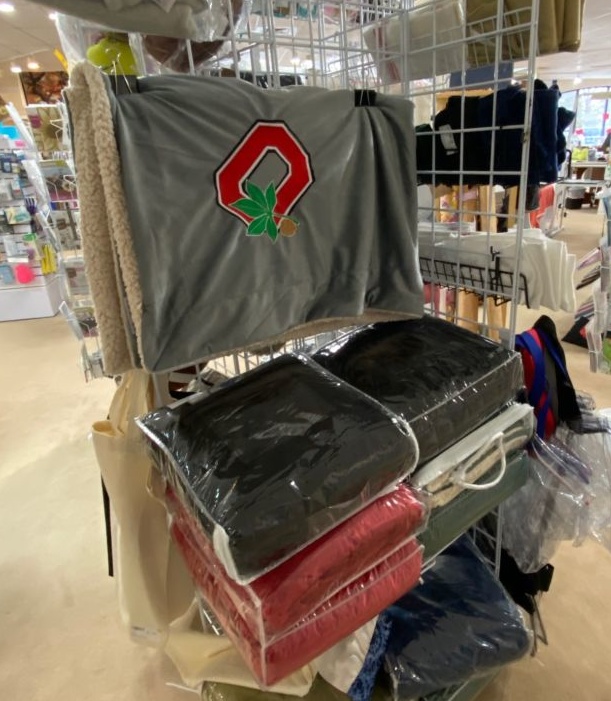 I positively swooned over the extensive selection of Kimberbell designs!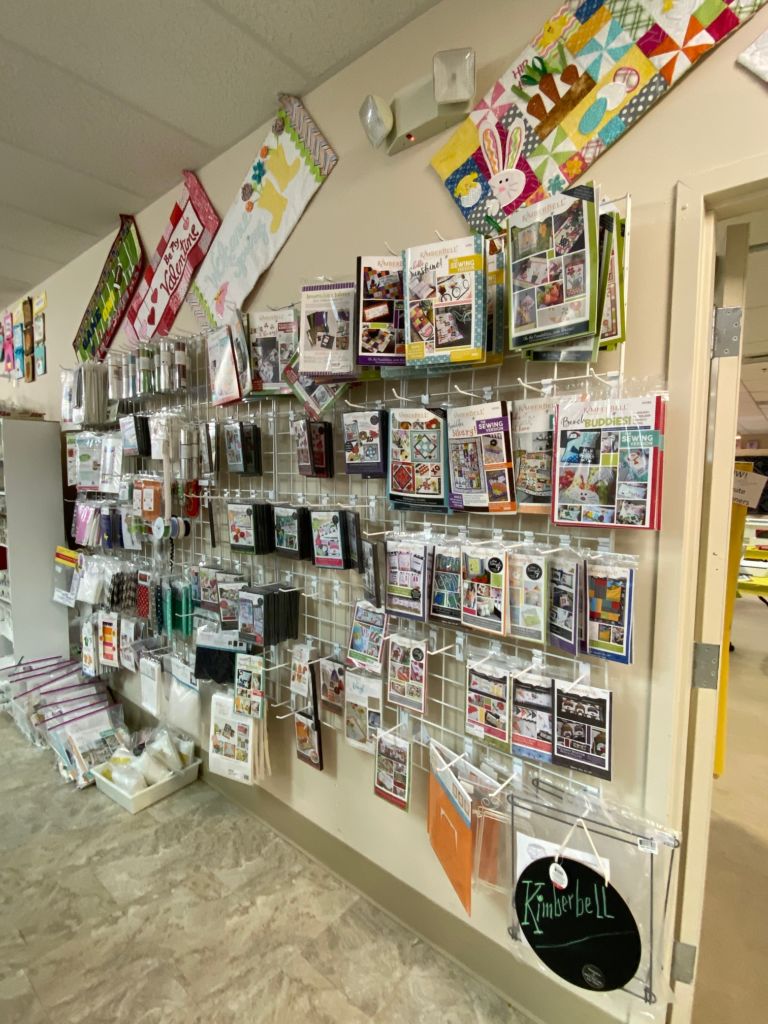 And if you're into crafts? This store has your wants and needs covered! You know, I think 2020 is actually going to be remembered as the "year of the gnomes!"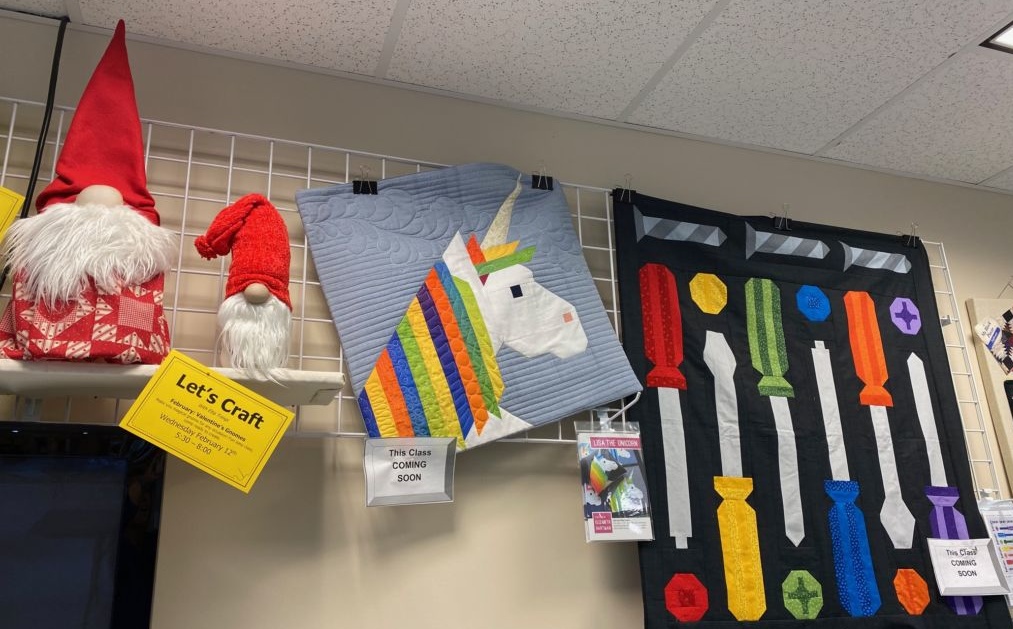 Have you ever fancied making a jelly roll rug?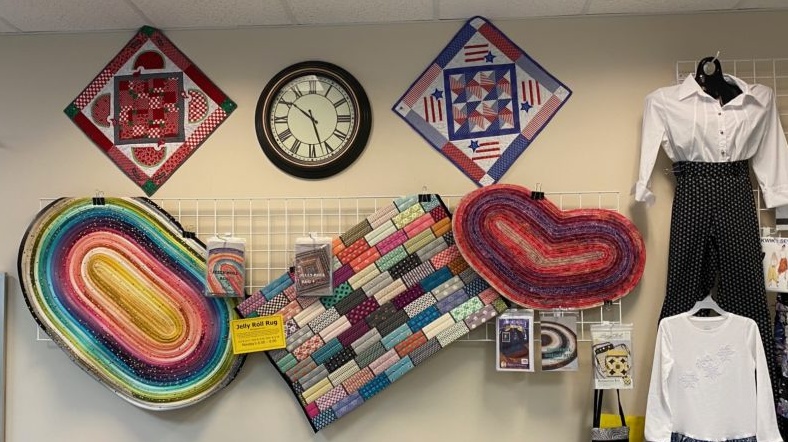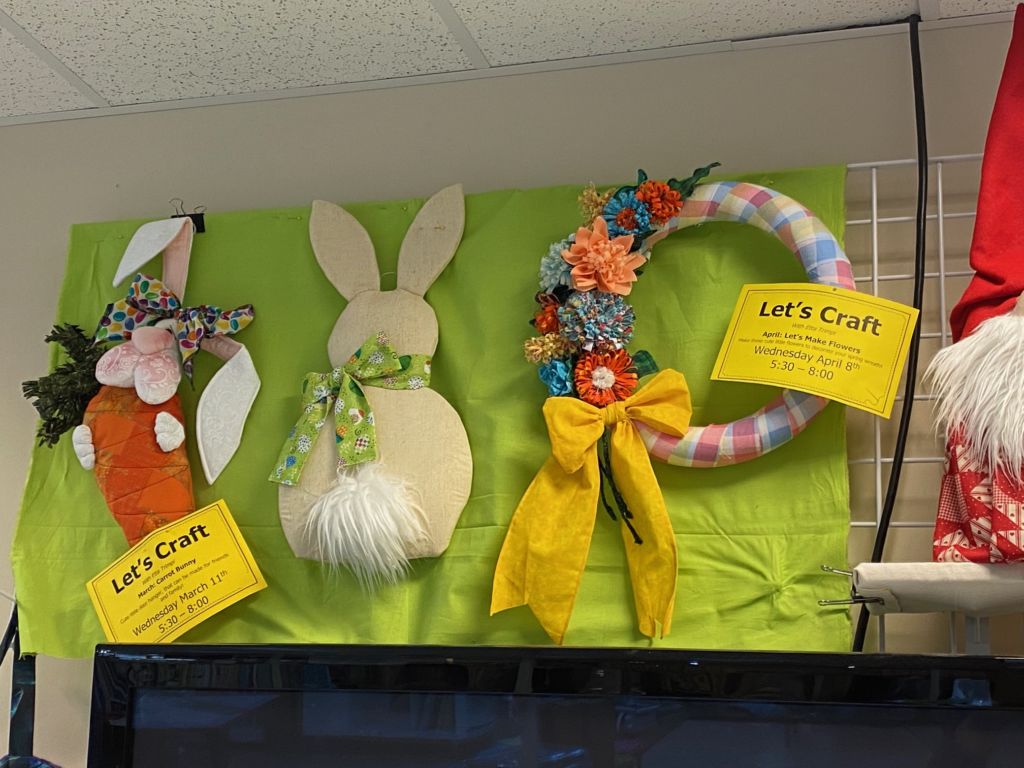 Bottom line….the folks at Pins and Needles have everything you need. They have the Janome machine you've been dreaming of, and they can service your sewing machine whenever needed. They have inspiration around every corner and classes to suit every taste and desire!
Oh! And did I mention they carry those fabulous Elna Presses I love so much? They do! Plus, they have every presser foot and accessory for all Janome machines just ready and waiting for you.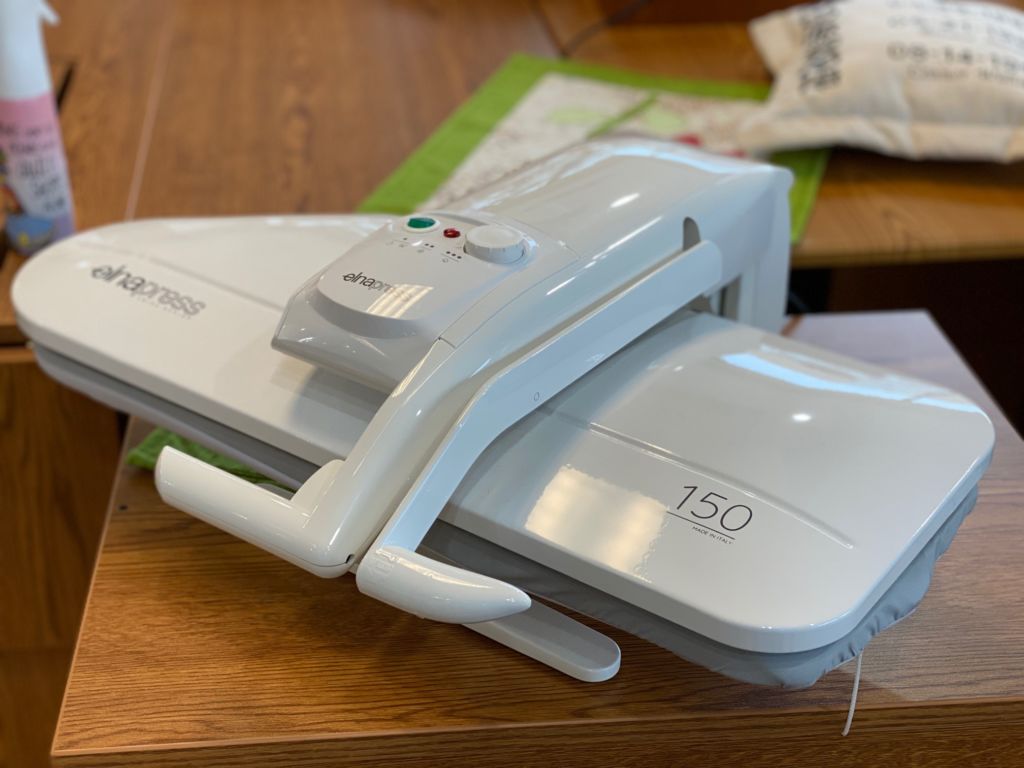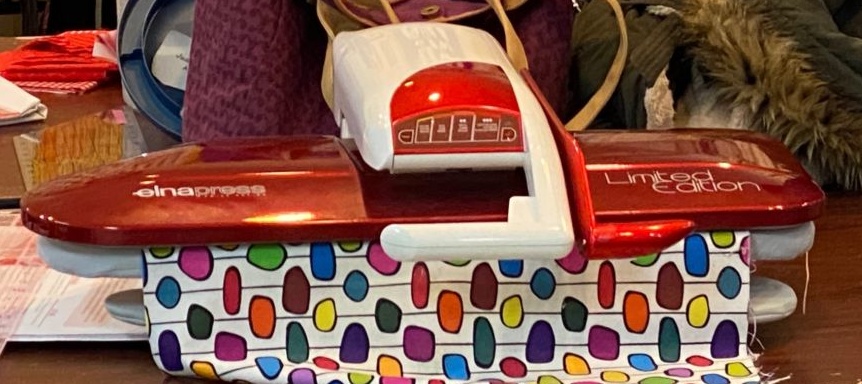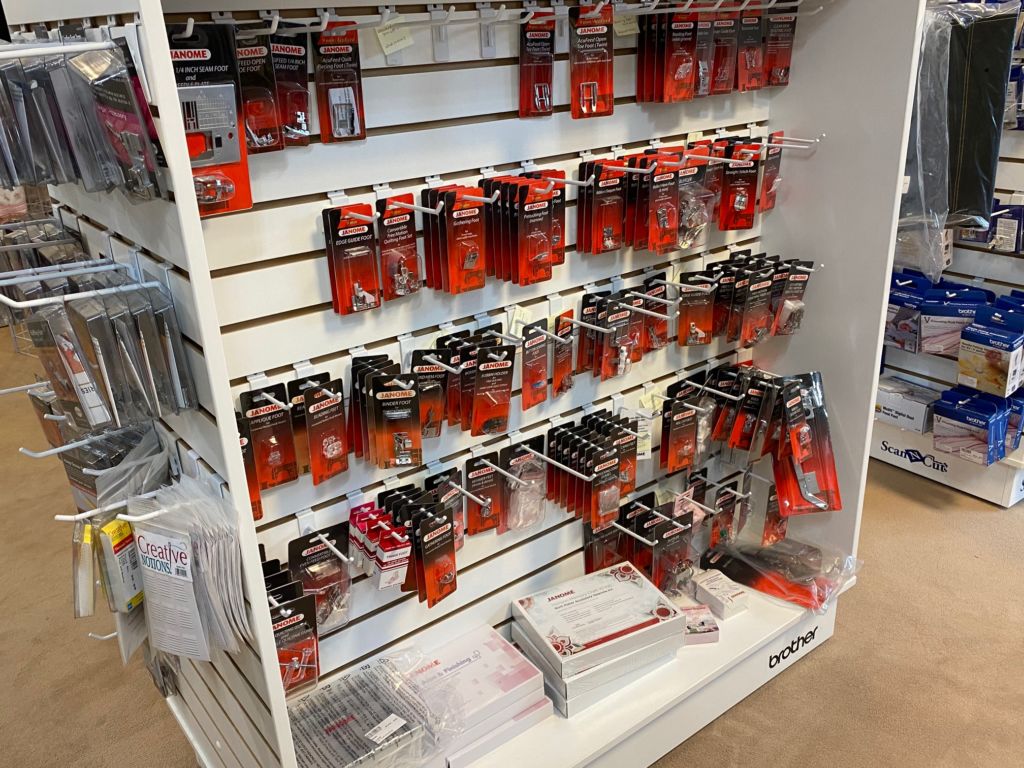 It's an easy drive to get to Pins and Needles from almost anywhere. And once you arrive, you'll be so glad you made the trip no matter how far you have to drive. 
Pins and Needles has three amazing locations!
7300 Pearl Rd.
Middleburg, OH
440-243-6400
5937 Mayfield Rd.
Mayfield Heights, OH
440-446-1484
24201 Lorain Ave.
North Olmstead, OH
440-734-8330
You can find out everything you need — simply CLICK HERE.
And when you stop by, tell them I sent you! 😉