Attention: This post contains a lot of photos taken by me personally, so grab a glass of iced tea and join me for an armchair tour through Bavarian Christmas markets!

I can finally share my really BIG news with you — and I'm so excited I can hardly stand it!
I'll be leading a very special, merry expedition to visit the Christmas markets in Prague and Bavaria in 2016 and I want to personally invite YOU to come with me!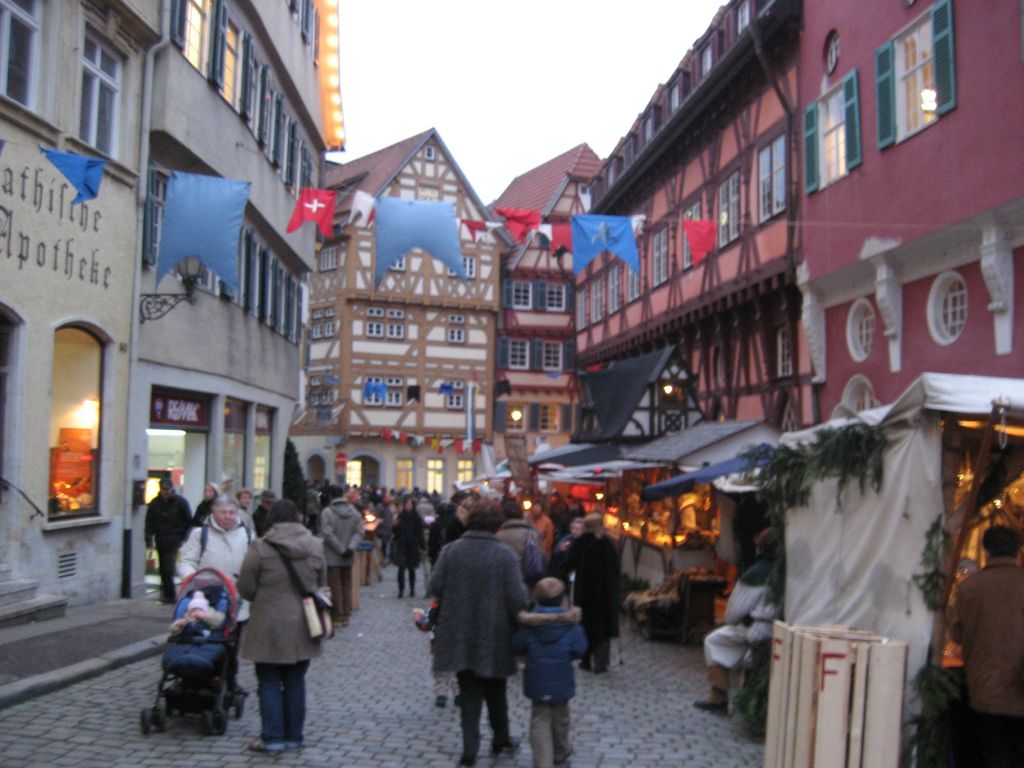 Please join me for this Quilt Explorations Cruise as we sail to Bavarian Christmas Markets!
December 4-13, 2016
The NEW Viking Longship Var
Sailing on the Main River Nuremberg to Frankfurt with a 3-night pre-cruise tour of Prague!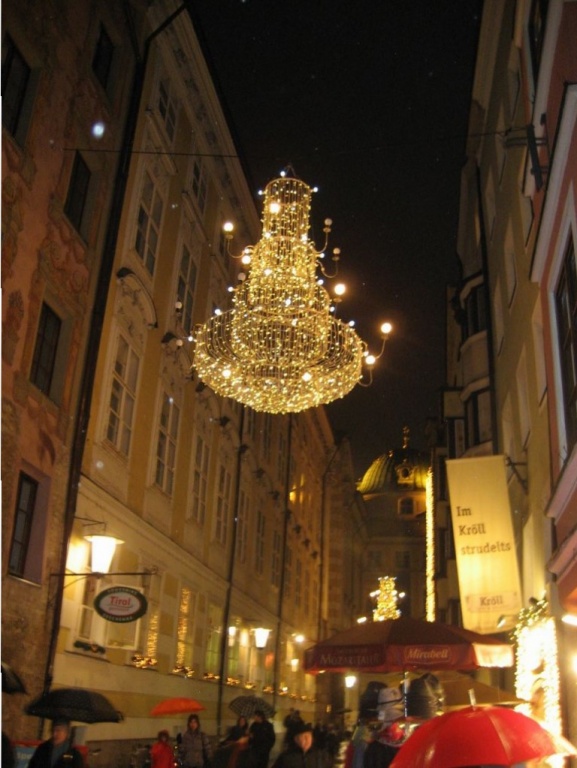 Spectacular Bohemian crystal chandeliers line the streets.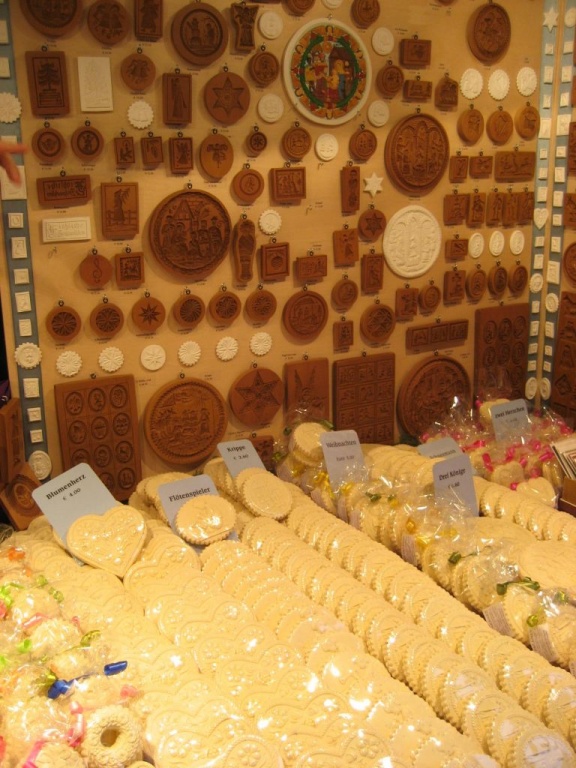 Hand carved wood cookie molds and sweet treats can be found in many stalls…..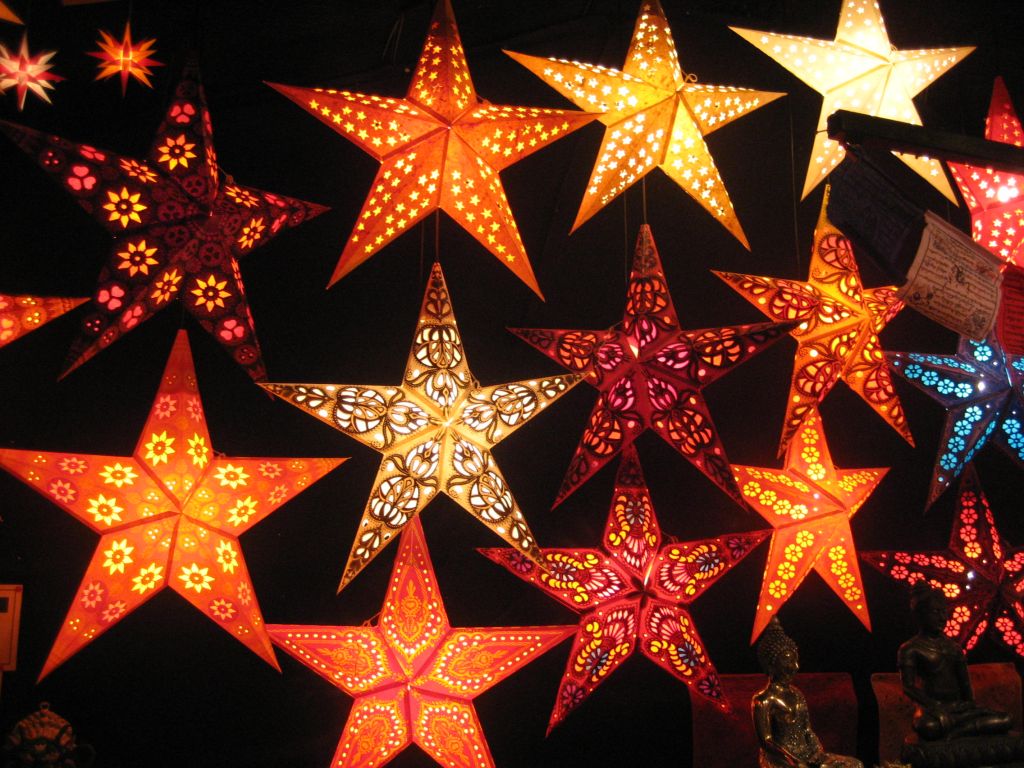 Some of my favorite things to collect are the intricately cut paper stars (lit from within.) 
These make glorious (and lightweight!) trinkets to bring home to family and friends
because they fold flat and fit beautifully in your suitcase.
 Don't miss the three story wooden pyramid that spins merrily in the dancing candle light!
We will begin our adventure in The beautiful city of Prague where you will enjoy a  Panoramic city tour and a special quilting event in this city with a rich textiles history! Then Sail along the picturesque Main River—Germany's heart and soul—on this enriching itinerary.  In every Christmas market you visit, you'll be tempted by a wonderful feast of tasty treats, as well as dozens of stalls brimming with unique and inspiring handcrafted gifts! You'll have the opportunity to participate in a Christmas tree trimming party, traditional holiday  music performances, holiday baking workshops and fun and informative quilting lectures and activities!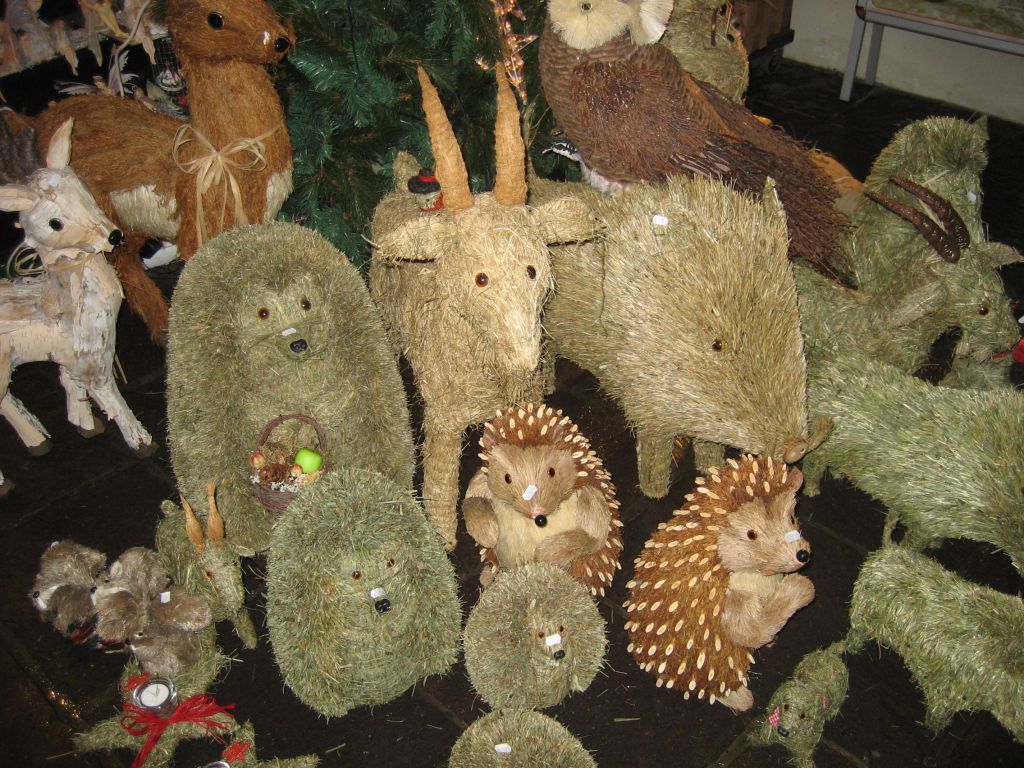 My sweet husband (aka Mr. Kim) has a fantastic hedgehog collection so I'm always
on the lookout for unique little hedgehogs to take home with me.
Will you help me look for them?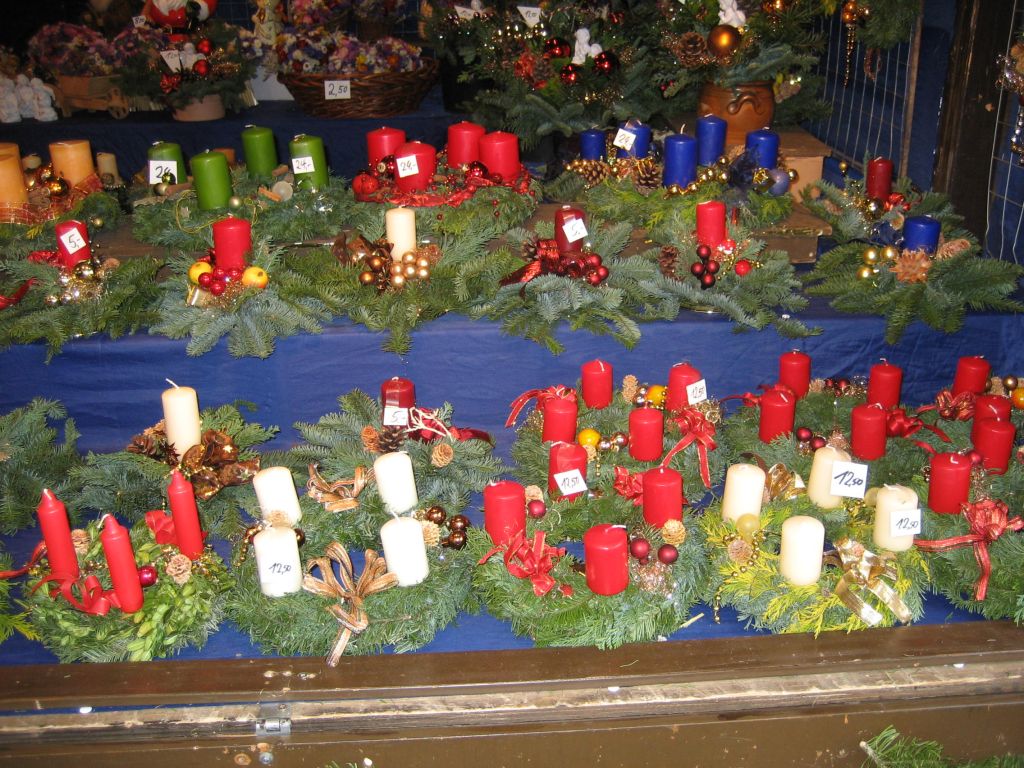 I simply can't resist the gorgeous Advent wreaths.
The heavenly scent of pine is completely intoxicating as you weave in amongst the festively lit stalls….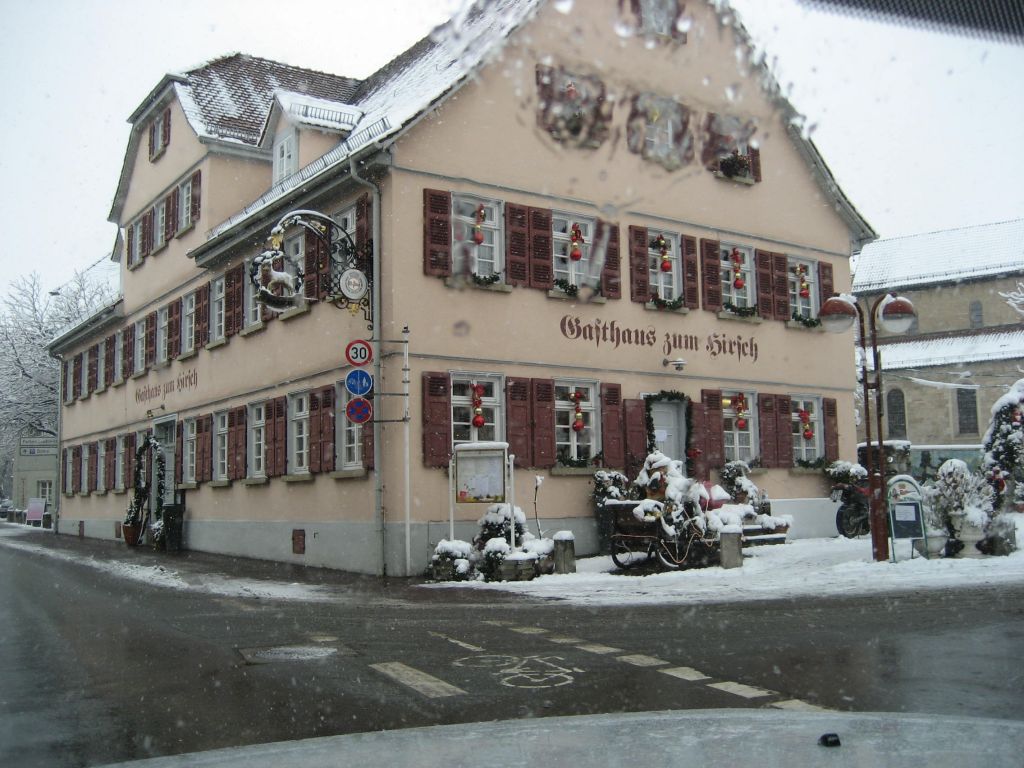 Bavarian charm is everywhere!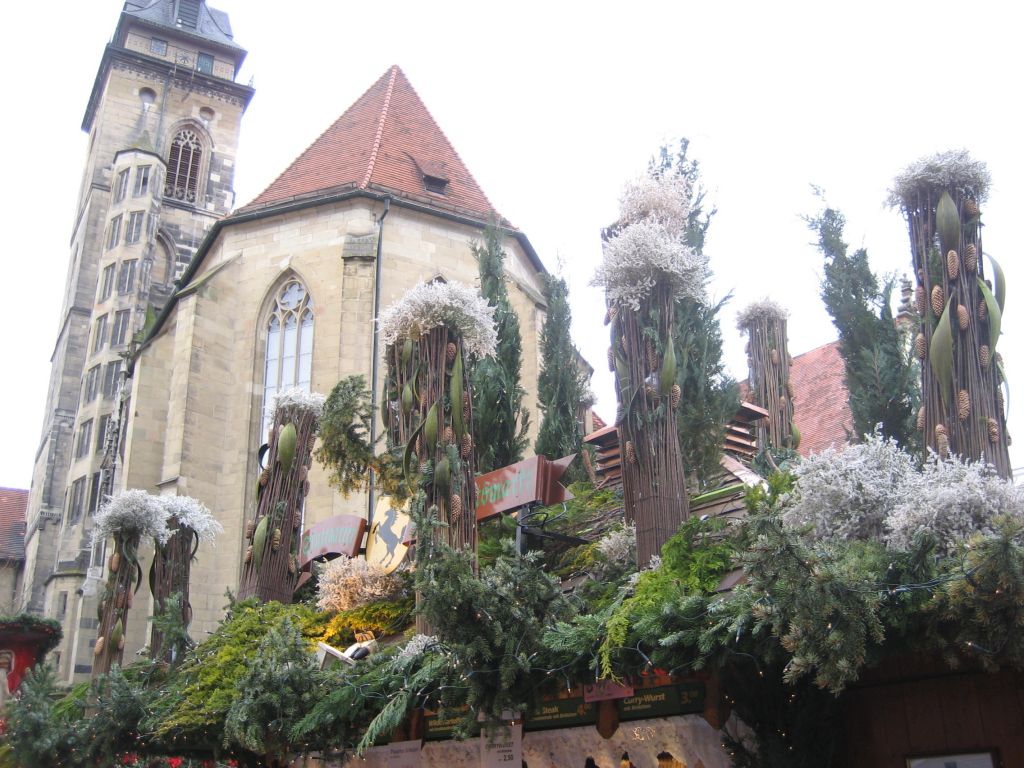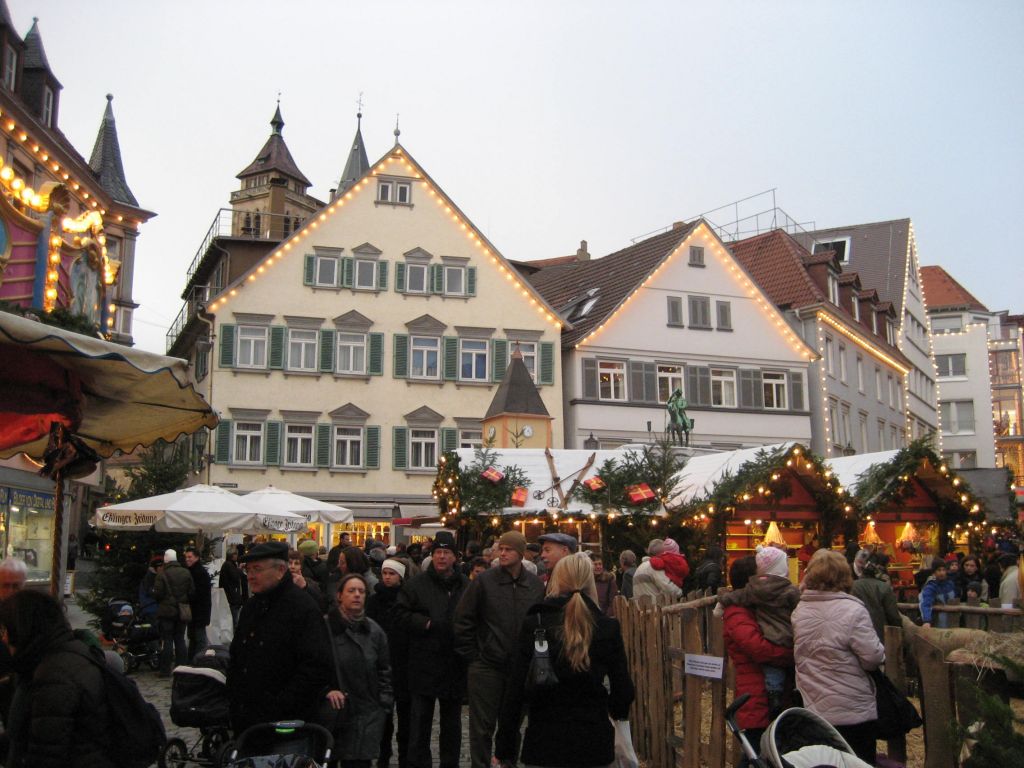 There is always a live nativity….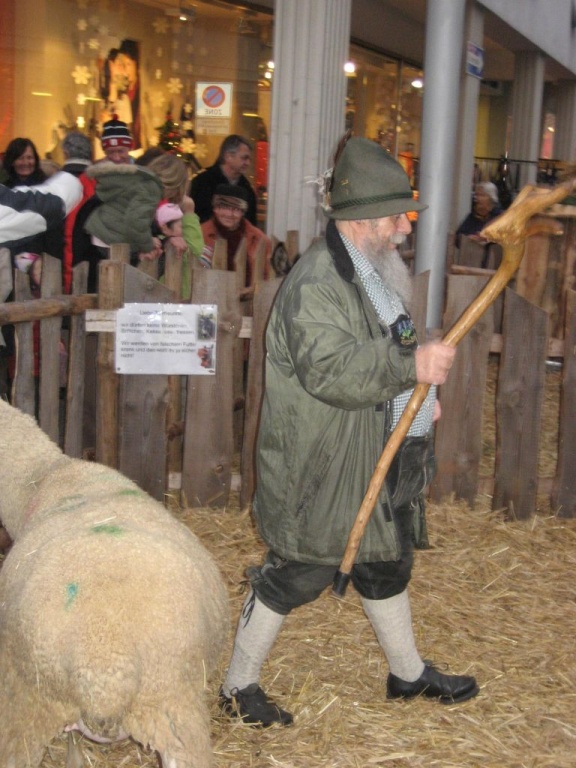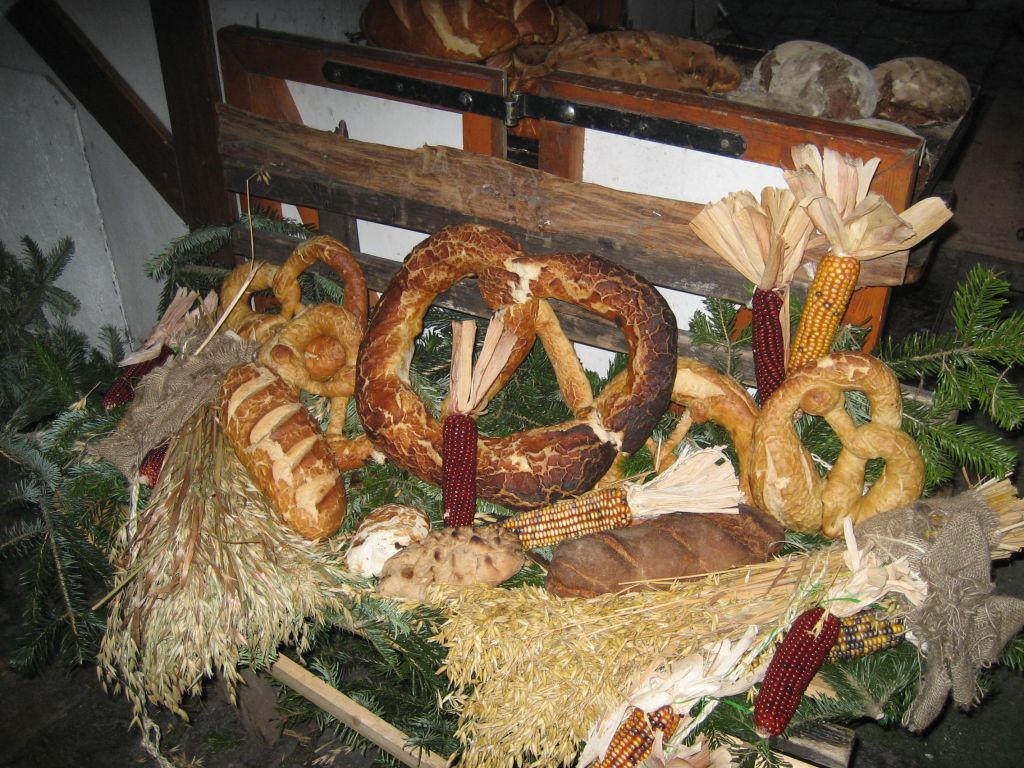 ….and delicious fresh baked goods everywhere!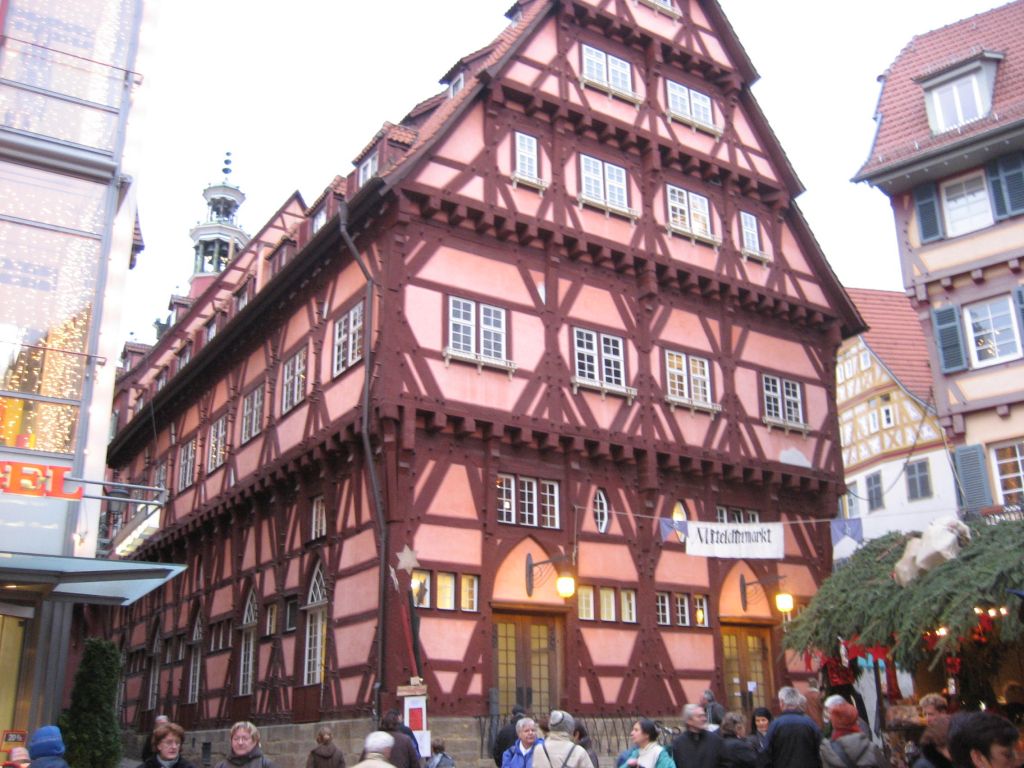 Beautiful buildings…..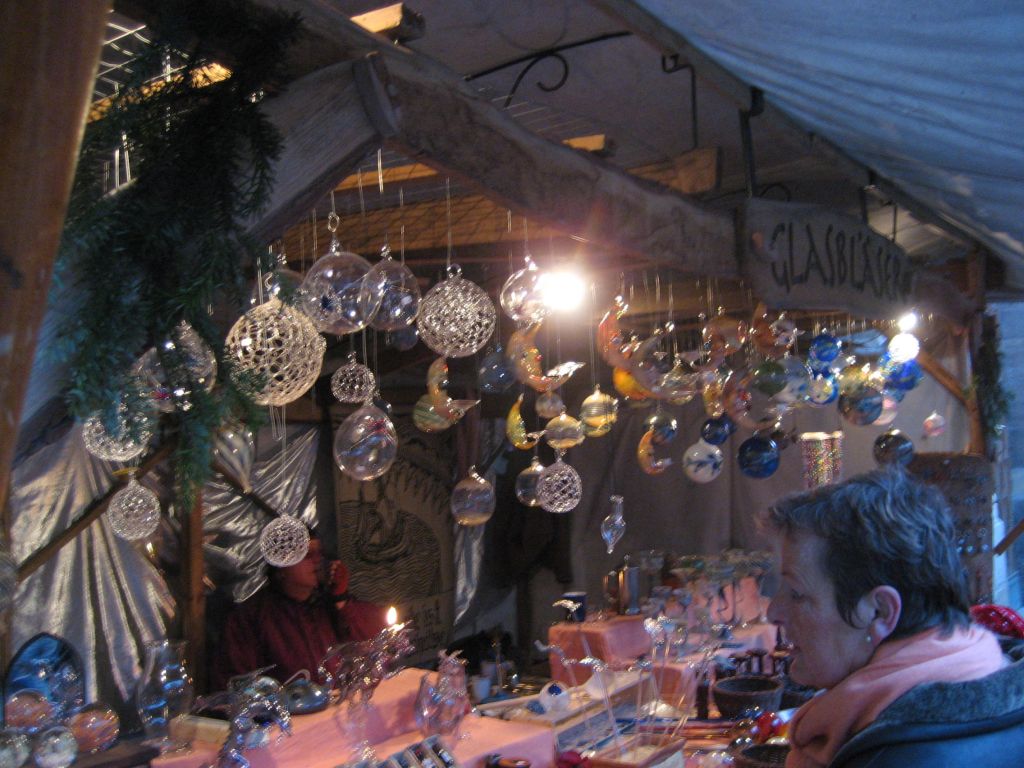 ….and more hand crafted items than you could EVER IMAGINE!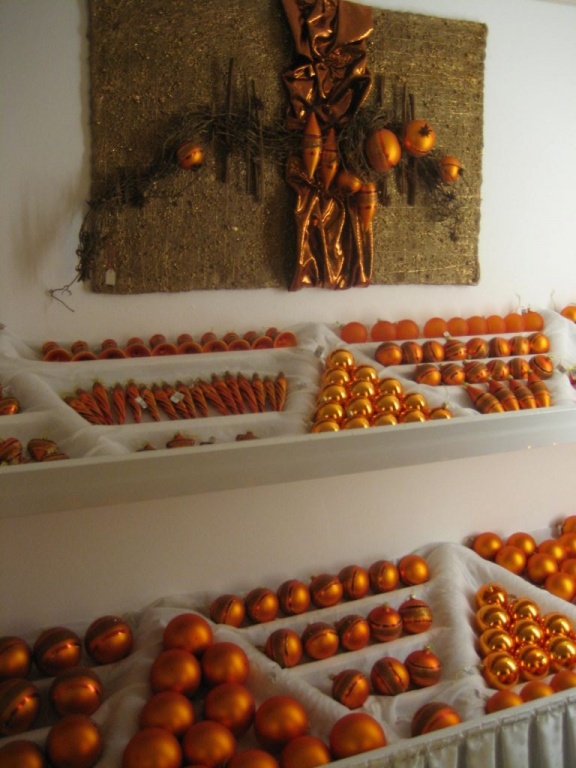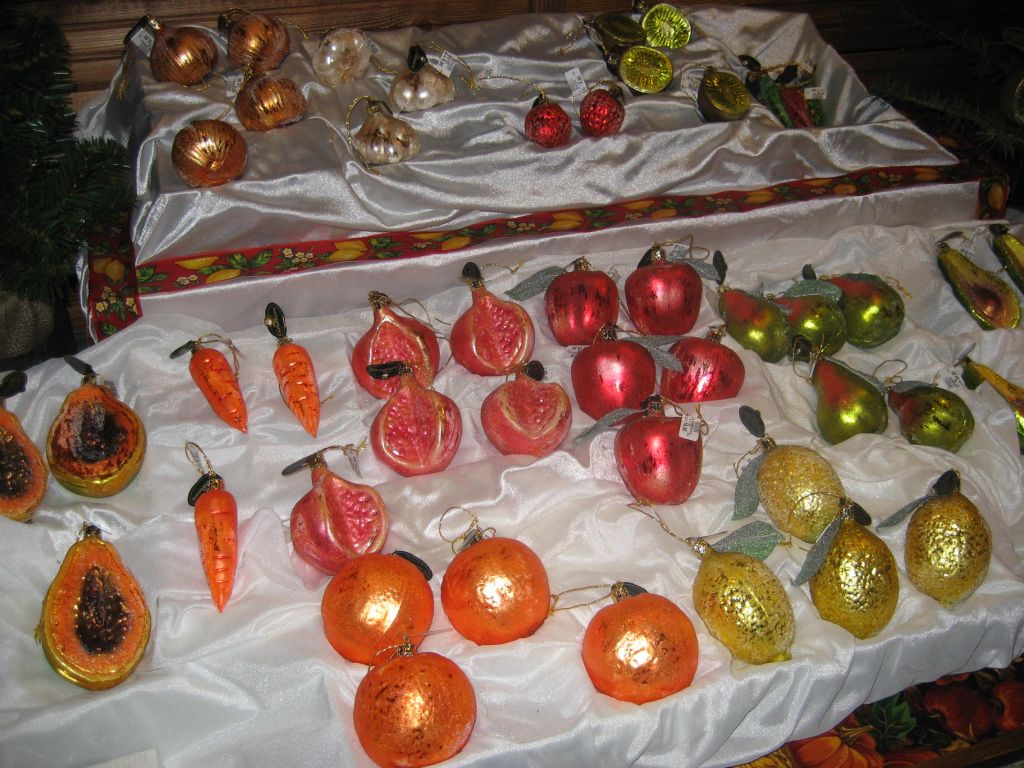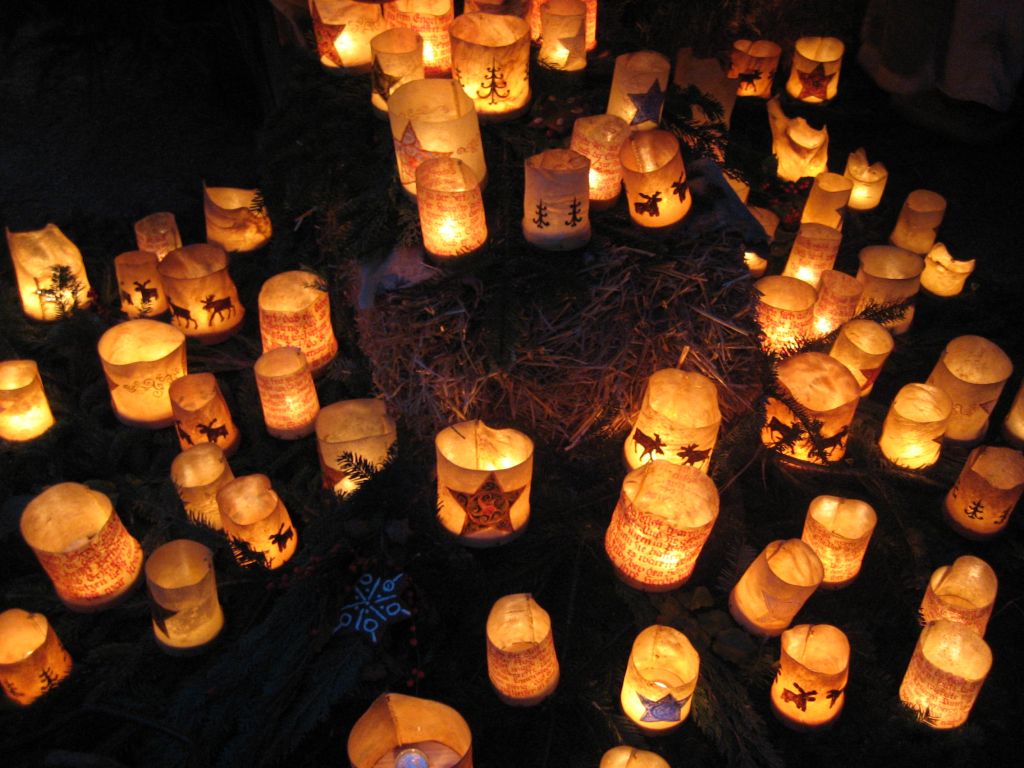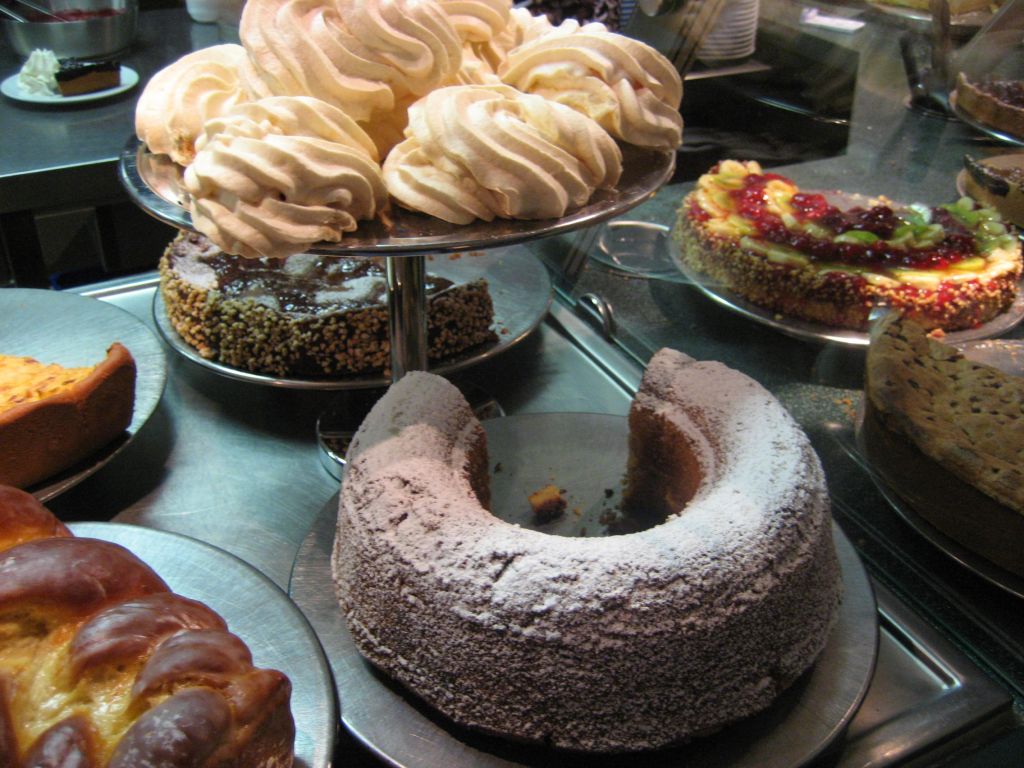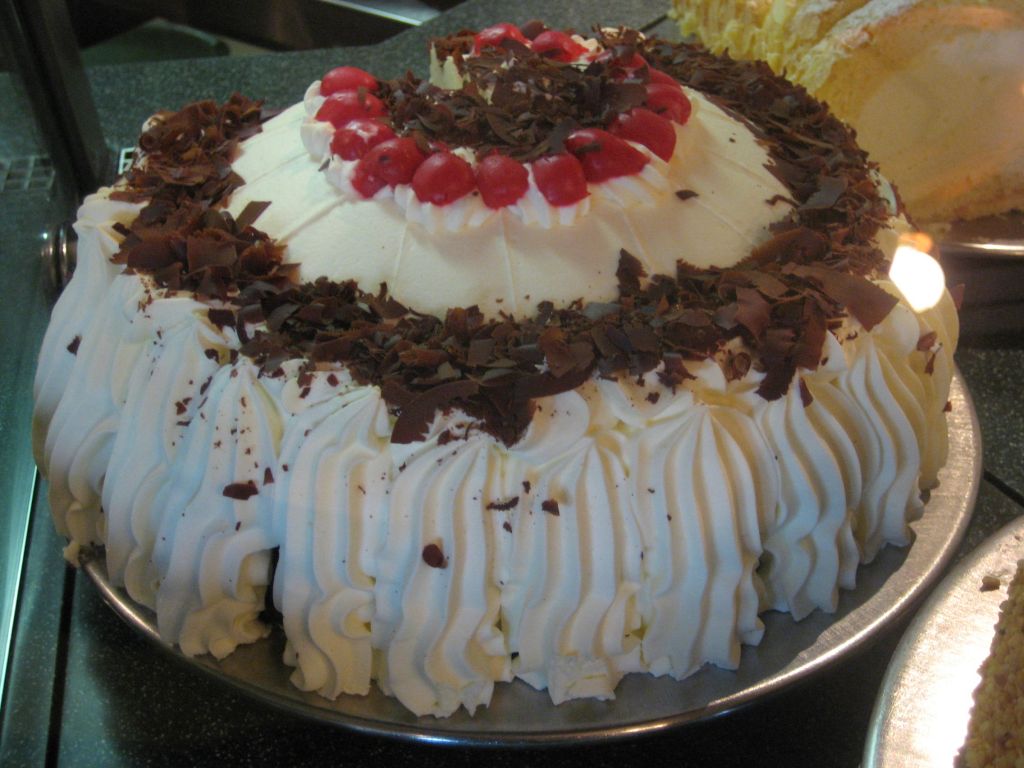 And who can resist some homemade schwartzwaldkirschtorte laden with kirschwasser?
(Black Forest Cake soaked in cherry liquor!)
Not me!
YOU have the exclusive chance at booking this amazing river cruise, but you must use THIS LINK:
http://quiltcruises.com/cruises/ChristmasMarket16/itinerary
By booking by August 25, 2015 you'll receive*:
First choice of cabins before it's open to everyone
$100 per person off the published fares*
1 copy of Kimberly Einmo's Modern Quilts & More per quilter
I expect that this adventure will sell out soon, so please don't delay! 
You wouldn't want to miss the Longship and this merry trip to celebrate the lovely holiday season in European splendor!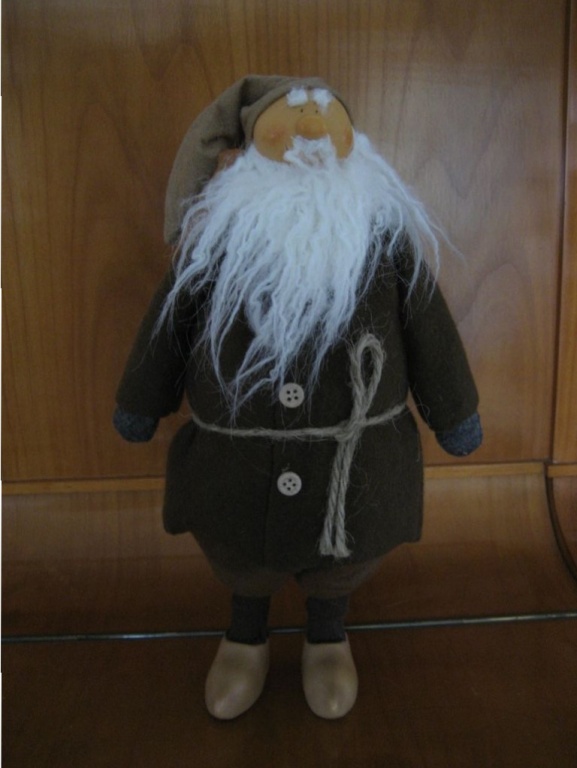 This handsome, handmade Herr Kringle came home with me on my last visit to a Christmas market — wooden shoes and all!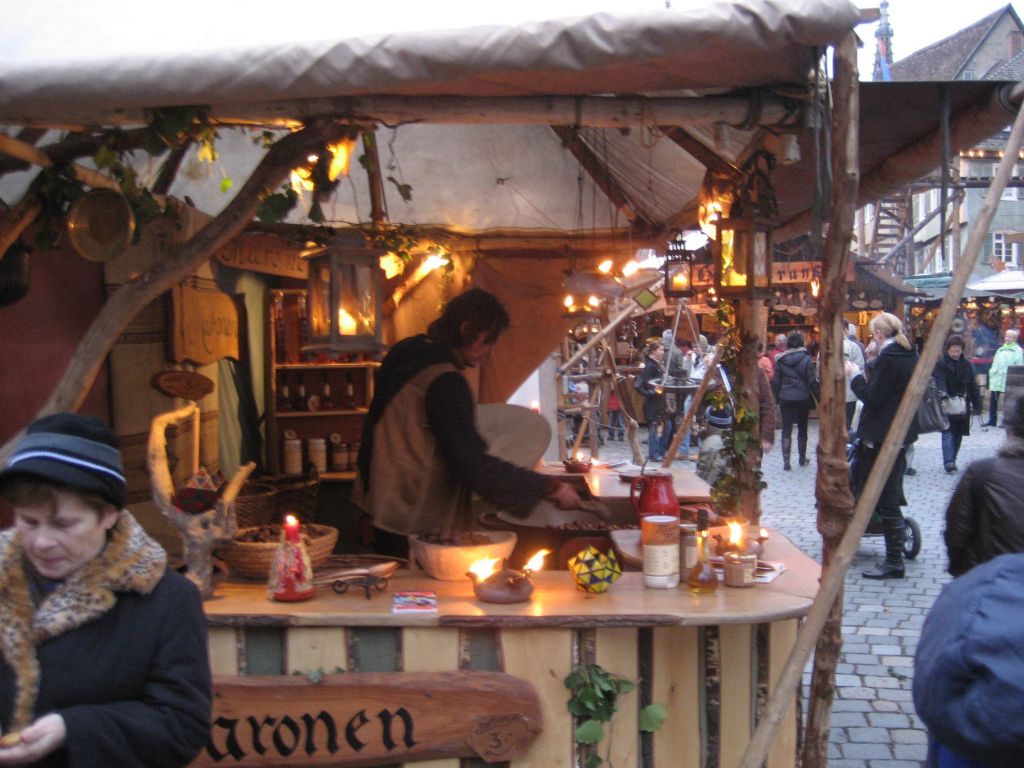 So, won't you join me and Mr. Kim for a fabulous trip filled with wonderful, merry memories?
We'll enjoy a cup of gluwein together and savor every step through centuries of tradition!
*Offer ends on August 25 2015, sign-ups received after that date will not receive all these goodies!  Cancellation of the cruise will cancel the promotion without further compensation.  No cash value.  Must complete registration of the cruise with deposit by 4pm Pacific Time on Tuesday, August 25, 2015.