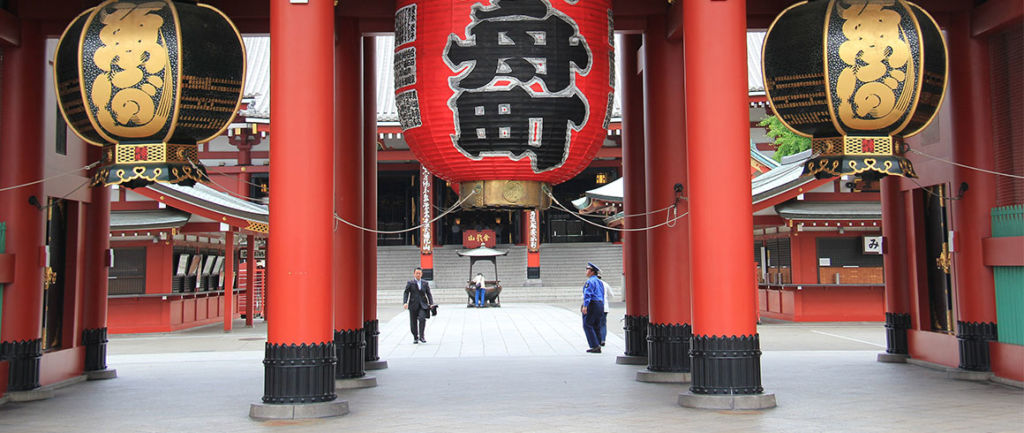 Now that it seems as though COVID and travel restrictions will eventually be in our rearview mirror, who's ready to begin planning for travel in the future? I'm absolutely thrilled to invite YOU to join me from May 25 – June 4, 2022 as we will journey to Japan for the trip of a lifetime! I've been working closely with Judy Berry of Opulent Quilt Journeys to plan a very special, exclusive textile-focused trip with an itinerary that will, quite simply, blow your socks off!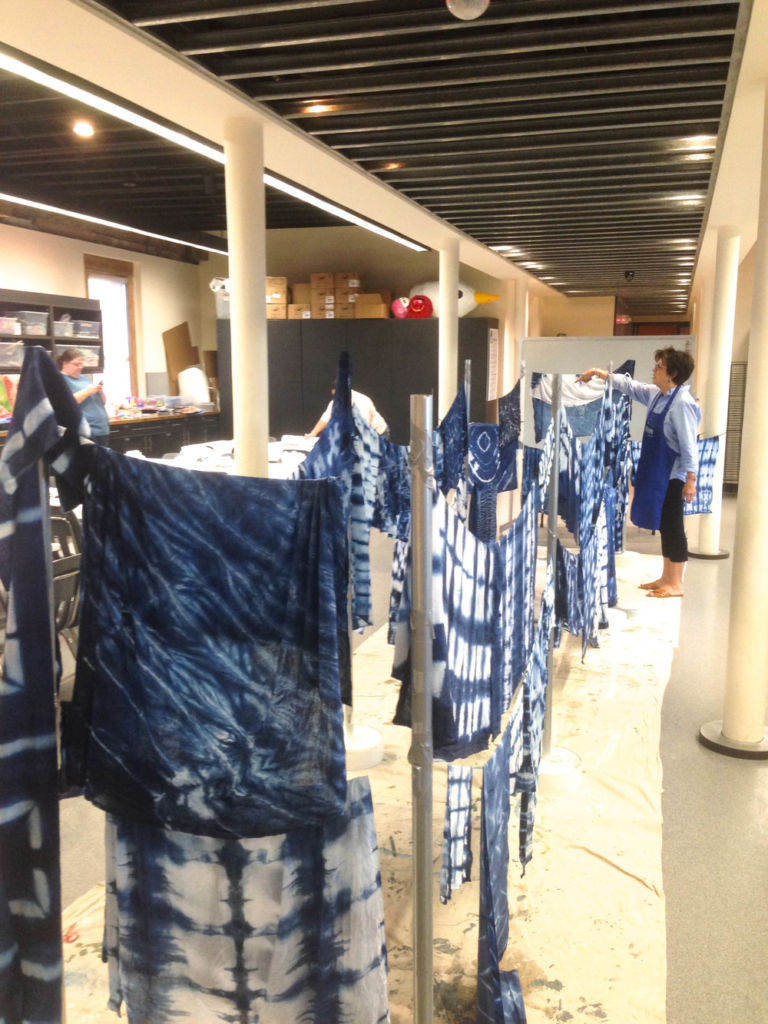 Opulent Quilt Journeys does everything with the utmost personal focus of the quilter in mind. The care and consideration for their guests, attention to the most minute details, and the way they personalize the tours and activities is perfect for discerning quilters who want to experience and enjoy learning about textile arts in other countries.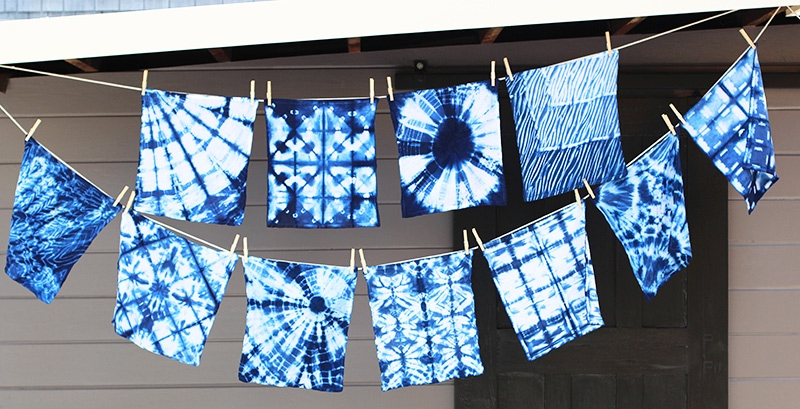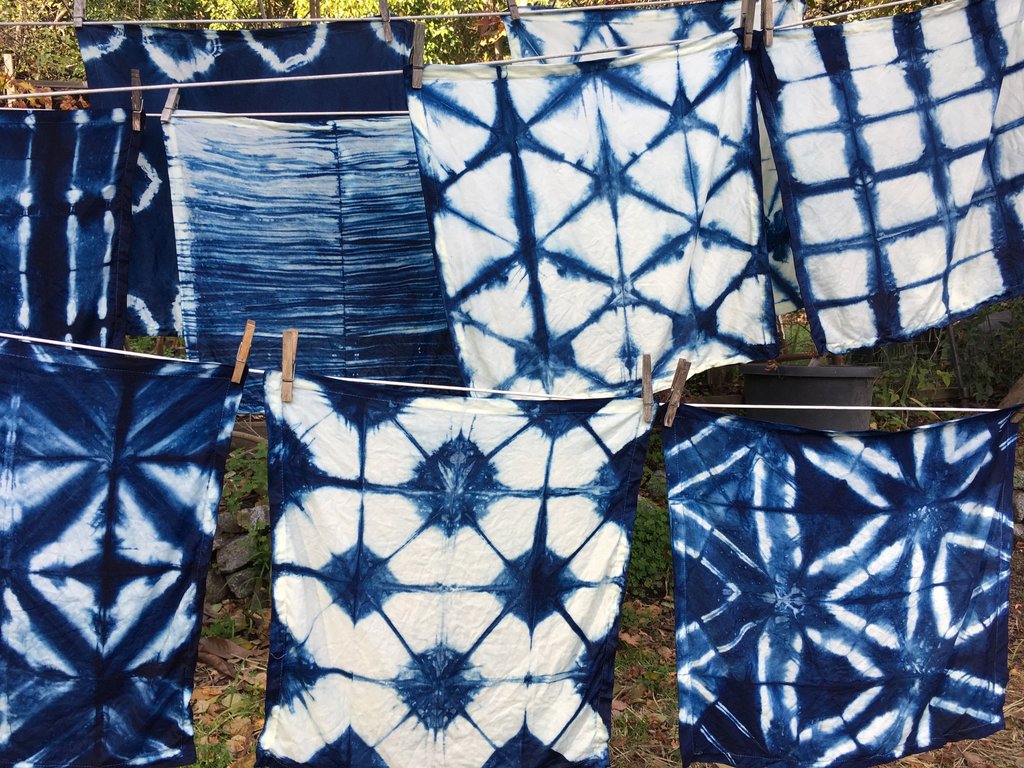 The itinerary for this tour to Japan is filled with so much hands-on fabric fun including learning the art of Shibori, plus there will be Sashiko, quilts, quilts, and more quilts!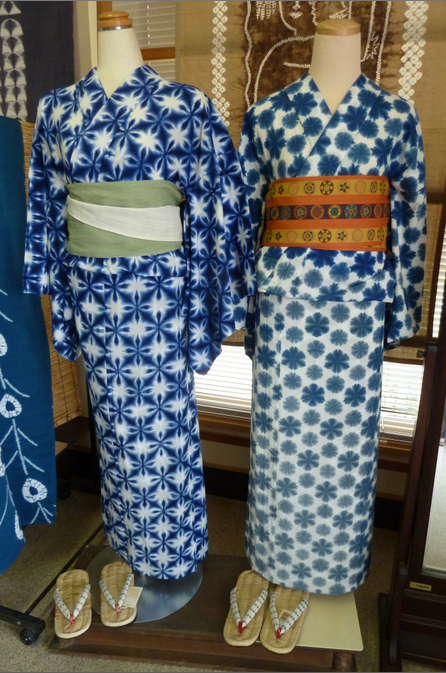 We'll visit a regional quilt show where you'll get to see the exquisite artistry of Japanese quilters up close and personal, plus there will be vendors and lots of quilty goodness to experience!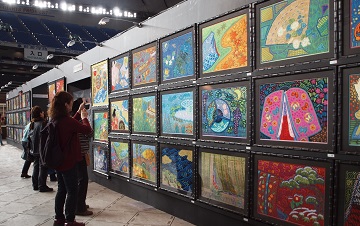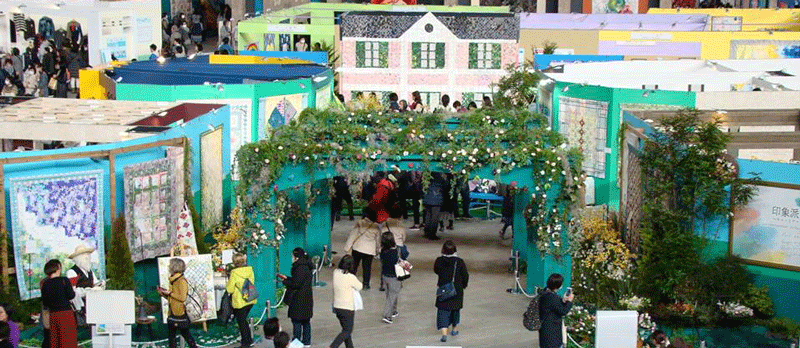 Plus, I'm working with the folks at Janome headquarters to arrange a day at the factory with a wonderful classroom experience! (Stay tuned for more details!)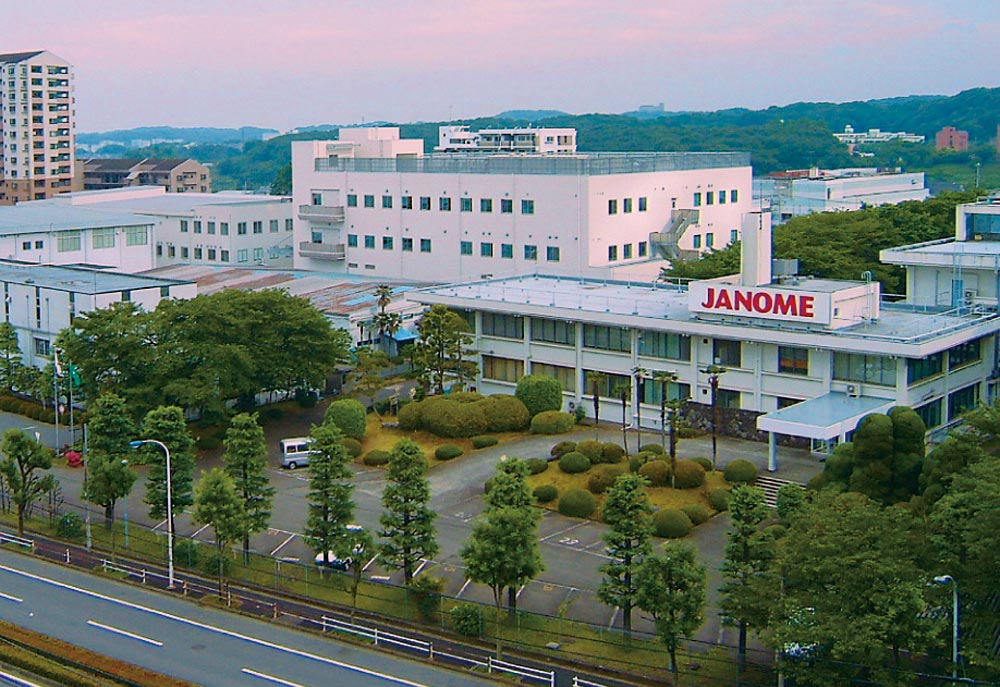 The tour group size will be limited to a small group of just 25 participants so all the experiences will be small and intimate. We'll meet with Japanese textile artists in their own working studios to explore and learn traditional Japanese textile techniques. This allows for one-on-one, personal attention to every guest! The tour will be filled with textile workshops, fabric dyeing, lots of opportunities for fabric shopping, sightseeing, and plenty of visits to museums and famous sights around Japan.
To view the itinerary and download the brochure, simply email me at moc.omnieylrebmiknull@ylrebmiK with your email address and I'll send the brochure and itinerary to you right away!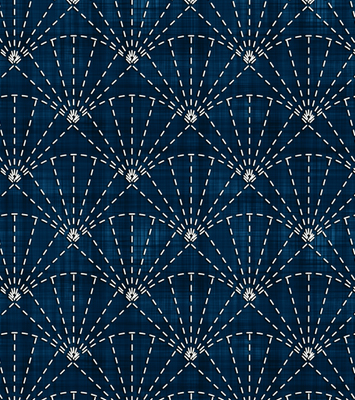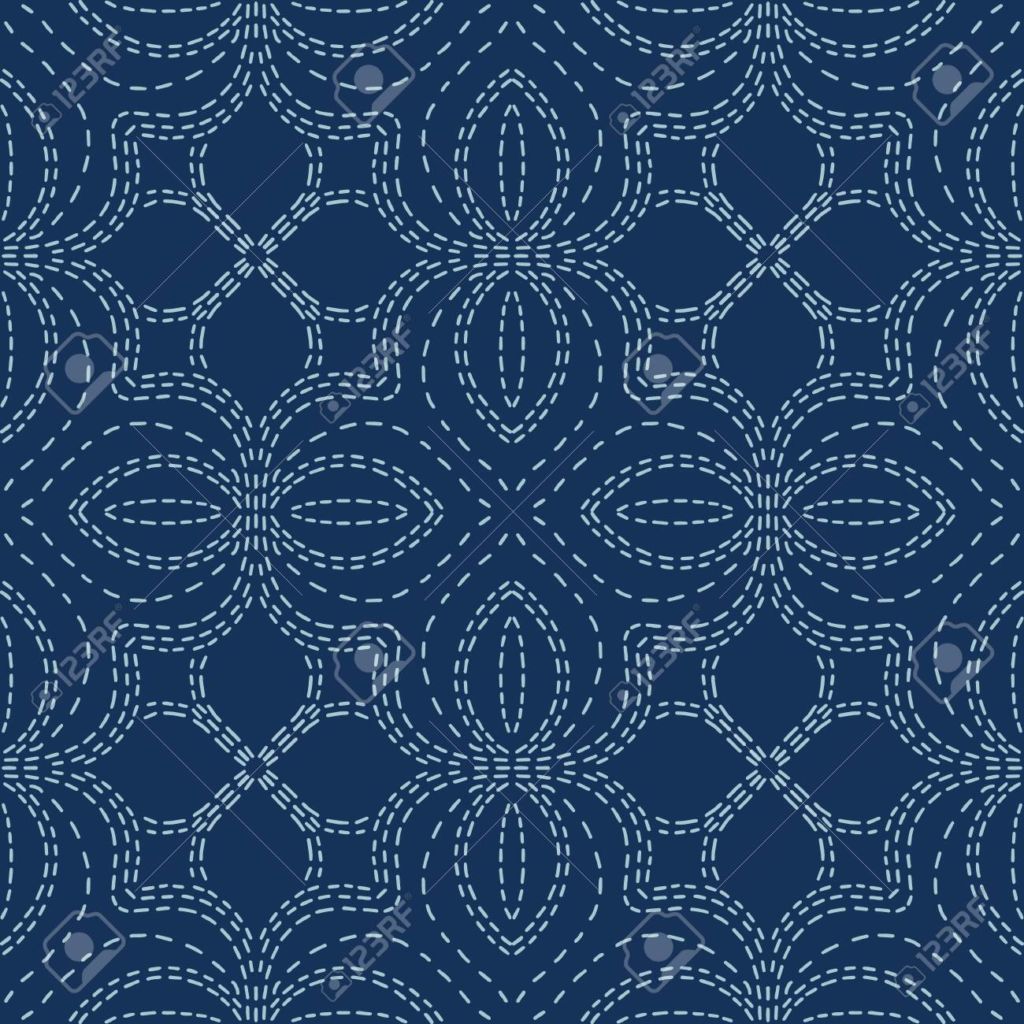 You'll be inspired by the lovely gardens, markets, shrines and many sights of cultural significance…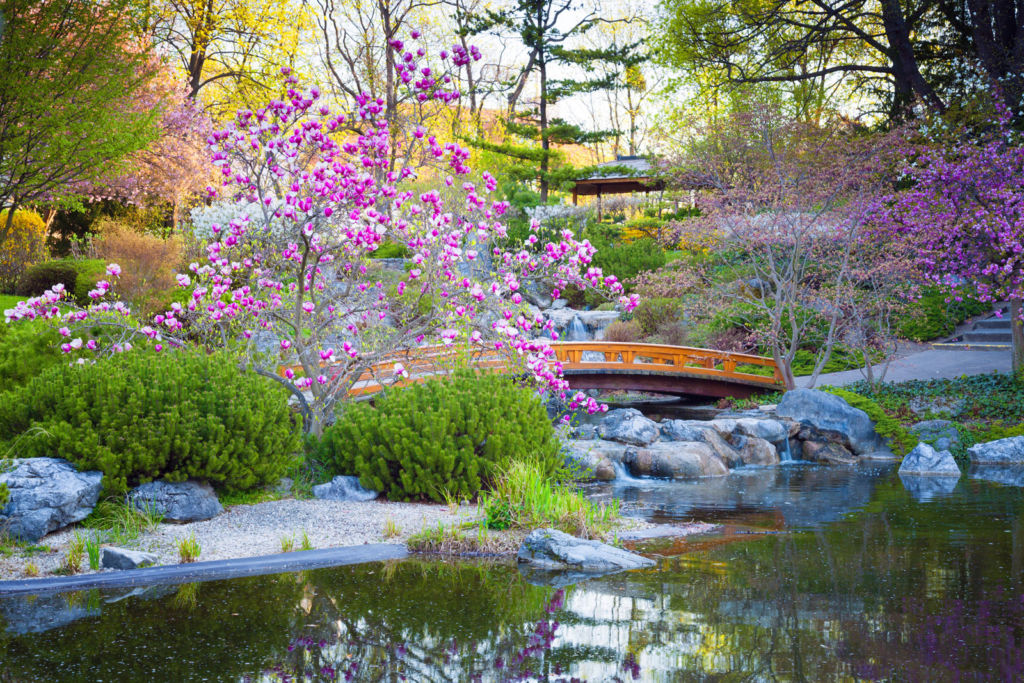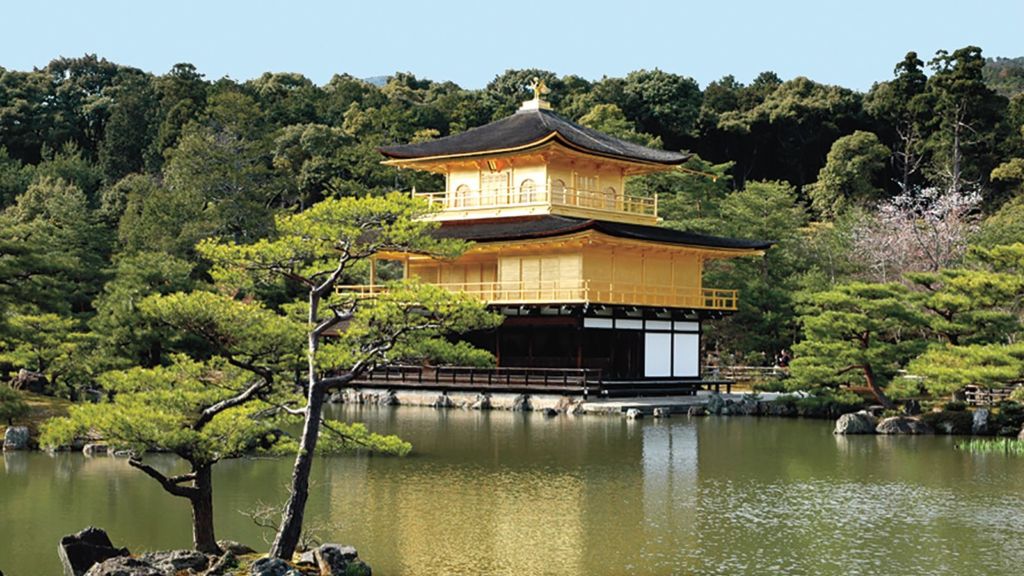 …including a stay at a traditional guest house at the base of Mt. Fuji!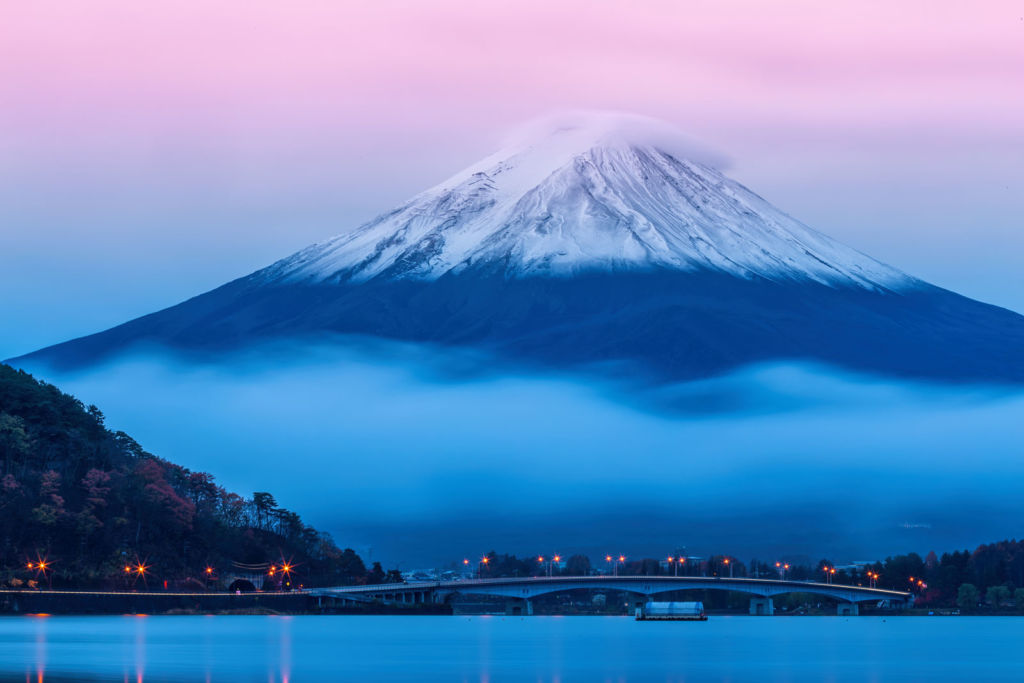 Mr. Kim and I will be leading this tour and we can't wait for you to join us for fun, learning, laughter and friendship. For more information, contact Judy Barry 877 235 3767 or email: moc.syenruojtliuqtneluponull@ofni. But don't wait too long — this tour will fill very quickly and you wont' want to miss out on an amazing adventure!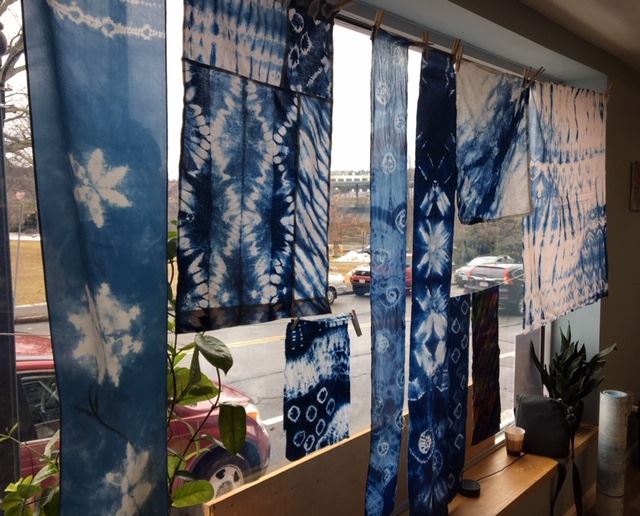 I hope you'll join us on this exciting journey to make many memories, have fun, and enjoy incredible experiences to last a lifetime!