I'm hosting a fun, new giveaway!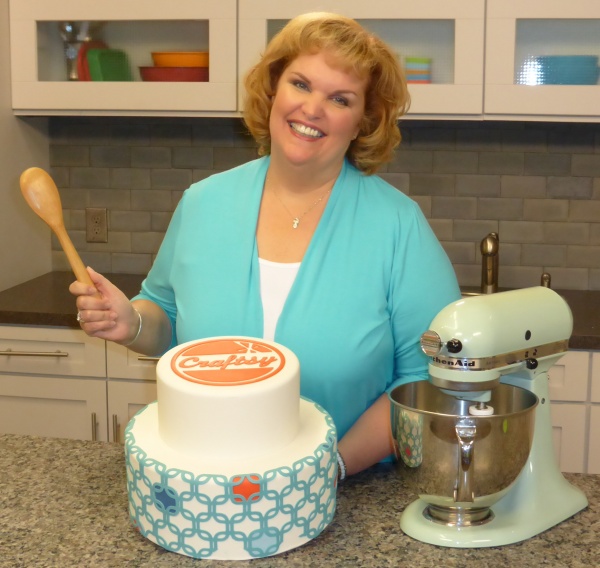 I've been cooking up something wonderful with Craftsy again!
And no, it isn't a new cooking or baking class. Although I did have fun in the Craftsy kitchen when I was in Denver recently. (Shhhh! Don't tell that I snuck onto that awesome kitchen set when I was there. It'll be our little secret.)
I've got a brand new, totally fun class getting ready to launch VERY soon. Oh my goodness, I'm so excited about it I can hardly stand it! And guess what? Would YOU like to be the very first to own this class on the day it launches? Then enter this cool giveaway contest here on my blog for a chance to win!
It's super simple to do. Leave me a comment here on the blog and try to guess what type of class you think I'll be teaching. Here's a hint: It is different than the other classes I've taught on Craftsy. I'll enter your name in the drawing!
Want more chances to win? Well, that's simple, too! If you have a blog and you post a link back here to this blog post, just leave me another comment telling me you blogged about it and I'll enter your name again.
What's that, you say? Still want more chances to win? Well, I'll post a link to this blog on my Facebook page. If you "SHARE" the post on your FB page, leave me a comment on my FB page and let me know (plus I'll be able to see if you shared the link, too.) And I'll enter your name for yet another chance to win my new class!
Easy as pie. Or cake. Or, an exciting, brand new Craftsy class!
I'll choose a name on Monday, August 18th and post it here with a new blog post. And keep watching, because as the launch date gets closer, I'll post more information and some special "sneak peeks" of the class projects right here. And best of all, I'll host ANOTHER giveaway for a chance to win my new class here again very soon. So, let me hear from you today!
In the meantime, if you aren't familiar with Craftsy or my classes on Craftsy, I invite you to check them out. And for a little more incentive, simply click on the links for a special 50% discount for each of my three classes! What's not to love?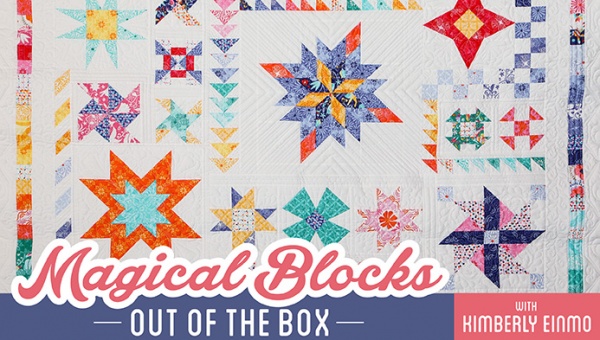 for 50% off Magical Blocks: Out of the Box!

for 50% off Magical Jelly Roll Quilts!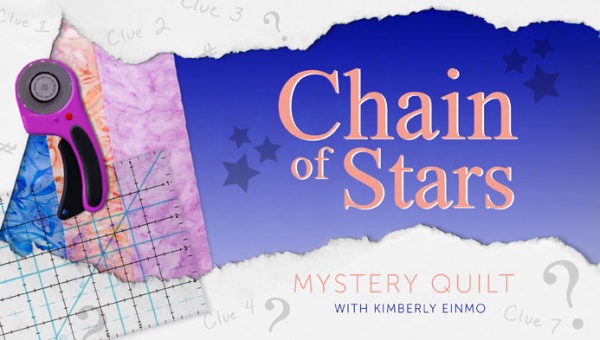 for 50% off Chain of Stars Mystery Quilt!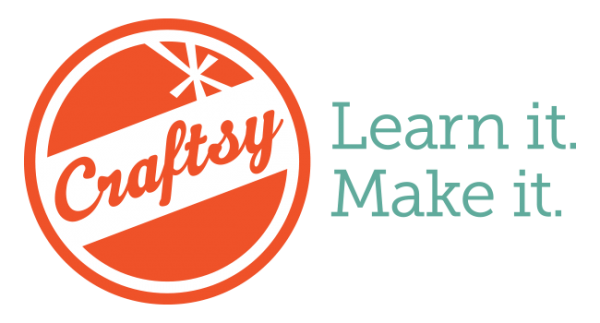 Monday, August 18, 2014
UPDATE!
We have a winner!!
Thank you to EVERYONE who left a comment and shared my announcement on Facebook. I appreciate it so much!!! We put everyone's names in a hat and I let my son, Andrew, choose a name this evening.
Drum roll, please…….
The winner is, Kelly Casey! (Kelly, please contact me so I can give you the details.
Not to fear, I'll be having another giveaway SOON. And of course, there are more hints and details about my newest class coming in the near future, so please stay tuned!