BIG NEWS!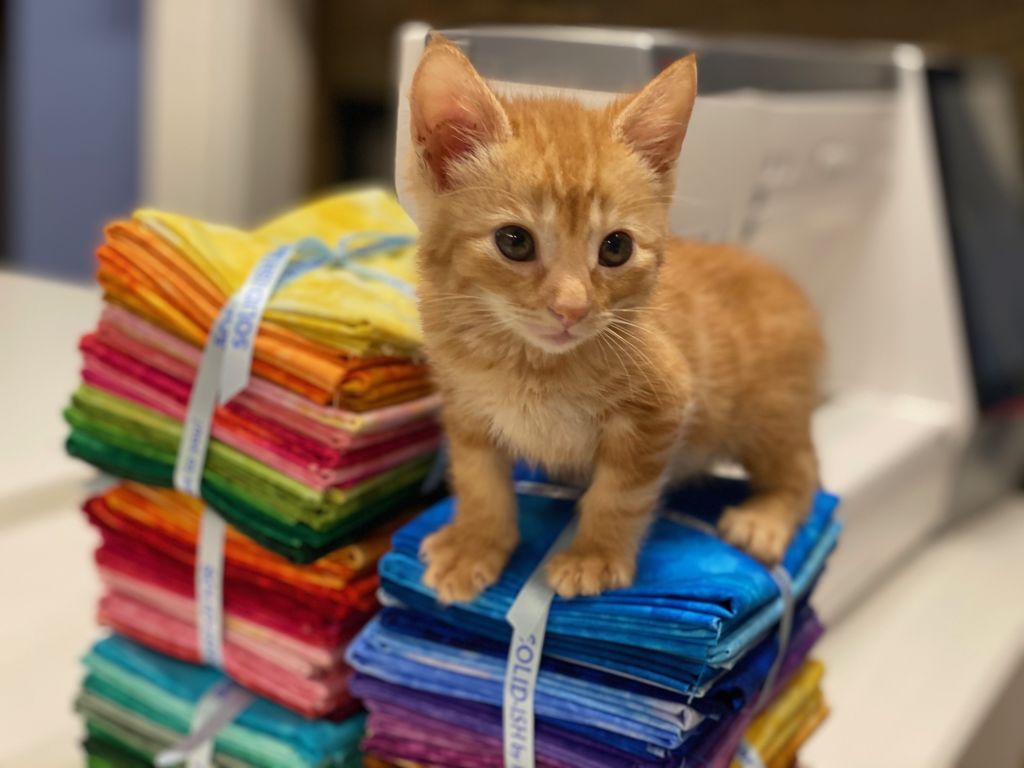 I'm hosting my first ever POP-UP SHOP on my website!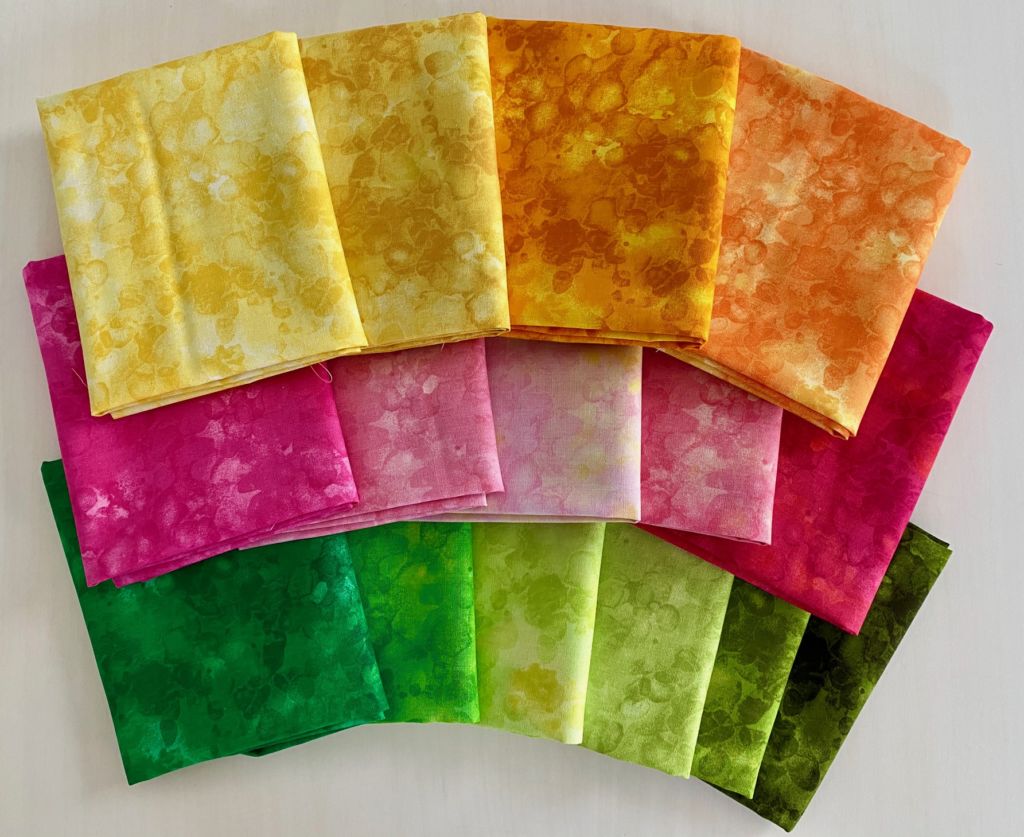 Why host a pop-up shop? Well, quite simply, because I have too much inventory for my small storage space and I need to pay some bills to keep my fun little business running.
So I'm offering yardage of some of my SOLID-ISH fabrics NOW through Monday, March 8th at midnight. The sale price per yard is $10 (available in half yard increments.) 
BUT — if you use the coupon code SAVE10 at checkout, you'll get the Solid-ish yardage for $9 per yard! And the SAVE10 code is good on EVERYTHING on my website!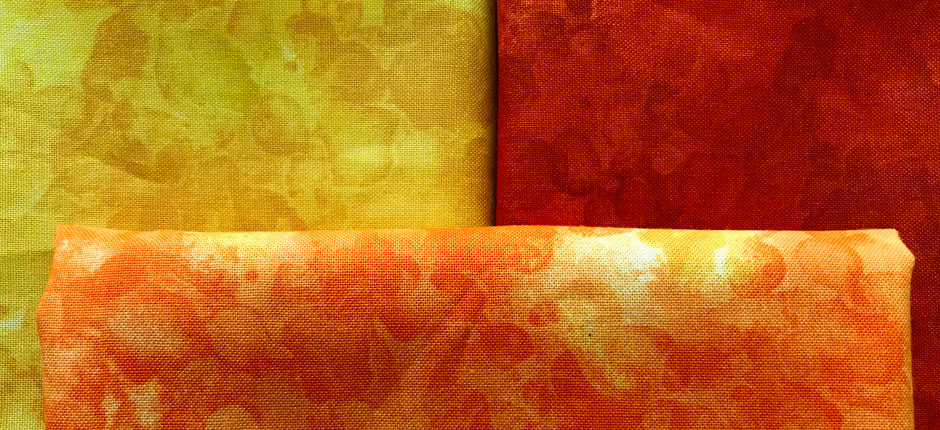 So if you need books, rulers, needles or scissors, now is the time to get buy them at a discount!
Plus, you'll be helping me out…..a lot. (THANK YOU!)
Please share the news with your quilting friends and help me reduce my inventory and pay my bills!
Big hugs and many thanks…..