Come cruise with me to the Sea of Cortez!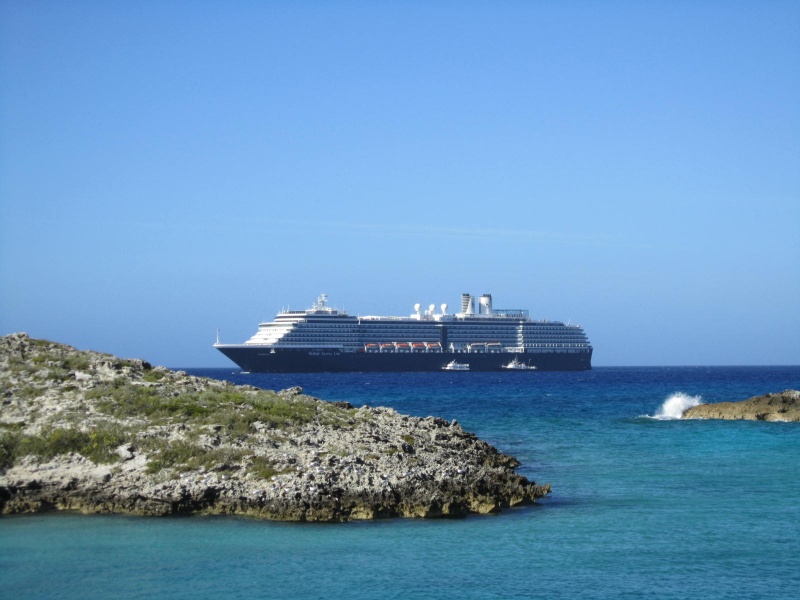 It's not too early to begin planning a fabulous cruise to Mexico when 'ole man winter comes 'round again at the end of 2014. That's right — it's official! I'll be teaching with Quilt Seminars at Sea during their fabulous Sea of Cortez Cruise in December, 2014! Sail the Mexican Riviera for 11 days on Holland America Line's ms Statendam!  Our classes are held during our "at sea" days. As usual, there are a wide variety of classes from which to choose, taught by four fantastic instructors in the world of quilting. Paula Nadelstern, Karen Kay Buckley and Stevii Graves will be joining me and we're going to have so much fun spending time with YOU!  I've designed a dynamic, dazzling new mystery quilt EXCLUSIVELY for this cruise, plus I'll be teaching this exuberant Mexican Sunburst quilt constructed of diamonds cut from 2 1/2″ strips!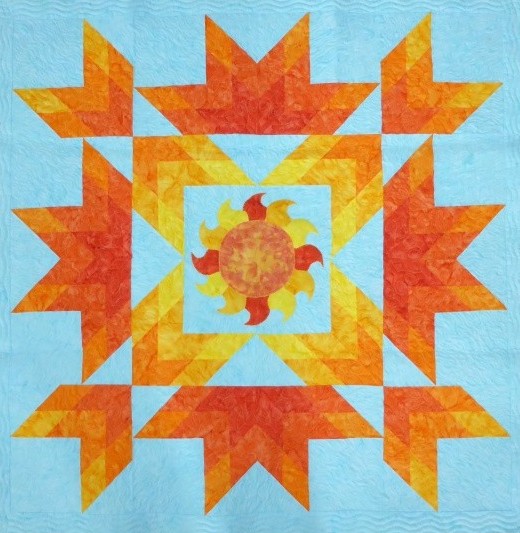 Of course you don't have to take part in any of those activities or excursions at all.
Because there will be tons of time to learn new methods, perfect your piecing skills,
make new friends and spend all your time QUILTING!
 Add to all the fun fantastic, gourmet meals in the gorgeous dining room with panoramic windows on every side!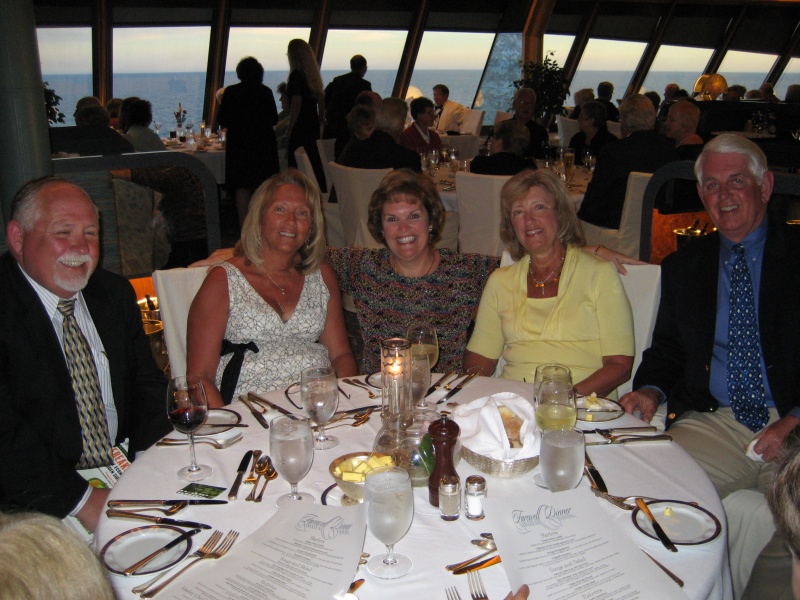 If that's not enough to entice you, consider those spectacular sunsets. EVERY. SINGLE. EVENING!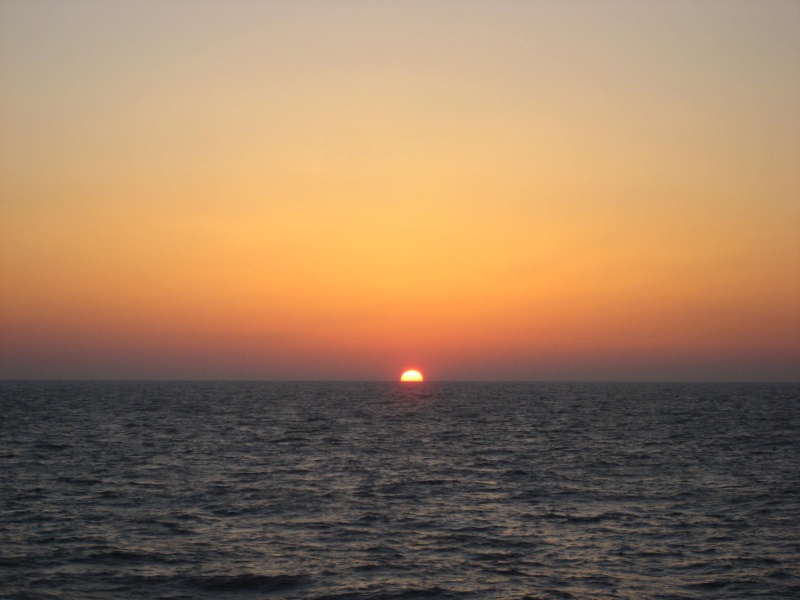 I hope you'll join me for this fabulous trip. We're going to have a blast!!!  Click here for more information!