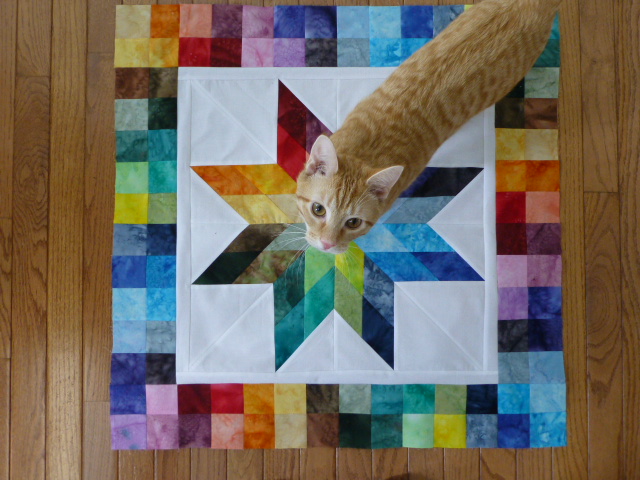 Hi everybody! Just wanted to pop in to say hello after having been gone for the past couple of weeks. It was a wonderful trip to visit the Quilter's Guild of Dallas and to teach classes at the fabulous Jackson Hole Quilt Festival! But I'm always glad to be home again — even with the mountain of laundry and piles of mail to contend with.  Most of all, I missed my family and furry friends. (And I think they missed me a little bit, too!)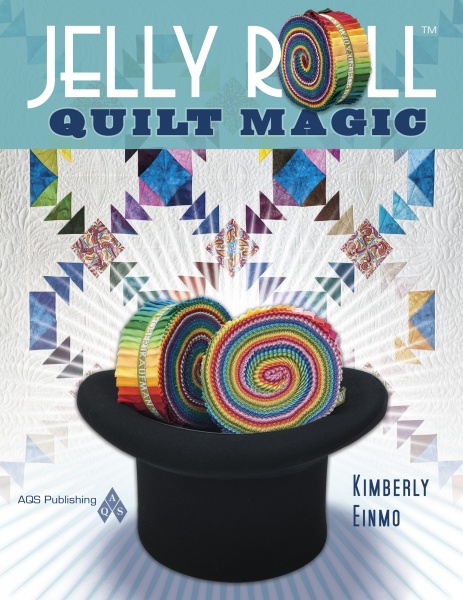 Most importantly, I wanted to share a link to SewCalGal's recent review of my book, Jelly Roll Quilt Magic. I had no idea she was going to post this review on her blog, so I was so surprised and excited!  Click HERE to check it out!
And guess what else? Thanks to all of YOU, my blog has made it through the first round of voting for Craftsy's BEST BLOGGER award! Woo hoo!!! (And thank YOU all so much for voting!) So, would you please vote for my blog again? I would be ever-so-grateful if you would! Click HERE and scroll down. You'll see my blog logo and you can place your vote. PLUS, you'll be registered to win a FREE Craftsy class!! (Sounds like a win-win to me!)
I'm still unpacking and getting settled in, but  it IS really good to be home again. I'll try to post updates and some photos of my recent trip very soon!