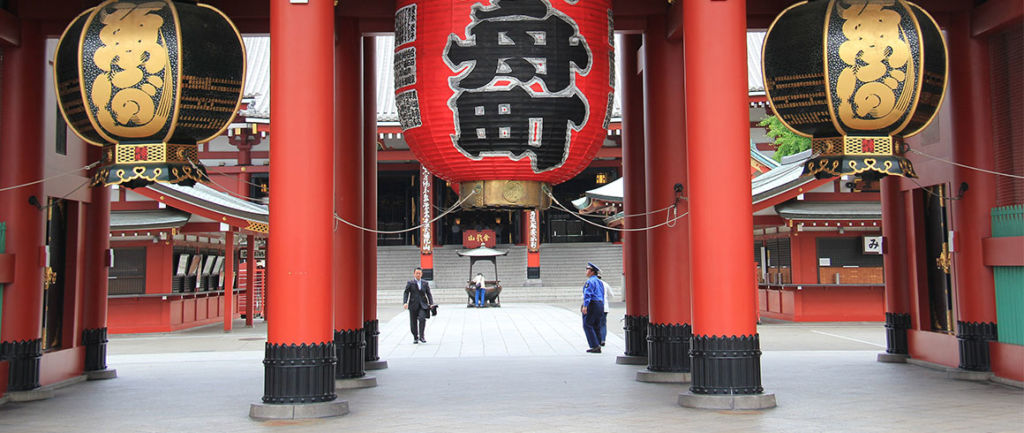 I'm thrilled to announce that around this time next year, I'll be leading a fabulous textile tour to Japan and I am personally inviting YOU to join me on this amazing trip!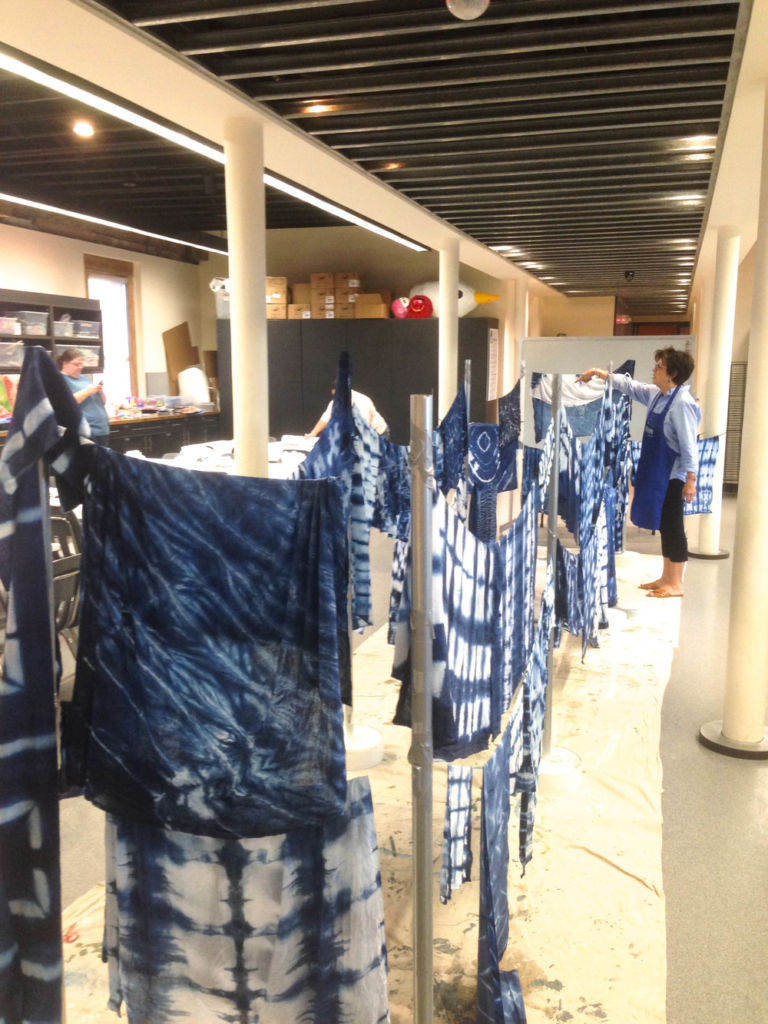 I'm sure you all know how much I love to combine my enthusiasm for quilting and travel. So, after carefully considering all the excellent travel companies and tour group options, I've teamed up with Opulent Quilt Journeys for two unbelievably fabulous trips in 2021! (Stay tuned for more information about the second exciting tour during the latter part of 2021 to a different country!) This company does everything first class. The care and consideration for their guests, attention to the most minute details, and the way they personalize the tours and activities is perfect for discerning quilters who want to experience and enjoy learning about textile arts in other countries.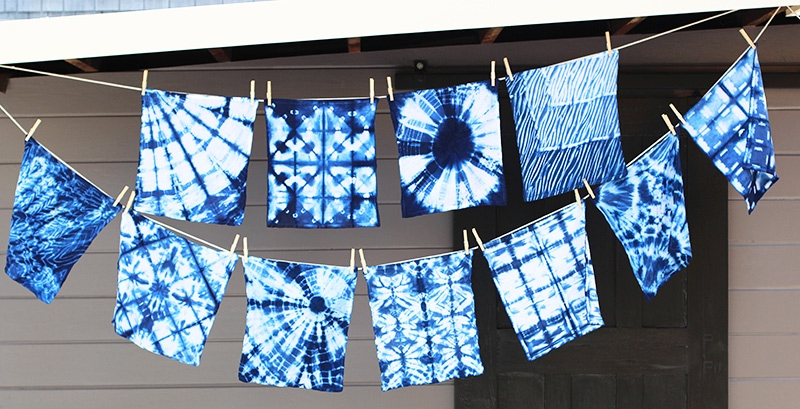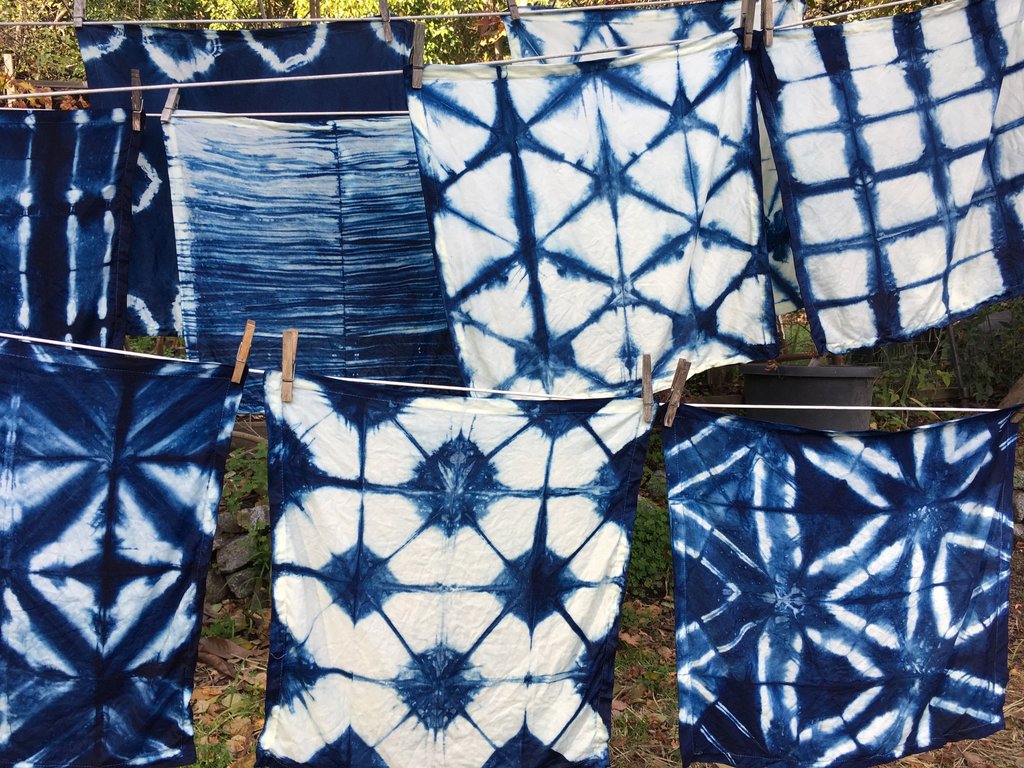 The itinerary for this tour to Japan is filled with so much hands-on fabric fun including learning the art of Shibori, plus there will be Sashiko, quilts, quilts, and more quilts!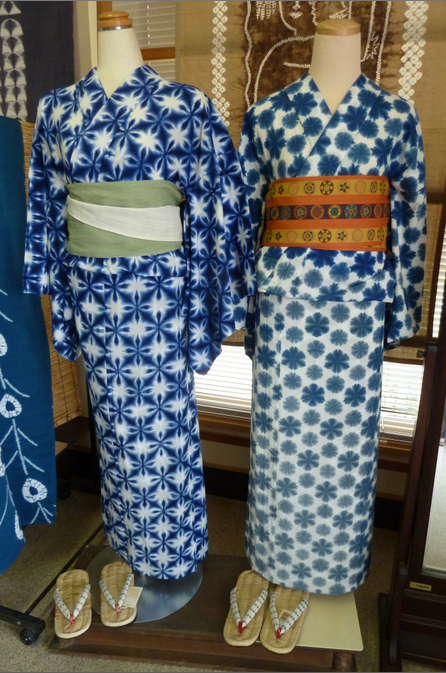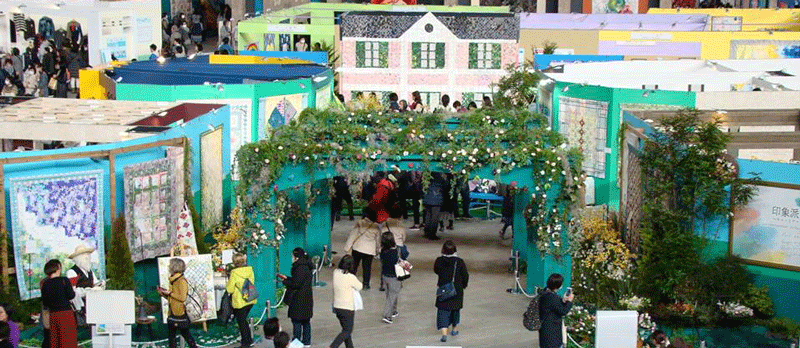 We'll visit the Great International Tokyo Quilt Festival to see and experience hundreds of quilts.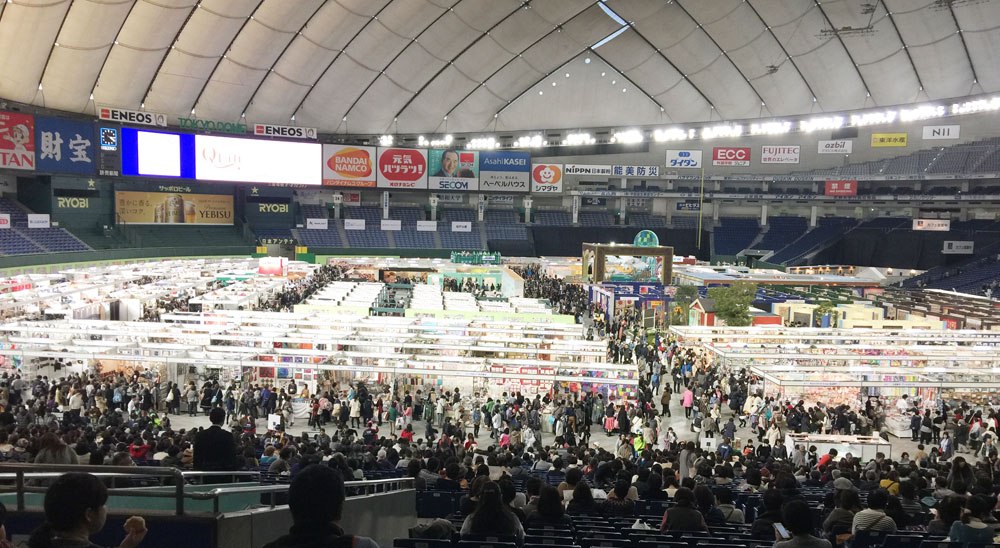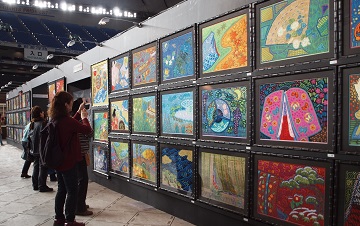 Plus, we'll spend a day at the Janome factory (where they will be celebrating their 100th anniversary!) and take a class from yours truly in their education center!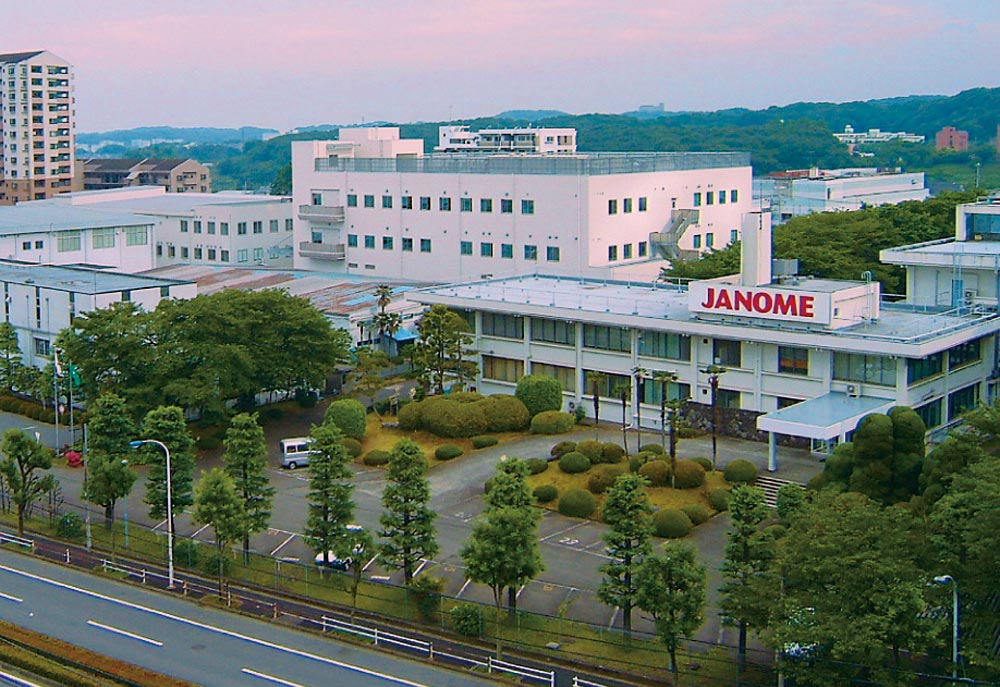 One of the things I most appreciate about Opulent Quilt Journeys is they keep the tour group size small and intimate. There is a limit of just 25 participants on this tour so we can visit Japanese artists' studios to explore and learn traditional Japanese textile techniques. This allows for one-on-on, personal attention to every guest! The eleven-day tour will be filled with textile workshops, fabric dyeing, lots of opportunities for fabric shopping, sightseeing, and plenty of visits to museums and famous sights around Japan.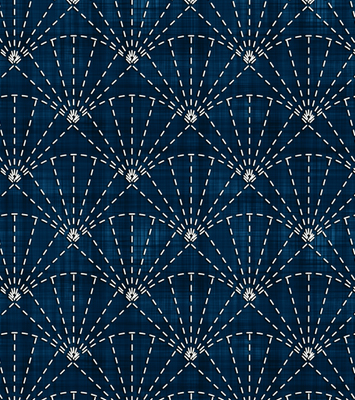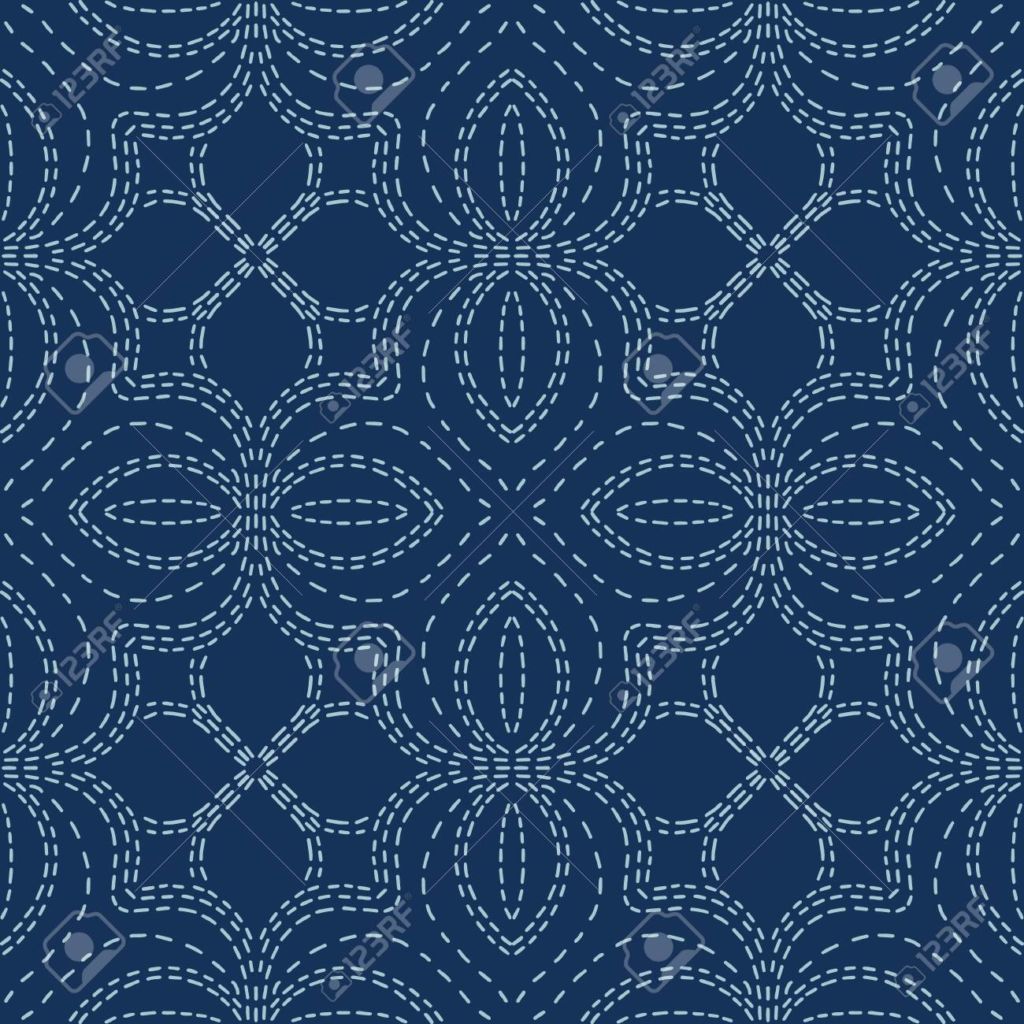 You'll be inspired by the lovely gardens, markets, shrines and many sights of cultural significance…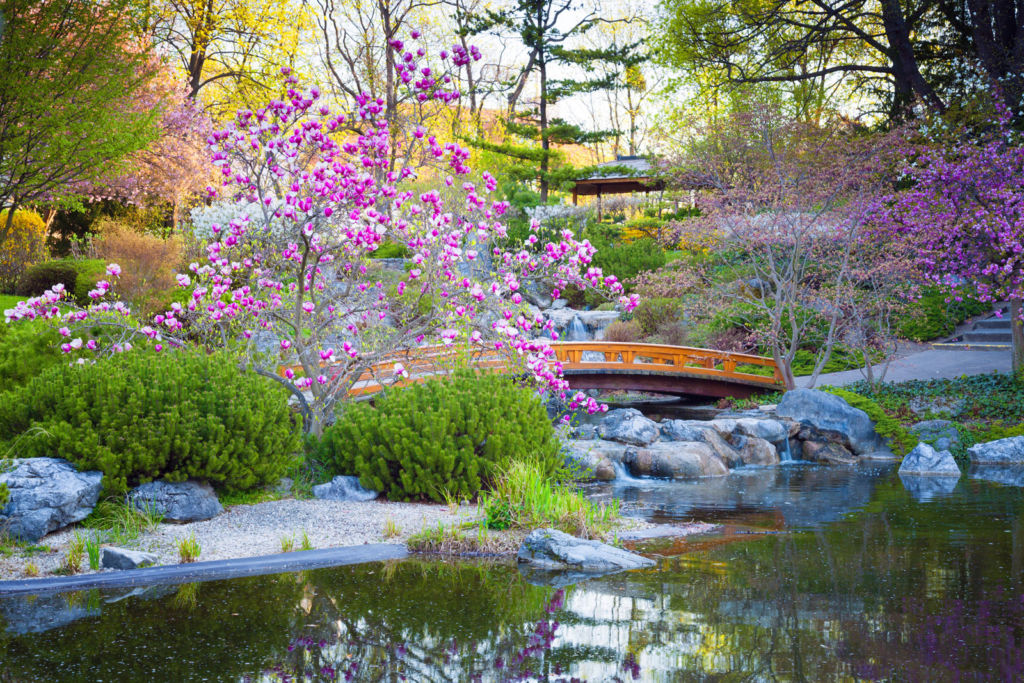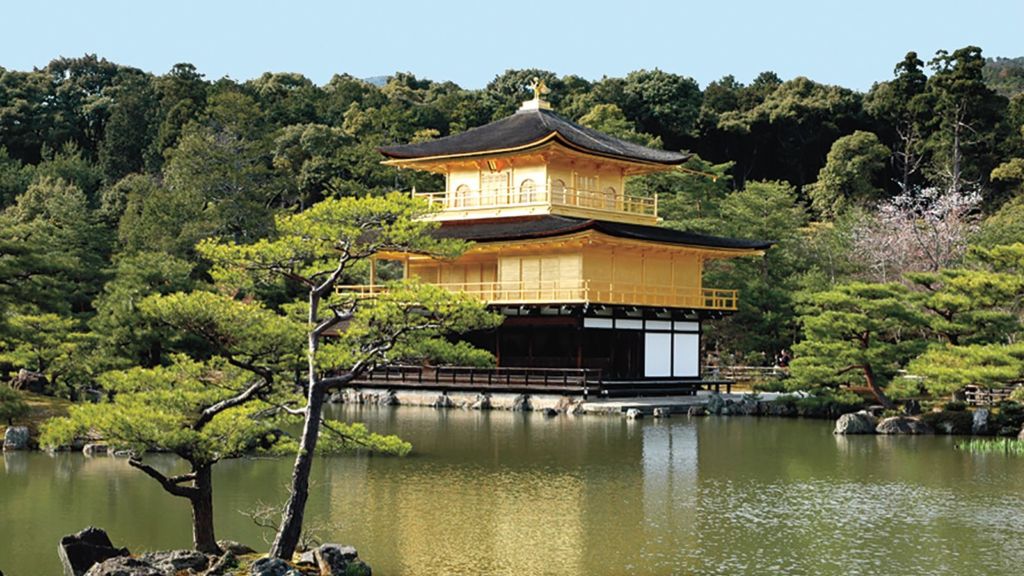 …including a stay at a traditional guest house at the base of Mt. Fuji!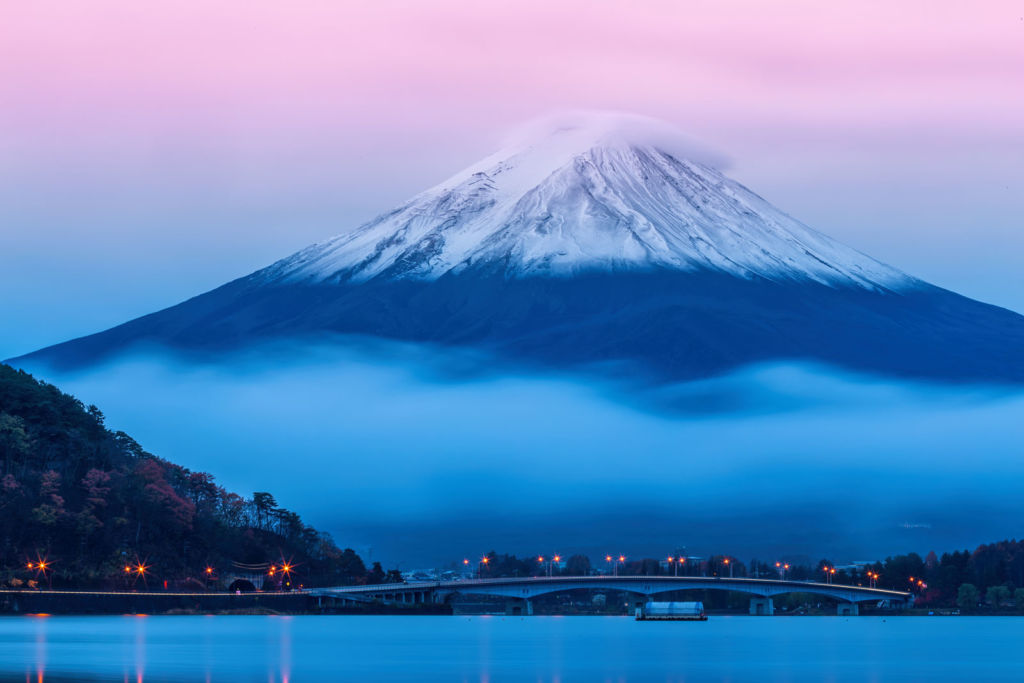 The exact dates are not set in stone yet due to the fact that we must wait for the Tokyo Quilt Festival to officially publish their 2021 show dates. But we know this: the trip will take place during the last two weeks of January, 2021. So for more information, contact Judy Barry 877 235 3767 or email: moc.syenruojtliuqtneluponull@ofni. But don't wait too long — this tour will fill very quickly and you wont' want to miss out on an amazing adventure!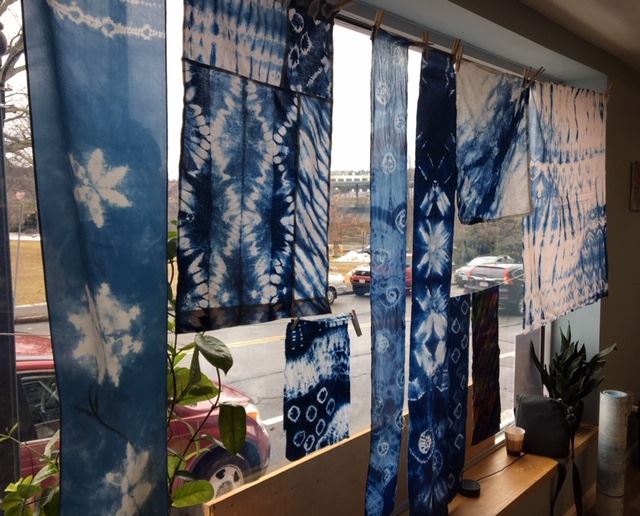 I hope you'll join me (and Mr. Kim!) on this exciting journey for memories, fun, and incredible experiences to last for years to come!