Another update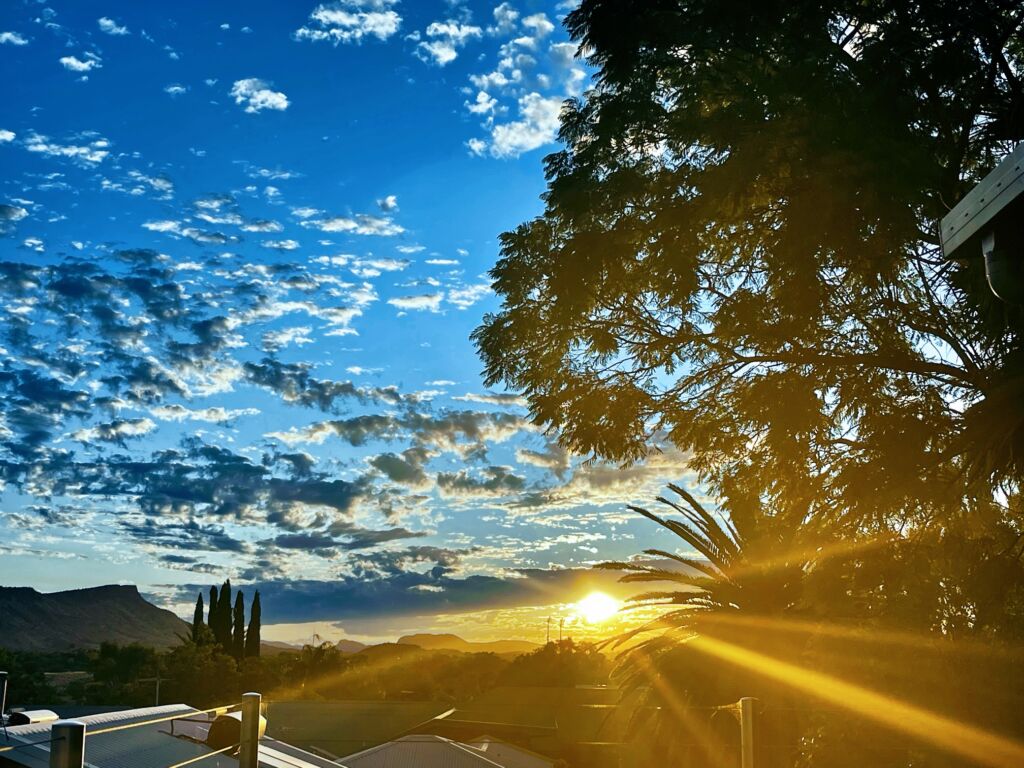 Normally, I have all the household goods unpacked and pretty much settled within 3 – 4 weeks of moving in to a new home. I forgot everything takes longer when you live overseas. And everything takes extra long here! This town is so remote and so small that if they don't have what you are looking for or need here in town, it typically takes about 3 – 4 weeks to have something shipped. Being a "git 'er-done-now" sort of gal, this has been a true lesson in patience for me. I've been a bit frustrated with hitting road blocks and challenges. Having my identity stolen and having to work through that mess (still a very-much, on-going process) hasn't helped.
Still, we're making progress. I've been working with the tradees (the tradesmen) such as the "sparkies" (electricians) and plumbers to make improvements, and even the nicest cabinetmaker ever to build cabinets in my studio and quilt storage room. We definitely need some electrical work done and I've met with several sparkies so far. But it takes them typically a week or more just to send the estimate. Then, you need to be added to their already backed-up schedule which is a month or more out. We had new faucets installed in the kitchen sink and laundry room, and an insinkerator (disposal) installed in the kitchen; however, it needed an "air switch" which didn't come with the unit, so it has taken a couple of weeks for that to arrive and will hopefully be installed later this week.
Making friends
I'm happy to tell you I attended my first quilt guild meeting here on Monday evening. Such a lovely group of gals! They were all very friendly and oh, so welcoming! I think I have found my tribe.
And the Roos….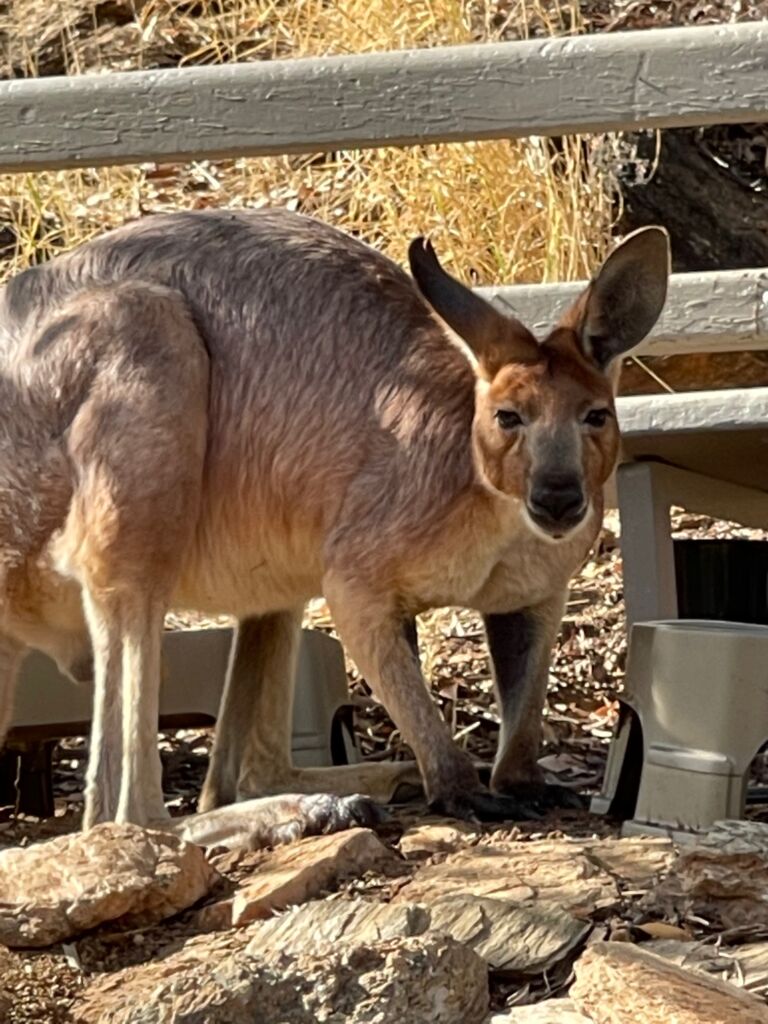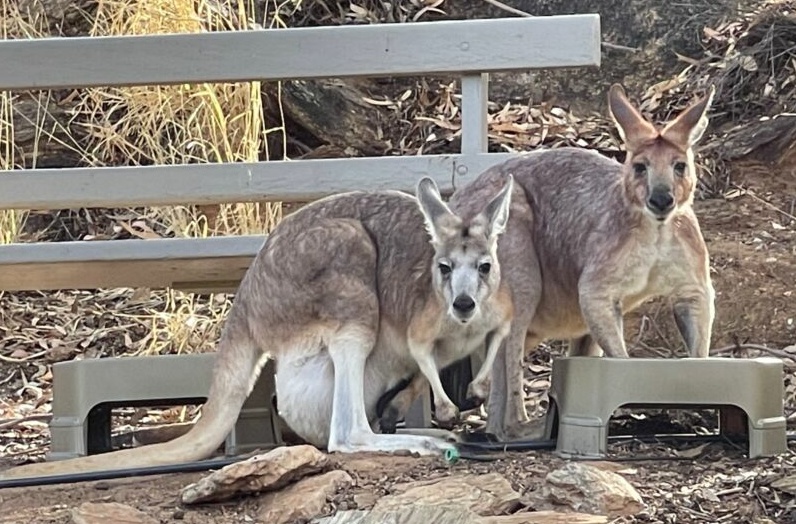 Roo watching continues daily and I'm learning more about these amazing creatures than I could have imagined. Yes, I'm still getting things done but every time I walk by the window and see kangaroos or wallabies outside, I grab my phone and start recording. They are simply fascinating! Who knew watching exotic wildlife could be so entertaining? I've been posting videos on Instagram and Facebook (because I can't post videos here on this platform) so if you follow me on social media, be sure to check out the videos. They are so fun and interesting.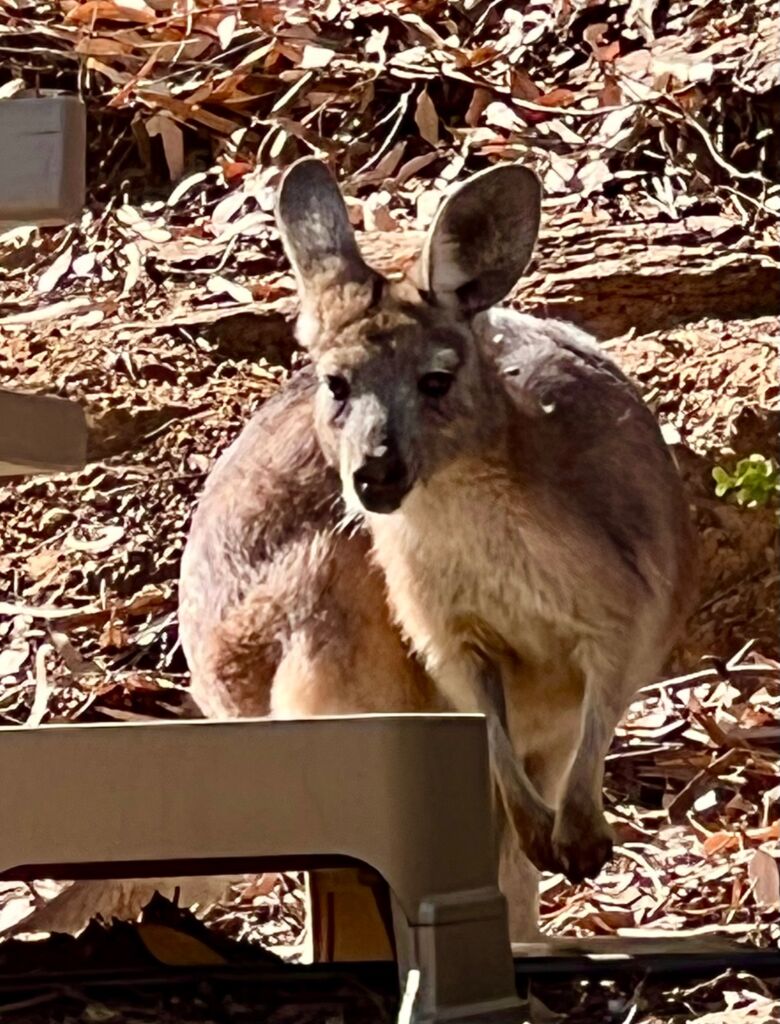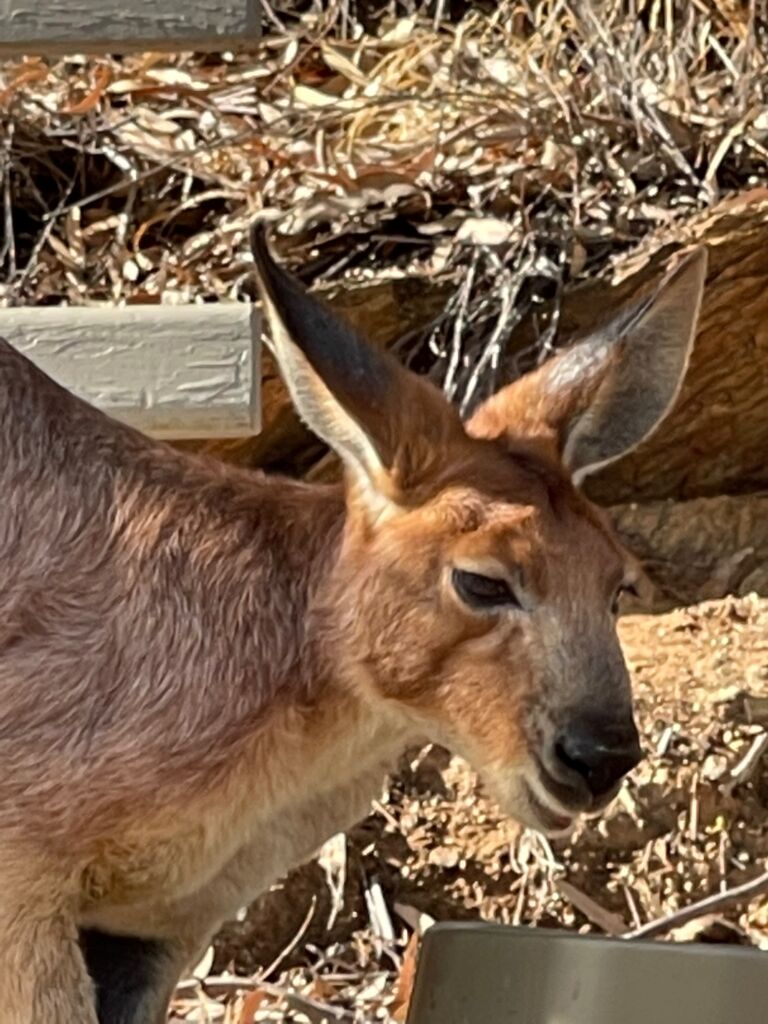 The exciting thing is I was able to actually sit outside on the patio and take photos and videos yesterday with the Roos only 20 feet away! They were aware of my presence the entire time, but I think they have seen me watching them through the window long enough to know I won't hurt them. It also helps they know we replenish the buffet everyday. 
Many people have asked what we feed the Roos. The simple answer is: Roo Food (we buy it from a local feed and seed store.) It is similar to rabbit food, or so I'm told.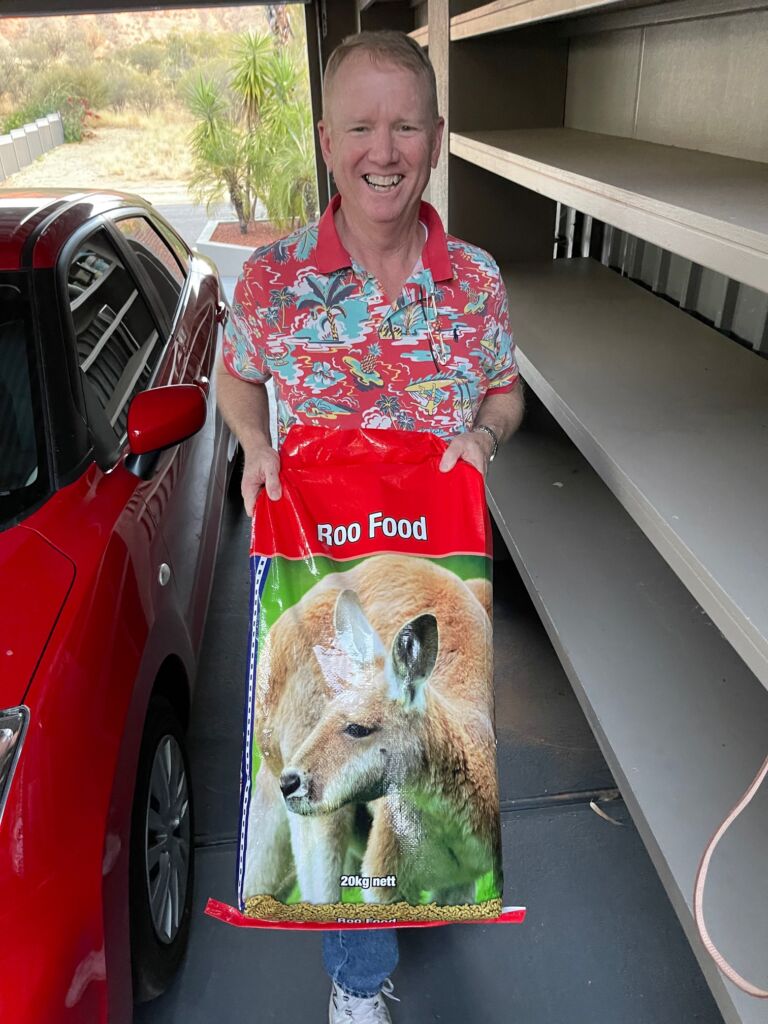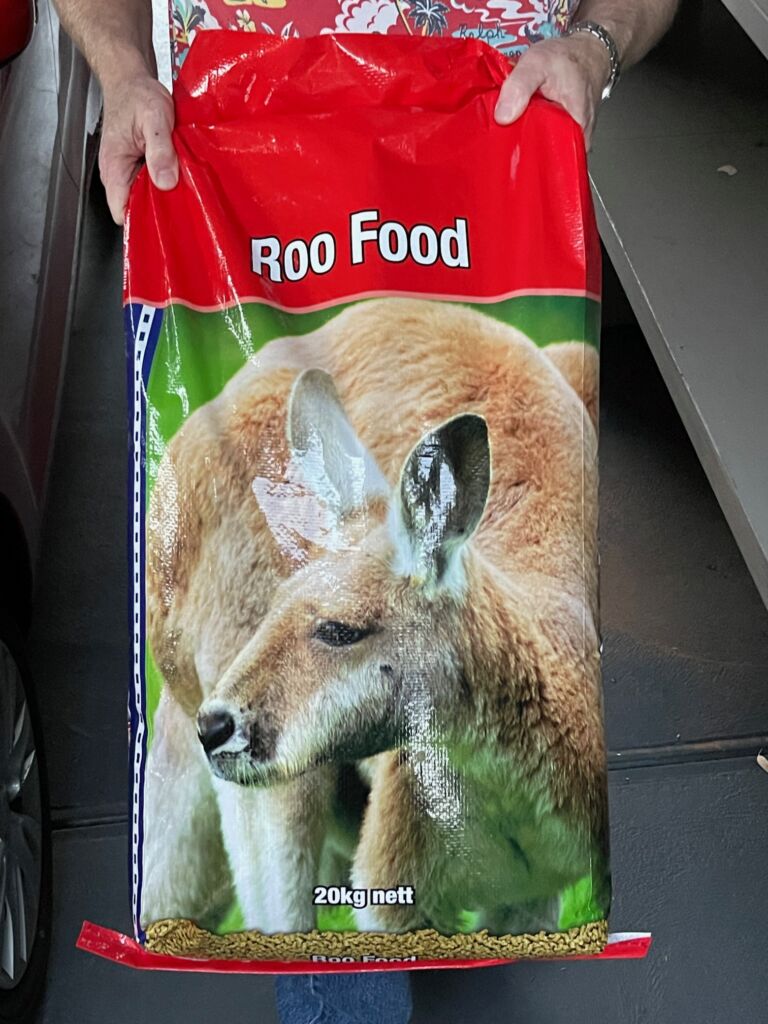 I saw this banner in the park the other day and it made me do a double take because the words Autumn and May dates simply don't compute in my brain. The days are getting shorter each day until June 21st when they will start getting longer again. That's the opposite of everywhere I've ever lived and does take some getting used to. It's funny….I didn't realize the street light was so green!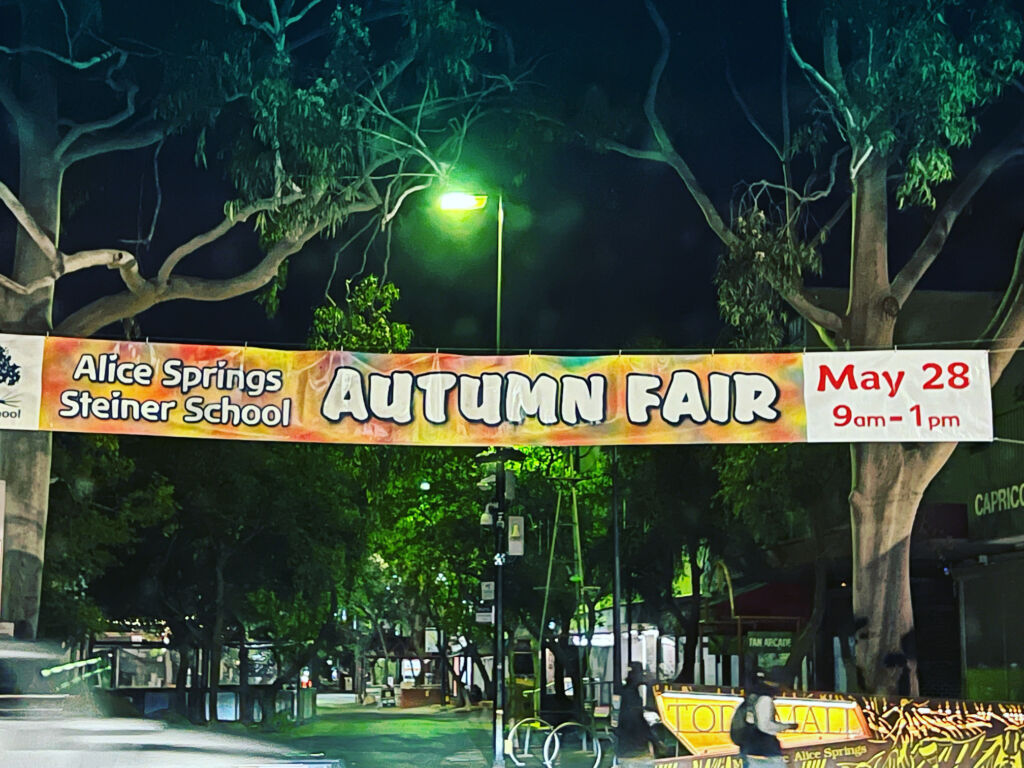 Mark your calendars!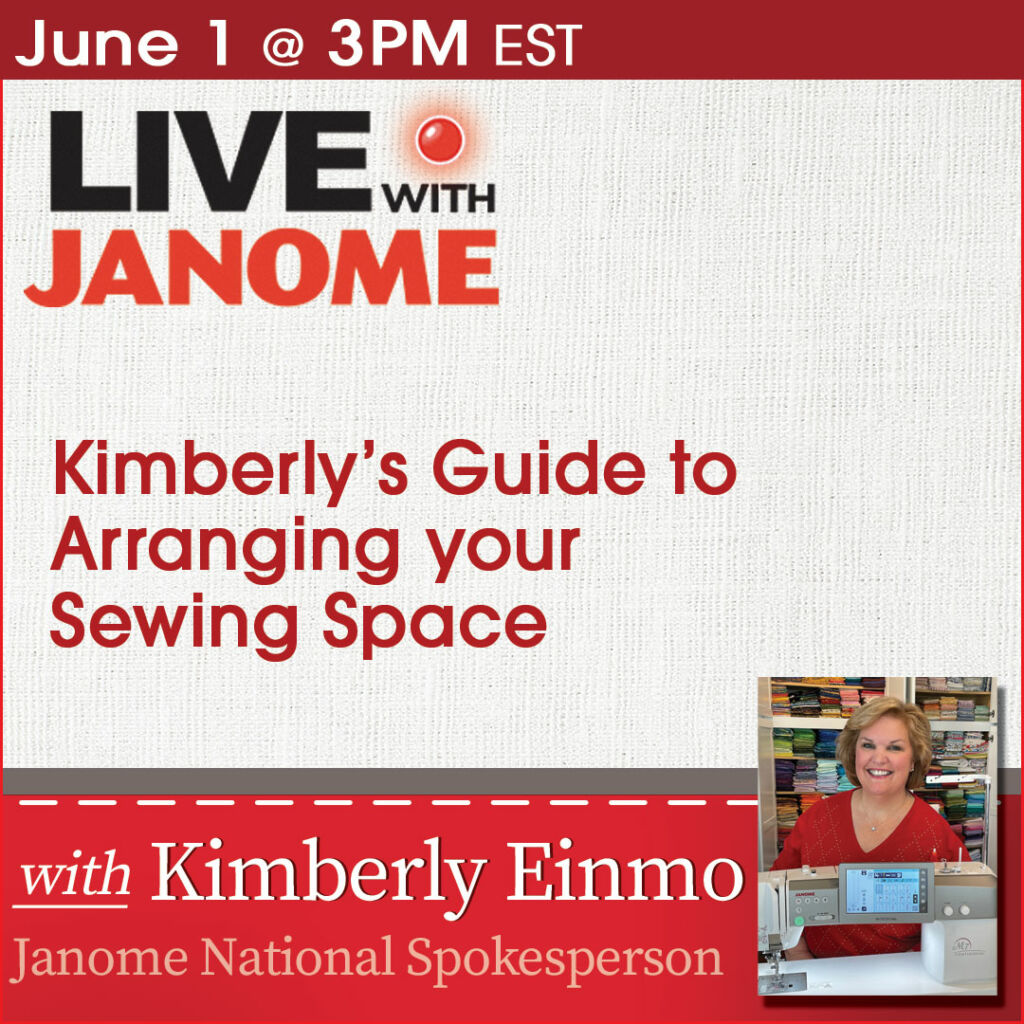 I'll be doing a pre-recorded Facebook Live on the Janome Sewing Machines Page on June 1st at 3pm EST. I hope you'll tune in to watch. I'll be sharing my studio space with you — amidst all the chaos of moving — and talking about things you can do to make ANY room or space in your home more sewing accessible and user friendly! I hope you'll plan to join me, Mr. Kim and Cheeto!
Back to unpacking
I did tackle organizing the future quilt storage room this past weekend. It had been a complete disaster because there are no closets or storage cubbies to put things. Yet. That's why I've worked with Dave, the fantastic cabinet maker (who's mum-in-law is a quilter!) to design cabinet storage for this room (and my studio.) However, I did manage to go through every box and sort them into neat stacks so I now know where most of my quilting and embroidery things are stored until the cabinets are installed. Getting organized made me feel so much better.
Spending some time sorting all my Sashiko and embroidery threads made me feel so happy. The colors are so therapeutic!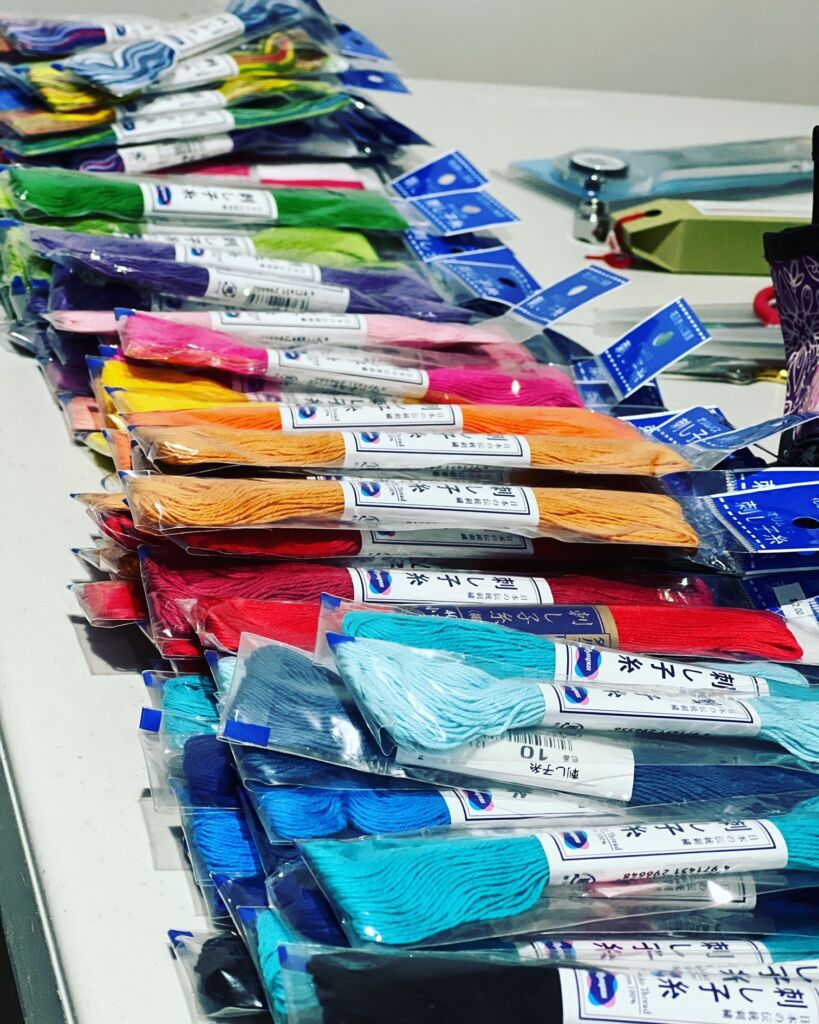 Japan 2023
And in case you haven't heard, I'm leading a very special tour to Japan in 2023!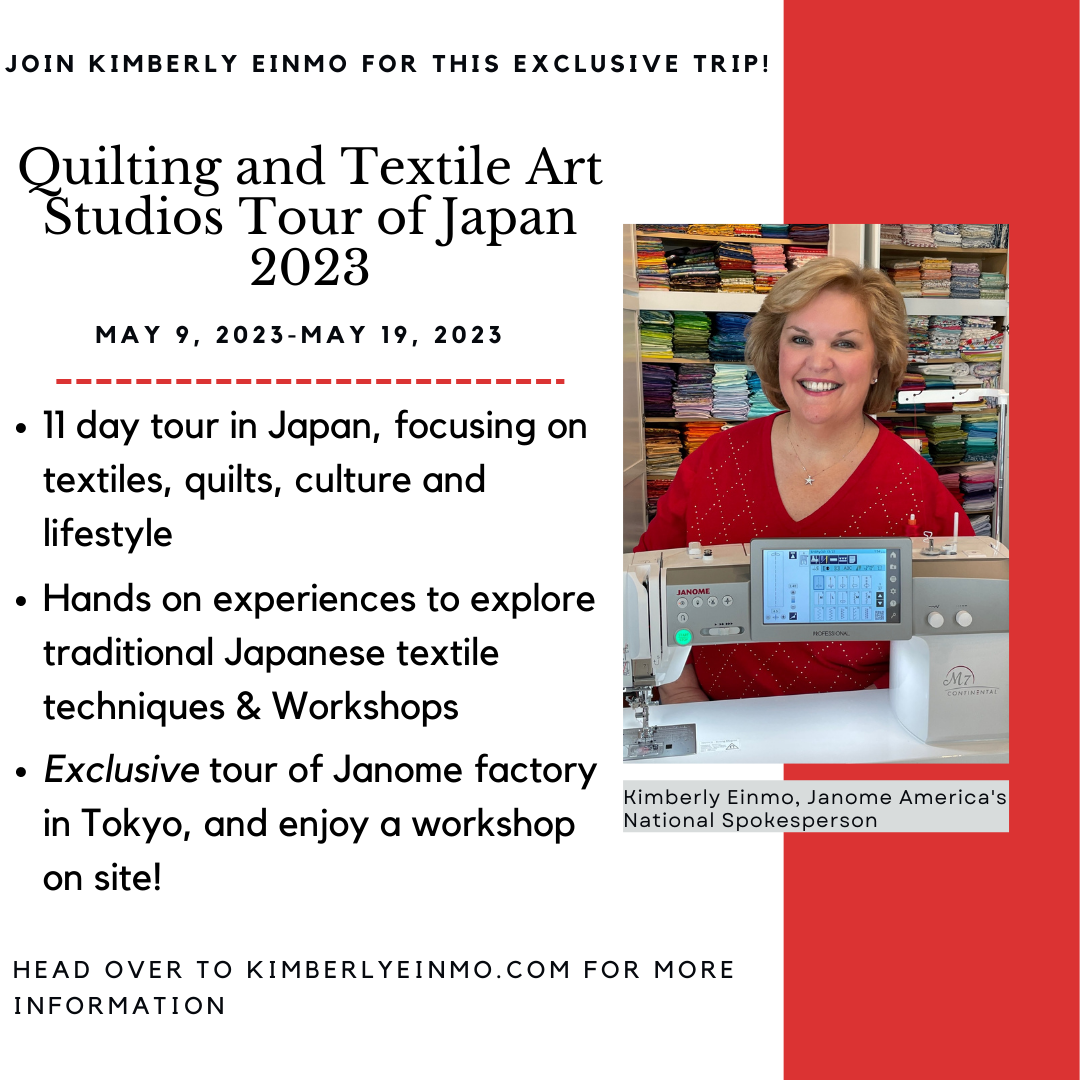 Japan Quilting & Textile Art Studios Tour with Kimberly Einmo – Opulent Quilt Journeys
I can't believe I've been here a month already. The time has flown by. I'm learning something new every day, and experiencing many different things. The culture, the weather, the landscape, the people, the colors. Oh….the glorious colors!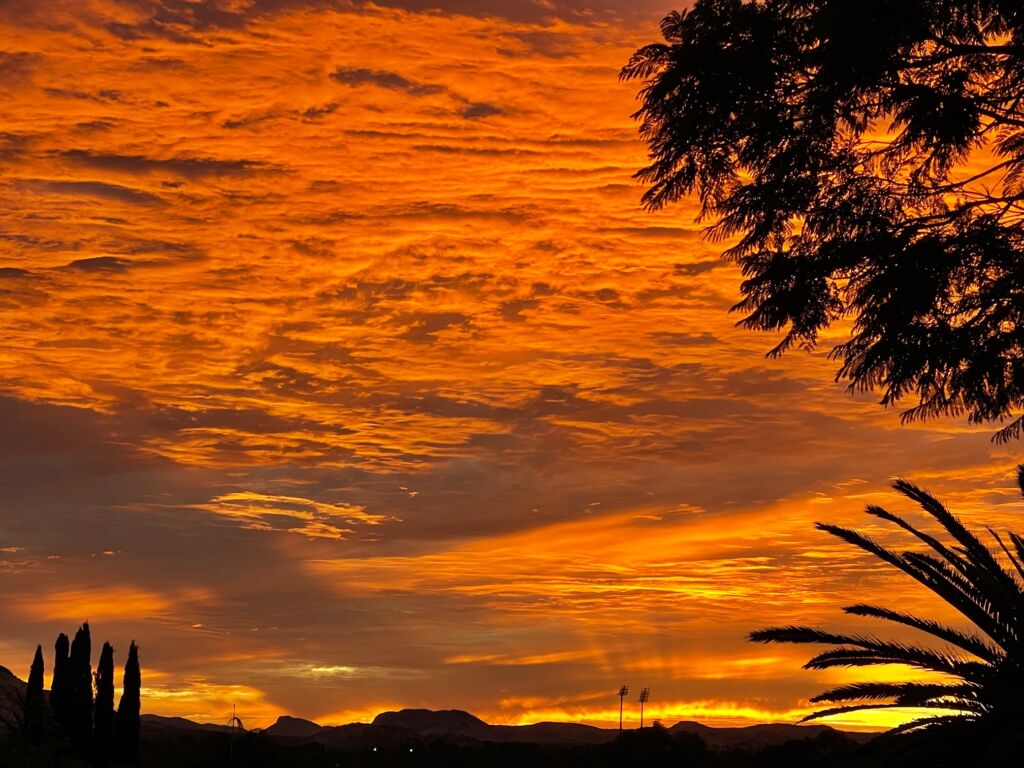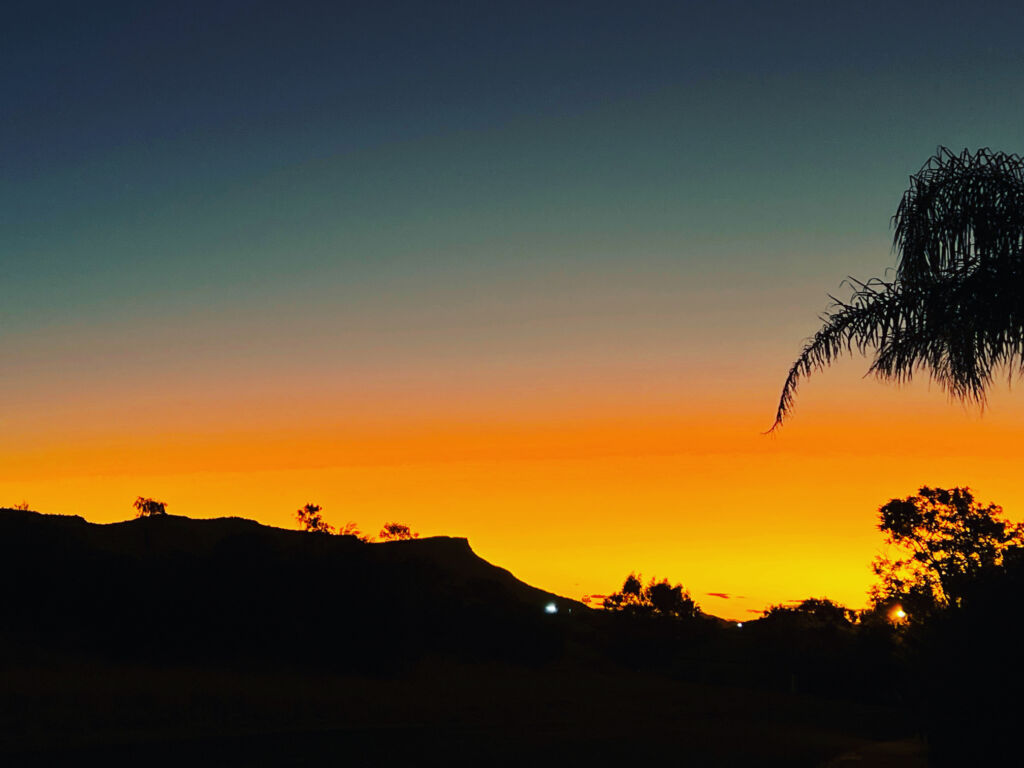 Most everything has been simply marvelous. There have been some challenges and frustrations along the way, but that's life no matter where you live, right? The secret is to get up each morning and make the conscious choice to look for the wonder…the love…the joy….the smiles….in every day situations. 
Thank you for joining me on this journey of discovery. I'm so glad to know I have friends around the world….like you.