Your chance to WIN!
Have you heard the news?
Thirty new colors are being added to the SOLID-ISH fabric line in 2019! Here are some of the newest additions: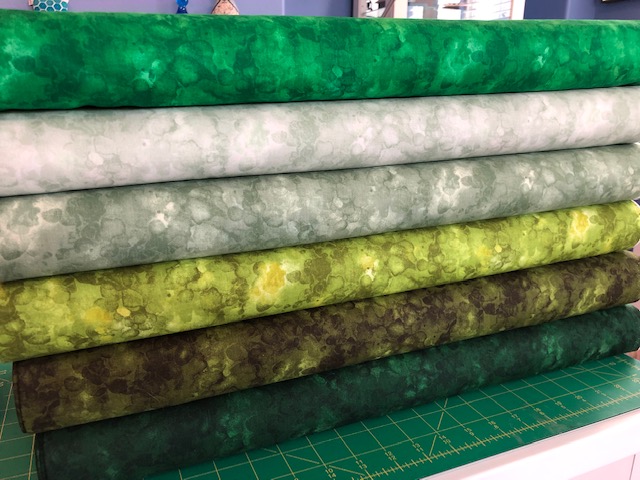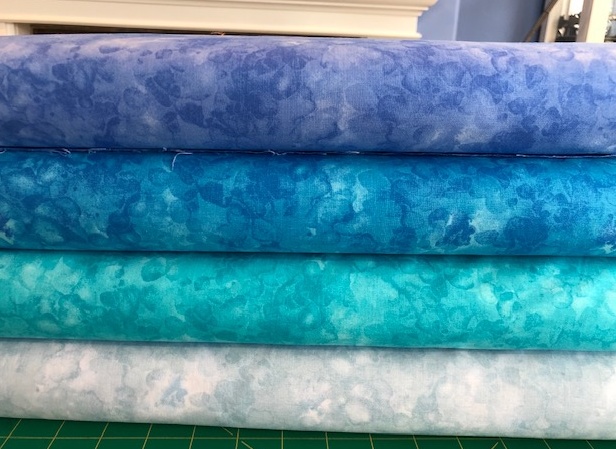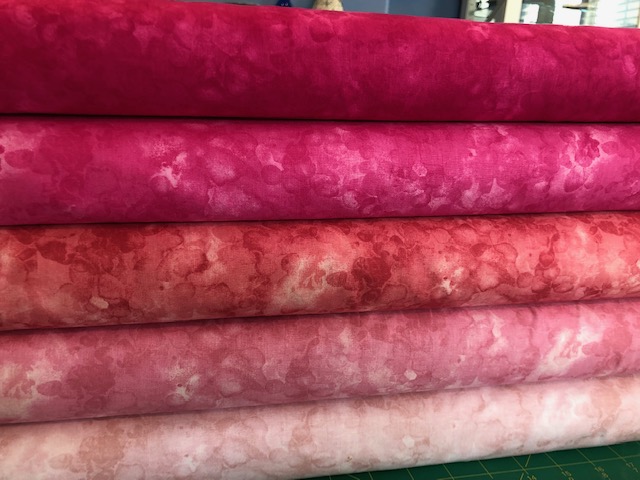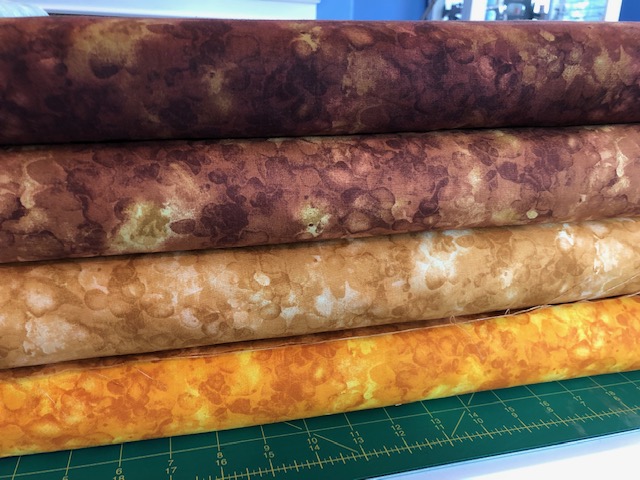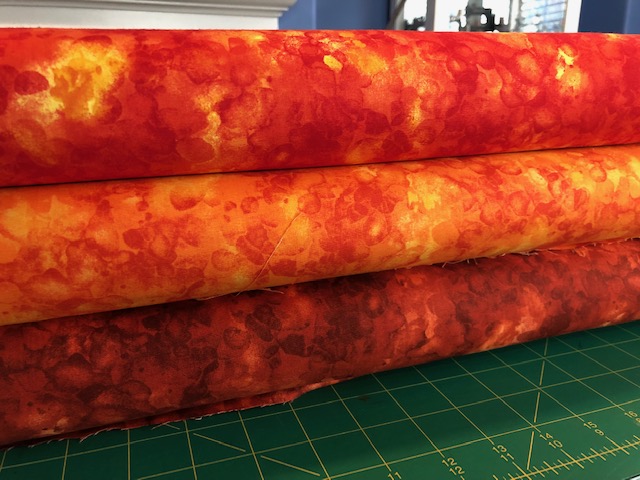 In honor of the Solid-ish line expanding from 30 to 60 fabulous colors in 2019, Timeless Treasures Fabrics and I are sponsoring a HUGE GIVEAWAY! This is your chance to win four fat quarter bundles containing ALL 60 fabrics!
How to enter:
All you have to do is leave a comment here on the blog telling me how you are inspired by these fabrics! You'll get an additional entry if you SHARE this post on Facebook! A winner will be chosen on Monday, April 1st. Check back here to see if you won. And I'd like to give a HUGE shout-out and THANK YOU to the good folks at Timeless Treasures fabrics for providing the fat quarter bundles as the prize.
Good luck to everyone!
(Disclaimer: A winner will be chosen from US entries only. Sorry, this bundle can't be shipped internationally.)  
Winner chosen!
First of all, THANK YOU to everyone who entered the give-away and for sharing the post on Facebook. I appreciate you helping to spread the good word about Solid-ish fabrics and I truly hope you'll ask your local quilt shop to carry this fabric line. The winner of the 60 piece, fat quarter bundle is: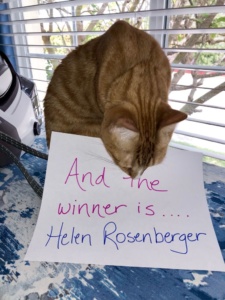 Congratulations, Helen! We're excited to see what you do with these beautiful fabrics!