Hey there; calling all you Janome lovers! I'm here to tell you about an important and very exciting opportunity! 
Have you ever wanted to take new owner-style classes in the comfort of your own home? Would you like to know more about your Janome sewing and/or embroidery machine(s)? My talented friend, Amy Johnson, is getting ready to start two new, special Janome "video tutorial clubs!" Starting on March 1st, she'll be offering monthly instructional videos jam-packed with all sorts of interesting, super-helpful, and usable information you can apply right away.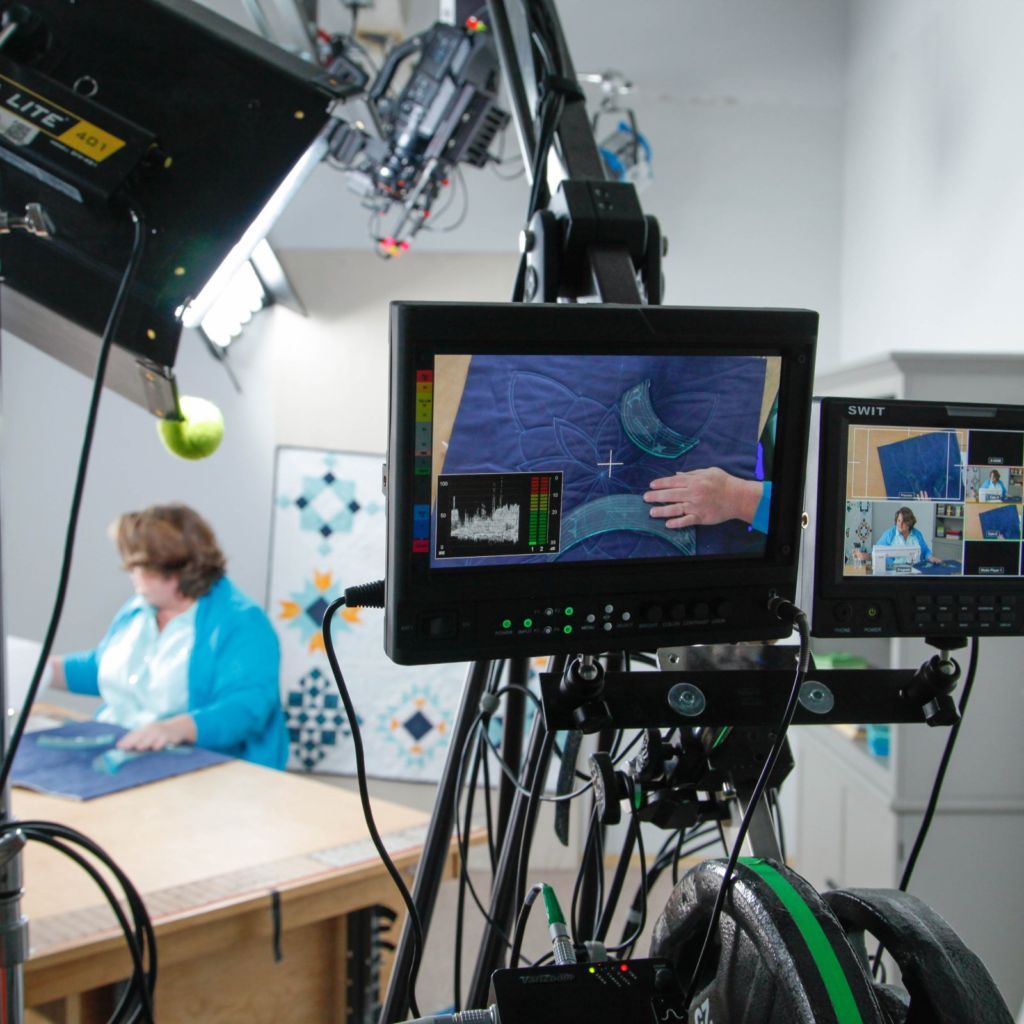 These videos are a combination of new owner's lessons and machine mastery classes all rolled into one. It's for machine models including:15000,14000,12000, M7, 6700, S9, S7, S6, 8900 and 8200. These are all machines with 9mm feet, the fabulous Acufeed system, and easy-to-change needle plates. Since some of these machines also have embroidery, there's a separate embroidery section, which Amy has opened up to include owners of the 550e and 500e models. Each month, Amy will cover machine basics (and not-so-basics) including machine techniques and fun projects which will build on those techniques.
Enrollment is open now through March 1 and then will end; with content being accessible to members ONLY from that point forward. Enrollment will open again later in the year to new members. The limited registration periods allow Amy to truly focus on the newest members' needs as they join. There will also be a Facebook "members only" page for discussion and a place to post your projects and photos. 
Machine techniques which will be covered include fun applications for all your decorative stitches, free motion quilting (with or without rulers), practically perfect piecing, machine appliqué, techniques for garment sewing, and so much more! In the embroidery section, there will be original designs, basics of the machines, editing and using the Janome apps, plus other special embroidery techniques. Amy will be sharing so much for you to learn and there is so much to be excited about!
You can find out much more by simply CLICKING HERE.
There's even a FREE mini-course to try! Simply CLICK HERE and select "The Black Button."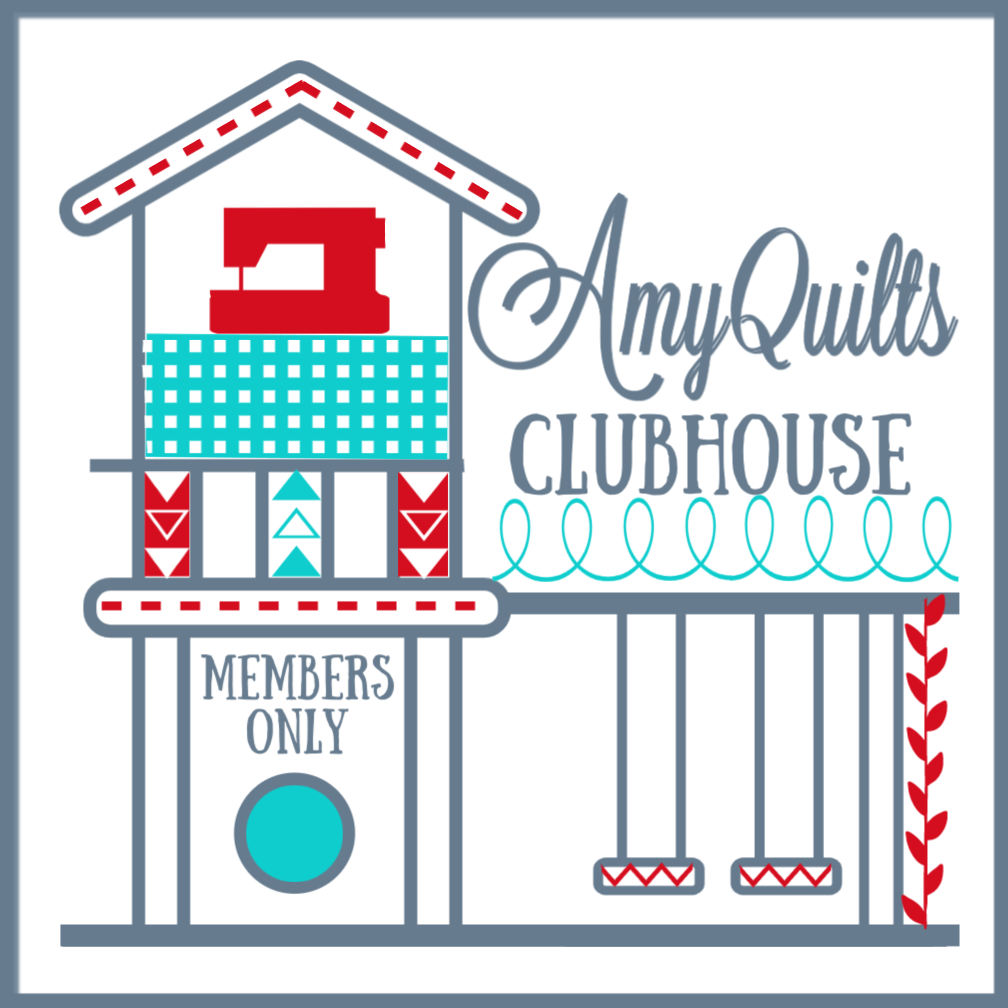 Take advantage of these amazing videos to get the MOST our of your Janome sewing and embroidery machines. I hope to see YOU in Amy's clubs!