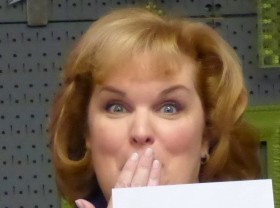 There's some exciting, B I G news on the horizon. I'm so excited I can hardly stand it!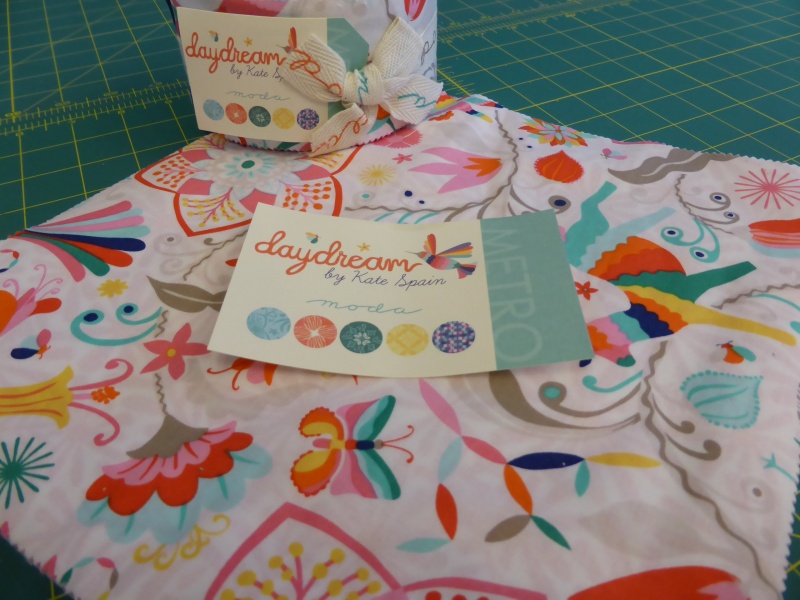 Unfortunately, I can't share all the details just yet.
But I will be giving "hints" in the next week and the announcement will be coming soon. VERY soon!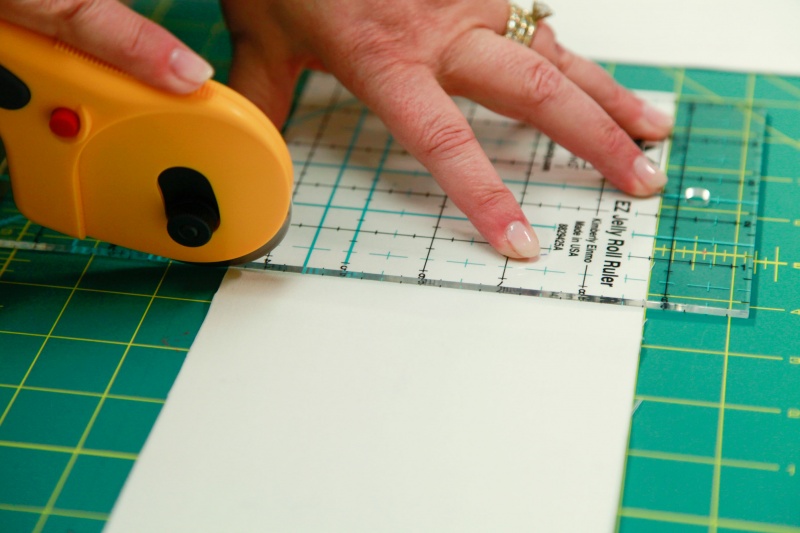 It involves things you'll absolutely LOVE.
And did I mention…..a GIVEAWAY?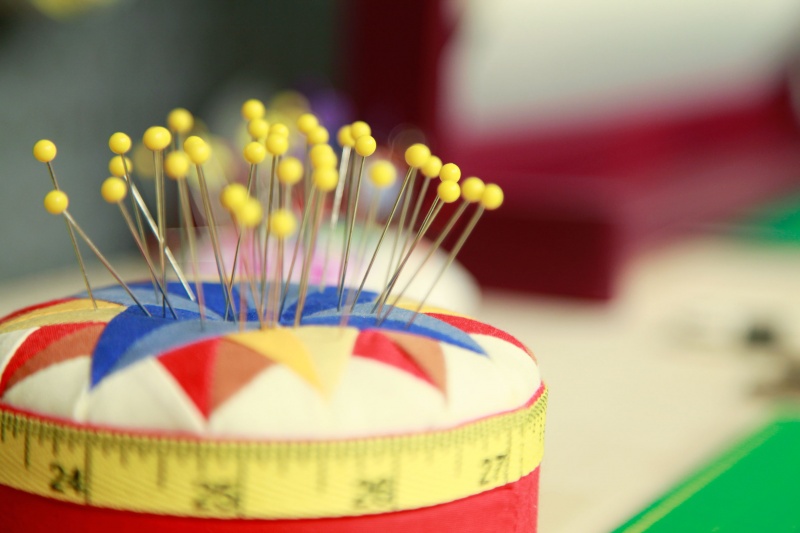 Stay tuned. Keep checking back here on the blog. And Facebook. And on Craftsy!
In other news….
I've kept busy with new patterns….new designs….and lots of other cool stuff in my studio. But I haven't been too busy to enjoy some of the little things in my life. For instance, the bluebird of happiness landed in my front yard just a few days ago. I happened to look up from my sewing machine and right in my front yard sat a handsome blue bird.
Gosh, they sure are beautiful. I grabbed my camera and was lucky enough to snap a few photos before he flew away.
It sure made me happy to see this fellow. They are a rare sight around these parts of the country.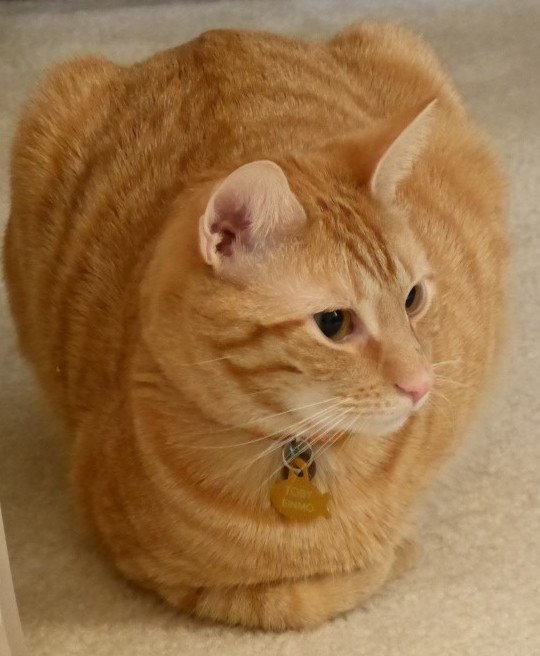 And of course I always take time to stop and love this furry friend.
He is my bitty buddy and a constant companion in the studio.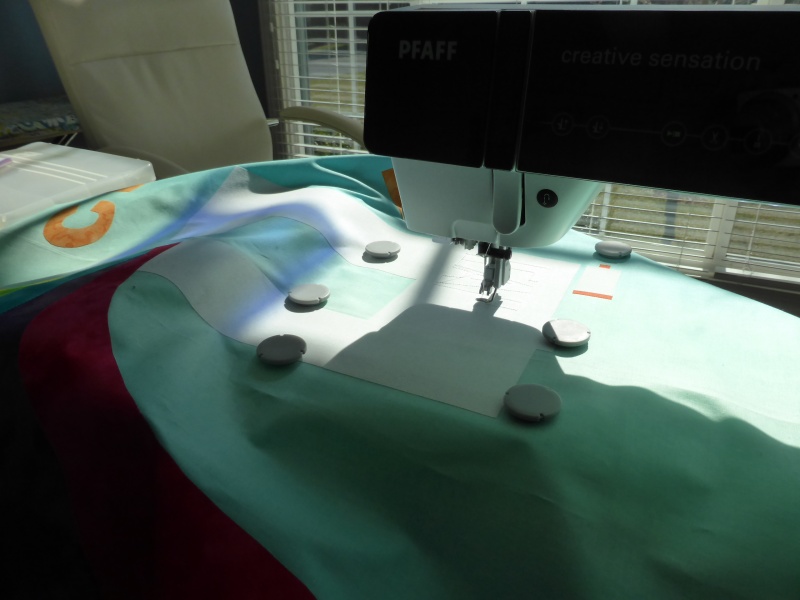 I've even been doing some machine embroidery on a new quilt that is part of a unique invitational.
I can't wait to finish it and share it with you. But no, this isn't what the big secret is about!
And it snowed here yesterday. Again. Everybody seems to be grumbling and complaining and I suppose I could let it get me down, too. But it doesn't do any good and would take the place of joy in my heart. So I just choose to be grateful that the extra moisture will help the flowers bloom especially pretty this year. Spring snows never last long anyway. Spring IS coming. We can rest in the knowledge that no winter lasts forever! Hang in there. I'm sure better weather is on the way soon!
XOXOXOXO