The past month has been a busy one to say the least, but every month is busy. My sweet husband laughs at me and says the word "bored" simply doesn't exist in my vocabulary! He's right. I've never spent a moment being bored in my life. I've been working on some fun new projects lately, proposing others, and finishing some UFO's. This top is now finished and ready for quilting. I used leftovers from another project. The pattern is my own, called Cut the Cake because it is a slash-and-shuffle, easy-peasy technique for using up leftover Layer Cake (10″) squares!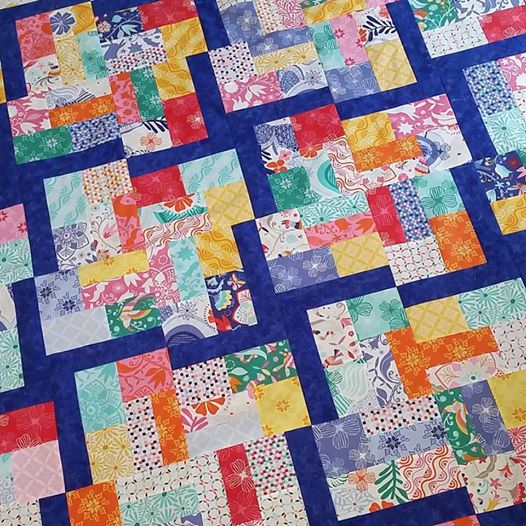 Doesn't this photo remind you of the fabrics I used to make the Cut the Cake quilt?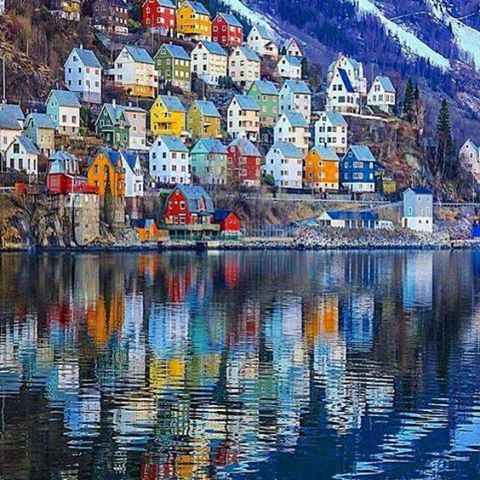 The original quilt made using these vibrant fabrics was featured in my CRAFTSY class, Magical Blocks: Out of the Box! I used Moda's Daydream line of fabrics and even though they are almost two years old, I think they are still as fresh and pretty as when I first used them to make the Magical Sampler Quilt. Incidentally, if you're looking for these fabrics my local quilt shop still has them available in yardage or as fat quarters. And she will definitely ship them to you! Contact Suzie at Suzzie's Quilt Shop: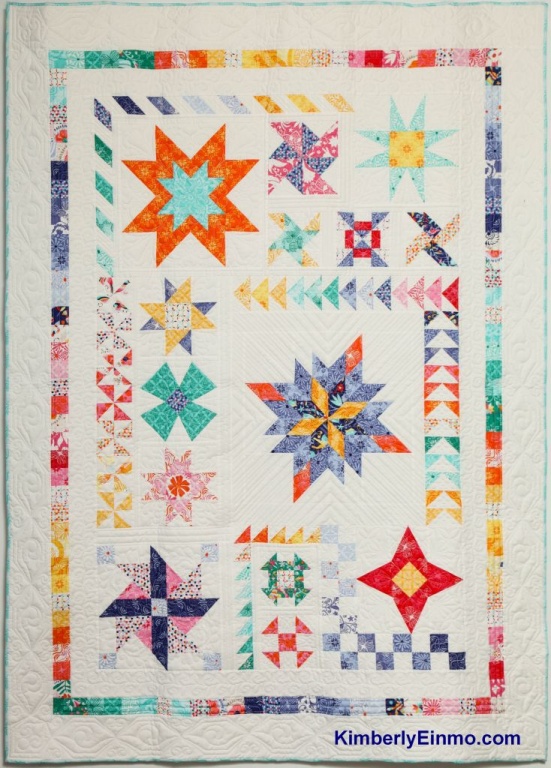 In case you aren't familiar with this class, which is chock-full of my best tried-and-true piecing techniques, I invite you to check it out by CLICKING HERE for a 50% off discount!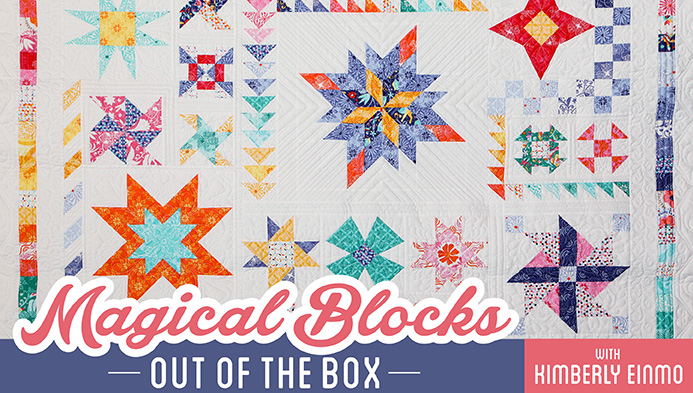 I've also been working on my class samples and handouts for teaching at the Super Bowl of all quilting events, Quilt Festival, in Houston this fall.
These luscious Boundless Solids have been used to piece my new, updated Tulips quilt which is full of precision piecing techniques of small pieces without paper or foundation piecing! You'll also learn how to set in "Y" seams with ease. I'm excited to debut this class in Houston this fall. But first it needs to be finished and quilted…..