I've been hard at work on the quilts for my next book. And I'm having T H E   B E S T   T I M E!  The designs are new, different, fun, exciting, and (for me), completely out of the box! I've stretched my creative muscles and tried new things, new color combinations, new techniques, and explored NEW IDEAS — and it has all been so invigorating! (But don't worry….I haven't strayed TOO far from my traditionally-based roots….)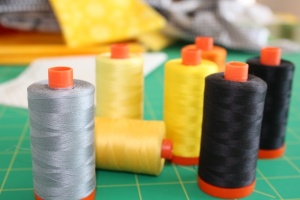 I began with these scrumptious Aurifil threads for inspiration, then I went shopping at my local
quilt shop and bought the most amazing (and unexpected) combination of fabrics!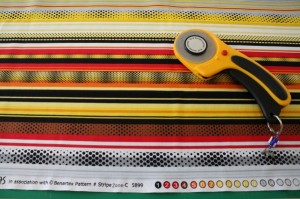 I started playing with a fun tool that I haven't used much in the past; the EZ Fat Cats Tool…..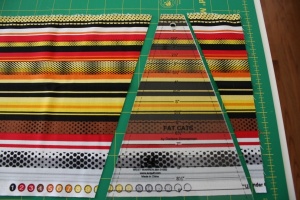 …and I combined it with the EZ Dresden Tool.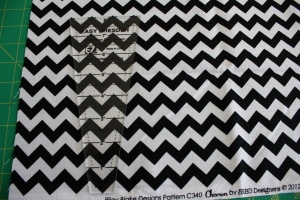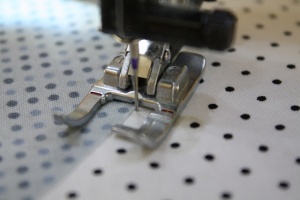 I sure wish I could show you exactly what I am working on. But it is still a secret (for now…)
I finished the quilt top today and it is now all packed and ready to fly over the ocean to Birgit's house.
I can hardly wait to see what magic she does with her machine quilting to make this tantalizing quilt really sparkle!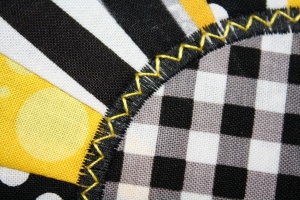 Stay tuned…..more good stuff coming in the coming months. Lots of sneak peeks!