Welcome to
Amazing Applique!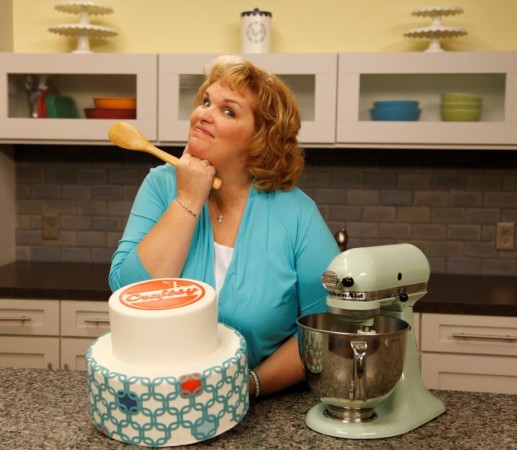 I've been really busy these past few months cooking up something wonderful. I simply couldn't be more excited to introduce my newest Craftsy class! I've had such fun sharing sneak peeks and hints on Facebook these past few weeks. For those of you who commented or shared those posts, I sincerely thank you. Many of you offered some great guesses as to what this class is about. It was so difficult not being able to tell you everything. Until now!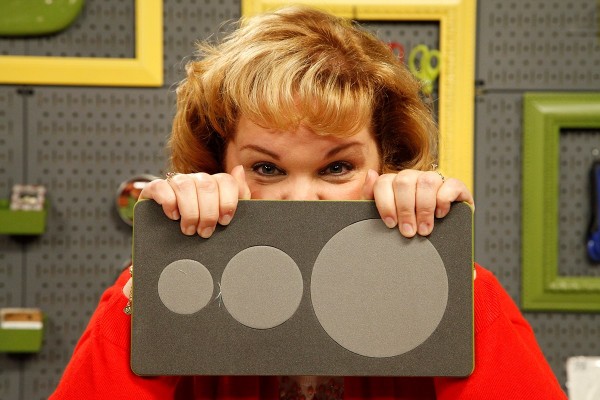 Simply put, my new CRAFTSY class features fast, fun techniques for creating
AMAZING APPLIQUE by machine, featuring the incredible Accuquilt GO! cutter!
I'm thrilled to have partnered with the fabulous folks at Accuquilt. I loved using the Accuquilt GO! cutter to make the pretty projects for the class. And the truth is, I simply LOVE the GO! cutter: I'm completely hooked and a total convert! I do, however, want to be very clear that no one must own a GO! cutter to participate in the class. If you have a GO! cutter, then great! You'll love being able to use it to create the gorgeous quilted projects. But if you don't have a GO! cutter, ALL the applique shapes and pieced sizes are included in the course materials so you can make everything as shown. No problem!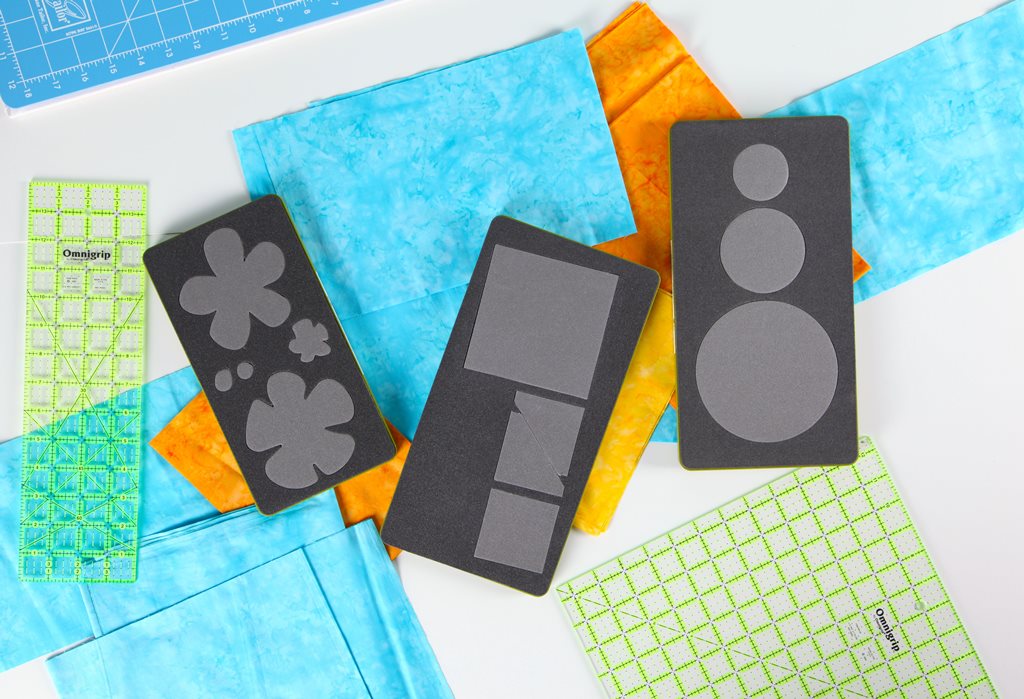 This class is for EVERYONE, whether you have the Accuquilt GO! cutter or not!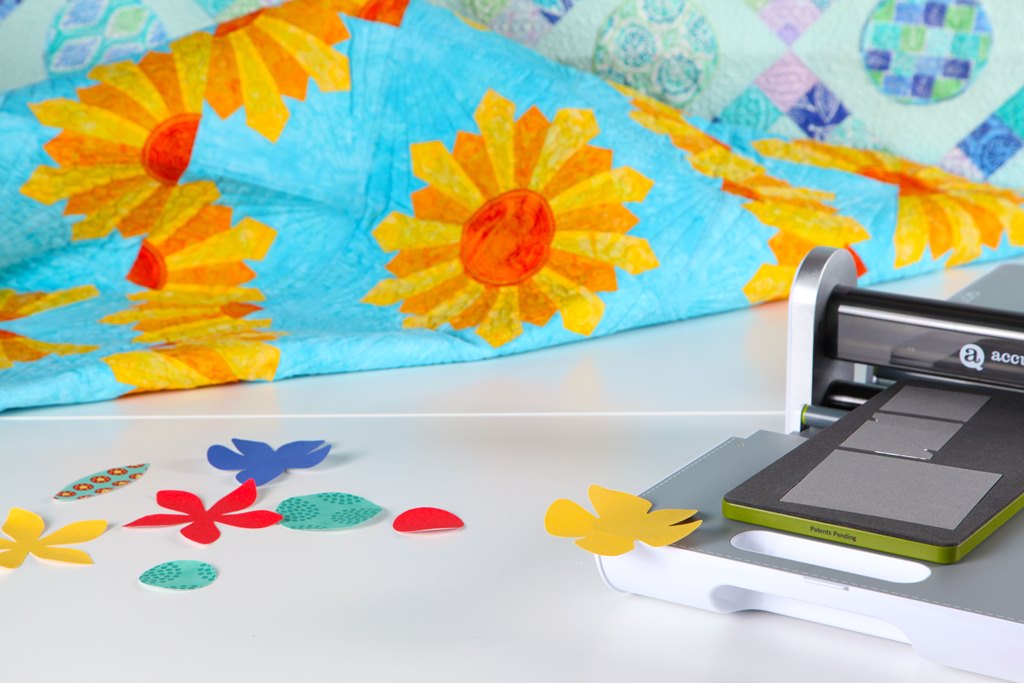 But the fun only begins with cutting the applique pieces to make the projects. The real magic comes from the brilliant stitching techniques I'll show you for each project. If you have a sewing machine with a zig zag stitch, you can do amazing things and create dynamic stitch effects! Let me show you how the basic zig zag stitch really is a chameleon stitch. It changes to give you many different effects simply by altering the stitch width and length, or the weight of thread you use. I'll show you how to create the perfect tiny zig zag stitch. A blended zig zag for applique shapes using different colored fabrics. The perfect satin stitch. Dynamic twin needle applique. And last but not least, my signature method of stacked stitches. These techniques alone are worth the entire class!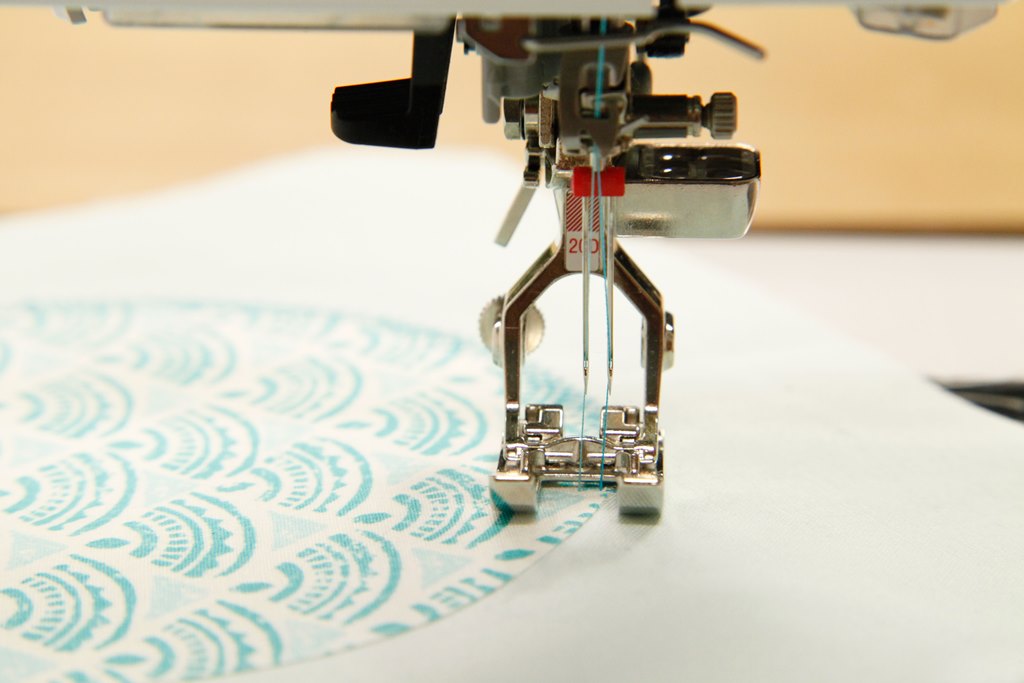 I have so much in store for you. Even if you don't fancy yourself as a machine applique type of quilter, I'm sure you'll love how the doors of creativity will fly open as you try these new techniques. I have so many tips and tricks to share. And I promise, you'll not only learn a lot but you'll have a great time doing it with me guiding you every step of the way!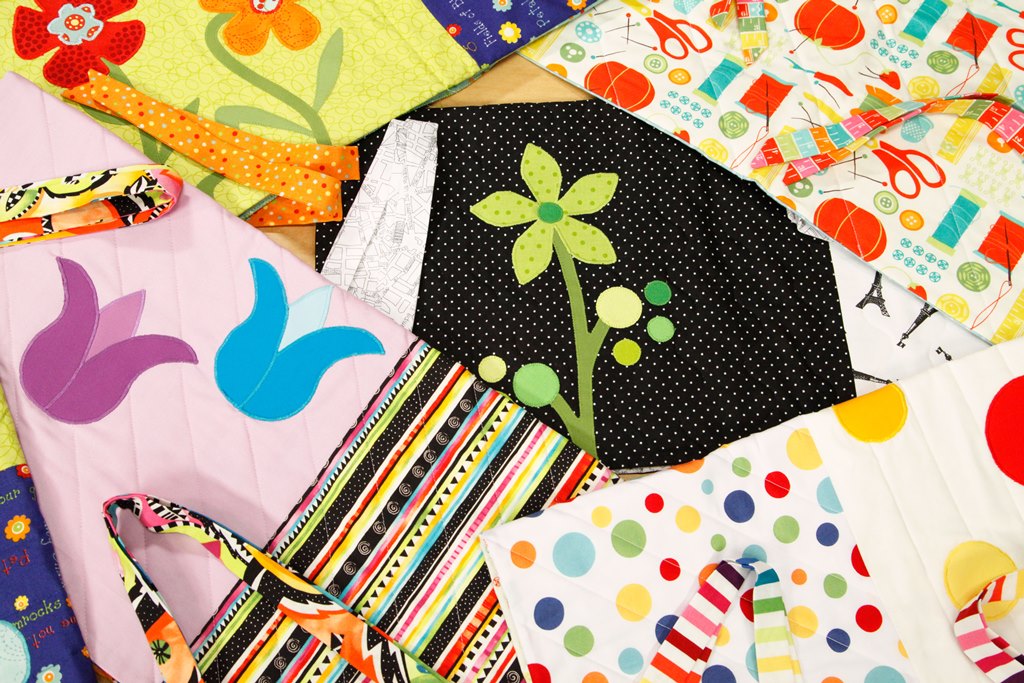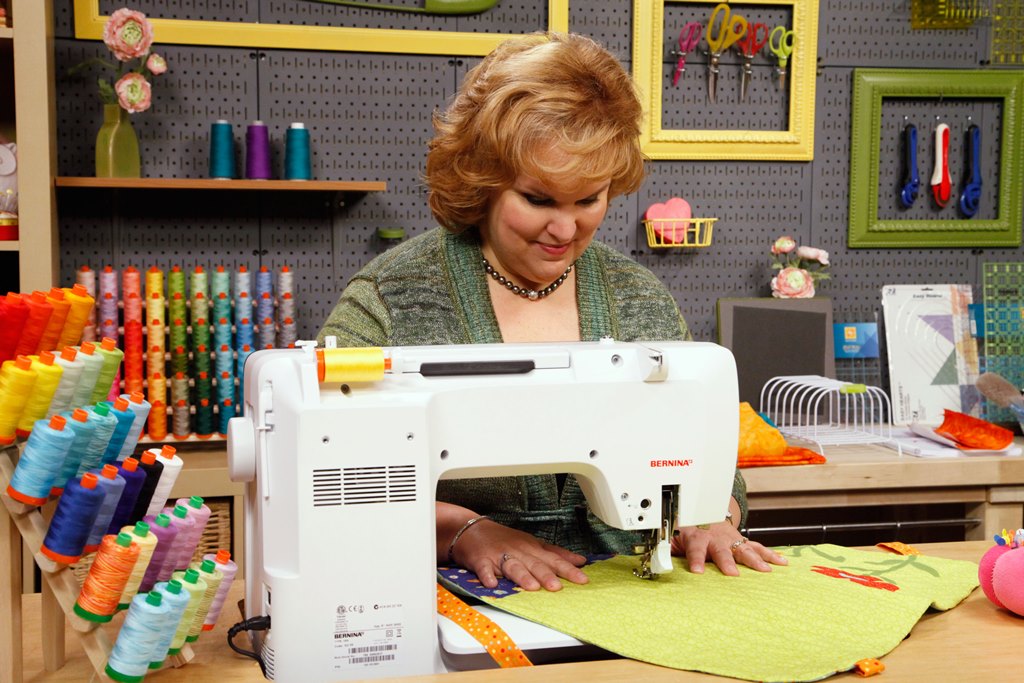 So what are you waiting for?
What's that? A discount, you say?
You've got it! Click here for a great discount for this brand new class, Amazing Applique! And then be sure to share this with all your friends and guild members.  I'd be ever-so-grateful!
There's so much to learn and tons of fun in store for you.
So please consider yourself personally invited to join me in my brand new CRAFTSY class, Amazing Applique!
And I'll see YOU on the CRAFTSY platform!