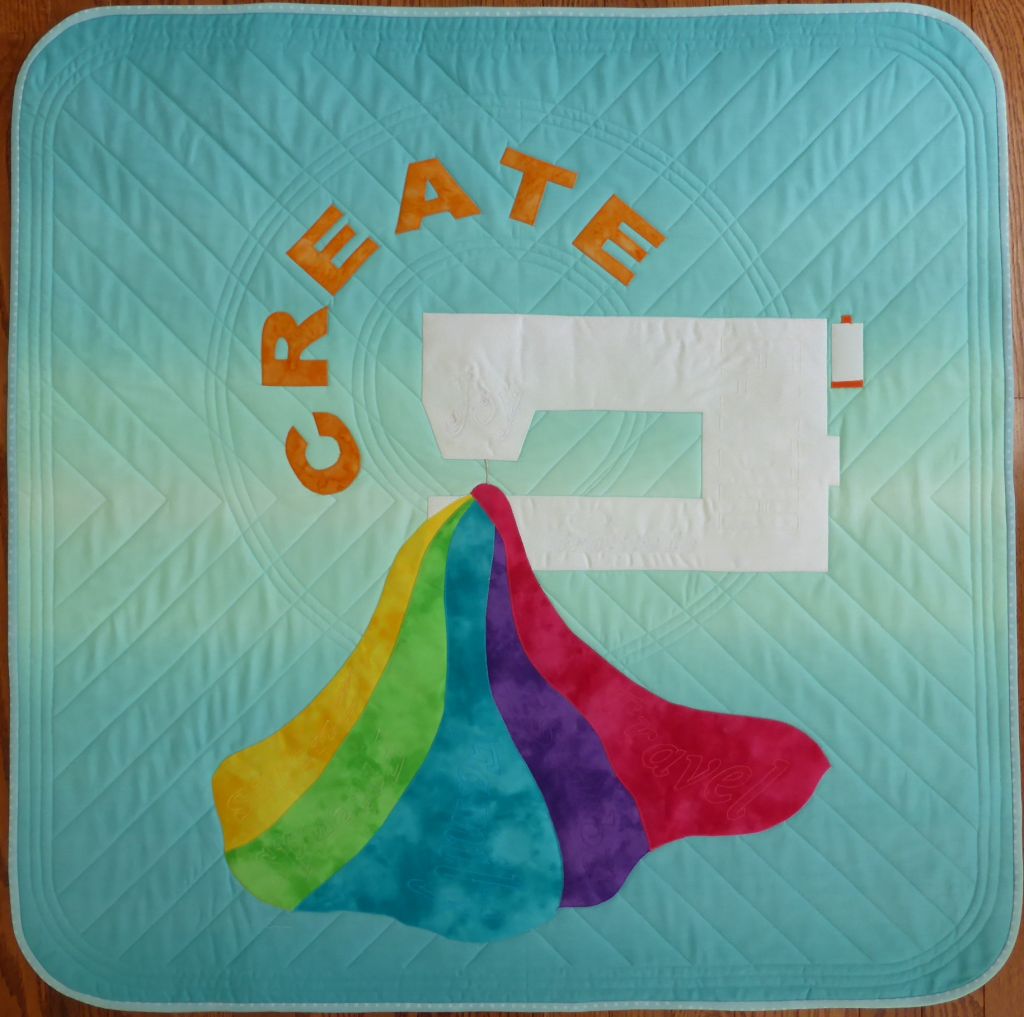 Happy New Year! 
I love and enjoy every moment of the holidays but I'm always ready to greet each new year with enthusiasm and expectation. 2018 is full of promise. I gave up making new year's resolutions years ago and instead adopted the "One Word" concept. Each year, I choose a word to focus on and this year I have chosen two words. The first word is CREATE.
I want to create a life that is balanced, full of love and joy, giving to others, filed with creativity, purpose, optimism and hope.
My second word is FAITH.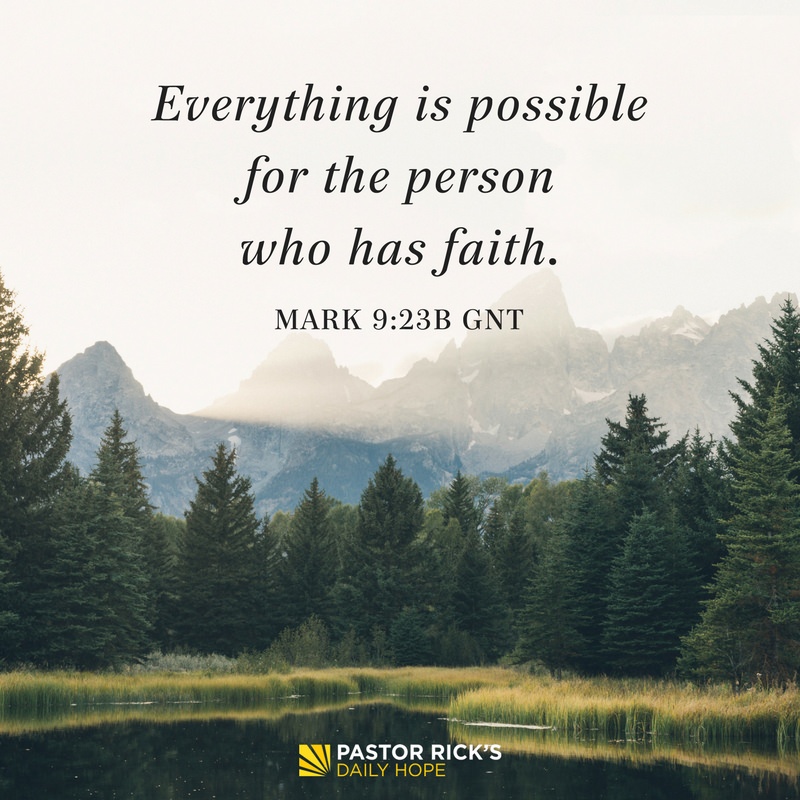 I want to nurture, grow and strengthen my faith this year. We are in the middle of transitioning from the east coast to the west coast because of my husband's new job. Our home in Virginia hasn't sold and we're praying and waiting with faith and expectancy for buyers so we can transition fully to California and buy a house here. In the meantime, the separation, living in limbo and financial strains are challenging. I need to stretch my faith to know we will be able to accomplish our dreams in God's perfect timing. 
In the meantime…..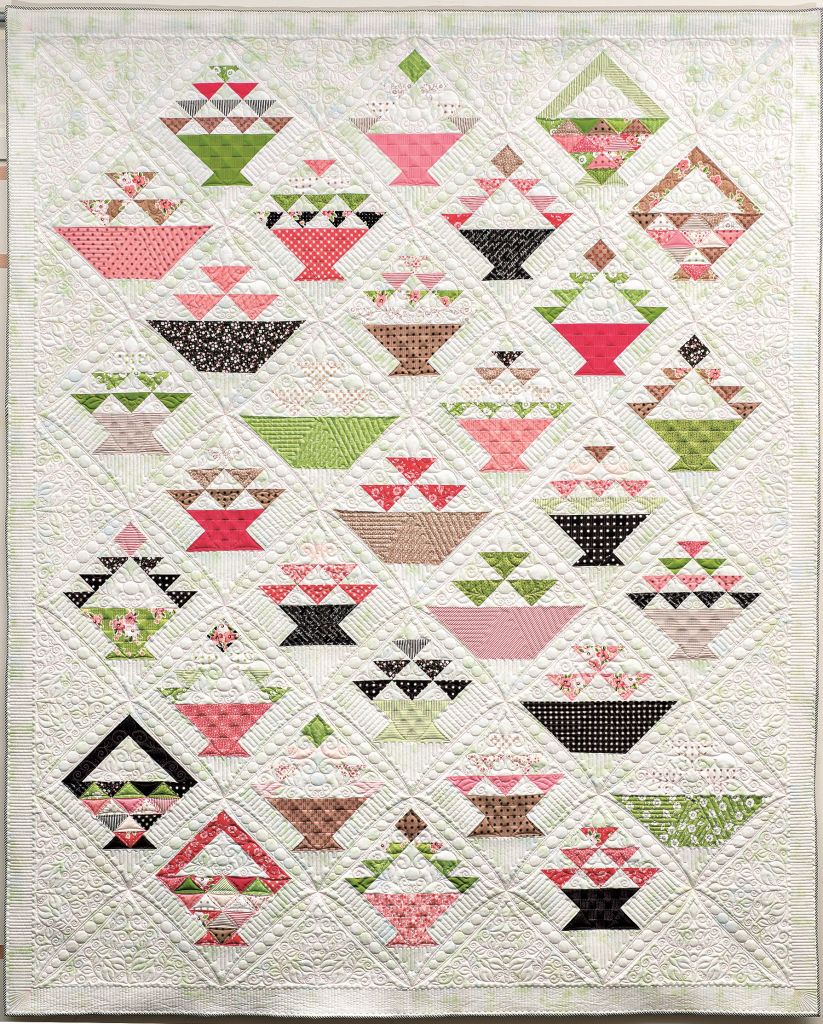 I am focusing on tasks and projects at hand. After many weeks of feeling unmotivated to quilt or work on anything creative or quilt related, I finally feel my "mojo" returning. I'm eager to work on several UFO's and to begin some newly designed projects as well. First up? I'm going to catch up making my basket blocks in 'real time' for my third GATHERINGS quilt; the series quilt currently appearing in issues of American Quilter Magazine. I've fallen behind by an issue and need to make six Posey Basket Blocks which will hopefully encourage other American Quilter readers to make their own basket blocks. I've got a Gatherings Group on Facebook and I'd like to invite YOU to join us! We post photos and encourage each other to make our blocks. Even if you haven't picked out your fabrics yet, it really isn't too late to join in the fun! Simply click HERE.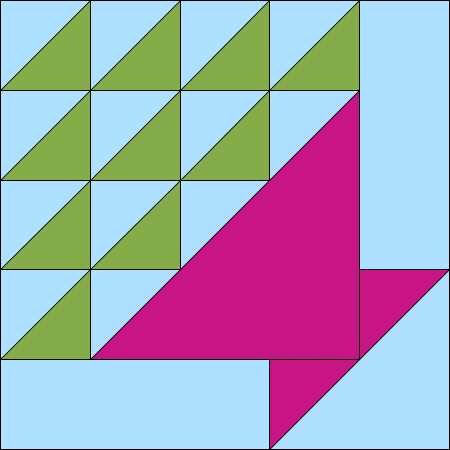 Something to share….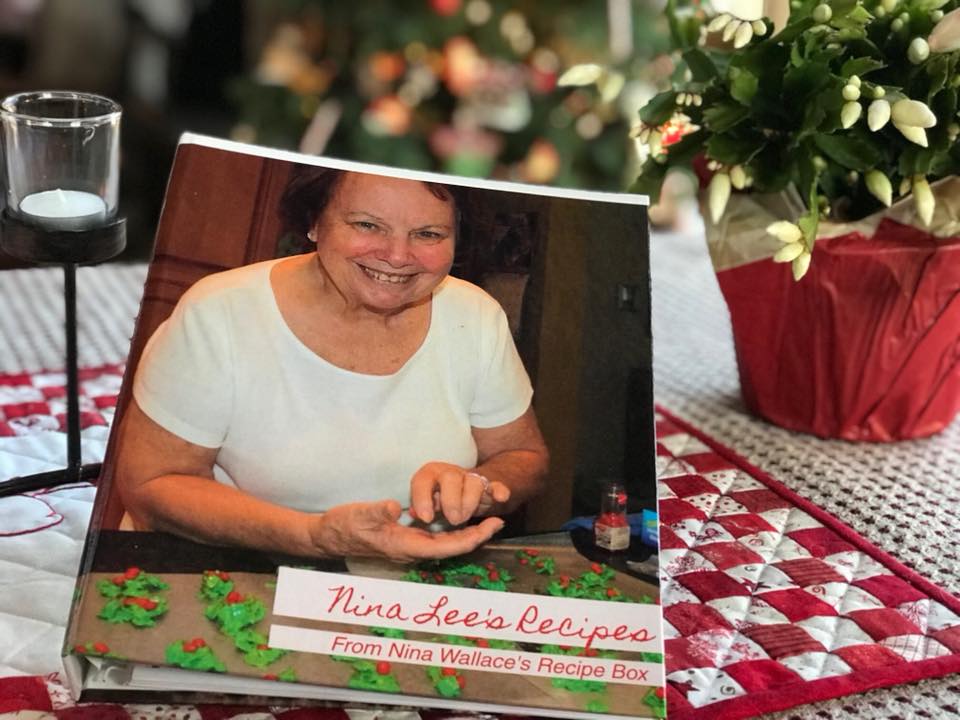 In December, I was finally able to reveal a project I spent more than a year creating. When my Mom passed away in March, 2016, one of the treasures I inherited was her old wooden recipe box filled with her cherished and often used recipes.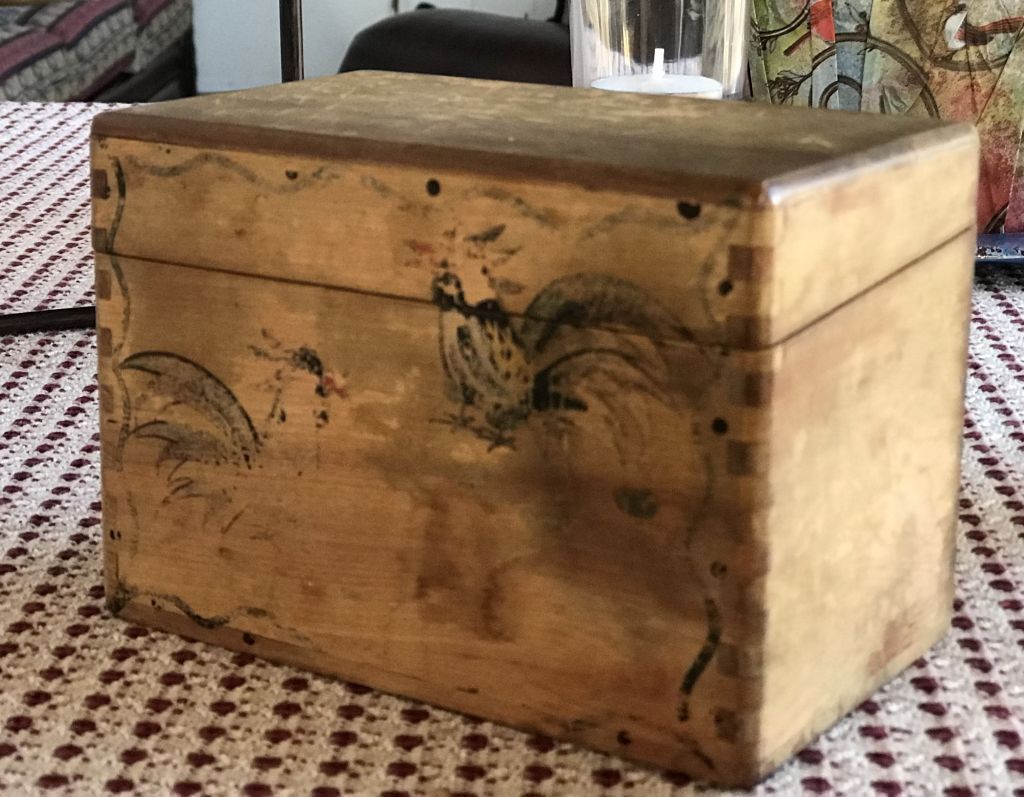 With the help of my good friend and editor, Linda Lasco, we compiled all the recipes and created a special, custom cookbook filled with photos, family traditions, and memories spanning many decades. I had these cookbooks printed and bound and sent them to family members and my Mom's friends as a Christmas gift. It was difficult keeping this a secret for such a long time but since the cookbooks have been delivered, I can share this with you all. I'm honestly thrilled with the way the cookbook turned out and I think my Mom would be so pleased to see these recipes passed down to the next generation of cooks in our family. 
Pouring through each of those hand-written or typed recipes, which are now stained and worn from years of use, was comforting and brought back so many memories of the times my Mom used them to teach me how to cook.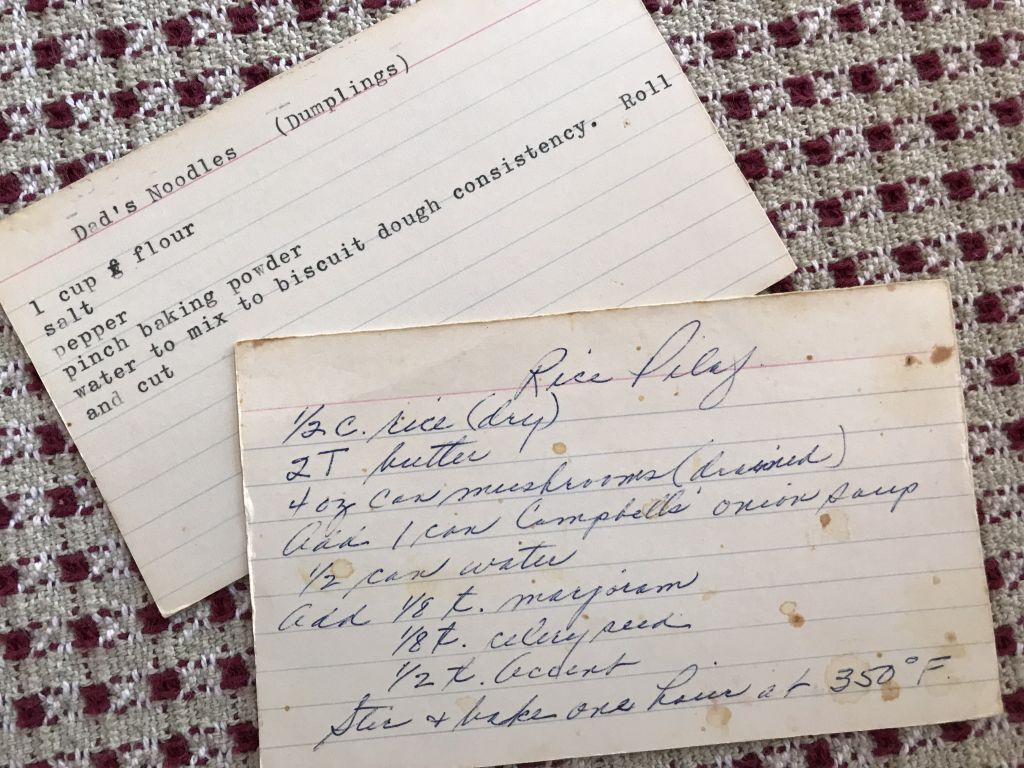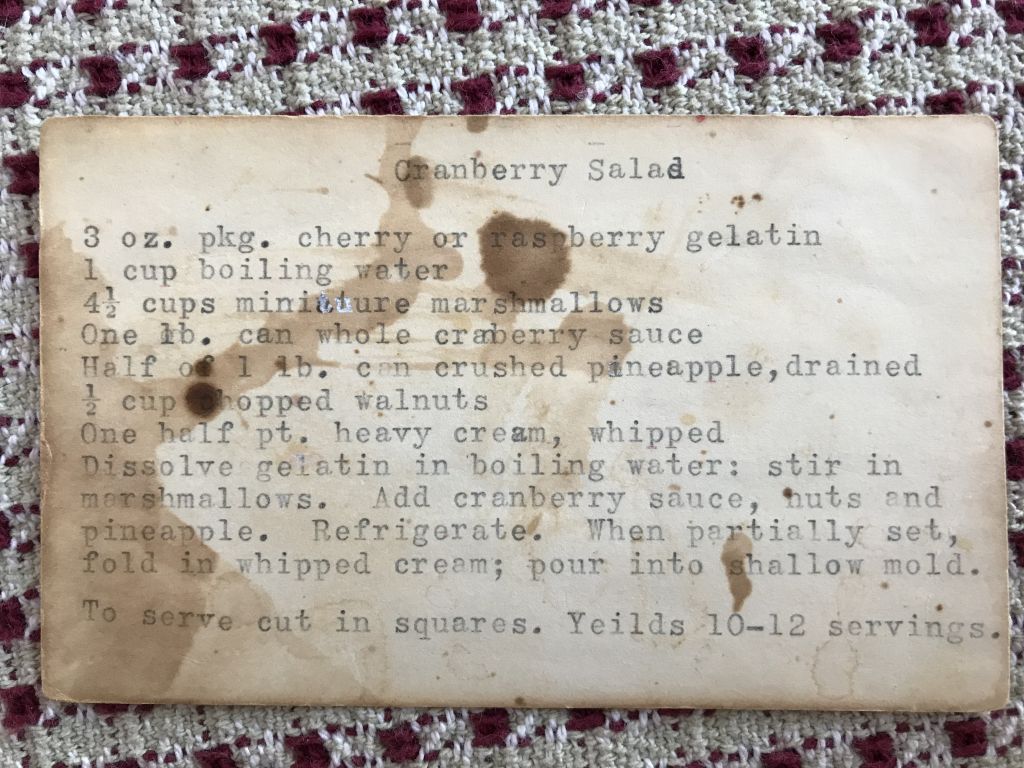 Thanks for stopping by the blog today. I wish each of you all happiness, prosperity, and God's blessings in 2018. Let's endeavor to make this our best year yet!