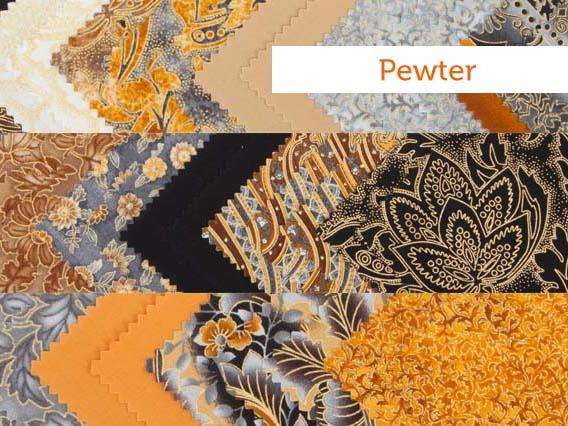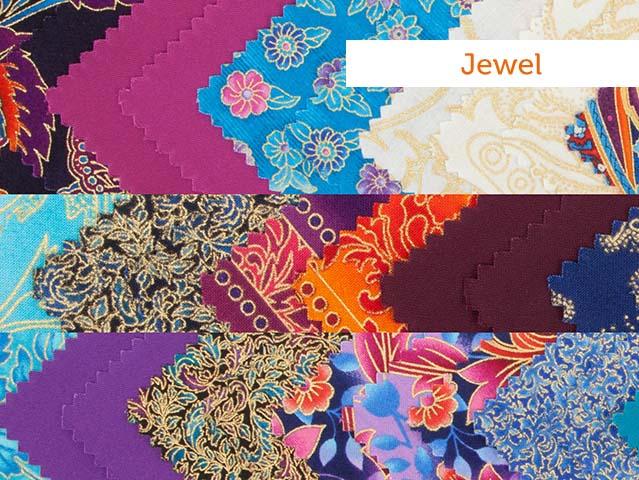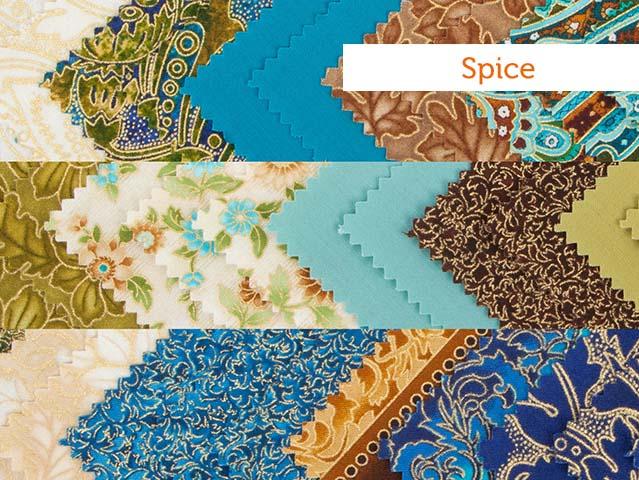 I'm so excited that the good folks at Craftsy chose today — of all days — to announce the next Craftsy Mystery "Quilt-A-Long"! I've been working on this top secret project for several months now and oh-my-gosh……this new mystery quilt is stunning! (I honestly couldn't be more happy about how it turned out if I tried. I just KNOW you're going to love it!) The fabric kit you'll receive once you enroll is provided by Robert Kaufman from their Grandeur line of fabrics. I hand-picked these gorgeous fabrics for their elegant and sophisticated style.  You have your choice of three color stories: Pewter, Jewel (the one I used), or Spice.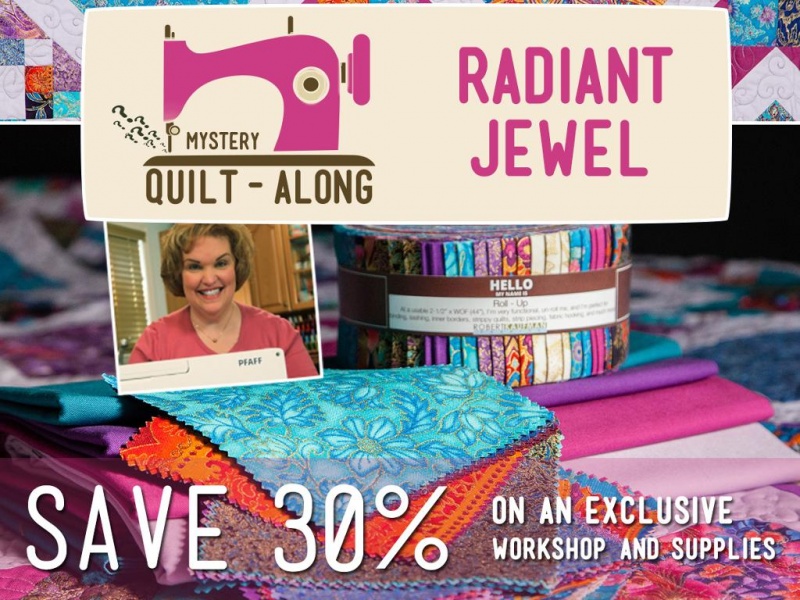 To find out more and sign up for this really fun QAL, simply click HERE!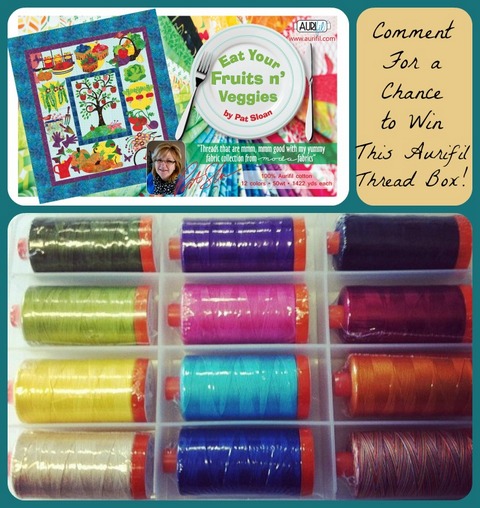 I'd like to thank EVERYONE who posted a comment on my blog from last week. I appreciate you taking time to leave such thoughtful and sweet messages and I loved reading every single comment! Thank you so, so much! So as promised, its time to announce the winner of the Aurifil thread box in honor of my being the Aurifil designer of the month for September! Aren't these threads just gorgeous? Marlene Reilly — you are the lucky winner! Please contact me ASAP and send me your mailing address so I can get that thread box sent right out to you! Congratulations!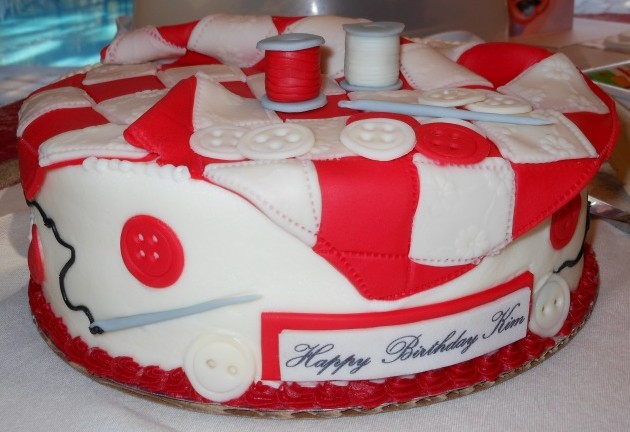 This beautiful cake was a surprise from the Piecemakers Quilt Guild in Brandon, FL in 2012.
It is by far the prettiest birthday cake I've ever received. Thanks, ladies!
Today is a big day for me. Yes, it is my 50th birthday! So far, I don't feel any older. Thank goodness I keep a young-at-heart feeling inside! I admit, one of  my secrets for feeling young at heart is to laugh. Every. Single. Day. I have a great husband and two sons who love to do just that! That certainly doesn't mean I'm happy every minute of the day. There are certainly times when I am sad, frustrated, or just plain don't feel like laughing or taking a positive outlook on life. But I choose to laugh and be happy. It is a choice I make Every. Single. Day.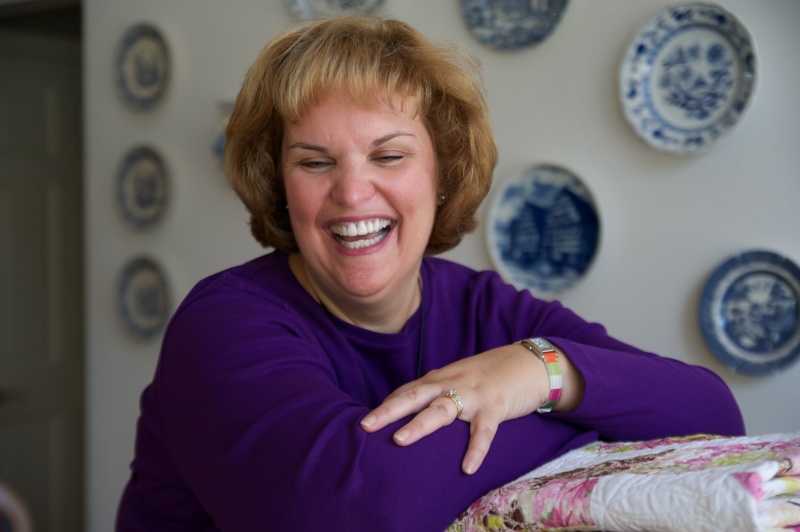 Today, I am also counting the many blessings I have in my life. My Lord and Savior. A happy childhood. My family. A chance to see and experience so much of the world. Good friends. Sweet, cuddly, furry pets.  And the opportunity to share my passion and joy for quilting with others.  I have so much for which I am grateful. Thinking about all these blessings in my life and being thankful for them — I think that's the greatest gift I could ever have on this special day — and every day! I'm so fortunate and so blessed. Yes, it is indeed a happy birthday. Here's to the next 50!