We've been anticipating this day for many, many years. And yet now that it's finally here, I'm filled with a flood of emotions, both glad and sad. 
My husband and I have officially become "empty nesters." 
As all parents know from the time they start a family, there will come a day when those children will grow up and leave home to start their own lives. We've been parents for over twenty three years. We've raised two terrific sons, ages 23 and 18. There were days I thought I honestly couldn't wait for them to grow up and be on their own and other days I have wanted them to stay young, here at home with us, forever. That's a normal part of life. (Although, I've heard it said God created teenagers to make the transition for parents to becoming empty nesters easier.)
Honestly, we thought the transition would come more gradually, but because our eldest son didn't start college until this past January and since both sons are attending Liberty University at the same time, the transition feels quite abrupt. I'm happy they have chosen a great university and one they are excited to attend. We couldn't be prouder of their efforts and accomplishments. And it's time for each of them to make their own way in the world. But this big house sure seems quiet and empty. I've tried to prepare myself for the rush of emotions; of course I'm not the first Mom to go through this and I certainly won't be the last. Truth be told, I miss having my folks here on this earth right now. I'm sure they'd have some wise, wonderful words of wisdom for me. 
So I'll send them off with a big kiss, lots of prayers and the knowledge that they can always come home to visit once in awhile.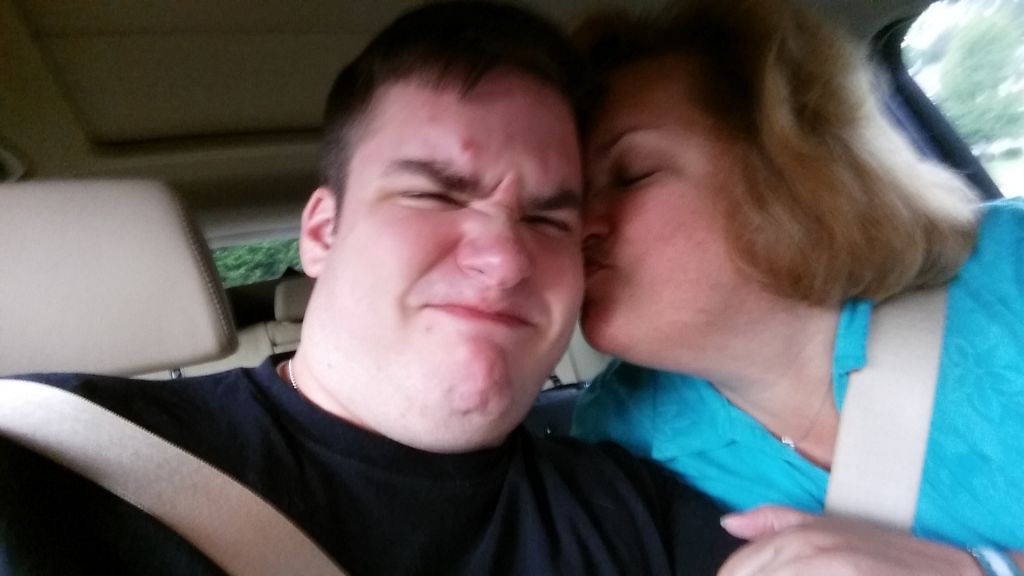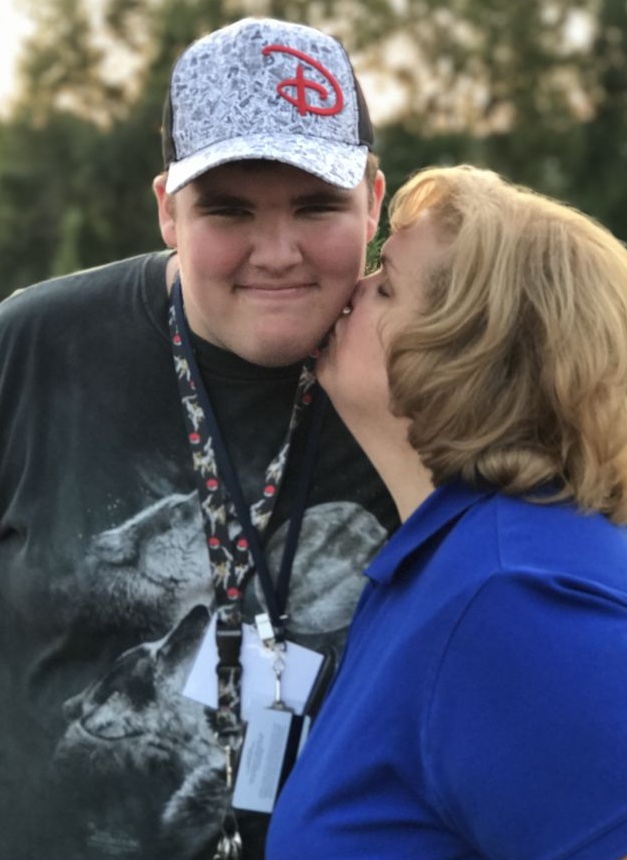 For now, you can find me in my studio to stitch and create and make something wonderful. I'm blessed to be able to quilt; it gives me a chance to keep my mind and hands busy while I think and plan and hope and wait for the next "big adventure" that I'm sure is just around the corner. 
Here's to our new beginning and to our boys' and their future. Whatever that may be!