Like us, I know many of you will be staying home with family, having friends over, or dropping by someone else's house to ring in the New Year tomorrow night. We plan to have family fun-and-games night here at home with our favorite munchies on hand to snack on in lieu of dinner. I'm preparing my Mom's recipe for a cheese ball she began making when I was just a little girl. I have no idea where the recipe came from; just that Mom always made it for the holidays and we looked forward to it every year.
Honestly, the recipe is so stinkin' easy, requires very few ingredients and takes only minutes to make in one bowl, that I'm sure it will become one of your family's new favorites. Here's what you need: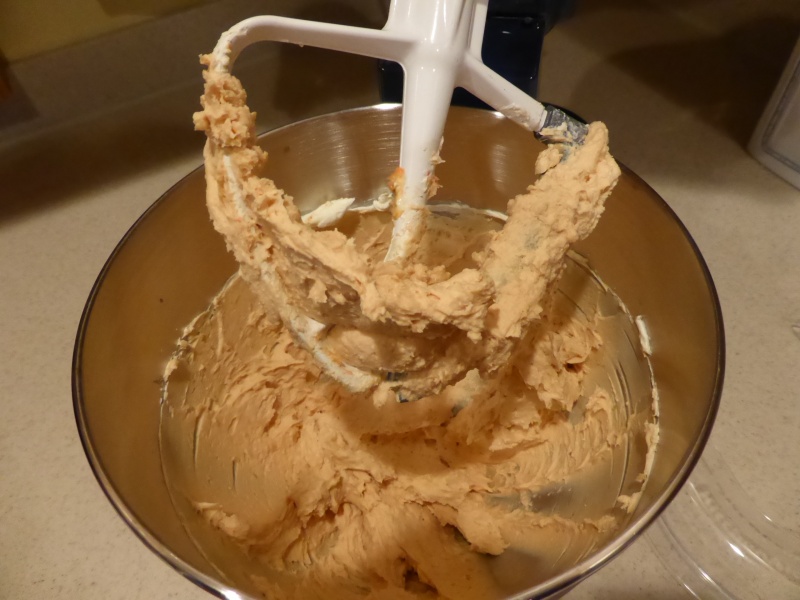 In a mixing bowl (I use my Kitchen Aid), combine the following:
1 – 8 oz. cream cheese, softened
1 – 8 oz. tub of port wine cheese spread (any brand), softened
1 TBLS butter or margarine
1 TBLS minced onion flakes (reconstituted with warm water)
2  tsps Worcestershire Sauce
1 tsp Garlic Salt
10 drops Tabasco Sauce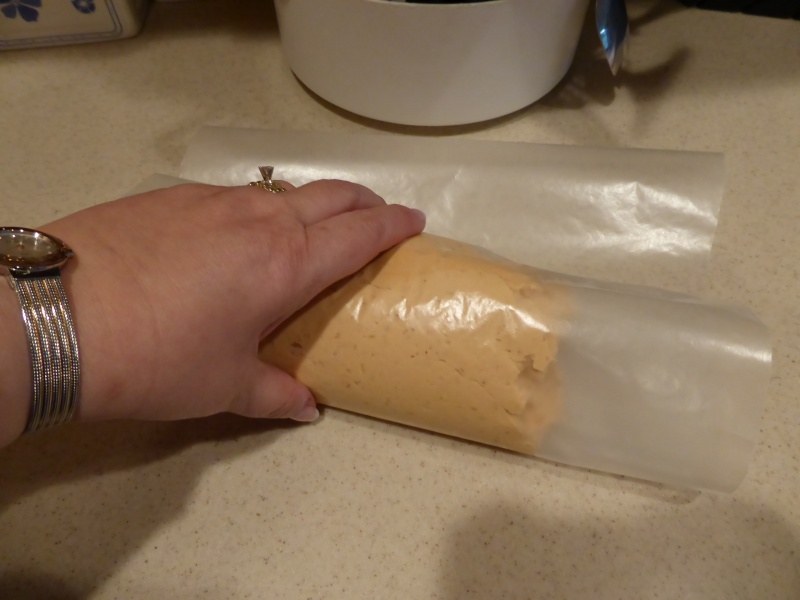 Mix everything together until it is blended well. Taste. You may want to add more Tabasco, Worcestershire Sauce or Garlic Salt. You may also opt to add diced pimientos or black olives,  but my family likes it plain without the add-ins.  After mixing, form into a ball and place in waxed paper and chill for at least 4-5 hours. You can roll the cheese ball in chopped walnuts after it has become firm. Do not freeze. This cheese ball goes great with Ritz, Triscuts, butter, or any of your favorite crackers. Enjoy!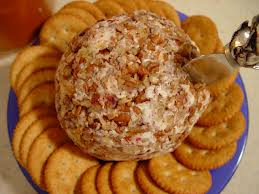 Oh, yes…. this cheese ball goes great with champagne, too!