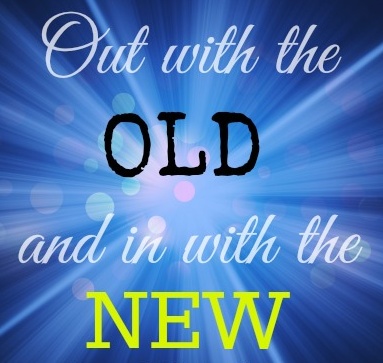 2018 has ended and a bright, shiny new year has just begun. Years ago, I adopted the "ONE WORD" concept at the beginning of each year in lieu of making new year's resolutions. Without looking back to see what my ONE WORD was for last year, in reality, my ONE WORD for 2018 was TRANSITION. We sold our Virginia home in March and bought a new home in April across the country in the South Bay area of LA. It was a big, no….a huge transition to move across the country and establish ourselves in a new house while Kent began a new job with a new company. We went through the process of finding a new church, joining a small group, making friends with our neighbors, learning new places to shop, finding new medical and banking facilities, and in general, navigating a new state with different weather and geography. Yes, it was a year of transition and not much else happened by way of my creating new things. I've learned sometimes life is like that and we just have to roll with the punches, adapt, and do the best we can.
When I finally took the time to look back on the ONE WORD I had chosen last year, I giggled when I saw it was actually two words: CREATE and FAITH. Well, I certainly relied on my faith to see us through the big transition, but I really dropped the ball when it came to creating. 
But there are no rules when it comes to selecting ONE WORD, so why not give myself a do-over? 
My word for 2019 is CREATE.
Now that we are finally unpacked, have completed all the changes and renovations, I feel like we're all settled in. And my goal is to spend a great deal of time CREATING this year. The following is on my short list:
Create at least three new mystery quilts for upcoming classes.
Create a new series quilt for American Quilter Magazine.
Create time to sew and make quilts just for the fun of it.
Create new machine embroidery designs and spend time actually doing machine embroidery.
Create time to machine quilt my own smaller quilts. 
Create new designs for exciting and fun new classes.
Create time for more hand embroidered projects.
2019 is full of possibilities and I'm blessed to be able to pursue my dream of spending more time creating. Here's to fulfilling dreams!
What are your dreams? Do you have ONE WORD for 2019? Leave a comment and let me cheer you on in 2019!