It's mid December and deadlines are looming. I have a million things I should do. But what I really want to do is stitch. Not because I have to, but because I want to. So I decided it was time to treat myself to a little quilt project. Just for fun. Just because.
I always carry a hand stitching project with me when I travel. I prefer either wool buttonhole applique or redwork-style embroidery. A few years ago I bought a cute redwork embroidery pattern at a quilt shop in Alaska. I didn't make the project as shown in the pattern but I did use the embroidery designs and stitched them in red thread on white cotton. A few months ago, I finished the embroidery and put the project in a drawer in my studio. Earlier this week I came across it in the drawer and decided to add a little patchwork border to make a cute Christmas table runner.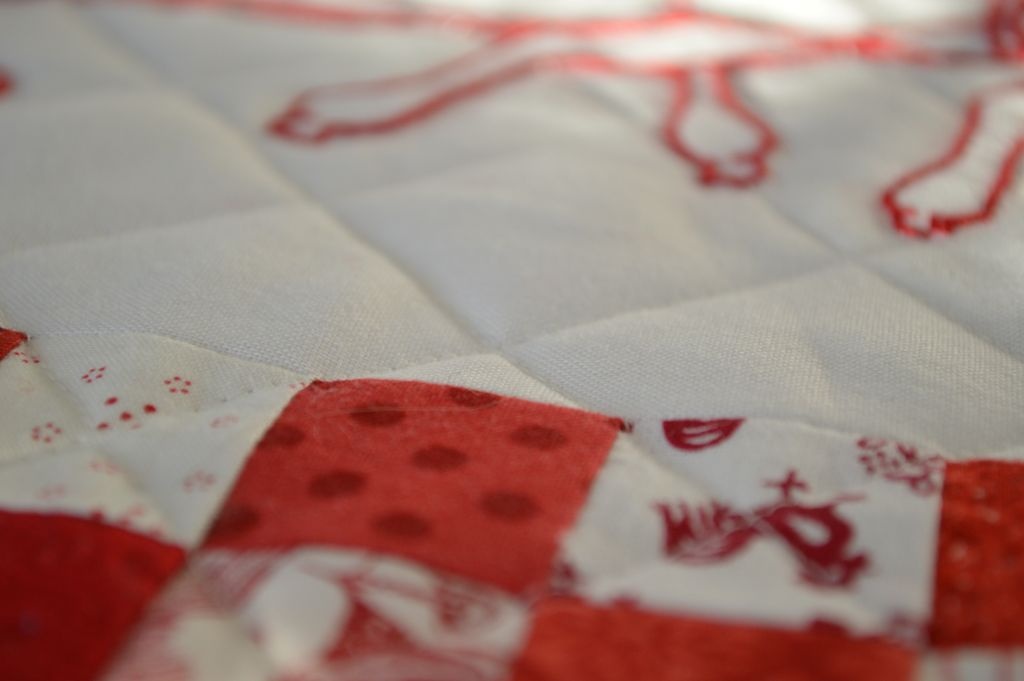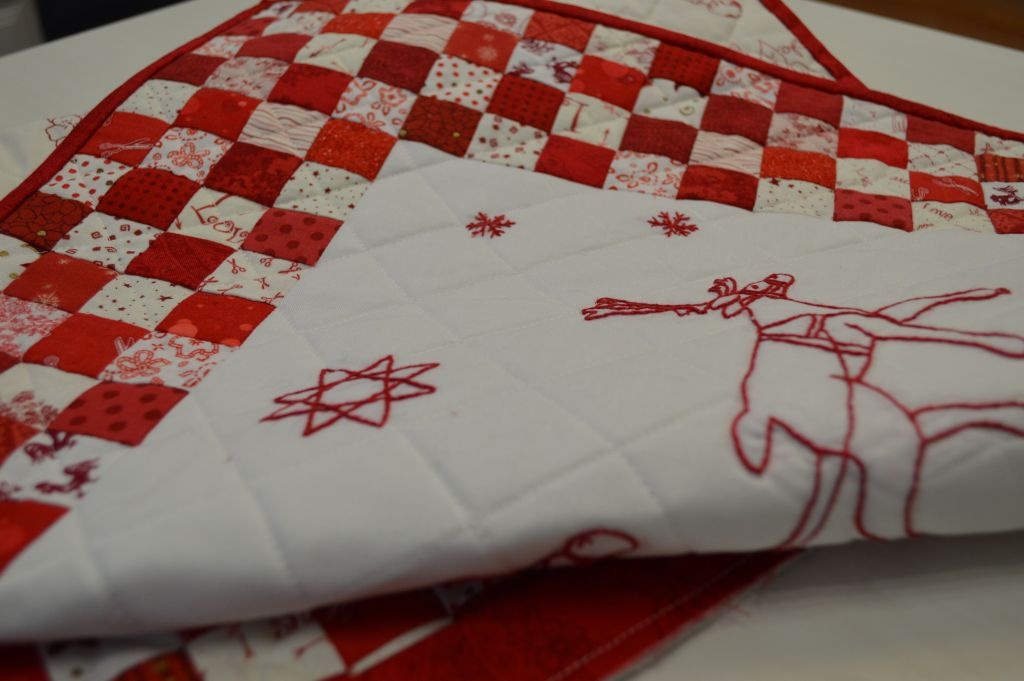 To do the machine quilting, I used my absolute favorite product which was given to me by a student in my class last year at QuiltWeek in Paducah; Marcia Baraldi, who came from Brazil! Over the years I've tried dozens of different types of gloves and gadgets for machine quilting but these nifty palm gloves invented by Marcia are truly THE. BEST. EVER. You can check them out by clicking here.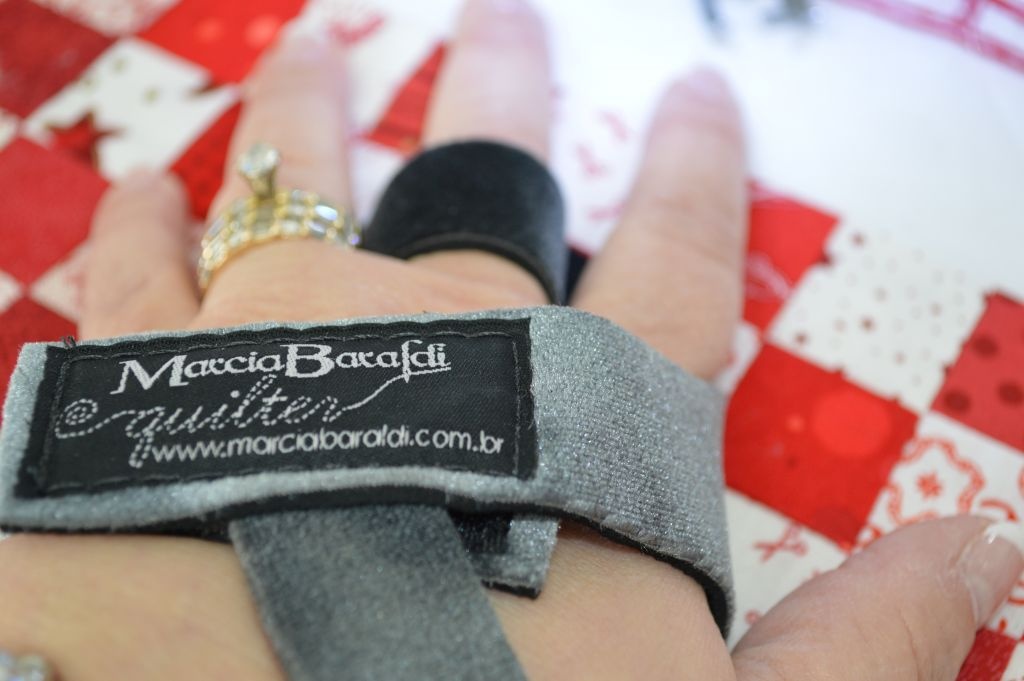 It was so fun to spend a lovely afternoon machine quilting this Christmasy quilted table runner! And I wasn't the only one who enjoyed the sunshine streaming in my studio!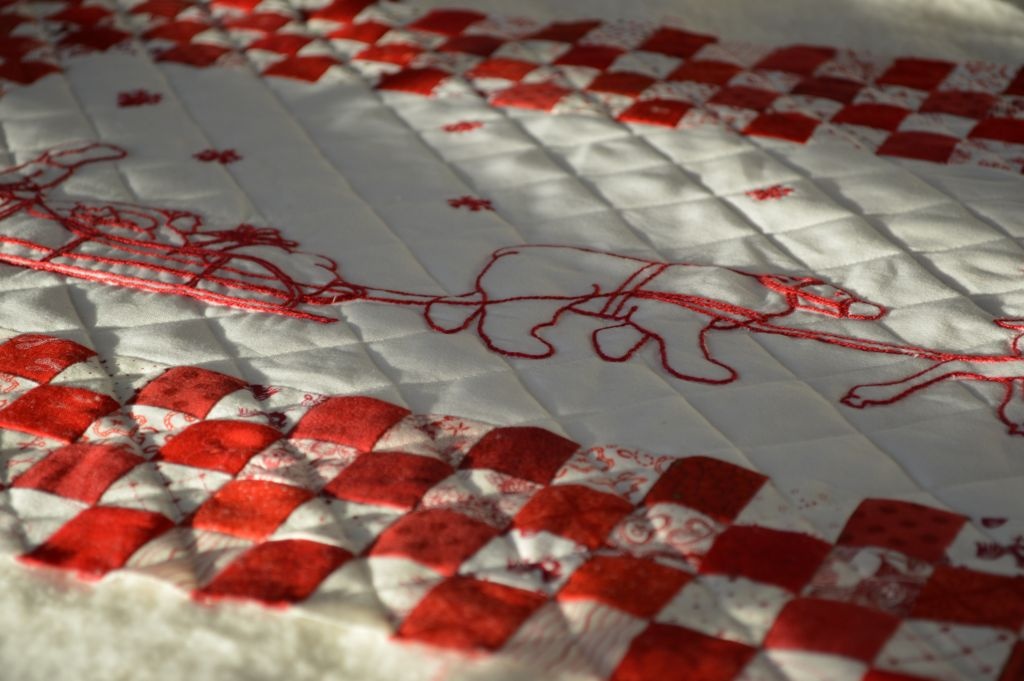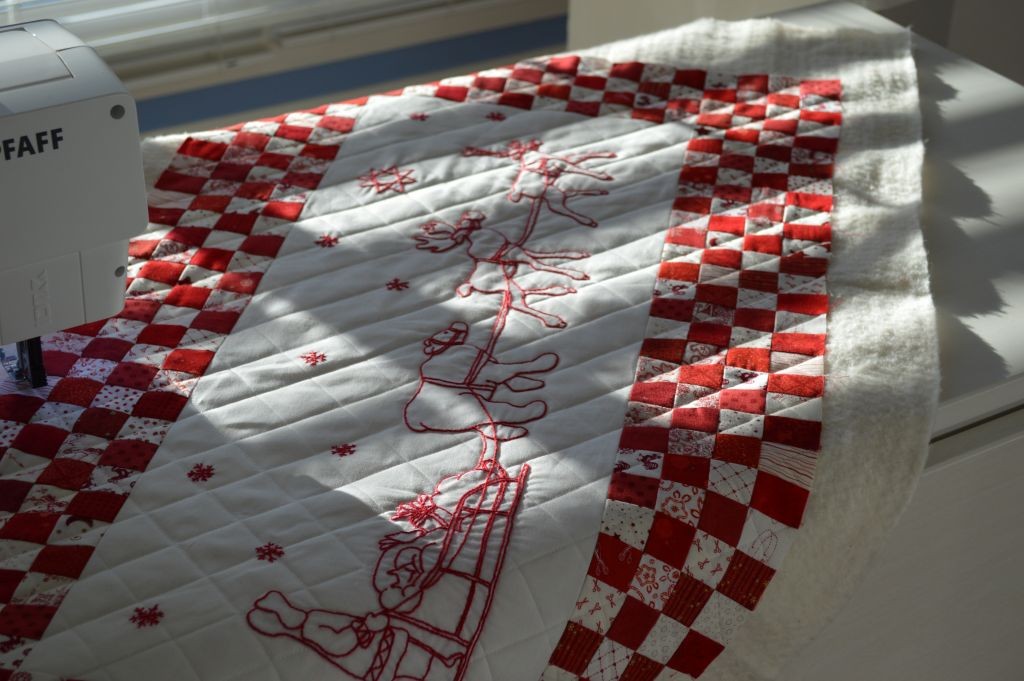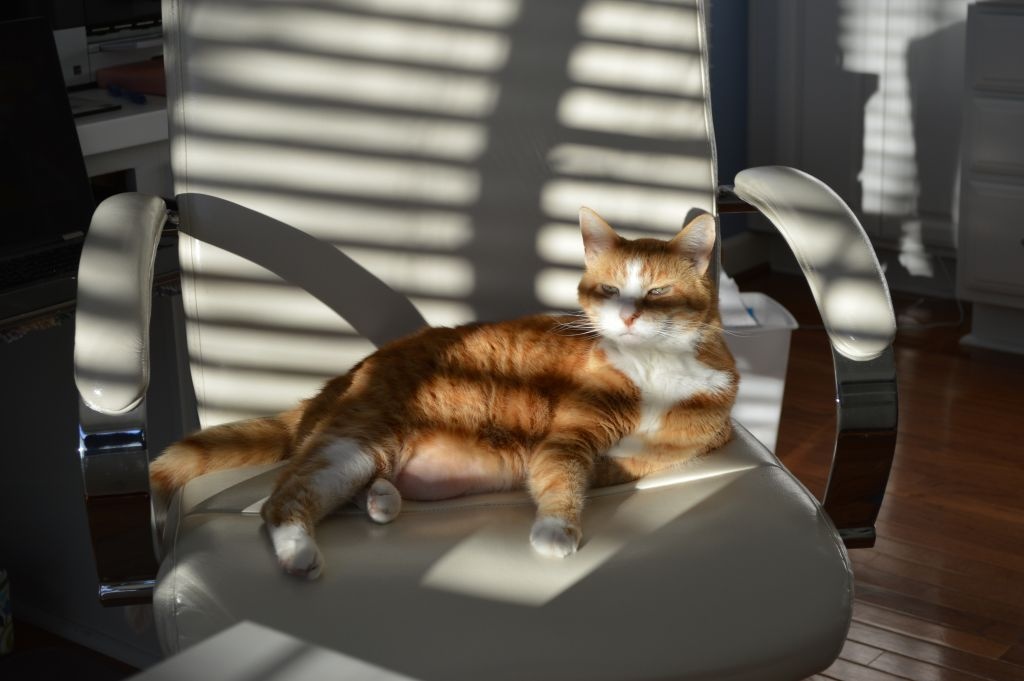 And Toby kept me company as well. It was a delightful day in the sewing room!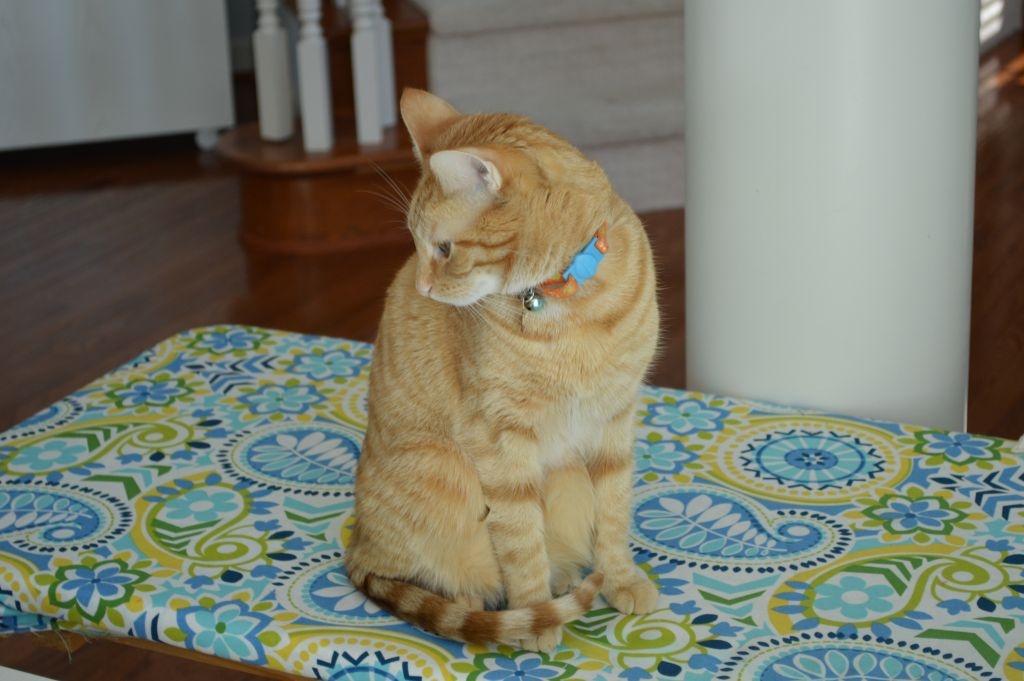 Christmas music was playing, candles were burning, and I simply enjoyed the process of stitching — just because it makes me happy!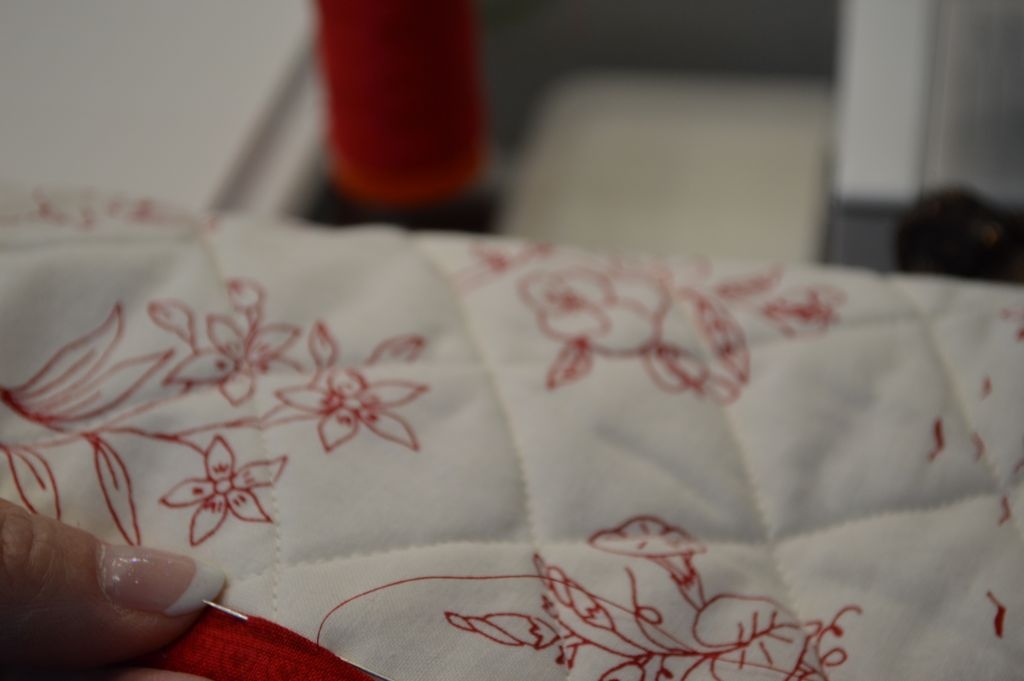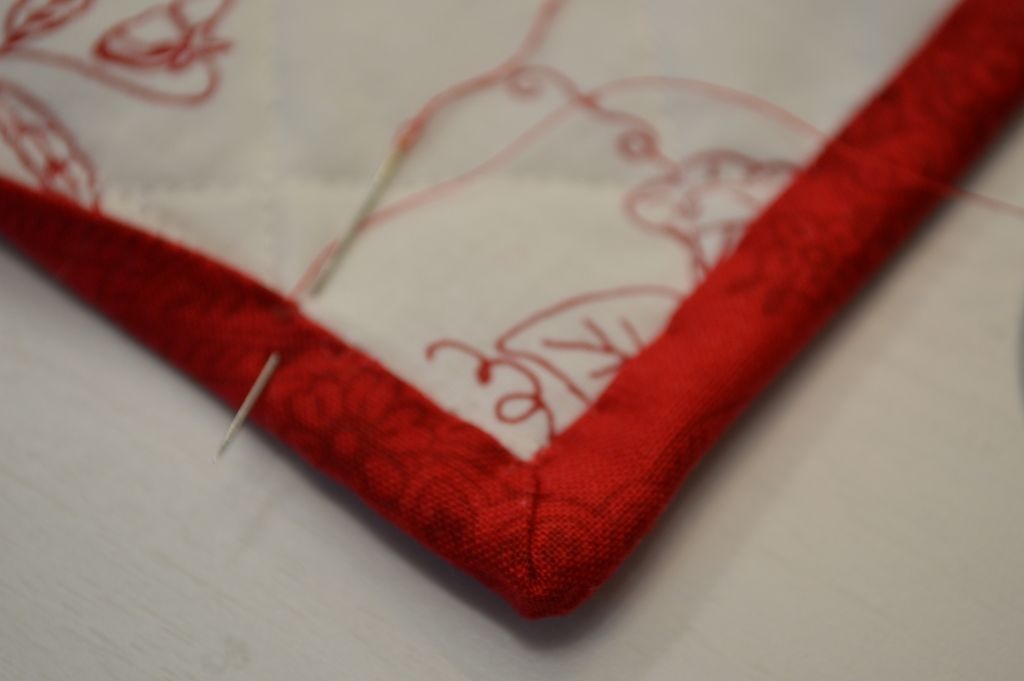 It was like giving myself an early Christmas gift. Time spent doing what I love to do. (My oldest son surprised me and snapped this candid photo while I stitched. I think the look of sheer happiness is pretty evident, don't you?)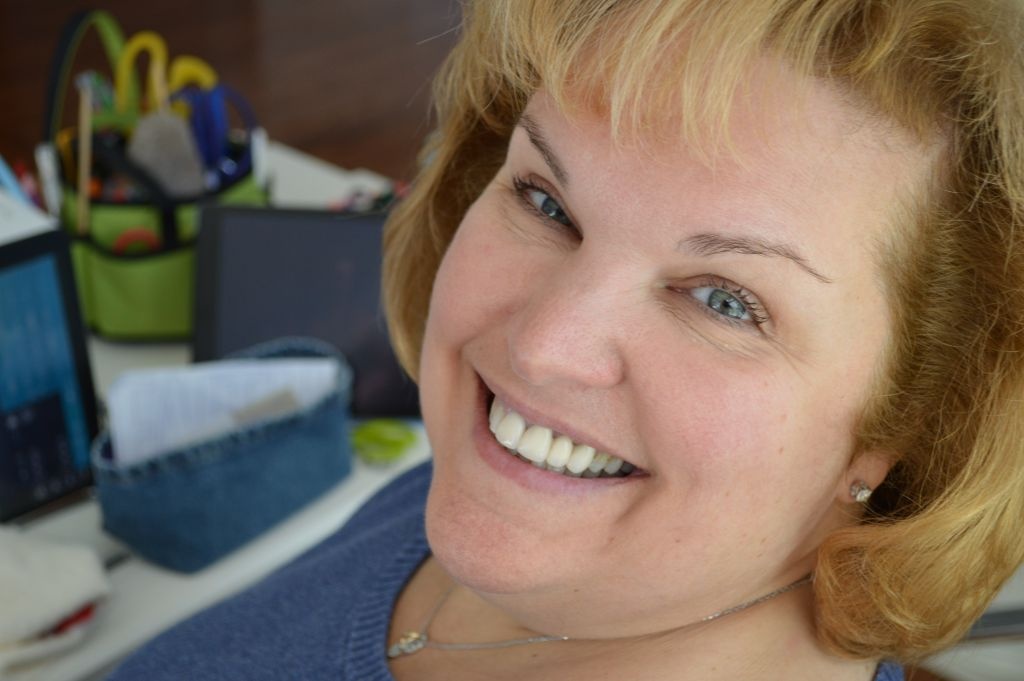 Merry Christmas, dear friends, to you and your families! God bless you in the new year!!!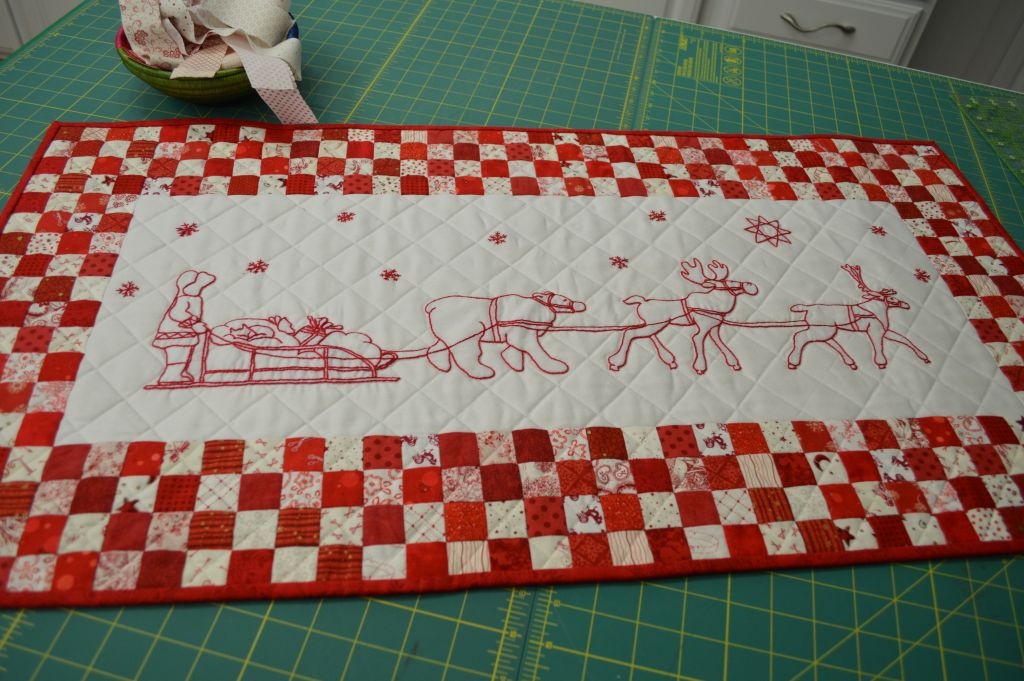 UPDATE!
Marcia contacted me to let me know there is a US distributor of her amazing gloves. You can find them here. Why not treat yourself for the holidays? You won't regret it!